The Beer Collection
Welcome to the beer shack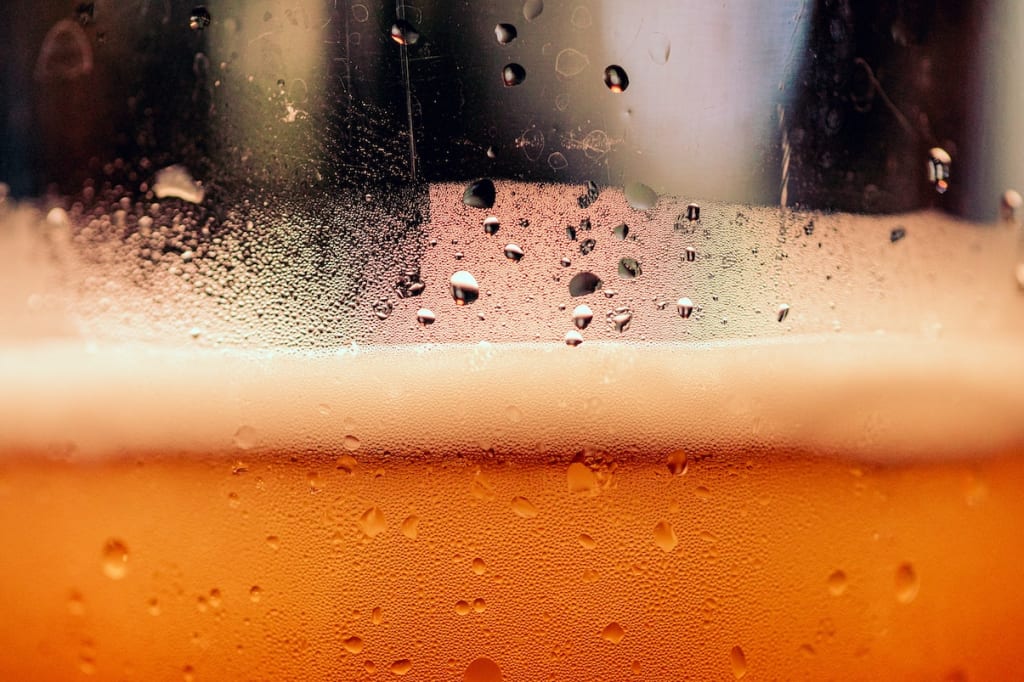 Photo by Timothy Dykes on Unsplash
Hello Beer Enthusiast,
Thank you for visiting "The Beer Collection" or TBC for short.
About The Beer Collection
My name is Edgar and I am an amateur beer brewer, researcher and writer for The Beer Collection. The Beer Collection is a new and refreshing newsletter about brewing, beer and a combination of both, for you, brewers, and beer enthusiasts. With my regular emails and articles, I will create a resource for crafters at all levels. Whether you are interested in recipes, techniques, microbiology or learning about beer style diversity out there, TBC could be your second home.
The Beer Collection will be the little online beer shack where you can immerse yourself in the world of zymology.
A little about me
My brewing journey started when my girlfriend (and now wife) gave me a birthday present. A basic homebrew kit. It was the year 2000. We were broke PhD students abroad, trying to make ends meet. With a pair of buckets, simple tubing, random ingredients, and the help of a fellow student, I created my first homebrew.
My beer was ok. I had used more water to get more beer (I was a poor student after all), which made it too watery. I enjoyed it though. My first brew had caught my imagination and raised many questions. Since then, I have not only created lots of beers; I have also learned about the process.
As a brewing novice, I received enormous support. In my search for ingredients in rural Ohio, I met Brandon, a brew store owner (in his basement) and organiser extraordinaire of a local brew club. The monthly feedback, encouragement and our annual brew days, helped me become more confident and a better brewer. I learned about approach techniques, styles, and equipment. Brew club membership also taught me I could bring skills to the table (microbiology) to everyone's benefit. We had a blast!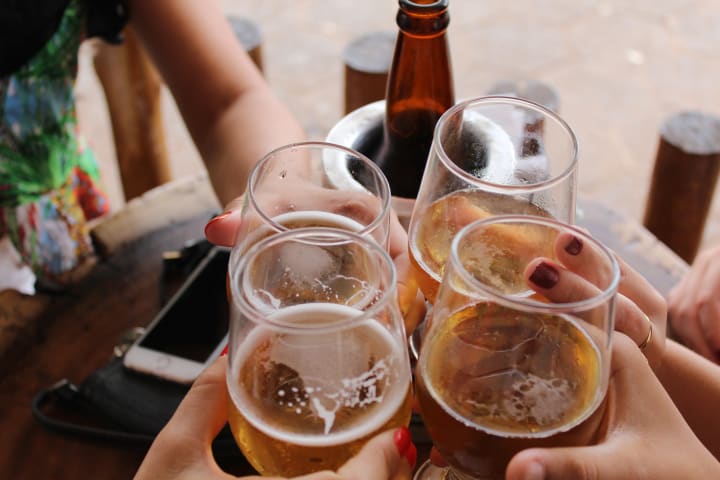 After twenty years of brewing, a career in research and a passion for writing, the time has come for me to combine my interests and make the most of my expertise. I am here to serve you, my fellow beer enthusiasts, and to learn even more. Yes, this newsletter represents my personal account of learning about beer.
Knowledge is power, they say. My articles will arm you with the fun facts, science and expertise to impress your family and friends while enjoying your favourite drink. TBC membership means that you are here for the ride. With that in mind, I warmly invite you to come on board!
The TBC newsletter is free and I will publish links to my articles here on Vocal.Media. To support my work, consider sending a tip. Cheers!
Soon, I hope to present you with articles on the following topics:
Beer Science: What is the science behind fermentation, beer taste and best practice in brewing? 
The History of beer brewing: What do we know about beer and how has it become such an important beverage?
The Beer Shack: A collection of miscellaneous articles about beer. Get in touch with questions or requests. I would be more than happy to delve into a question and write an informed response article.
Thanks again for visiting The Beer Collection. I hope you will sign up for my free newsletter and enjoy the experience.
Best wishes and stay safe!
Edgar.
P.S. Do you like the idea of the Beer Collection? Do you know family, friends or colleagues who would love to learn more about beer and brewing? Pass this newsletter on to fellow enthusiasts and treat them with a free trip to the beer shack.
beer
Science powers delicious beer making. To subscribe to our free newsletter, please join here: https://brewingbrowser.com
Receive stories by Brewingbrowser in

your feed