Somewhere It's Five O'Clock
Drinks enjoyed around the world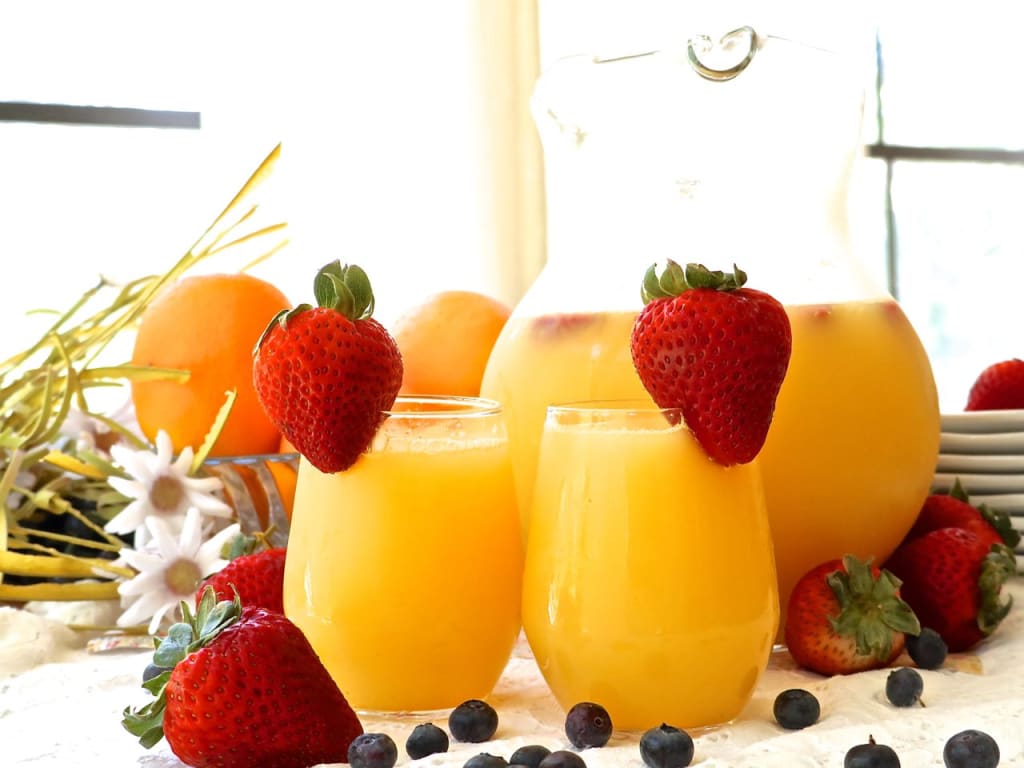 For those who enjoy having a cocktail now and then and for those who always check out the latest trends in cocktails, the standard joke seems to be that if someone says "Isn't it a bit too early for a drink?" the response is "Somewhere in the world it's 5 o'clock. So take the cocktail glasses choose your favorite cocktail and sit back and enjoy.
Europe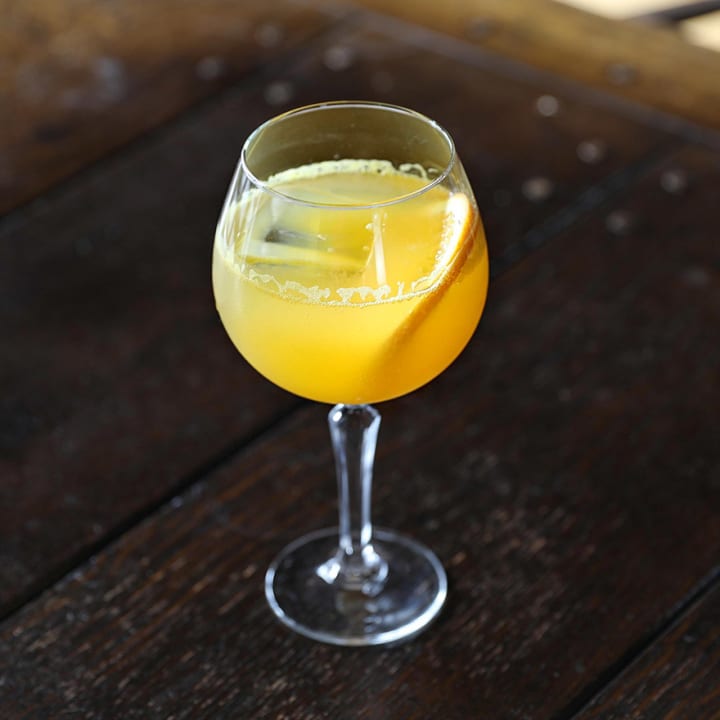 In France, the most popular spirits are wine and absinthe. At the top of the list, you'll find the sparkling wine known as champagne. It is produced from grapes that are grown in the Champagne region of France. Champagne has long been associated with luxury and power among the royals in Europe, As times changed anyone can enjoy champagne and there is even a drink called the Mimosa which is made from champagne and orange juice and drunk during brunch time.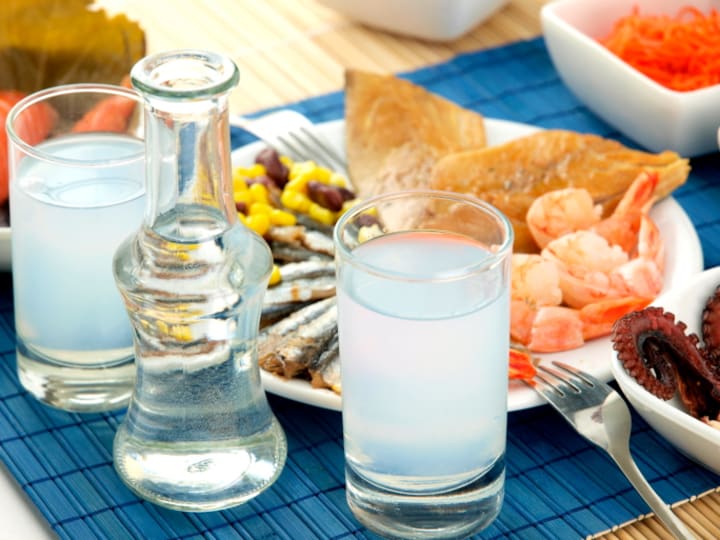 Ouzo comes from Greece and has become a symbol of the culture of the country. It is an aperitif flavored with anise. It is usually served with a plate of appetizers including olives, feta cheese, small fresh fish, and fries. Ouzo is popular in both Cyprus and Greece. The drink evolved from Tsipouro, which is a beverage that was created by 14th-century monks in a monastery on Mount Athos.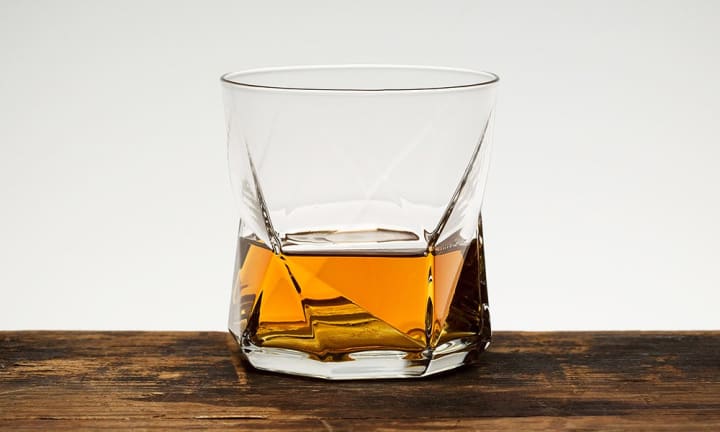 From Scotland comes the ever-popular Scotch malt or grain whiskey that is aged in oak barrels for at least three years. Among the more popular Scoth whiskey brands are Bell's, Dewar's, Johnnie Walker, J&B, Chivas Regal and Cutty Sark.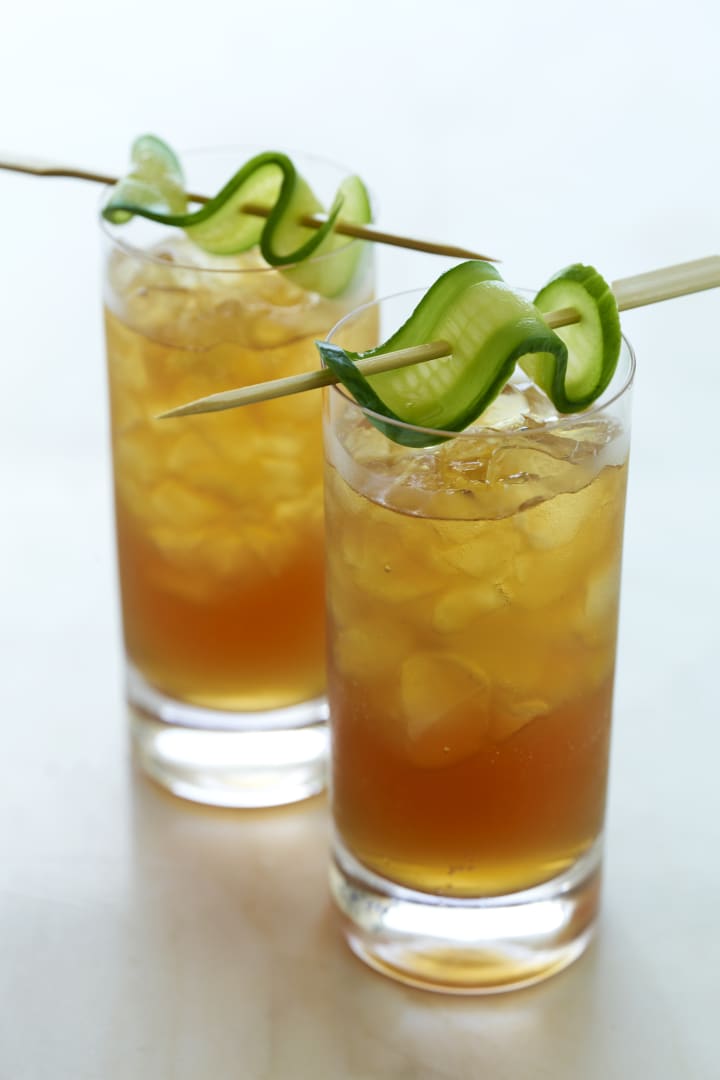 Pimm's Cup was first served by James Kent, at a London, England oyater bar in 1823. It soon became a popular drink in England, especially in southern England. Pimm's Cup is one of the two staple drinks served at the Wimbledon Tennis Tournament, Henley Royal Regatta, and the Glyndebourne Festival Opera. There were seven Pimm's products but presently only Cup Nos. 1, 3, and 6 are still available. Among these the popular choice is Pimm's Cup No. 1 that is a combination of ginger ale or champagne and chopped fruit.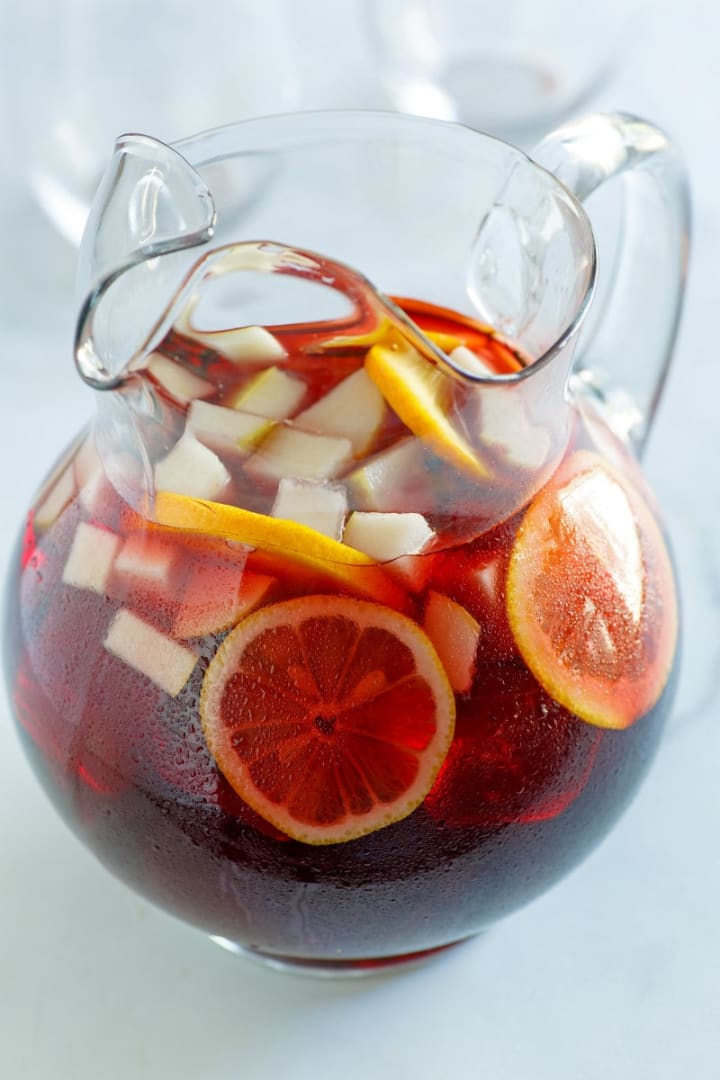 Spain takes credit for Sangria a wine punch that is a mixture of wine, a splash of brandy, and a sweetener such as sugar, syrup, honey, or orange juice,.and chopped fruit. Sangria is popular in Spain, Portugal, Mexico, and Argentina.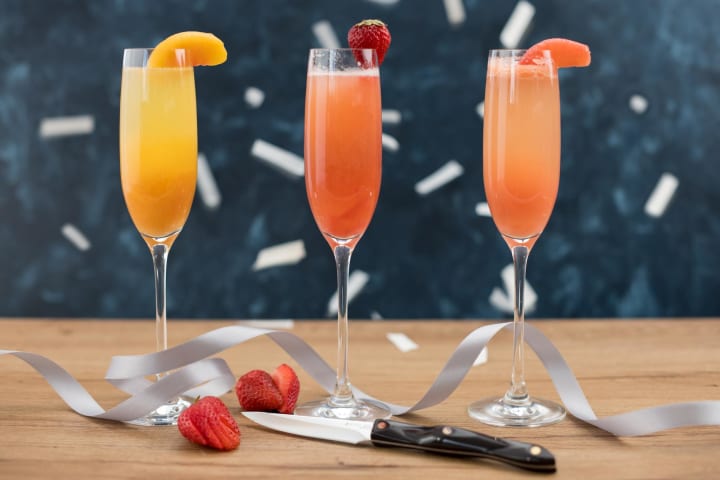 Bellini is one of the most popular long drinks in Italy. The founder of Harry's Bar in Venice, Guiseppe Cipriani created the cocktail, The drink consists of Prosecco sparkling wine and peach puree.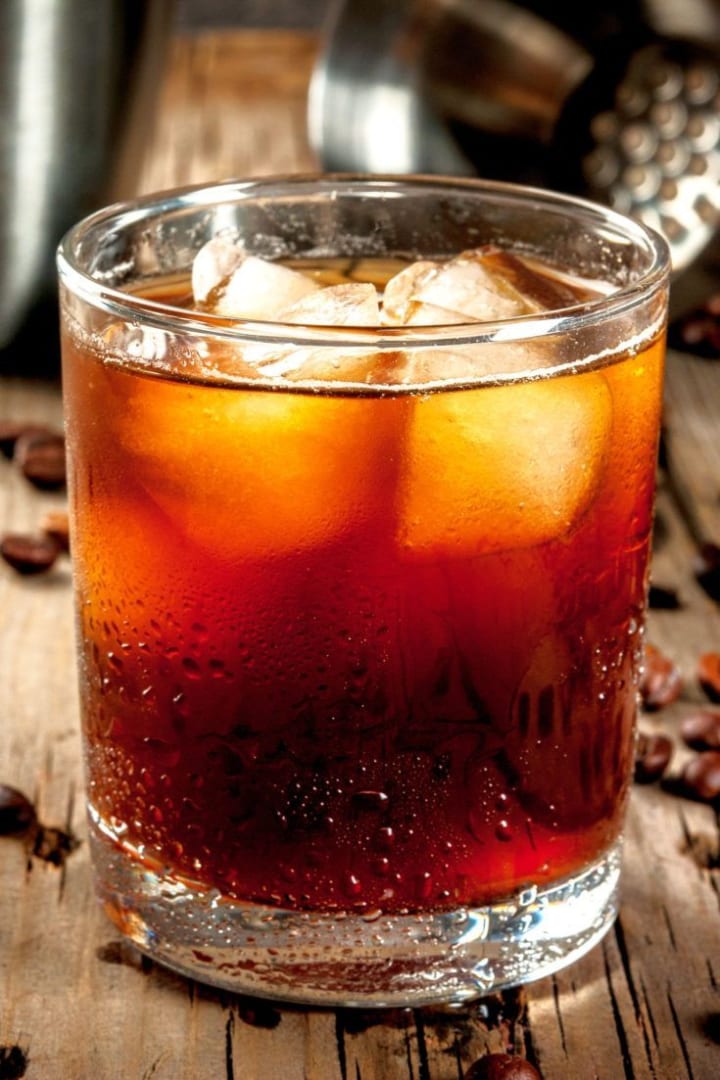 The cocktail known as Black Russian was created by a Belgian bartender named Gustava Tops in 1949, at the Hotel Metropole in Brussels, Belgium. It was created in honor Perle Mesta, who at this time was the US ambassador to Luxembourg. The Black Russian consists of three parts vodka and two parts coffee liqueur. Its name was decided because it included the traditional Russian spirit - vodka.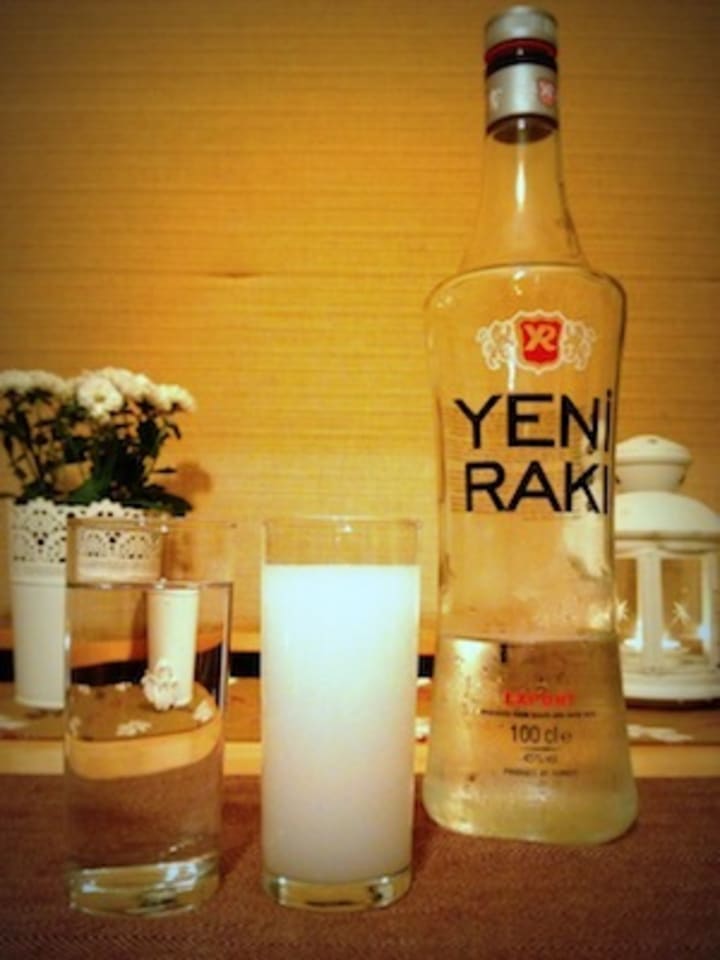 Raki is the national drink of Turkey and is pronounced as "raka." It can also be found in liquor stores in the U.S. To drink it the right way you have to take 1 part raki and 2 parts ice-cold water. Raki has anise oils and these emulsify when mixed with the water. It turns into a white beverage that is known as Lion's Milk and has been named because it is supposed to give you the strength of a lion when drinking it.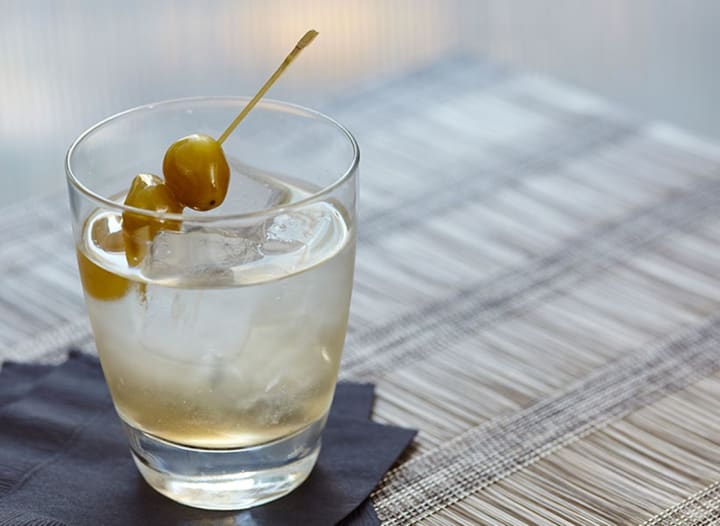 Vodka from Russia comes with a legend. A monk whose name was Isidore in the Chudov Monastery which was inside the Kremlin in Moscow made the first Russian vodka. Since then, there have been many popular brands of vodka such as Stolichnaya and Smirnoff. Traditionally Russian vodka is drunk neat but it is also used in popular cocktails like the Martini, Bloody Mary, and the Screwdriver with mixers added.
South America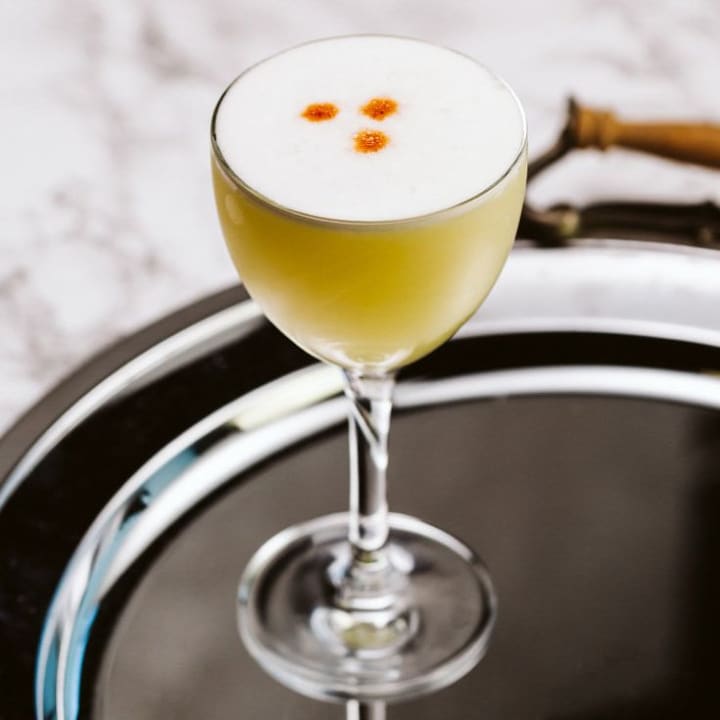 Two countries in South America claim the Pisco Sour as their national drink. They are Peru and Chile. The drink actually was the creation of an American bartender named Victor Vaughn Morris in Lima, Peru. He first served up the drink in the early 1920s at the Morris Bar. The cocktail consists of whiskey or bourbon, lemon or lime juice, and a sweetener.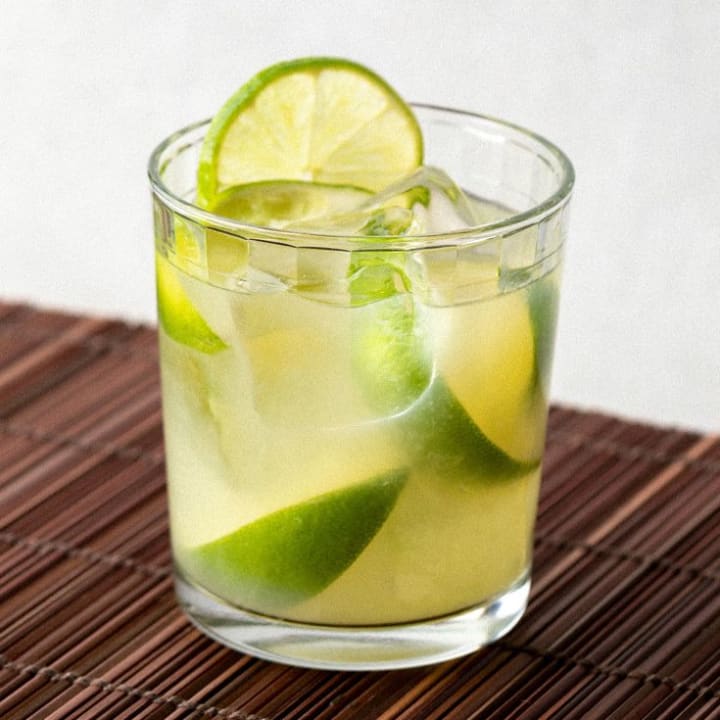 The Caipirinha is the national drink of Brazil. This is a cocktail that includes cachaca a sugarcane rum, sugar, and lime. You can also choose to drink the Caipifruta that consists of cahaca, crushed ice and crushed fresh fruit such as tangerine, lime kiwifruit, passion fruit caju, mango, grapes, lemon, caja and/or pineapple.
Asia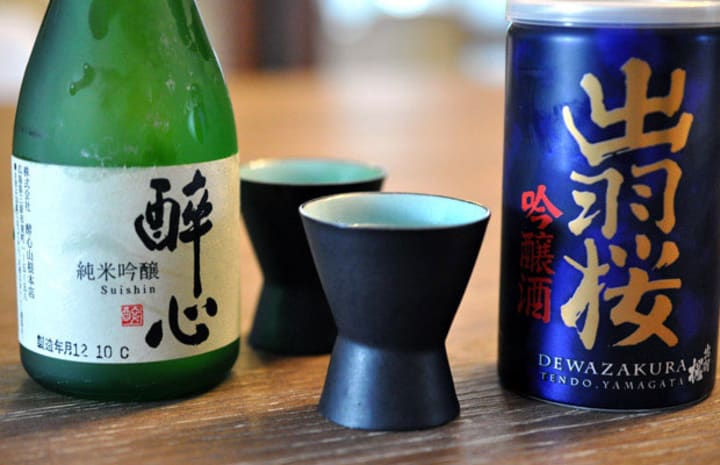 Sake comes from Japan and this drink dates back to the 3rd century. Sake is made with fermented rice and undiluted it has 18 to 20% ABV or alcohol by volume. This is double the amount of alcohol you would finr in beer. Sake, rice wine is made to be sipped slowly.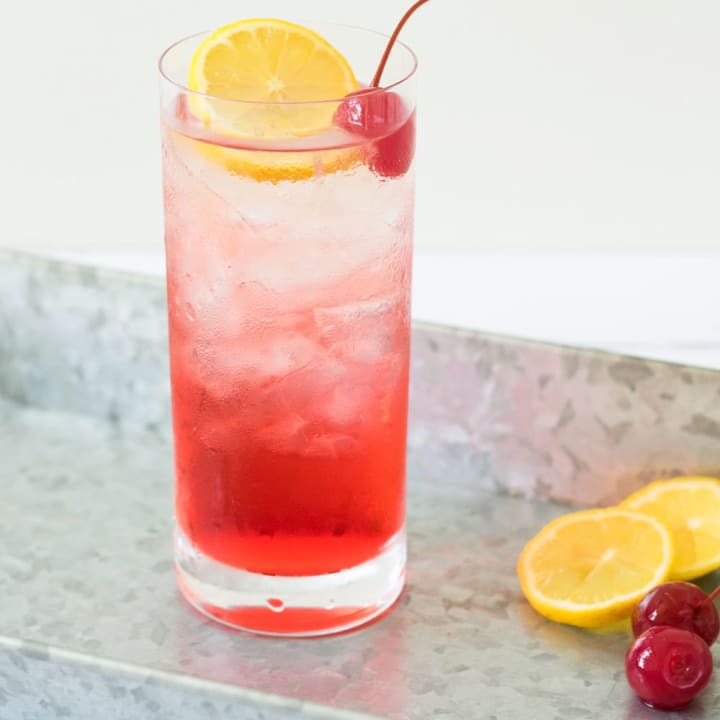 Working at the Long Bar in Raffles Hotel in Singapore a bartender named Ngiam Tong Boon created the drink known as the Singapore Sling sometimes before 1915. The original cocktail was a mix of gin, Cherry Heering, Benedictine, and pineapple juice. Decades later the hotel had an automatic dispenser pouring out the cocktail but customers can request a shaken cocktail from the bartender.
Mexico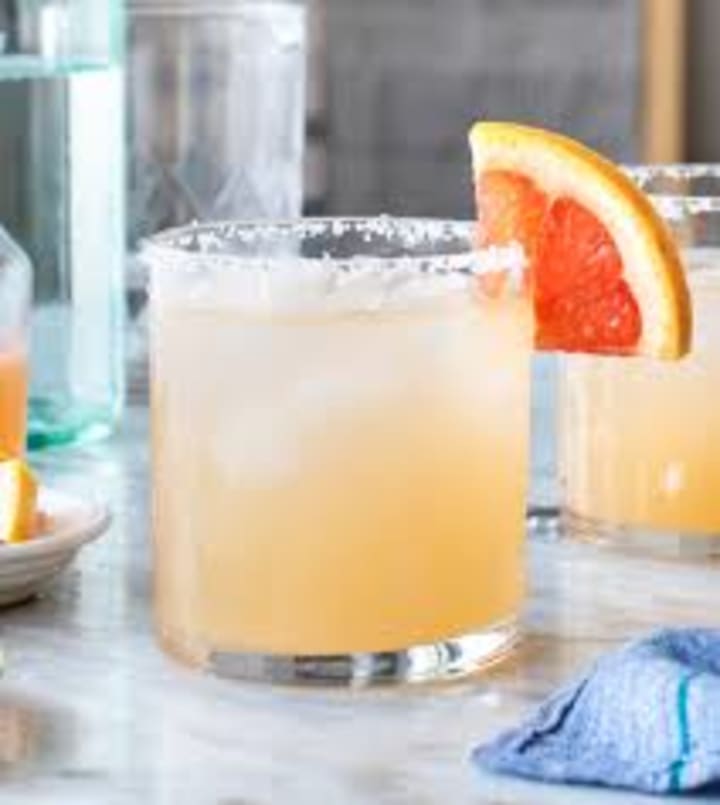 Originating in Tequila, Mexico the drink tequila is made from the blue agave plant. Mexico has claimed exclusivity to the word tequila so any other country producing this alcohol can have legal action taken against them. The national drink in Mexico is called Paloma and is a concoction made with tequilas, grapefruit soda, a lime wedge and served in an iced glass with salt around the rim. Other drinks with tequila include the Margarita, Tequila Sunrise, Matador, and Tequila Slammer.
The U.S.A.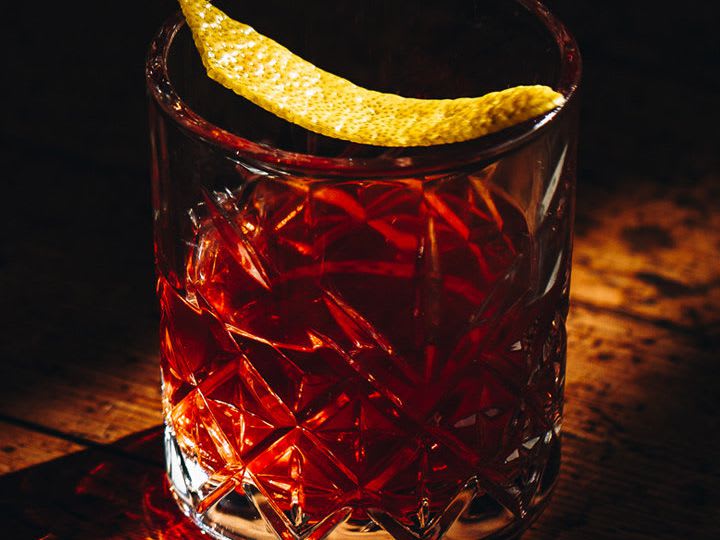 From New Orleans, Louisiana comes a well-known cocktail called the Hurricane. This is a very popular cocktail that consists of rum, lemon juice, and passion fruit syrup. However, the Sazerac is referred to as being the oldest American cocktail with origins in the period before the American Civil War. This is a strong combination of cognac or rye whiskey. Herbsaint or absinthe, sugar, and Peychaud's Bitters.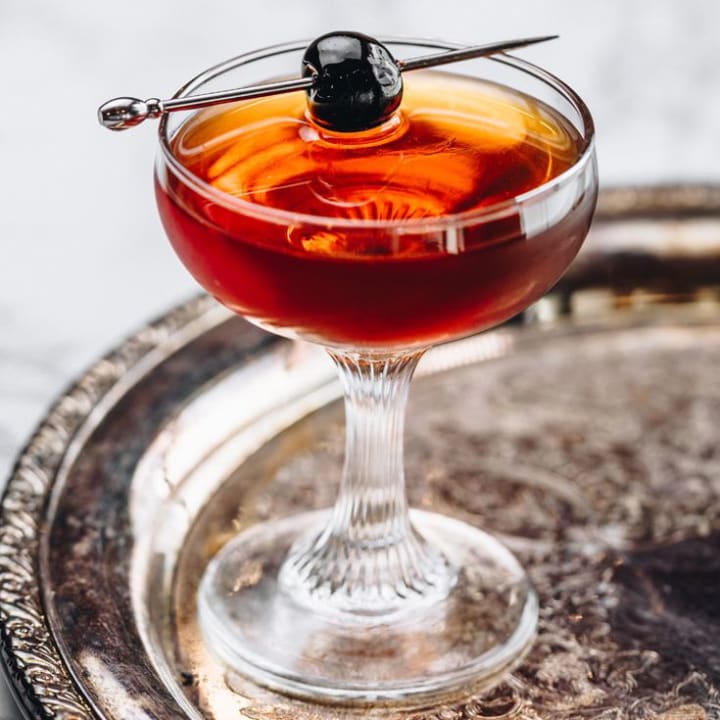 From the isle of Manhattan in New York City comes the cocktail named the Manhattan. The creator of this cocktail is Dr. Iain Marchasll who first served it at a banquet in 1870 honoring US presidential candidate Samuel J, Tilden. The Manhattan is made with sweet vermouth, whiskey, and bitters which is an alcohol that has been flavored with herbal essences. If you like you can go to the borough of Brooklyn and indulge in a Brooklyn cocktail that is made of dry vermouth and Maraschino liqueur.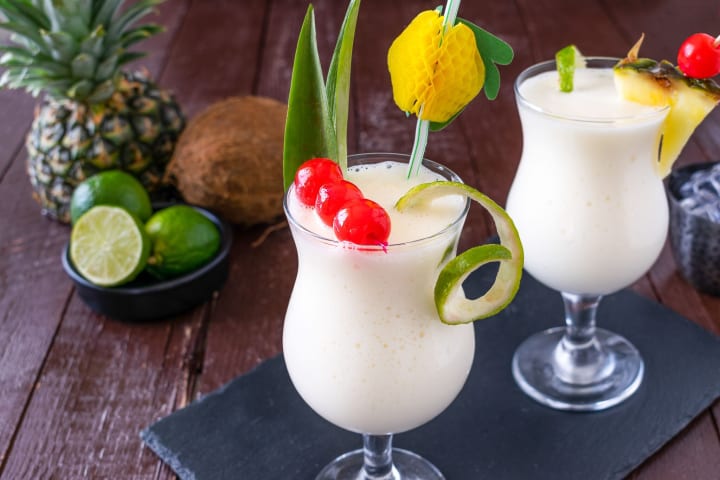 Pina Colada originated in Puerto Rico when a bartender named Ramon Marrero created the drink in 1954, working at the Cariba Hilton International Hotel. When Marrero sold his 3 millionth Pina Colada in 1978 the government declared this cocktail to the official drink of Puerto Rico.
Cuba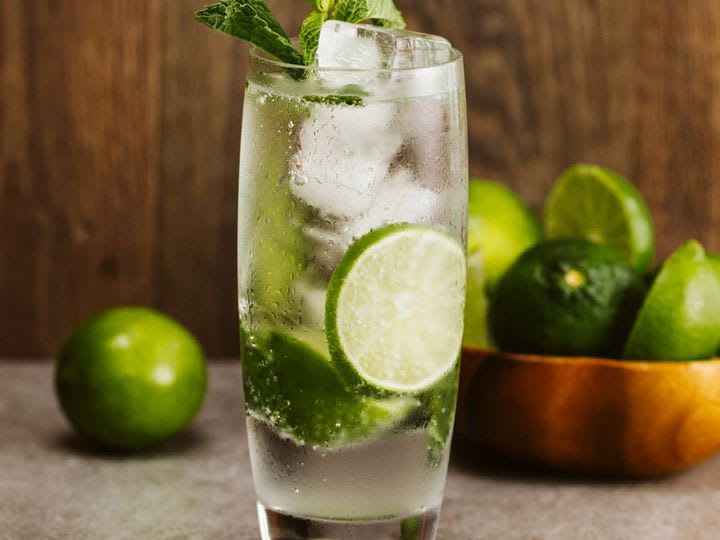 From Cuba comes the Mojito with origins from African slaves working in sugarcane fields in the 19th century. This traditional Cuban cocktail is a mix of white rum, sugar, lime juice, sparkling water, and mint. The Mojito was a favorite cocktail for well-known author Ernest Hemingway.
list
About the author
My passions are writing and creating poetry. I write for several sites online and have four themed blogs.
Reader insights
Be the first to share your insights about this piece.
Add your insights