Signature Cocktail List
Turn one of these unique cocktails into your signature drink for your next party.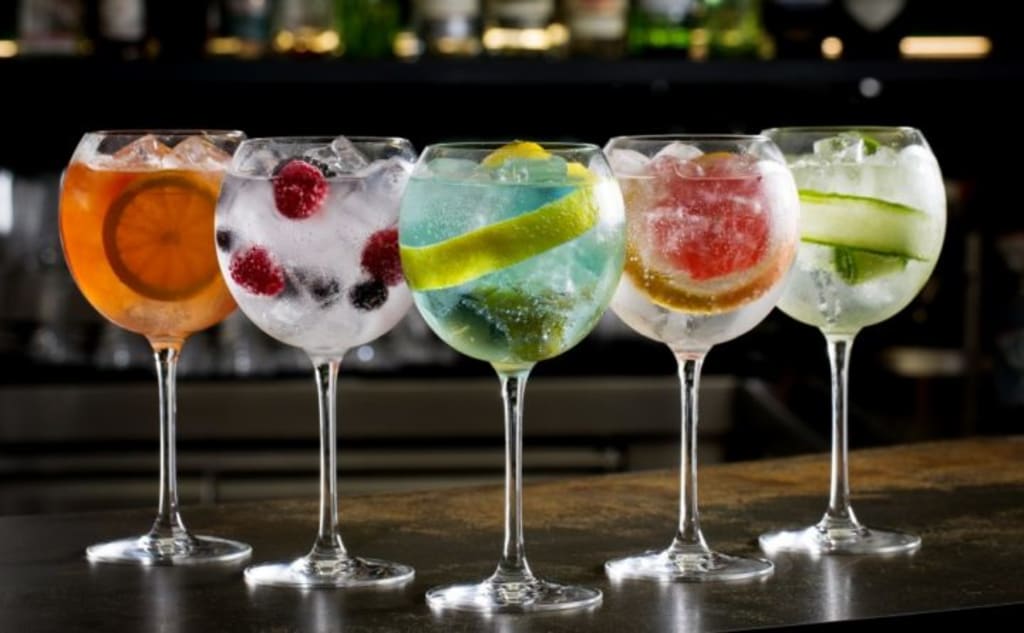 Summer is in full swing and there's no better time to enjoy some unique cocktails. As the days get longer and the nights get shorter, sit back and enjoy these delightful drinks. Cocktails are a popular drink among Americans and are known to be a go to item at parties. I am personally a big fan of the "mojito" and love to drink one on a hot summer night. So take a look at these recipes below and get to work! You can thank me later!
Lemongrass Ginger Martini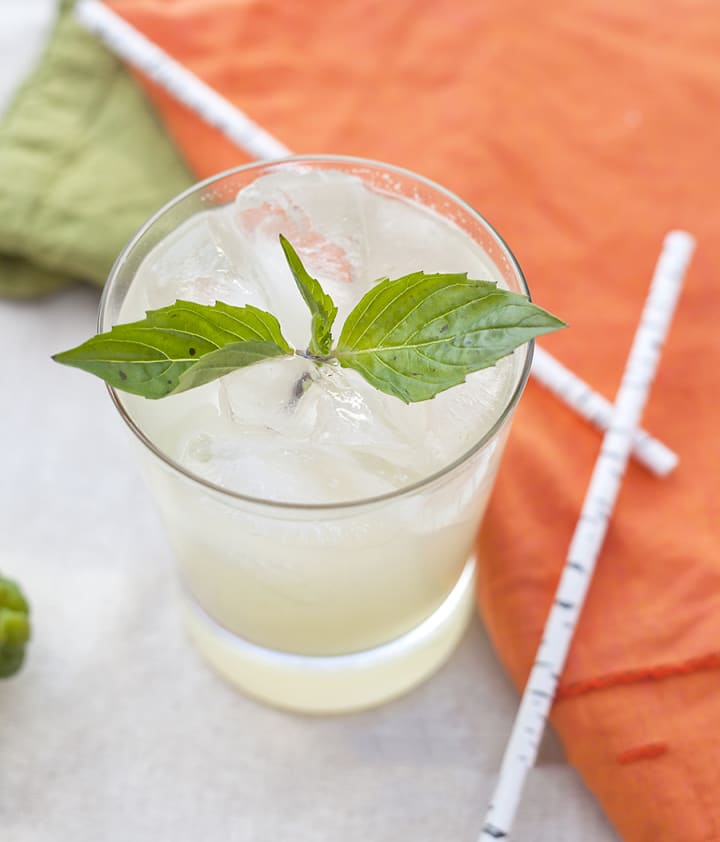 What I like about it:
I am a huge fan of anything with lemon. Lemon is a refresher and makes me feel at ease when I drink or consume it. Now add Ginger tea and vodka and you have a refreshing beverage to make you feel even better (because who doesn't like being buzzed). This drink is a great cocktail for an outdoor party or just a day at the pool with family and friends.
Classic Pimm's Cup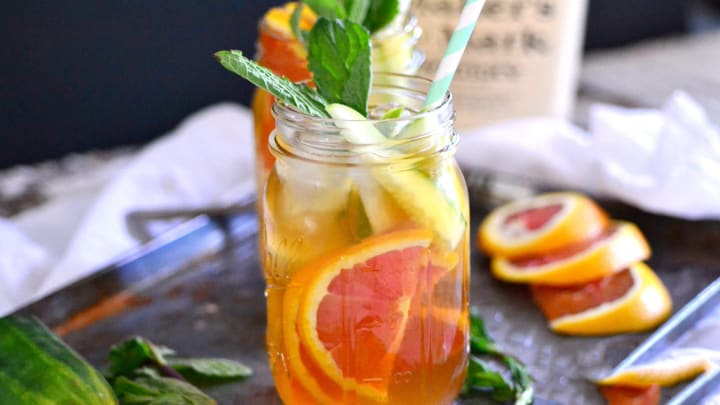 What I like about it:
I really enjoy a nice liquor beverage on a hot summer day. This cocktail will make you feel a little less washed up from the summer heat. It's a simple recipe and easy to make. So get to a liquor store and pick up some Pimm's!
Tangerini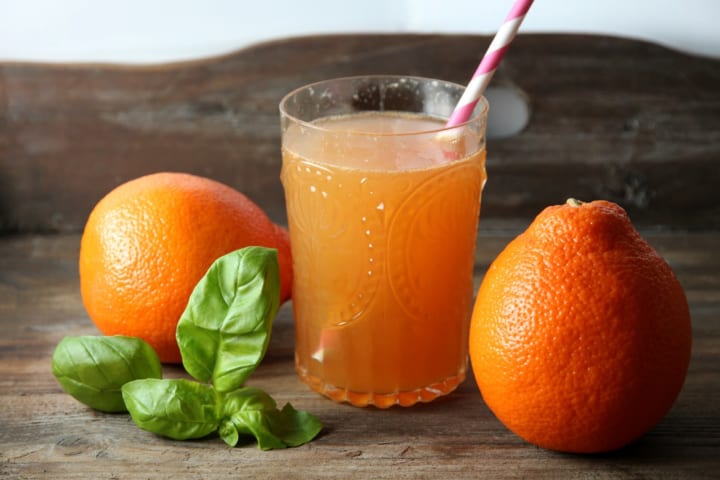 What I like about it:
Oranges are amazing and mixing it with vodka is a great idea. Who wouldn't want to try this cocktail? It's one of the best ones on the list as far as taste goes. It also will make you very buzzed. So overall, I love this drink.
Honeydew Ginger Gin Fizz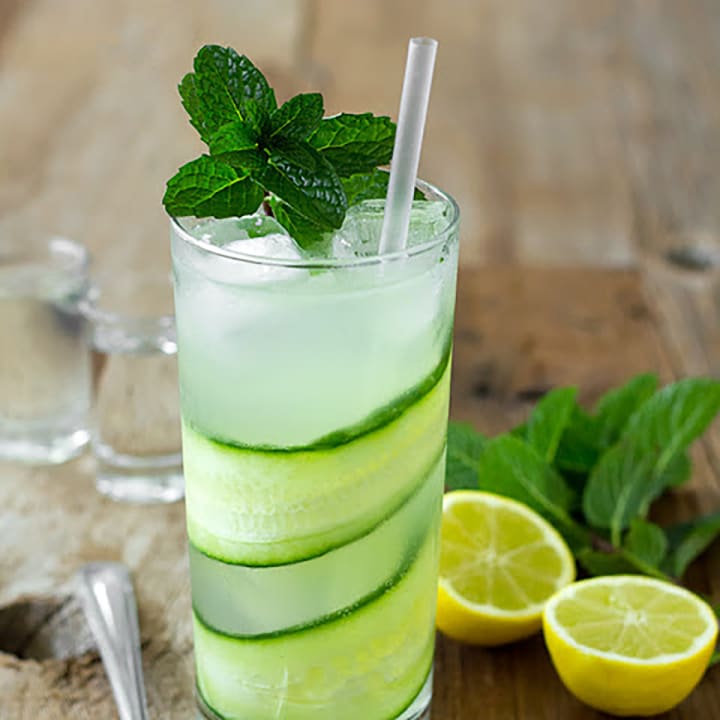 What I like about it:
This is like a lemony iced tea but with all sort of concoctions in it. This cocktail is a must when you're out with friends or on a date. This one will get you wrecked. Drink responsibly, folks....
The Knottie Martini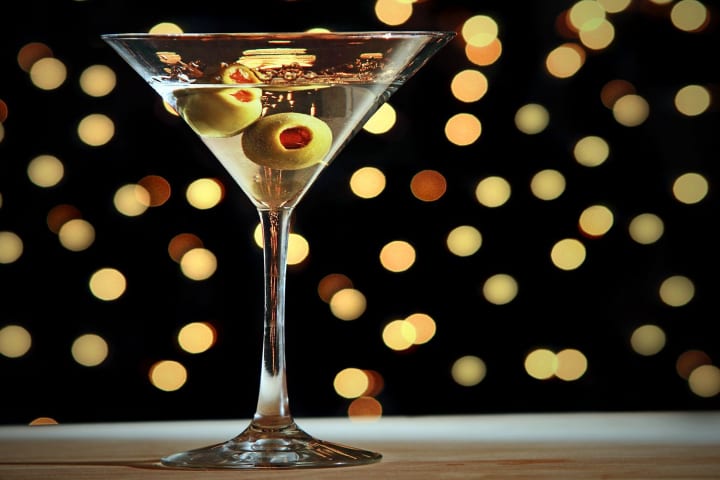 What I like about it:
The Knotty Martini is an excellent choice when you're meeting a client or business executive. It's a light drink and tastes great. I love the mix of pineapple juice and rum. It really brings the drink to its full potential of being tasteful.
Royal Wedding Punch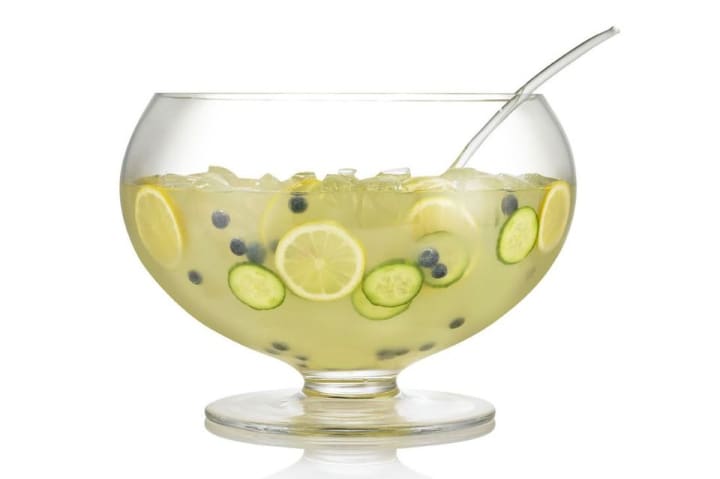 What I like about it:
This one is a big time party drink. I really enjoy drinking this at a festive gathering of family or buddies. Whether you're at a house party or in the Hamptons at a beach house, Royal Wedding Punch is the go to cocktail to make for your guests. Top 5 on this list!
Earl Gray MarTEAni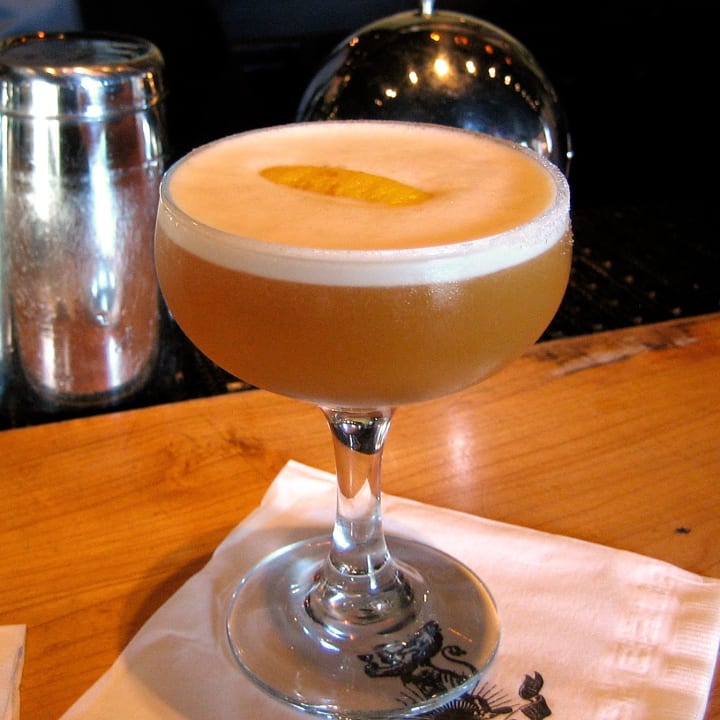 What I like about it:
Sour and Delicious. That's how I would describe this cocktail. It's a great wedding drink. I wouldn't mind taking down of these bad boys with the groom. I'm not not gonna say that this is a very solid cocktail.
Spiked Chocolate Milkshakes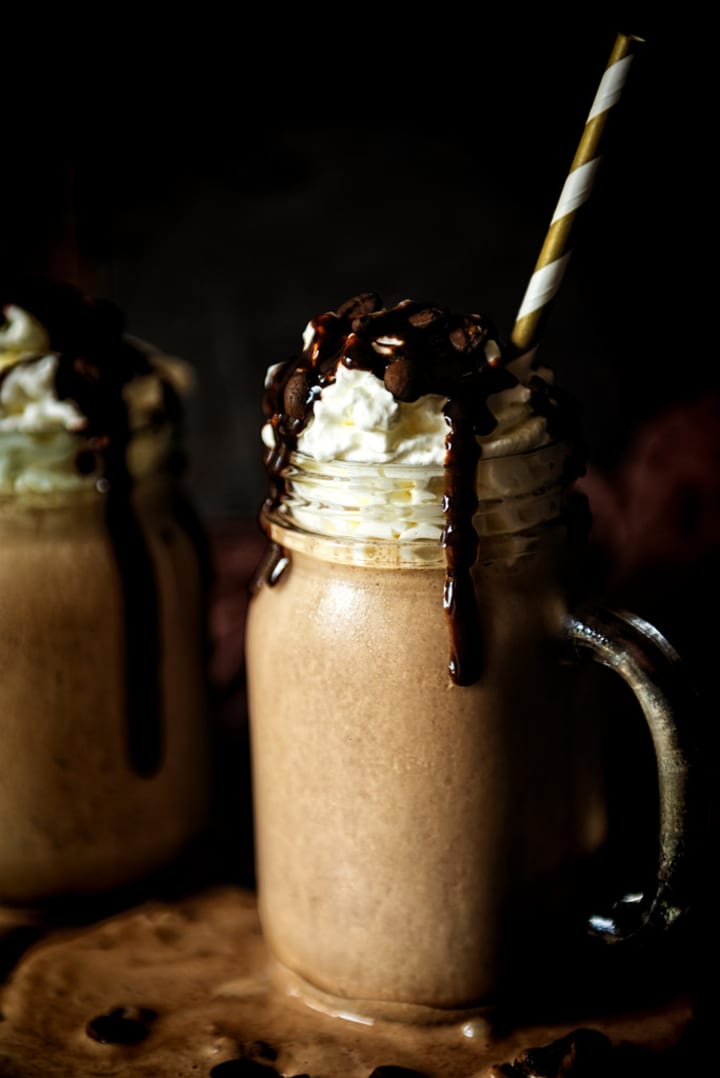 What I like about it:
Chocolate Milkshake cocktail is all I need to say here. Everyone in America loves this combination. Or at least 99.9% do and the rest are missing out big time. Add in the coffee beans and this is an unreal cocktail to have for dessert or during your meal if you prefer that.
Homemade Limoncello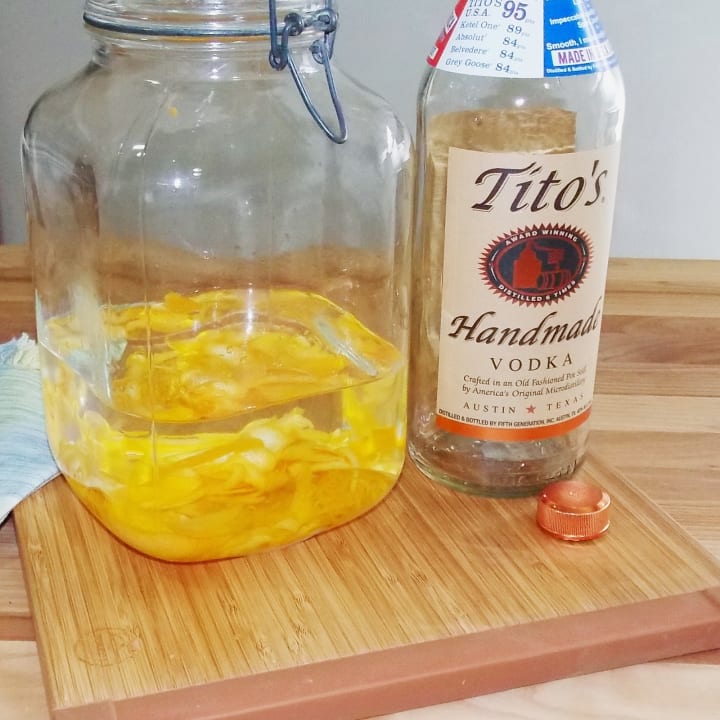 **Use 100-proof vodka, which has less flavor than a lower proof one. Also the high alcohol level will ensure that the limoncello will not turn to ice in the freezer.
What I like about it:
Like I mentioned above, I love lemon drinks and everything lemon, so this one is on the top of my list as well. Vodka lemon cocktails are refreshing and cooling to the soul. So sit back and relax with this Homemade Limoncello!
Apple Pie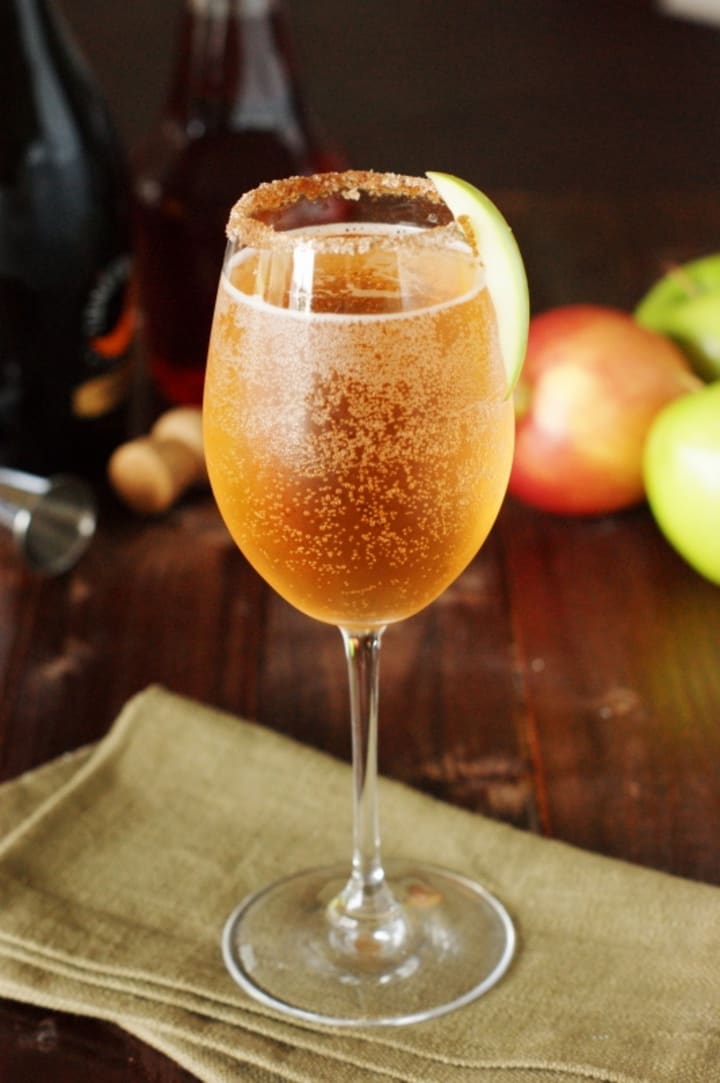 What I like about it:
Apple Pie is a personal favorite of mine. I love to eat it and never knew it could be made into an alcoholic beverage. This one blew my mind and really made me feel great. Another great after meal drink just like the chocolate milkshake one.
Sex on the Beach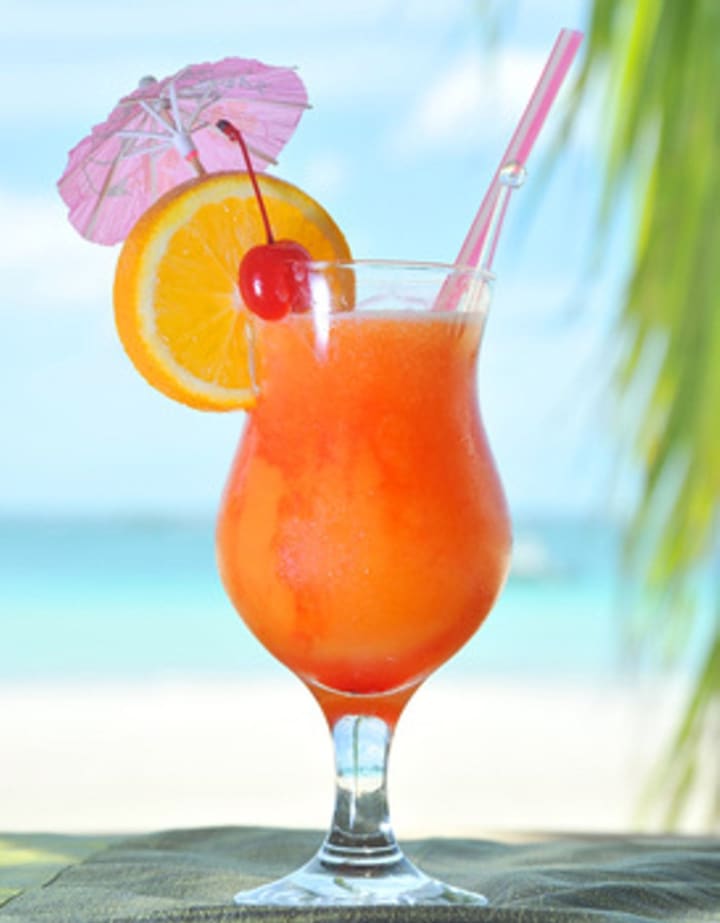 What I like about it:
It tastes like a fantastic candy but it's a bit sweet. The only time I drank these was in high school. Some kids made a punch at a party. I drank too much and I broke the legs off a grand piano.
Caribbean Breeze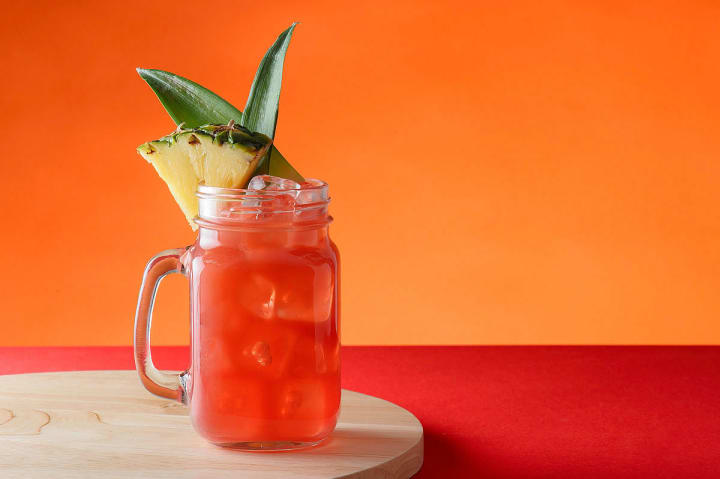 What I like about it:
Refreshing and fruity cocktail! Amazing afternoon drink! Don't drink too much! This is a top 10 for sure...
Alpine Manhattan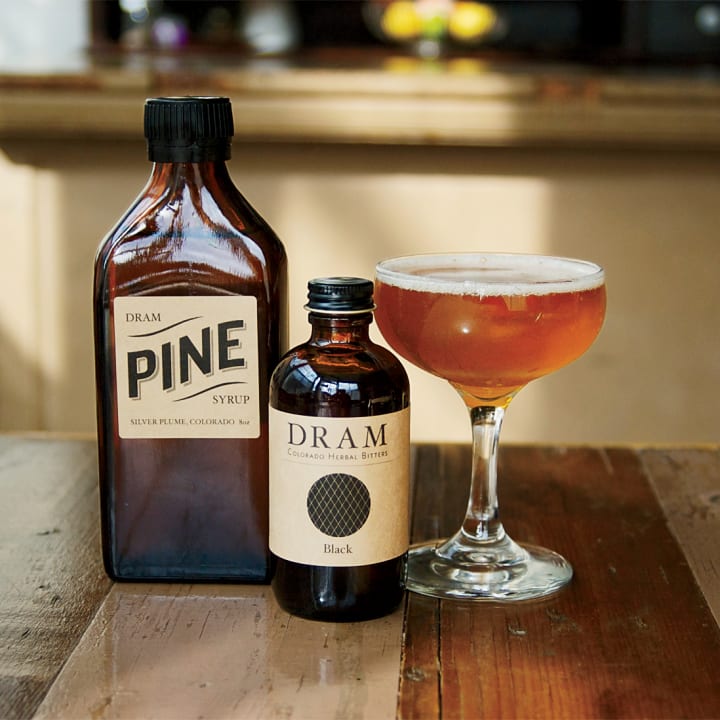 What I like about it:
Bourbon and Rye have a very distinct taste and I enjoy it. This cocktail will put you in a relaxing mood and at the same time make you extremely buzzed. The ingredients are really interesting and I find the mix to be a great concoction.
Mojito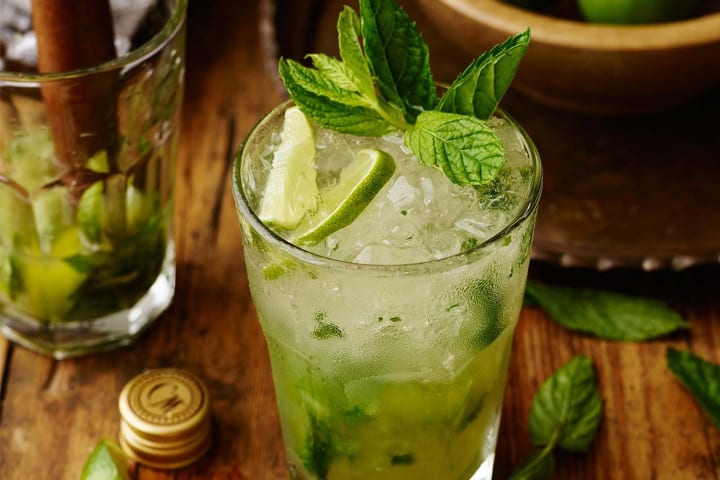 What I like about it:
The better question here is what don't I like about it. I love mojitos and always have. My dad is a big fan of the drink and it made me want to drink them too. This is a refreshing cocktail that will put you in a superb mood afterwards.
Frozen Raspberry Pina Colada
What I like about it:
I do not really like pina coladas but adding the raspberry and coconut makes me enjoy it. Also, rum is one of my favorite things to have on a summer day or night. It really hits the head hard but when drinking in moderation, the cocktail will boost your mood significantly.
Peppermintini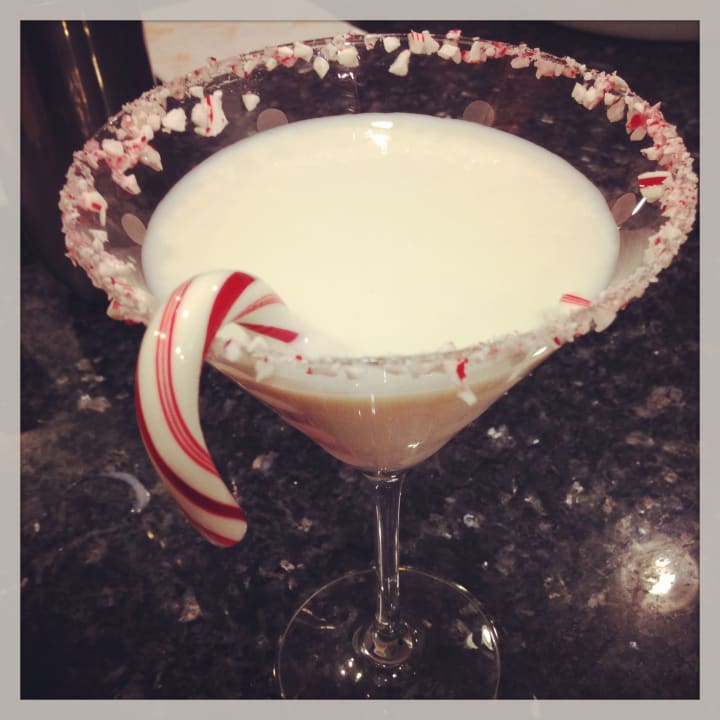 What I like about it:
Everything! What a cocktail! Peppermint and vodka! Great mix and a child's dream drink. I find this one to be the top one on the list for millennials. They would try this without a doubt. Anyway, that's it for the signature cocktail list. Thanks for reading and get onto making some unique and delightful cocktails....