Recognizing Rosé
Pink wines are the focus of new International Rosé Championship.
One of the many shades of Rosé wines// photo courtesy of Czas Wina 
Whether you call it 'Rosato,' 'Rosewein,' 'Rosado' or even 'Blush,' wine drinkers the world over have been enjoying 'Rosé' wines in increasingly larger numbers. Pink wine has been with us since the time of the ancient Greeks and Romans, but the past several years have seen a worldwide increase in rosé consumption. While consumers have embraced Rosé, the often rarified world of the Wine Competition has not been quite so keen to reflect the trend. 'Rosé wine' may be a category at many competitions but divergent styles are often lumped together, pitting bone dry wines against sweeter examples. Hardly a level playing field.
Time for Rosé to Shine

Enter the 'International Rose Championship,' a new dedicated wine competition exclusively focused on everything pink. The brainchild of Michal Bardel, Editor-in-Chief of Czas Wine Magazine, Poland's premier wine publication since 2004, this is a new way of looking at rosé in all it's wonderful and abundant incarnations. "This is the first and only international competition organized by our magazine" said Bardel. "We felt that rosé wine suffers from uneven treatment and thought it might be helpful for serious rosé producers." The aim is to 'bring customer's attention to fantastic rosé wines.' It seems this viewpoint is not an isolated one and Bardel has attracted some solid support from the likes of Amorim – one of the world's main, and most innovative, suppliers of cork to the industry – as well as Business France and the French Embassy in Poland.
Meet the People Behind the Competition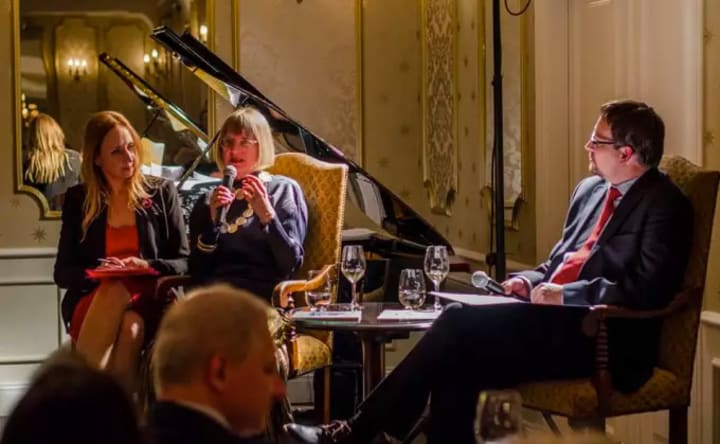 Between May 29 – 31, 2017, a panel of international judges, including Masters of Wine, journalists and critics, all chosen for their world-wide experience and vast exposure to rosé wines, will congregate at Sierakow House. This quiet, secluded and elegant 19th century manor is also the home for Czas Magazine's wine club, and the estate is completely 'winecentric' with its wine gardens, weekly tastings and Wine Spectator awarded wine list.
The Perfect Venue for Wine Contemplation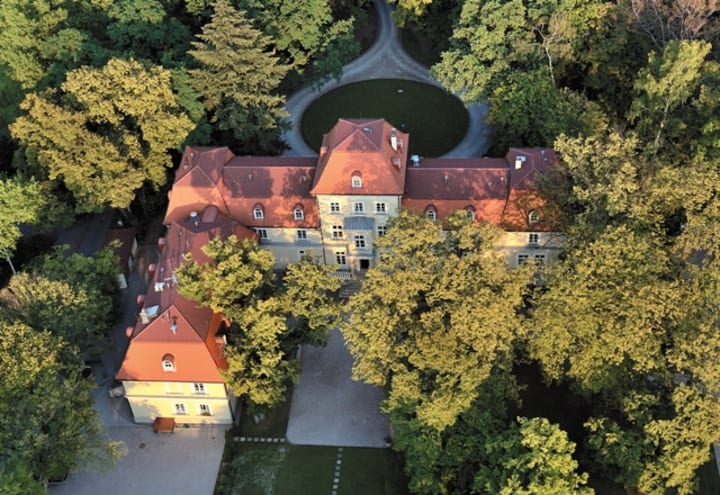 This new competition will employ an innovative style of judging. As Michal Bardel explained;
"One has to group them (the wines) carefully so that the jury will have a chance to appreciate different types of rose." Judges will be encouraged to discuss each sample and evaluate them in these groups that reflect common threads such as grape variety, winemaking styles and production techniques (biodynamic, natural wines). They will not be confined by pre-set point systems or rankings. This time the parameters will fit the wines. Judging will be conducted in private, but next year, Bardel promises, they will be "happy to welcome everyone who wishes to help promote the idea of specialist wine competitions."
Let the Judging Begin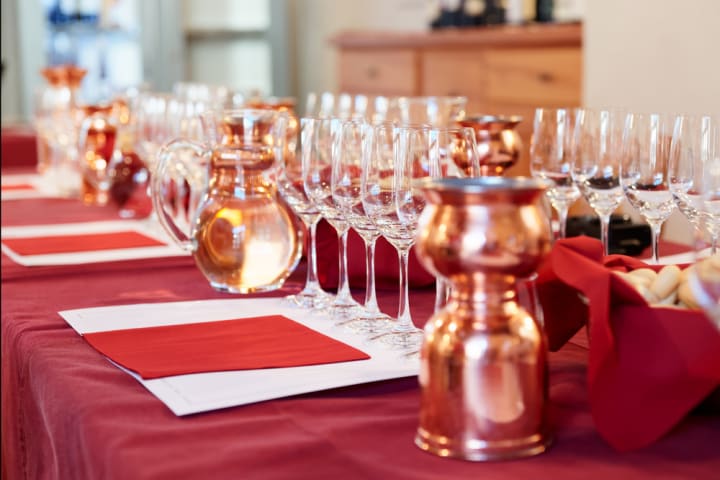 The top ten wines will be showcased at the upcoming 'EnoExpo,' Poland's main, annual wine fair, held in Krakow this coming Fall. There will also be an award for the 'Best Value' wines. While these offerings may not have made it to the top of their categories, they will be exalted as interesting examples at approachable price points. Ideas to excite the rosé lover, encourage wine exploration and thinking 'outside the box' are always encouraged.
And the Winners Are...

To learn more, check out their website.
About the Creator
Hilarie Larson is a Certified Specialist of Wine, French and Spanish Wine Scholar, and Wine Educator who loves to write and teach about wine in all its many facets.
Reader insights
Be the first to share your insights about this piece.
Add your insights