Reason First: Should Tiger Woods Be Blamed for a Drunken Driver's Death?
Should dram shop laws continue to exist?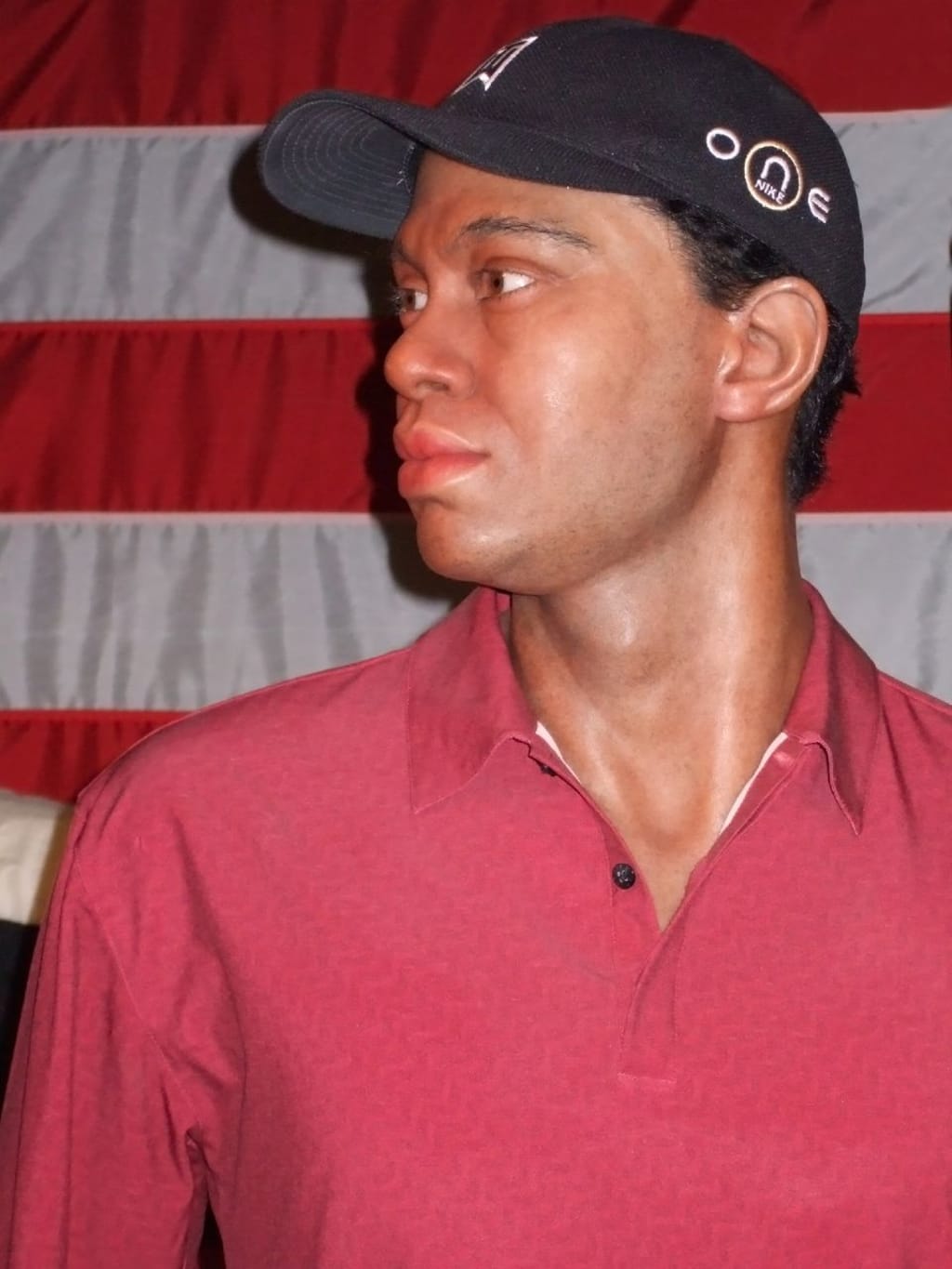 Fresh from sporting a green jacket at the Masters Tournament, and receiving the Presidential Medal of Freedom, Tiger Woods has found himself in yet another legal battle. This time, it involves an associate of the famed golfer who died in a car wreck due to his alcohol intoxication. The parents of the deceased driver seek a lawsuit restitution stating that Woods is culpable for the events which took place at his Juniper, FL restaurant, named The Woods.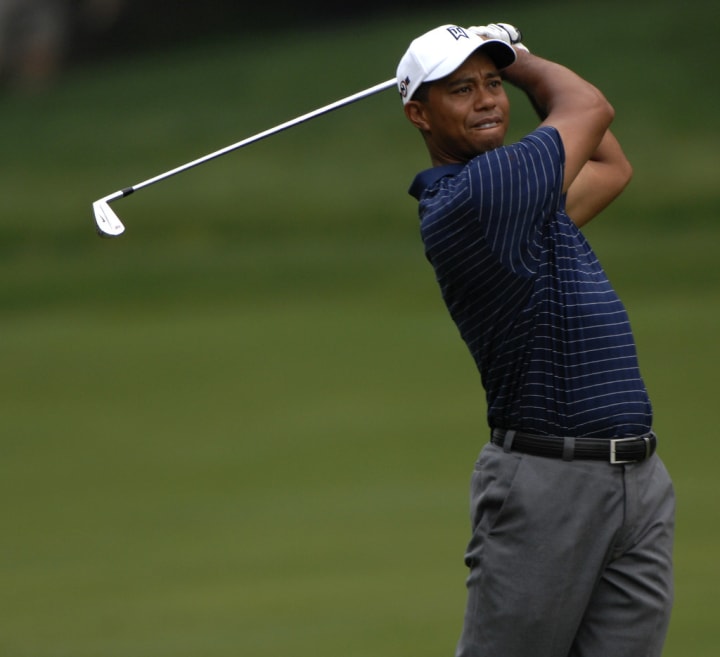 Why? Woods wasn't even on the premises when the departed Nicholas F. Immesberger's state of inebriation grew. What objective law shows that Woods is liable in this situation? With a blood alcohol level more than three times the legal limit, the fault should be squarely placed on the dead associate. For his own inability to handle his liquor, he sadly met his end. But the blame should not be on Tiger Woods, or his girlfriend, Erica Herman. As co-manager of the estate, Immesberger's parents claim that their son was an alcoholic to begin with, yet The Woods associates plied the drunken driver with more and more booze.
If the law is to mean anything, this case should only consider the facts of reality. The driver chose to imbibe heavily. The driver chose to get behind the wheel of a vehicle. As Woods was nowhere near the site when all of this occurred, the closest lawsuit that ought to be filed should be against the employees.
Like a military command, the warriors directly responsible for a given offense are dealt with under the Uniform Code of Military Justice (UCMJ). Not all of the platoon, nor the commanding officer (unless such persons can also be implicated) report before a legal board, only the alleged culprits. So is the case in civilian law, or it should be anyway. The law should protect Woods, and his girlfriend from any wrongdoing.
Their lives, and parts of their livelihoods, should not be on the line. As a case of negligence, the whole proceeding should fall at least on the shoulders of the employees. But the fact remains that Immesberger selflessly felt that he could drink more, and then positioned himself in a car in no condition to drive.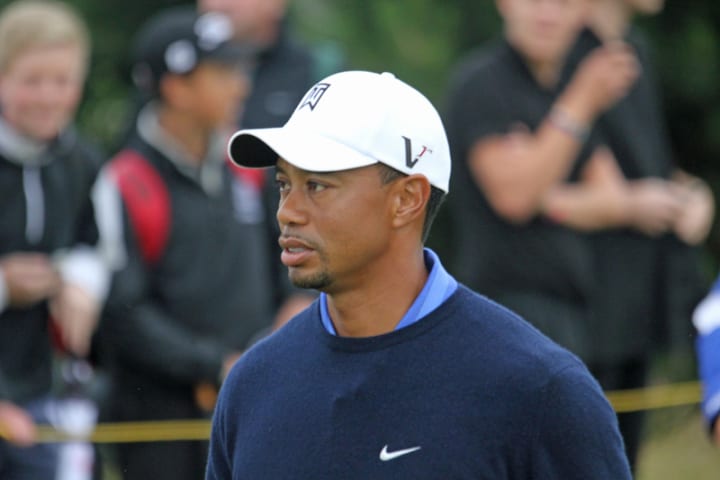 As the dram shop laws currently indicate, they protect, "lawsuits over injuries caused by people who bought drinks at bars and restaurants." Every state in the union upholds this law. In a "first party" dram shop case, (like this one) if Immesberger had lived, he could have sued Woods. Now his parents will perform that effort.
If The Woods had suggested non-alcoholic beverages then maybe this mess would not be a factor, or a blip on a news clips. As long as these dram shop laws remain in existence, then people like Tiger Woods will have to worry about the responsibility like a Louisiana noose hanging over his head.
Because Immesberger was not a minor, but a full grown man, it stands to reason that he could control his alcohol intake, regardless of the fact that he was an alcoholic. Personal respect, and regard for the law should go together.
Immesberger's parents will pursue justice against the wrong folks. They should accept that although tragic, their son was at fault for his own unselfish actions. To target Tiger Woods for something that he had no say, or action in doing is a despicable injustice. To win one of golf's venerable tournaments, and receive the nation's highest civilian honor, only to be hit by this latest news presents yet another challenge for Tiger. His past falling out and divorce from his wife, and all of his back injuries, paint Woods as one who can persevere. He seems poised to overcome this latest adversity. It's all in the will of his mind.