Qualities to look when hiring a bartender
Would you like to hire a bartender for your party?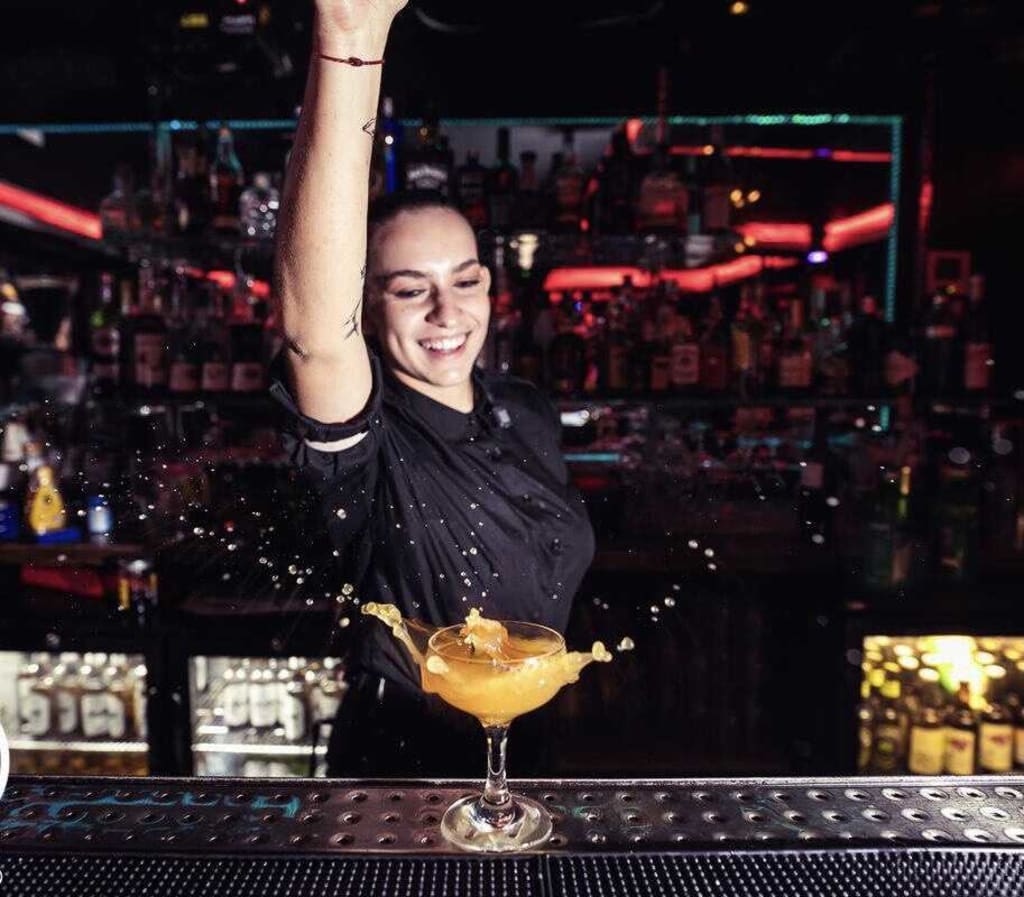 Cocktail bartender making a awesome drink.
Bartenders are engaging, mindful, and creates a pleasant environment for your guests or clients, ensuring a great time for them. It is what a great bartender can do for your business. If you are looking to hire bartender on any of the occasions, here are some of the traits you can find in a great bar service provider.
Skills
A bartender with good people skills will always excel in their job. These skills can help your bar turn into a spot for your guests to hang out rather than a place to get a drink for you. While they can get a cocktail about anywhere in your venue, your bartender can create an atmosphere that they like.
Look for someone who is familiar with the most popular drinks and has the aptitude for learning new ones. Regardless of how much knowledge a bartender possesses, chances are always that someone will order a new drink on the horizon. It entails the bartender to have learning aptitude so that they can make the new drink without taking too much time.
Curiosity
Curiosity can be in several ways. Curious bartenders are eager to learn more about all the necessary aspects of your business. This approach can result in more opportunities for these professionals to create an impressive impact to prompt to the manager.
Must be passionate about his job
You want to hire someone who loves their job than just making money. While it is vital to hire a bartender who is loyal to their job and enjoy it, tips are more likely to add a significant increase to their income. This factor leads to great motivation for them to give 100 percent to your business. Therefore, hire a bartender who makes the best for your business and themselves as well.
Even better if they can flair
Flair bartenders can bring something extra to your party. And its not just throwing bottles around to impress your guests but also making delicious cocktails fast. The flair bartender will give the wow factor to your event and make it a night that you will never forget.
They are timekeeping
Its very important for bartenders to be on time for their shift or event, we always say if you are early you are on time, if you are on time you are late, if you are late its unexceptable. That should apply for all jobs but especially for bartender as imagine a busy 5pm happy hour shift and if the bartender is late the bar service is going to crash and also leave all the team members in a bad position.
Product knowledge
We never stress enough to say that a good bartender should know the product they work with and many others. If a guests asks you for a smokey whisky and you don't know which kind of whisky would be good for them, then you are not doing your job properly. For beginners bartender i would always suggest to start studying and possibily sign up to a bartender school and that would speed up the learning process 5x faster.
Good organisation skills
A messy bartender is equal to a very very slow bartender, and no matter how fast you can move your body, its not gonna make any difference if your bar station is messy, its not been set up properly and you did not do enough preparation such as ( fruit, syrups, premix, fridges restock etc).
That would also help building rounds of more cocktails and that would make the bar more money, and as a manager its very very important even though make the costumer happy should be the top priority.