Paper Plane Cocktail Recipe
Love Cocktails? Try this modern classic Paper Plane Cocktail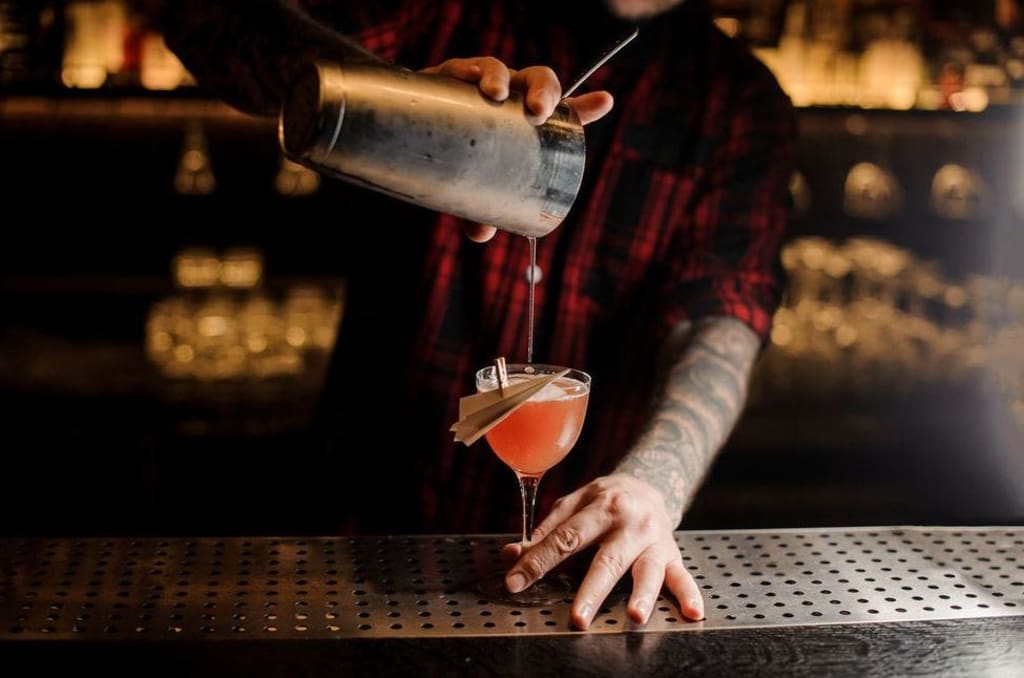 A very creative and exciting cocktail doesn't have to be extremely complex. You can get by with just a simple cocktail as long as it's done right. The Paper Plane Cocktail Recipe was created by Sam Ross back in 2007, and it's a riff on Last Word, which is known to be a classic. A lot of people believe that this is named right after the MIA track, and it was one of the reasons why the cocktail ended up being made in the first place. It's a very distinctive, unique thing and it does come with its fair share of powerful ideas, which is what you want to explore in a situation like this.
The trick with the Paper Plane Cocktail Recipe is that it's so easy to make, everyone will be able to do it. You just need to find the right ingredients. And as you can obviously imagine, it makes a lot of sense to test out a few other small ingredients if you want to make the recipe your own.
This is the type of cocktail that will end up being super creative and it always pushes a great experience and the results themselves are among some of the best every time. Overall, you want to check out the Paper Plane Cocktail Recipe if you like distinctive cocktails and it will be really worth the effort.
Ingredients
3⁄4 oz Bourbon
3⁄4 oz Aperol
3⁄4 oz Amaro Nonino Quintessentia
3⁄4 oz Fresh lemon juice
Lemon used as a garnish
How to prepare the cocktail?
You will need a coupe glass for this cocktail, as it delivers great results. What you want to do is to prepare your cocktail shaker, and then include ice alongside all the ingredients. Shake it for half a minute or even a bit more, and then you will need to pour it in a coupe glass. It really is a very different experience and you will enjoy the process a lot more than you might imagine. You will appreciate the approach and it's totally worth the effort.
What should you know about the Paper Plane Cocktail Recipe?
Maybe the most important aspect about this recipe is the fact that it has a bittersweet taste. It's not the most comprehensive taste out there, but it totally works with this approach and a lot of people enjoy it just because it's different and creative. They did a very good job with it, and the lemon zestiness combined with the bourbon character clearly makes this a winning package.
Overall, the Paper Plane Cocktail Recipe is a clear winner if you want a distinctive, great recipe that's tasty but also rewarding and different when compared to others out there. It's something really nice about the Paper Plane Cocktail Recipe, the fact that it has such a great color and the value itself is nothing short of amazing. You do want to check it out and you will surely appreciate the great value and the uniqueness of the entire experience. That's what really makes it stand out and well worth your time!