My Top Tips To Host The Best Girls Night EVER
Remember being a kid and getting together with your besties for slumber parties and scary movies? Those were some of my favorite memories from childhood and recently I realized that I really miss creating them.

Created withBright Cellars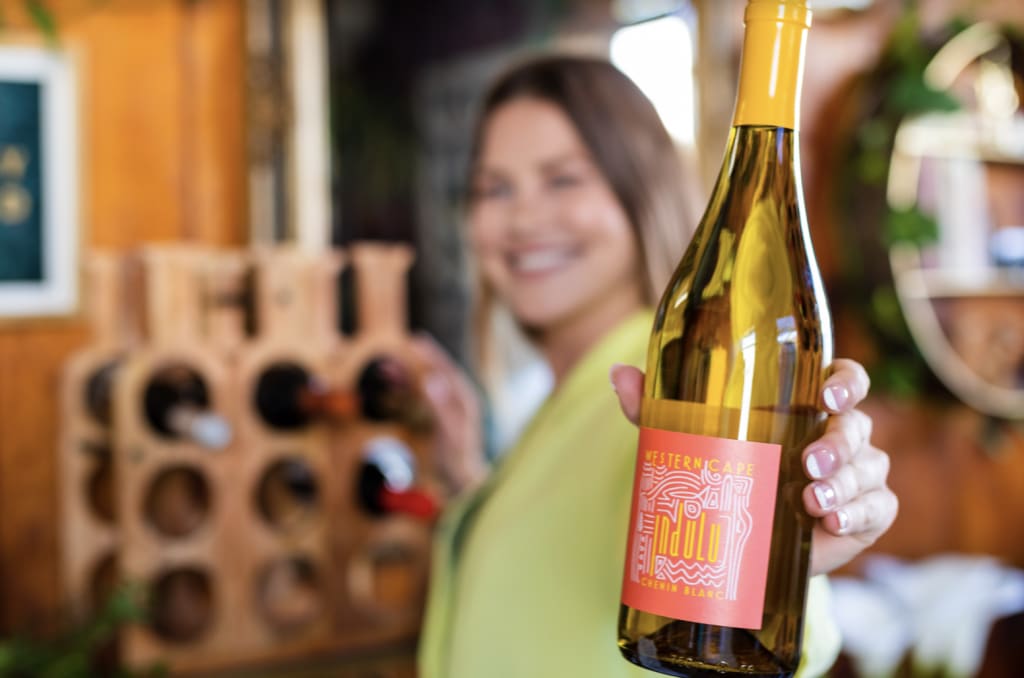 On average, every month has 30 days and I think that as responsible adults, it's necessary to dedicate at least one of them to a girls night gathering. The problem is that it's been so long since most of us have experienced a girls night at home, rather than going out, that we've forgotten how to. It's time to put your cell phones on silent mode, pour a big glass of wine and get ready to spill the tea because I'm about to walk you through the steps of creating the best girls night ever.
Setting the stage is the first and one of the most important steps for having a successful girls night.
This is your opportunity to totally transform your space into a wonderland for women. Whether you choose to take the low-key approach and use items from around the house, or go above and beyond with a trip to shop for specific decorations, is totally up to you. I like to create themes for each gathering I'm hosting, so I'm constantly keeping my eyes out for inspiring items, at discount stores and swap meets. It doesn't take much to make a big difference, especially if you choose to transform a single room in your home such as the living room versus the entire house. After grabbing a few key decorations it's time to create your masterpiece.
If you're looking for items to use from around the house, I recommend lining your living room with candles, setting down a few comfy blankets and propping up plush pillows, to create a cozy space. Pro Tip: If you have white string lights laying around from the holidays these are also an easy way to transform your space without shopping; adding small pops of light throughout the room helps to create a dreamy and whimsical atmosphere. If you went shopping for additional decorative items, now is the time to add them in. In addition to the decorative items, I like to buy fresh flowers from the local market, to make simple but stunning floral arrangements. Fresh flowers always seem to add a boost of positivity to the room and make for the perfect parting gift, for your girls at the end of the evening.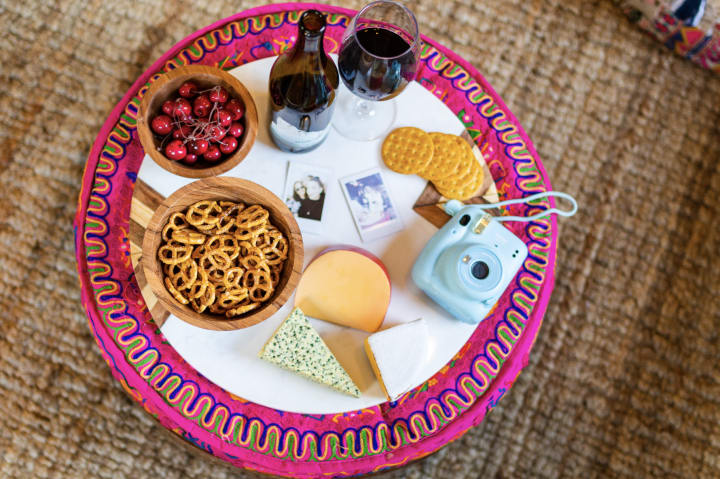 Once your space has begun to transform you'll realize that a few key components are still missing from the room.
No girls night is complete without games, a camera to capture the memories and an array of snacks. A great way to get games, without having to store them all at your house, is to ask your girls to bring one game each. This adds an element of surprise to every get together and takes away the stress of providing entertainment. Speaking of entertainment, turning off the TV and disconnecting from cell phones is highly recommended. This helps the group to truly live in the moment and facilitates in creating a genuine connection.
With that being said, you're going to want to be sure to keep a camera nearby to capture memories; you never know what goofy moments are about to happen when you're with a group of your closest girlfriends. Disposable cameras and polaroid cameras are a fantastic way to help keep everyone off of their cell phones while still capturing memories; plus there's nothing more nostalgic than a good old film photo. Polaroids make for great souvenirs but disposable cameras are always exciting to develop, after time passes and the photos accumulate. Having both options lying around is never a bad idea.
The giggling and girl talk is bound to build up an appetite so having options for munching is crucial.
When shopping for snacks it's important to be aware of food allergies or preferences that your friends may have to be sure that everyone feels considered. I like to have a variety of options available ranging from sweet to savory; some of the snacks that I'm sure to keep in stock are fruits, nuts, cheese, crackers, chocolate, pretzels and veggies. The best part about the snacks that are listed above is the fact that each of them pairs perfectly with wine which leads me to the fourth and most important step of all, make sure you have lots of wine.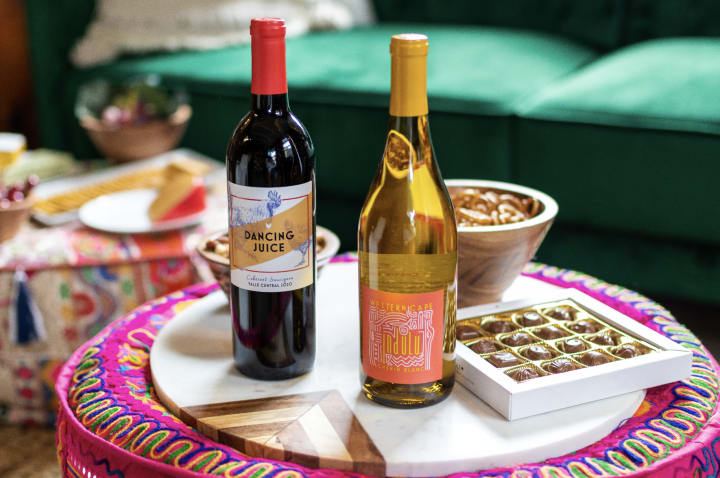 When hosting a girls night I always provide plenty of wine options.
Whether my friends like a white, red or blend they know that they'll find what they want on my continually restocked wine rack but it wasn't always this way. Selecting the right types of wines was the most stressful part of setting up girls night. I would spend copious amounts of time reading the backs of bottles, trying to find the right wines that not only would I enjoy but my friends could too. After many failed attempts of properly picking wine for my friends I knew that I needed to find a solution. I started researching subscription services that would help alleviate the burden of being responsible for the most important ingredient in a successful girls night.
Although I was far from a sommelier after I signed up for Bright Cellars wine subscription service, selecting wine got so easy that I began to feel like one.
Their monthly service provides a quiz that after taking will direct you to personalized wine options that will please your specific pallet. After selecting from the wine options that are recommended for you, you have the option to add additional bottles outside of the list for friends to try. Since signing up for Bright Cellars the girls have had nothing but the best to say about my selections.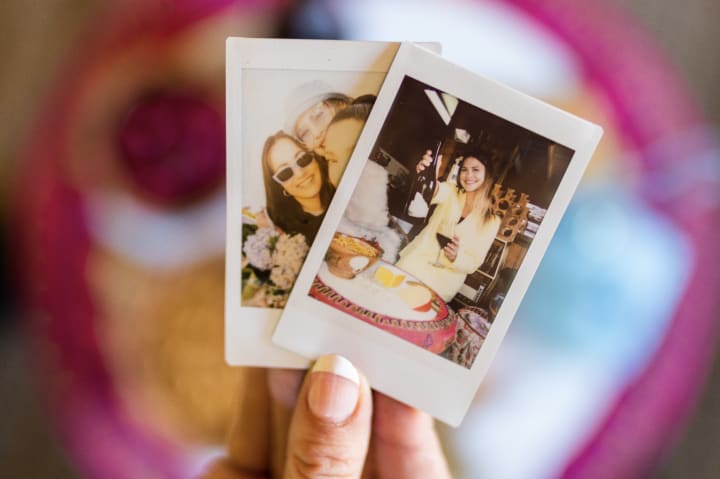 The deliveries also come with cards that are assigned to each bottle to inform the drinker of the flavor notes as well as what foods pair best with it. The ladies love reading them and learning about the wines they're drinking especially when they can share the facts with their spouses the next time they're enjoying dinner together. We had no idea how quickly our knowledge about wine would expand but it's now become one of the things that we look most forward to at girls night.
While we're on the subject of looking forward, now is a great time to check your calendar. When is the next night that you're free? Stop making excuses and start reaching out to your friends. We just reviewed the most essential steps for setting up the best girls night ever. Use this article as your guide and don't be afraid to incorporate your own fun ideas. There's 30 days in a month and it's time to dedicate a night to you and the girls!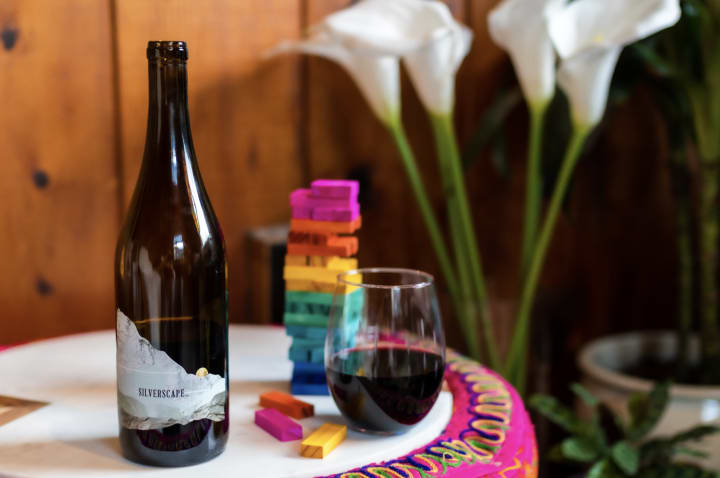 About the Creator
Founder of Cool Girl Connection
Creative Human based out of San Diego, CA
LET'S CONNECT!
IG: @NicoleKayClark / @CoolGirlConnection
Reader insights
Be the first to share your insights about this piece.
Add your insights