Making Wine and Working in a Cellar
And a Few Things I Wish Someone Told Me Beforehand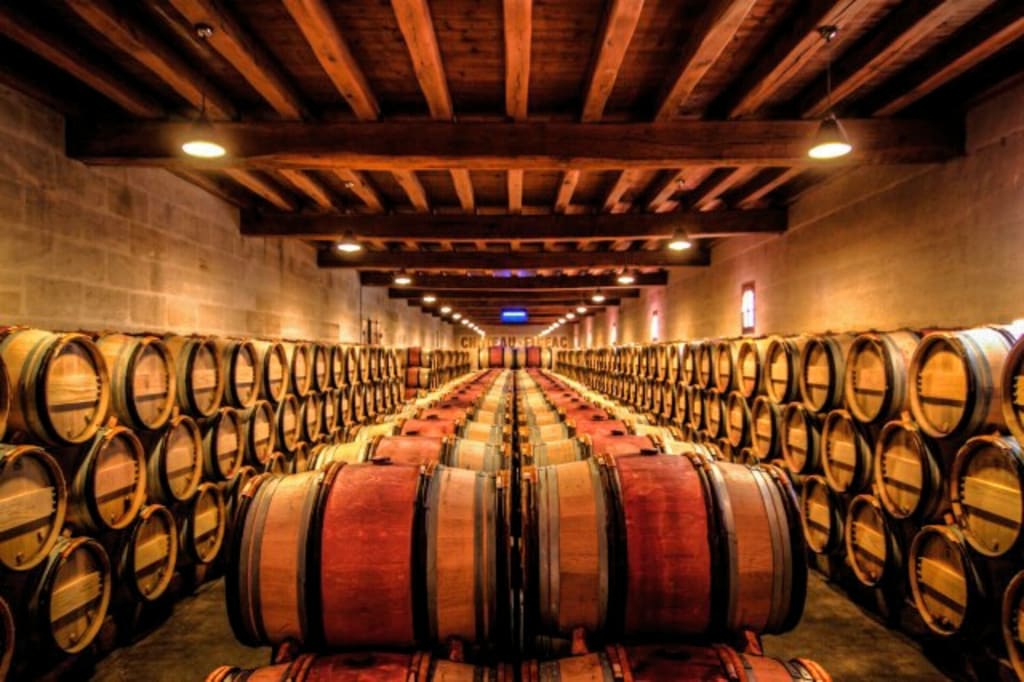 I've always had a career in a romanticized industry. Shortly after leaving film school (more on this another time), I began an arduous career in television, which, probably to no one's surprise, is exactly as shallow as you might think. After a bit of soul searching and a few long, hard looks in the mirror, I decided I needed a change. I took a seasonal job working in a cellar at a winery in California.
Since that first harvest, I have continued my career in the wine industry and am often told how lucky I am to have such a fun job. People always ask what they can do to get a job in a cellar. So, without further delay, here is some advice I wish I had been given before embarking on my newest career.
1. You do not need a degree.
Before all of the viticulture and enology graduates start sending hate-mail, I'd like to make something very clear: I am a huge proponent of education! Obviously, having a degree in the art and science of winemaking is a good thing, but it's not necessary unless you want to work in the lab, be the winemaker, or manage a winery. If your dream job is long, rough days and purple hands, you can learn everything you need on the job.
2. The pay isn't very good.
You can make a living as a cellar rat. People make a living doing all kinds of work for roughly the same pay. However, due to a lack of unionization, there is no negotiation for pay. This also means that average pay can vary wildly from winery to winery depending on the culture and business model of that particular winery. I've also noticed that this varies by region. If you're looking to see how much some of these guy or gals get paid for their hard work, go to the local brewery or pub. It takes a lot of good beer to make great wine.
3. Not all wineries are created equal.
When I left television, I thought I was leaving behind nepotism and unchecked ego. Wrong! I'm pretty sure almost all business is riddled with these issues, but some are worse than others. Wineries are no exception. Not to mention that the relative size of the winery actually dictates the kind of work you'll be doing. A small winery might produce between 1,000 and 10,000 cases of wine a year while a large one might produce well over 200,000 cases. The difference here is like working on a family farm or working in an industrial factory.
These are just a few things I wish I had known before getting involved. But like any strenuous work, working at a winery can be fulfilling if you're passionate.
wine
About the author
Reader insights
Be the first to share your insights about this piece.
Add your insights