How to Start a Pub Business
#Business #Startup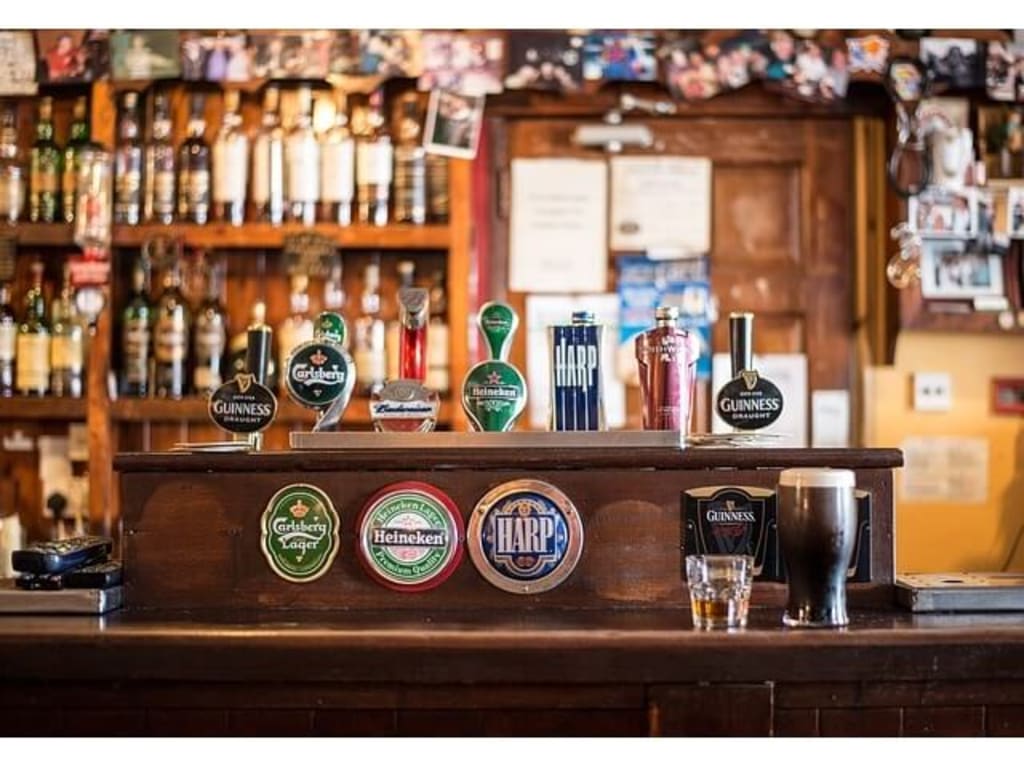 Opening a bar is potentially a lucrative business endeavor. Those who venture in the industry for the first time, however, quickly find out the there are some hurdles and pitfalls on the road to success. You cannot just put up an "Open" sign and hope that people will flock inside. You need to avoid pouring money down-the-drain like all those drinks in people's glasses. Think hard about everything you need to do to succeed in this business. Here is how to set up a lucrative business that will generate a steady income and enjoy loyal clientele:
Get your ducks in a row.
In the initial phase, you have to engage in research and planning. These activities can make up for the lack of experience in this sector. The two key aspects are deciding on the location and the theme of your pub. So, check out different areas in the city and pay special attention to your competition. You could say that here, the location plays an even more important role than with other businesses, so weigh your options carefully. Therefore, a busy neighborhood would be the best place to set up shop.
Furthermore, come up with a business plan that will outline your business concept and structure (family pub, joint venture, etc.). Many things can be planned for and common problems can be anticipated. As for the theme, you should tailor it to your target audience. There is no shortage of popular options that attract the crowds, including Irish and sports bars. Note that the theme needs to reflect the food and drinks you serve, so invest time and creative effort into coming up with a menu.
Next, register the name of your bar and create a legal business entity. In a nutshell, one has to file the article of incorporation or organization in order to launch a corporation or a limited liability company. While you are at it, obtain a liquor license, as well as health-department permits. Purchase an insurance policy for your pub, which usually takes the form of general liability protection. Legal spadework will help you steer away from unpleasant issues later on.
Core Business Aspects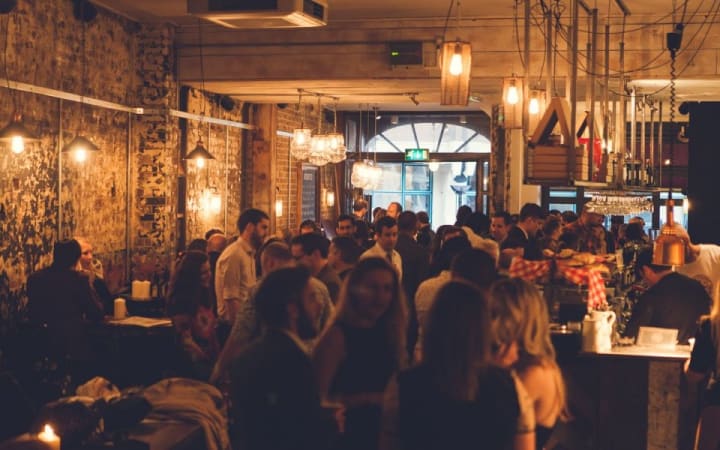 Sorting out financing should be your next step. In case your personal savings are not enough, consider getting a business loan. A rock-solid business plan will help you persuade the lenders that your business is worth investing in. Create financial projections and be ready for anything that might come your way. Figure out how much money you need to equip your pub with all the necessities and get operations up and running. Bear in mind that bars typically require glasses, plates, furniture, sound system, custom shade sails and draft system, so make sure you have enough funds to get everything you need.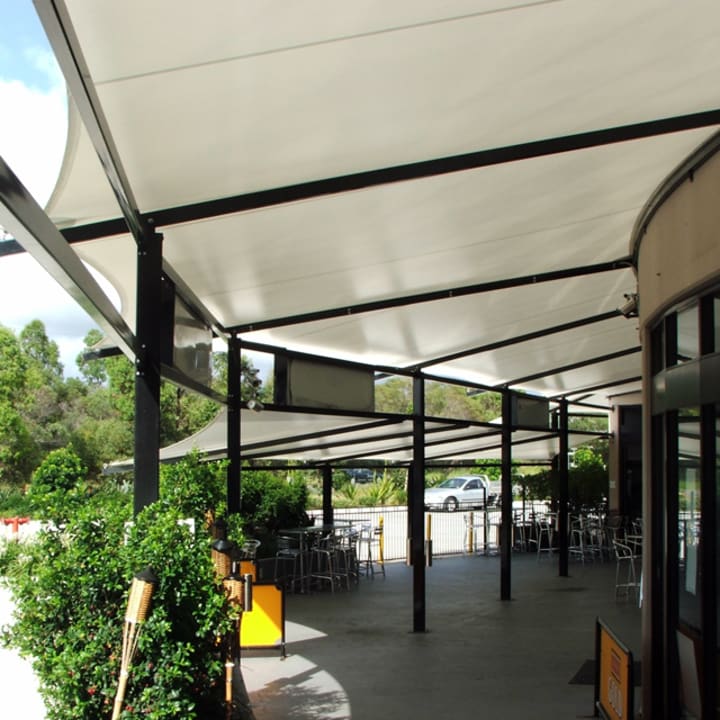 Decide whether you will buy or lease the space, and factor in another major expenditure: your employees. Make sure they have the necessary qualifications, permits, and insurance. Assess their character and soft skills, as they affect the quality of service and popularity of the place. So, put together an experienced team ready to handle unexpected situations that are common in this line of work.
Finally, do not wait for people to accidentally stumble upon your pub. Spread the word with advertising and promotion. Make the most of the cost-effective digital marketing channels. Create social media profiles, and share relevant information and content. Hand out flyers in the neighborhood and spur positive word of mouth. Having a head-start is crucial because pubs usually fail within the first few years after opening.
With Flying Colors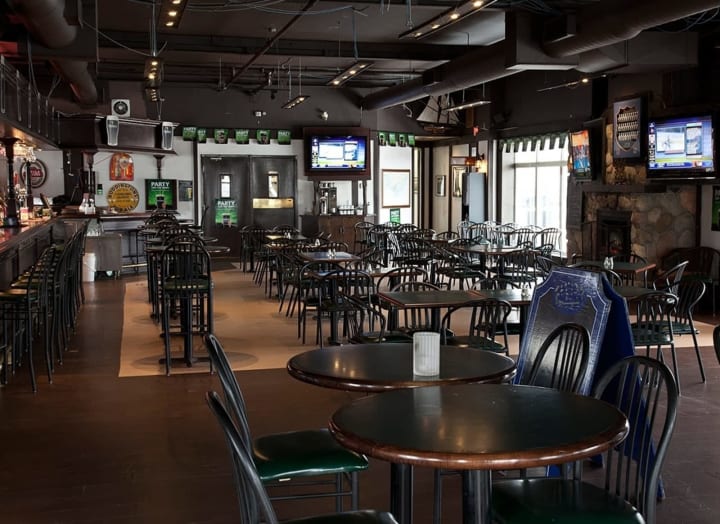 When run properly, pubs can be real cash-cows. Yet, to make it happen, you have to do your homework. Pick a suitable location and theme for your pub. Have a comprehensive business plan in place and be crystal-clear on your target market and concept. Take on legal and financial aspects of running a business to get the ball rolling without fuss, and avoid nasty surprises down the road. Get the word out there, open the doors of your dream business, and see it bustling with chatter and laughter.