How Alcohol Can Affect Your Body
Before you grab your next beer, you might want to know how alcohol can affect your body.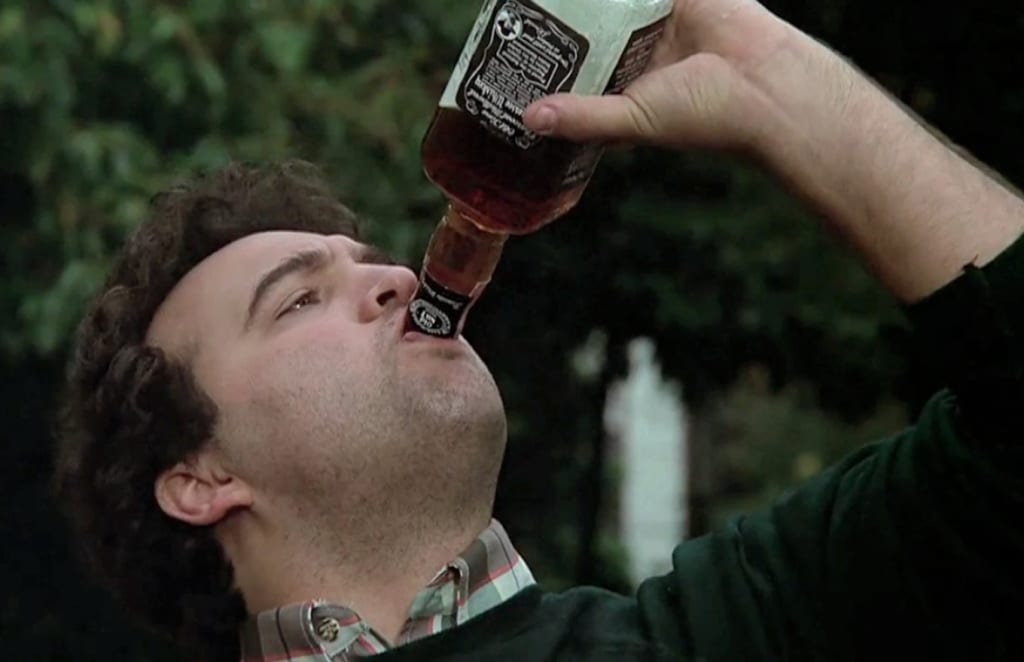 For the past six years of my life, I had a serious problem. Like many people my age, I was a functional alcoholic. I would drink anywhere from three to six beverages a day, and on the weekends? It wasn't unusual to see me guzzle bottles of wine down like it was water.
I always knew that alcohol could affect your body in negative ways, but I didn't expect to see the differences so clearly. When I finally sobered up, I noticed my life changing for the better, in ways that I forgot were even possible.
That's why I want to make you aware of how alcohol can affect your body. We all know that hangovers happen, but did you know that heavy drinking can cause these other, more serious things to happen as well?
Alcohol has a reputation for being a "mixed bag" when it comes to how it can affect your mind, but a commonly cited fact about alcohol is that it loosens up your inhibitions and can help you become more creative. We also know that it can cause us to throw our inhibitions to the wind so much so that we make mistakes we cannot easily recover from.
What most people don't realize about blacking out so often is that long term exposure to excessive alcohol can shrink your brain. More specifically, heavy drinking will cause the frontal lobes of your brain to reduce in size, decreasing cognitive ability in an unprecedented manner.
Alcohol can literally break your heart.
We often drink away broken hearts, but did you know that alcohol can literally break your heart? There are a lot of ways alcohol can affect your body's ability to keep your ticker pumping.
Multiple studies have shown serious links between heavy drinking and damage to your blood vessels. This leads to higher rates of heart attacks, stroke, high blood pressure, and burst vessels. Scientists now believe that alcoholism is one of the leading causes of heart disease in the world. What's worse, alcohol detoxing also causes a serious strain on the muscle in your chest pumping blood as your body tries to regulate itself back to normal.
Your liver will hate you if you become an alcoholic.
One of the most obvious ways alcohol can affect your body is the way it affects your liver. Drinking alcohol in almost any amounts strains your liver. Your liver's role is to remove toxic compounds from your body, and alcohol is a toxin.
Drinking too much can prevent your liver from doing its job well. At times, it can cause cirrhosis, liver diseases, and other serious problems. Studies are now showing that too much drinking can potentially cause you to become at risk of different types of cancer—including liver cancer.
Weight gain is a known side effect of alcoholism.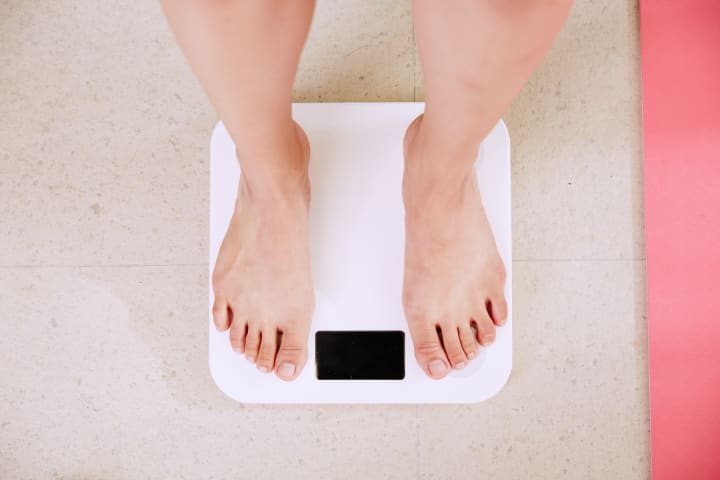 Did you ever notice how most people who are slim or health conscious avoid alcohol? I sure did, especially when I went out to the bars for a night. Shocker—alcohol can affect your body's ability to determine when it's hungry.
To make matters worse, alcohol is also filled with empty calories that are very difficult to burn off. As a result, there's a legitimate link between weight gain and alcohol use.
You might also start to notice stomach problems popping up after you start drinking too much.
Back when I drank, I began to notice issues that came with eating foods I once enjoyed. I'd get sick from sugary foods faster. Acid reflux was the deal of the day. Even when I would get takeout or avoid drinking for a few days, I'd feel gross.
As it turns out, alcohol can affect your body's ability to digest food. My stomach was suffering because alcohol's acidity was making it hard to keep my GI tract in shape.
Drinking also seriously messes with your skin.
Alcohol is a diuretic, which means it makes you pee and poop way more than your body actually needs to. When you are binge drinking, you end up with a greater risk of dehydrating yourself. If you value your skin, you already know that dehydrated people have drier skin. Dry skin is more likely to be irritated, and also show premature signs of wrinkles.
Additionally, certain ingredients in some beer and other alcohols can cause you to break out in an allergic reaction. One of the signs you can't tolerate beer is if it makes your skin blotchy and red. Needless to say, putting down the bottle is a good move for your skincare routine.
You know what the roughest part of my alcohol addiction was? For me, it wasn't the puking or the public spectacle I made out of myself, it was actually how sluggish I felt all the time. I often would use the phrase "glue in my veins" to give people an idea of what it was like.
I later found out that alcohol throws off your body's chemistry—and that, in turn, can mess with your sleeping patterns. Since I was sleeping poorly, I couldn't really feel as rested as I wanted to feel.
If you are noticing numbing in your fingers and toes, you better be careful.
There are so many different ways that drinking affects your body, sometimes, it's pretty scary to see how much of a difference a stiff drink per day can make.
When I first started drinking, I relished the way I couldn't feel my face after a few sips. Then I started noticing that I was having trouble feeling my fingers and toes while I was sober.
According to some studies, this can be a sign of blood vessel problems or a sign that you drank so much alcohol, you damaged your central nervous system. (Jury's still out on what happened to me.)
Your bones aren't immune, either.
How incredibly ironic it is to find out that alcohol like whiskey, which is said to "warm your bones," actually has been found to thin your bones out. Several studies showed that drinking alcohol has been strongly linked to a higher rate of osteoporosis.
Part of the reason why this is true deals with the way alcohol can affect your body's way of absorbing nutrients. Alcohol actually hinders your body's ability to absorb nutrients and minerals from food—including magnesium, which is necessary for bone strength.
Did I mention that alcohol is a depressant?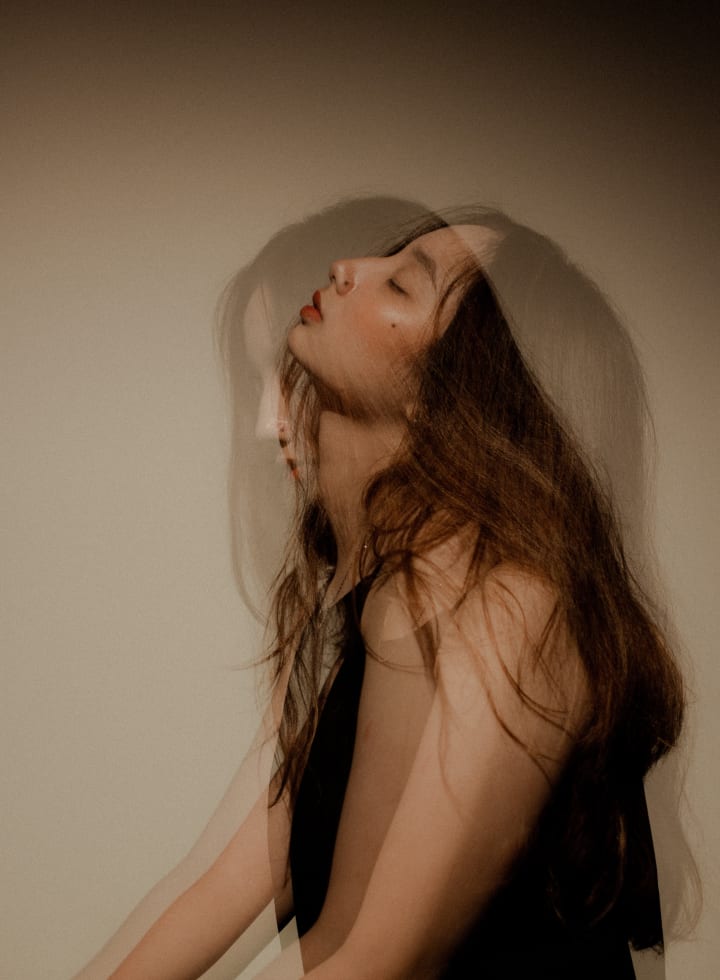 Alcohol is classified as a depressant, which means that you'll probably end up feeling gloomier and gloomier the more you drink it. I know this firsthand because the destructive nature of alcohol wreaked havoc on my emotions on a day to day basis.
Oddly enough, depression has been linked to a number of physical changes as well. People who have depression are more likely to become flabby due to a lack of exercise paired with comfort eating. They are also more likely to die an early death, as suicide is one of the most unfortunate instances of how alcohol can affect your body. This reason, above all else, is why you should look out for your friend who's been hitting the bottle a little harder than usual. You could save a life.
About the Creator
Riley Reese is comic book fanatic who loves anything that has to do with science-fiction, anime, action movies, and Monster Energy drink.
Reader insights
Be the first to share your insights about this piece.
Add your insights