Hobbit Food Feasting
Charcuterie and Wine: The Perfect Pair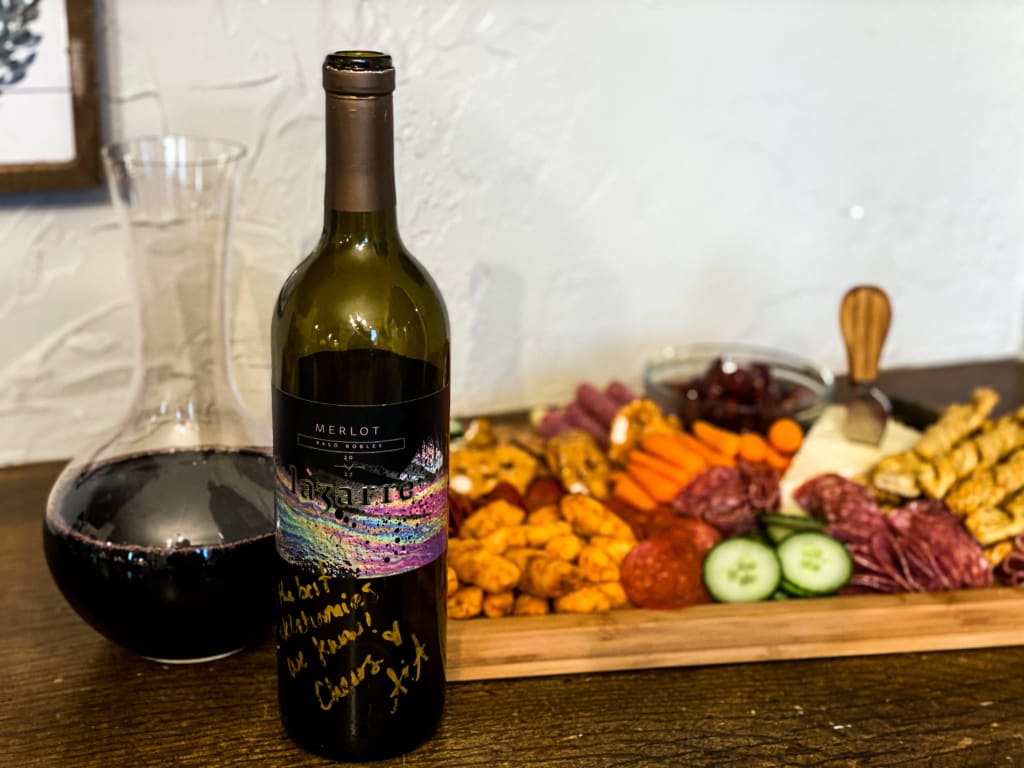 My favorite wine with my favorite meal: hobbit food.
"If more of us valued food and cheer and song above hoarded gold, it would be a merrier world." - The Hobbit
My favorite part of the Holidays is the feasting and merriment. Spending hours with friends and family over shared bottles of wine and tables full of decadent food. Growing up, my family always did a traditional Christmas meal with turkey, casseroles, and pies. However, in the last few years, we've started something new that I think will stick for many years to come. On Christmas Eve I create massive charcuterie boards and we pop open several of our favorite wines from our favorite label: Lazarre.
The story behind our love for Lazarre Wines began about 2 years ago when my mom, dad, and I went to Paso Robles for a couple of nights before doing some recording at San Luis Obispo. My dad and I have been drinking wine together for only 3 years (I was 22 before I had my first drink!) so we were still in the early stages of wine drinking at that point. We were so excited to spend a day wine tasting at the many wineries and vineyards in the Paso Robles area. Our first stop was at Thomas Hill Organics for some brunch where we had french press coffee, avocado toast with bacon and eggs, and more toast with homemade jams and jellies. It was honestly one of the best brunches I've ever had.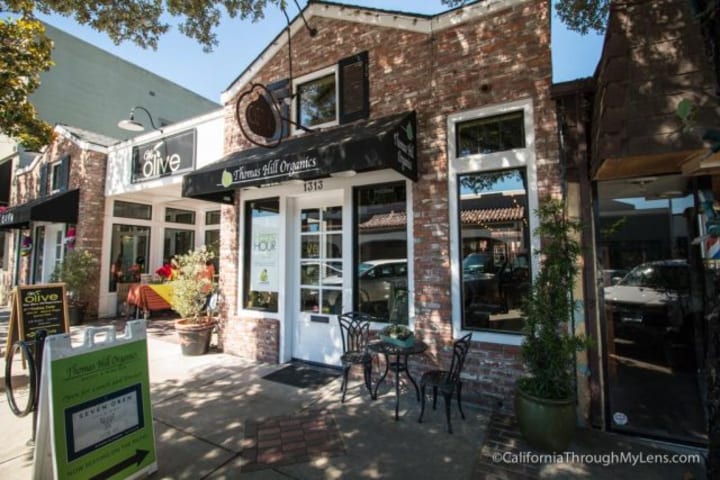 After getting our bellies full we were more than ready to start wine tasting. While leaving the building we noticed that the bar at the front had some wine bottles displayed on the counter and the bartender asked us if we'd like to do a tasting. Of course, we said yes! There was a lady at the bar already tasting and she had a notebook out, taking notes while she was sipping (and spitting, something we hadn't seen before) and speaking with another man behind the counter (the winemaker, Adam Lazarre himself).
We started our tasting with their Sauvignon Blanc and I can remember thinking it was the best white wine I'd ever had. Adam introduced himself and said we could try as many of his wines as we wanted (normally you just get to taste 5) since he had a sommelier tasting there at the moment so all of the bottles were open! We tried around 8 wines right there that morning, and before we knew it, we were hooked.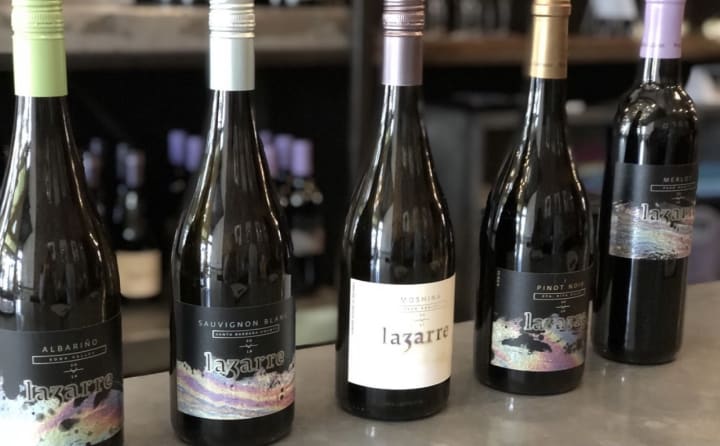 We went to 5 other wineries that day, and even though they all had great wine, none came close to what we tasted at Lazarre. We were so sad we only bought two bottles at the time, one Rosé and one Albarino. We learned our lesson though, and now we buy in bulk!
Since that wonderful day 2 years ago, we've had several other awesome experiences with Lazarre Wines. Angie Lazarre (Adam's wife) had us over to their house for a private tasting about a year ago and it was such an amazing time! We were able to try all of our favorites, plus some new releases alongside a delicious meat and cheese plate Angie had for us. Not only is their wine amazing, but they are incredible people with kind and loving hearts.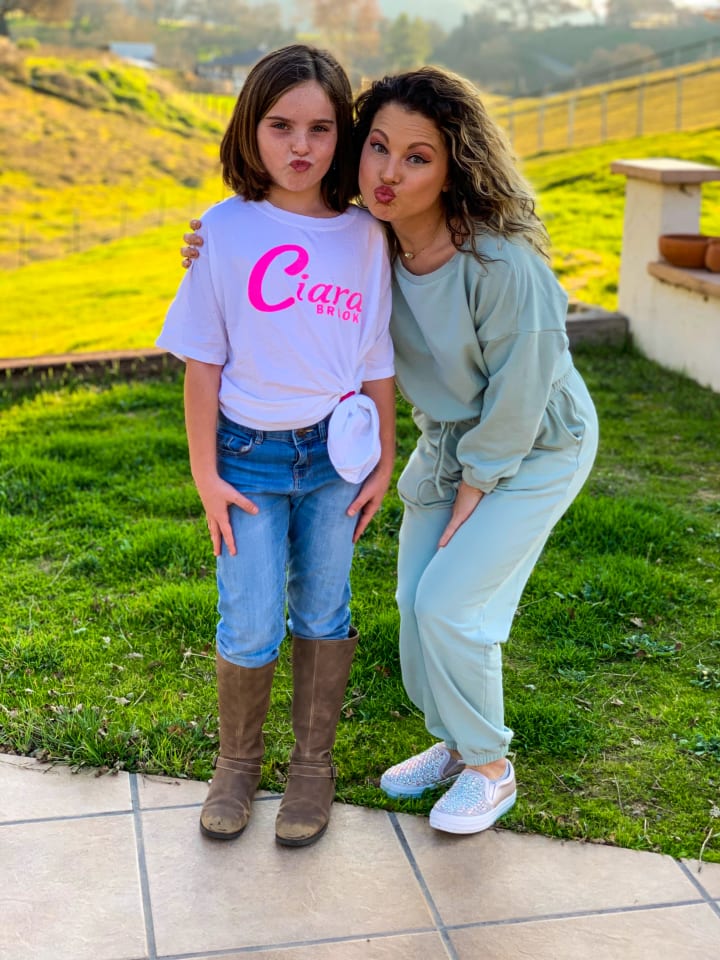 Drinking Lazarre Wines has opened my eyes (and my taste buds) to what great wine really is. And great wine really goes well with food. What's great about Lazarre is that they have a wine for every occasion and meal. Having Asian food or Ahi Tuna? Try their Albarinõ. With flavors of green apple, lime, and white peach it's the perfect pairing for those salty, Asian dishes. Or maybe you aren't good at pairing food with wine. That's okay, just have their Rosé because it literally goes with everything! And if you're having steak and potatoes, you simply must pair it with either their 95 point Merlot or their special Moshina Red Blend. Both are to die for and make an already amazing meal 100 times better.
As for holiday pairings, as I mentioned before, my family has moved strictly to hobbit food. I love to have my Christmas Eve charcuterie with their Moshina Red Blend because it tastes so warm and cozy; like Christmas in a glass. It's big and bold in flavor but manages to go down smooth with the most wonderful, lingering finish. It also tastes good with pretty much every meat and cheese combo you can throw together!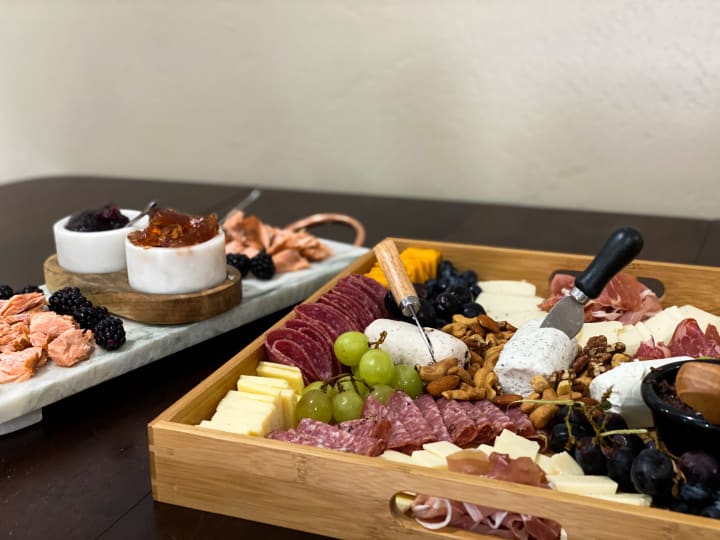 The holidays are for rejoicing, and I can't think of a better way to do that than through great food and wine. I love hobbit food because it's never the same, yet always delightful, and there are so many different wine pairings you can do with it! Wine and food are meant to be enjoyed with friends and family and are the perfect way to celebrate the holidays with those we love most. I'll be enjoying many hobbit food and wine nights in the coming weeks, and I hope that you can be as lucky! Make sure you buy a bottle (or 12) of Lazarre Wines for your holiday celebrations; you can thank me later.

Ciara Brooke
Hey Vocal. My name is Ciara Brooke and I am a singer/songwriter from Oklahoma. My dream is to be a recording artist, to travel the world sharing my music with fans, and to always be creating new music. I'm trusting Jesus with this dream!
See all posts by Ciara Brooke →