Here's What You Should Drink on Your Honeymoon
These cocktails will help you relax after all that planning.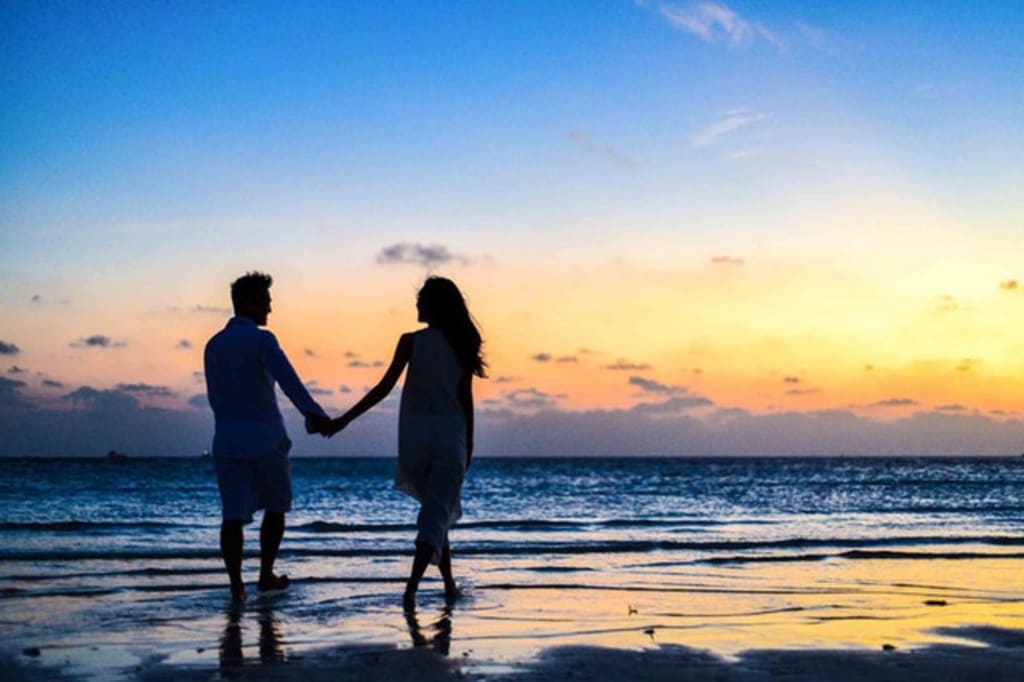 Congratulations, newlyweds! How is marital bliss, so far?
Your honeymoon is here, and it's finally time for you to celebrate and unwind after months of planning, stress, and details you didn't quite care about in the first place. Your wedding has come and gone without a hitch (besides that pre-ceremony meltdown and your excessively drunk wedding party), and now?
You can finally breathe the sigh of relief you've been holding in since a few days after the engagement and wedding planning began. Those dreams of sitting on a beach, sipping something strong under a possibly Caribbean, possibly South American sun. Wherever your honeymoon vacation dreams take you, there's a drink for the occasion, even if a trip outside of the country isn't in your budget. There are numerous locations in the US that make for a great honeymoon spots and you'll likely be able to find all of these delicious cocktails.
Treat yourself to a well-deserved massage, a day spent laying on the beach, and try a couple of these delicious concoctions for maximum relaxation potential.
Mind Eraser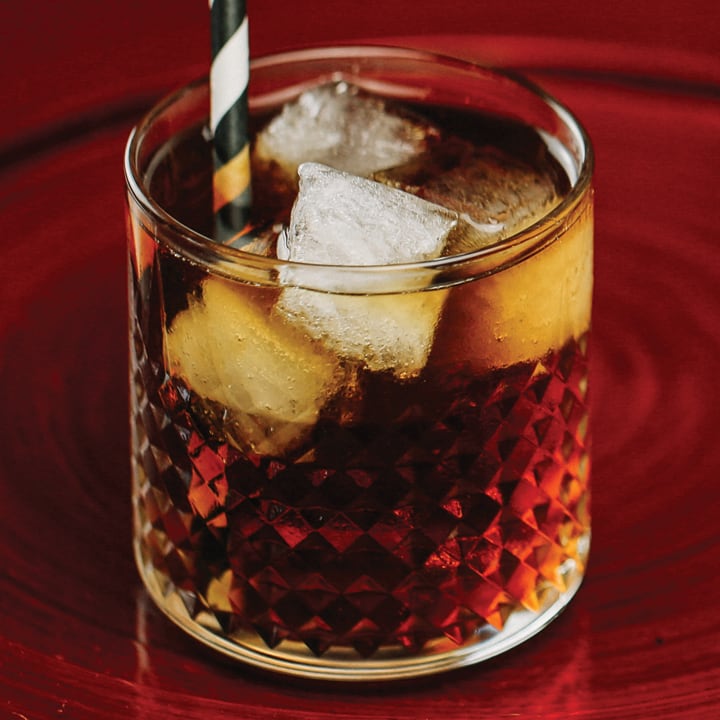 Living up to its name, the Mind Eraser will give you just the head rush you need to forget how much you spent on your wedding and how much you're currently blowing on your honeymoon.
The Mind Eraser is equal parts vodka, coffee liqueur, and club soda. The coffee will perk you up while the vodka will lift your spirits. It's the perfect beverage for a pool-side drink or a brunch cocktail to start off your lazy afternoon.
Sex on the Beach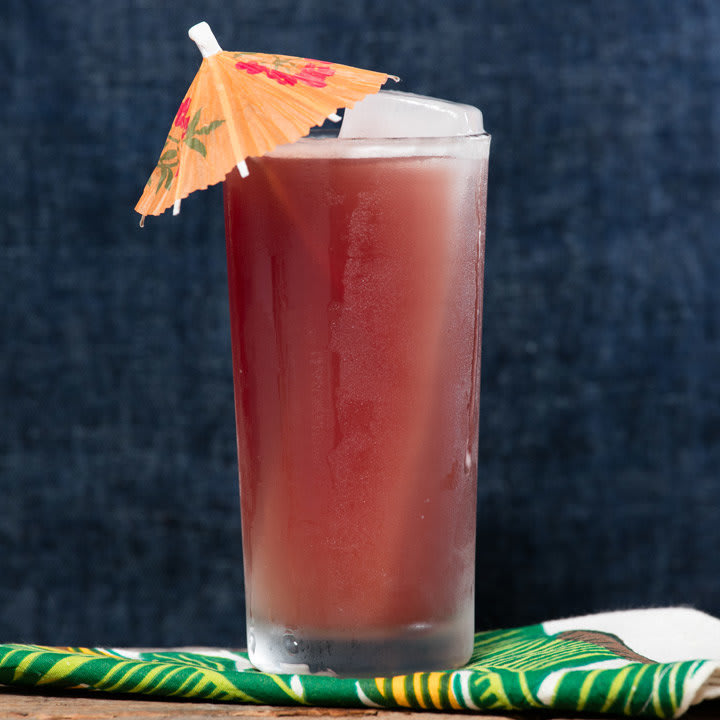 Don't be too embarrassed to order this sinfully sweet cocktail—you'd be missing out on this classic and popular drink.
Sex on the Beach is actually the result of marrying a Fuzzy Navel and a Cape Cod. Hopefully, you're not making your own drinks on your honeymoon, but if you're curious about recreating this one later, it is equal parts vodka, grapefruit juice, cranberry juice, and a splash of peach schnapps.
Tequila Sunrise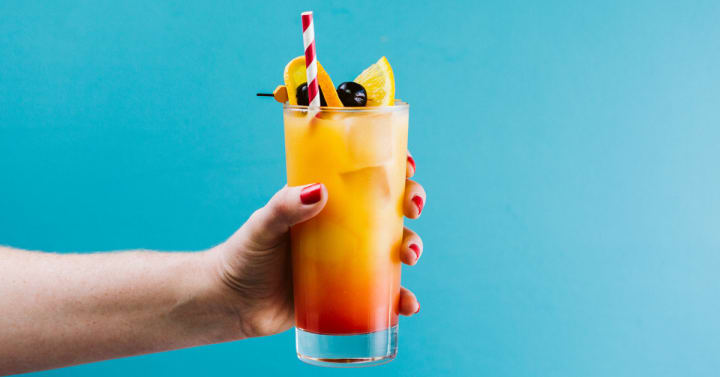 Here's a little bit of backstory to this drink prior to ordering. It was first made in Arizona, served at the Arizona Biltmore Hotel. There have been a bunch of different variations of this boozy beverage throughout the years, but its American origins are a fun reason to order this drink regardless of where you're celebrating and spending your honeymoon.
You know what they say,"One tequila, two tequila, three tequila, floor."
The Tequila Sunrise is so easy to drink this saying may just come to fruition. It's made with two ounces of your favorite tequila, one ounce of grenadine syrup, and a cup of fresh squeezed orange juice. Oh and don't forget the cherry on top!
Painkiller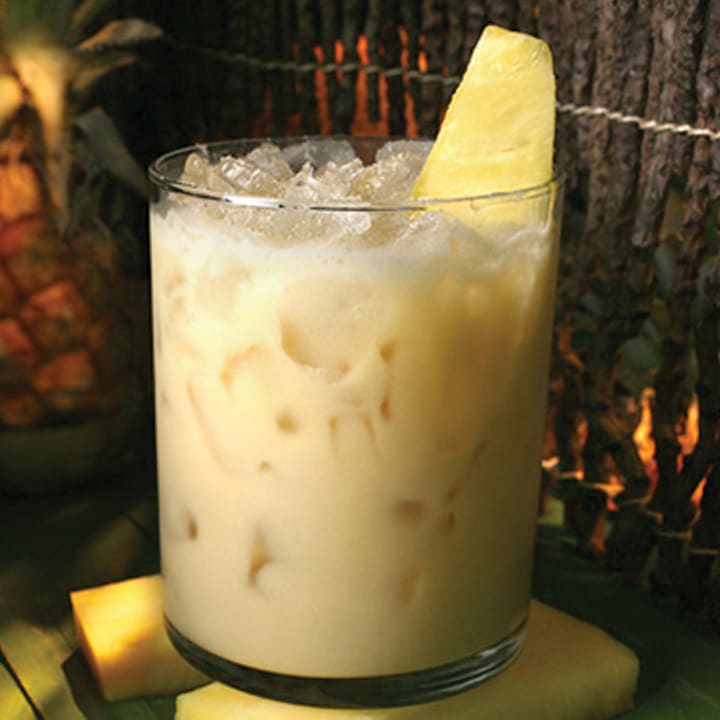 You won't need a glass of water to wash this one down.
Few drinks pair better with a day spent relaxing on the beach than a Painkiller. While the sound of the waves rolling in and the warmth of the sun are great stress killers, so too is this delectable island rum cocktail. You'll be sipping two parts rum, two parts orange juice, one part cream of coconut, and four parts pineapple juice to bring this one together.
Long Island Iced Tea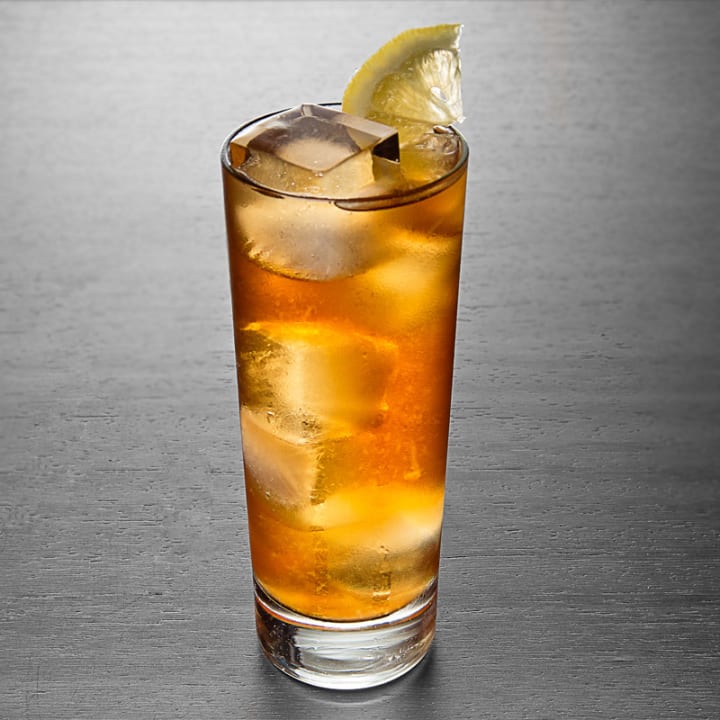 If all else fails, there's always the old standby. Though it may be lacking in tea department, when it comes to liquor, there's not much this island libation doesn't have. Equal parts gin, rum, tequila, vodka, triple sec, simple syrup, and lemon juice should be just the cure you need for that wedding hangover.
No matter where you decide to spend your honeymoon, you and your partner have earned the right to sit back and enjoy some R&R. Soak as much sun up as you can.