Easy Vodka Cocktail Recipes Everyone Should Know
You don't have to be a bartender to wow your guests and friends with delicious and easy vodka cocktail recipes. Grab your cocktail shaker!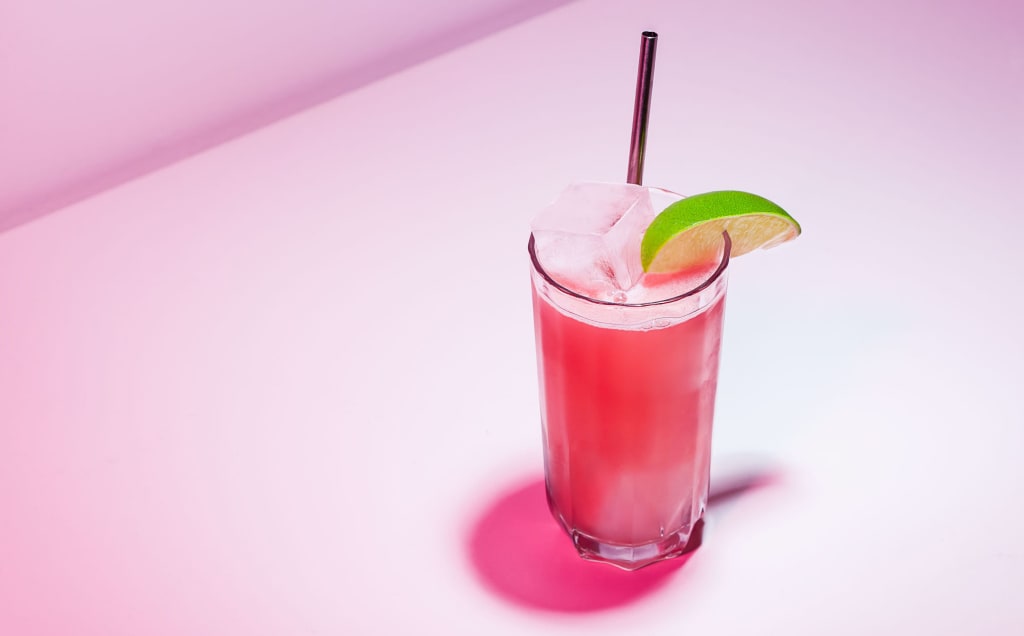 Image via Punch
Every host should memorize a few easy vodka cocktail recipes, and make sure you have the ingredients on hand, as well. By all means, stock your bar with a variety of liquors, liqueurs, and spirits, but include a bottle of vodka—preferably top-shelf, but mid-range is fine—and all the mixers you can imagine. That's why vodka is a popular favorite in so many cocktail recipes, you know. Plain vodka takes on the taste of its mixtures, plus now you can find every flavor under the sun, ranging from Fruit Loops to s'mores. Commit the classics to memory, but feel free to experiment and create a signature vodka cocktail of your own.
Vodka Tonic: A Classic Easy Vodka Cocktail Recipe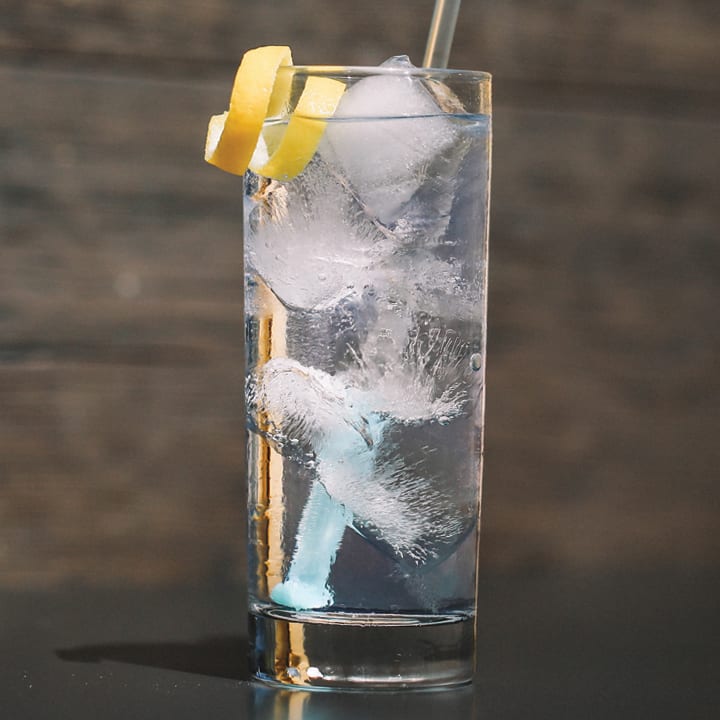 The classic vodka tonic tops every list of easy vodka cocktail recipes. In fact, it's probably the easiest cocktail you can make. All you have to do is pour two ounces of vodka into a glass filled with ice, then top it off with tonic. A twist of lemon or lime adds a tart zing. Well, and also flavor. This cocktail is a palette cleanser with zero sugar, making it an ideal dinner beverage. Do you prefer fizz? Substitute the tonic water with club soda and you get a vodka Collins.
Moscow Mule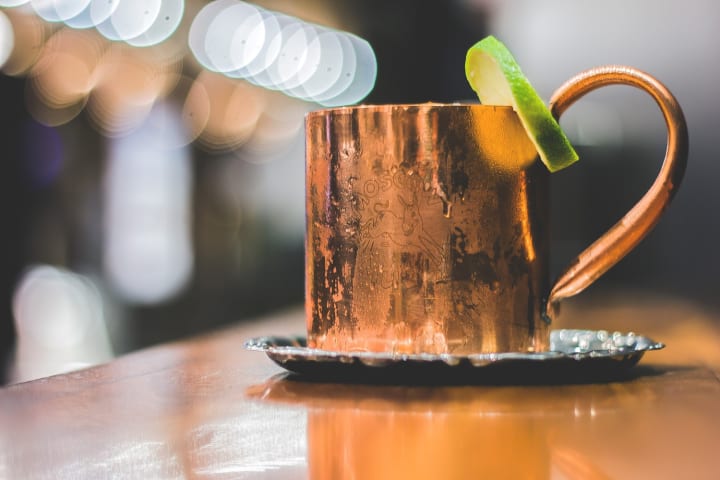 Not only is the Moscow Mule an easy vodka recipe, but it's also a classic and, if you have the right tools, a delicious cocktail you can make on the go. The impetus behind the creation of the Moscow Mule was to reveal to Americans the wonders of vodka. It worked. Once popular in the 1950s, the re-emergence of speakeasies has the cocktail in fashion again. For an authentic Moscow Mule experience, always use ginger beer, not ginger ale. The beer is spicier. Just for the record, Mules unequivocally tastes better in a copper Moscow Mule cup.
Bloody Mary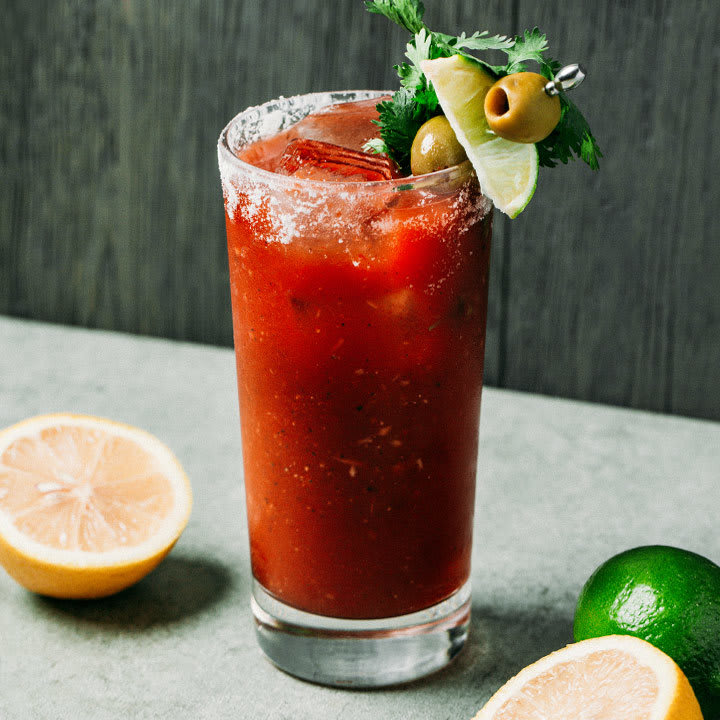 Full disclosure: the Bloody Mary isn't precisely easy to make, but it is easy to mix up a pitcher instead of a single glass. It's a go-to cocktail to drink before noon, particularly after a long, late night. When you need a little hair of the dog that bit you, the hot sauce and horseradish will heal your headache. Bottled lemon juice is fine given all the other ingredients, but if you can squeeze a fresh lemon, go right ahead. Refrigerate the tomato juice, especially if it's canned
Screwdriver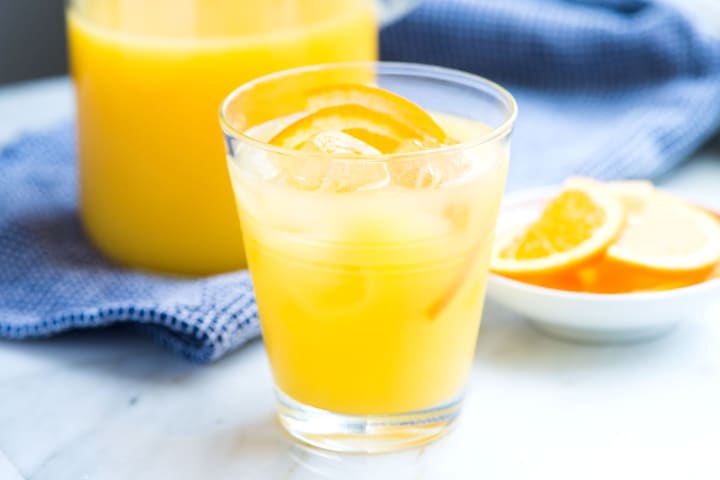 Plenty of easy vodka cocktail recipes lend themselves well to breakfast and brunch. It's nothing more than boozy fruit juice, but it's a crowd-pleaser all the same. Whipping up a batch is simple. Pour a shot of vodka into a chilled glass, then add five ounces of orange juice. Fresh squeezed is superior, and the vitamin C boost can ward off a hangover. For this cocktail, you don't need to use your top-shelf vodka.
The Greyhound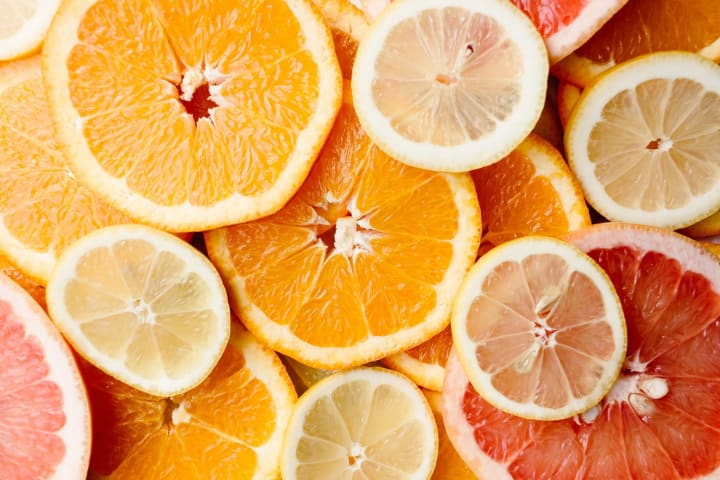 Switch out the orange juice and opt for grapefruit juice, instead. Just like that, your Screwdriver becomes a Greyhound. The recipe is exactly the same, at least in terms of measurements. You need two ounces of vodka—not top-shelf—and five ounces of grapefruit juice. Again, the freshly squeezed juice is more refreshing.
Cosmopolitan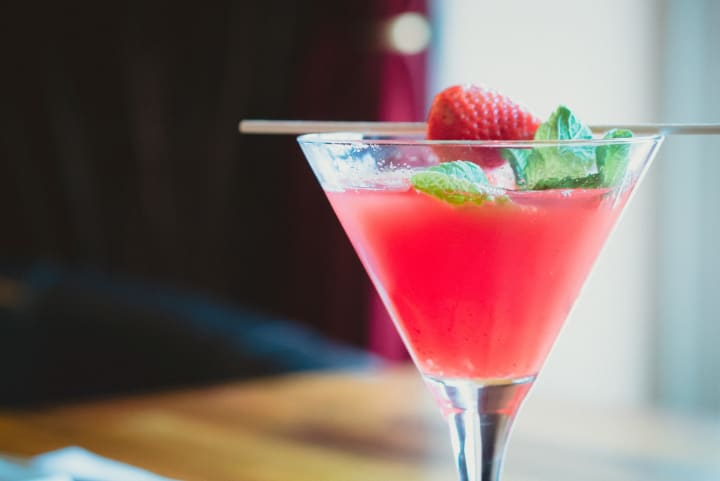 In spite of its vivid color and its reputation as a girly cocktail, the Cosmo is a fun but easy vodka cocktail recipe to have in your arsenal. It does more than give off '90s Sex and the City vibes—it also packs a punch. Just memorize an A+ Cosmopolitan recipe and use fresh lime juice anytime you can. The bars are lousy with sub-par, too-sweet versions of the cute cocktail, and one bad Cosmo can turn you off forever.
Vodka Martini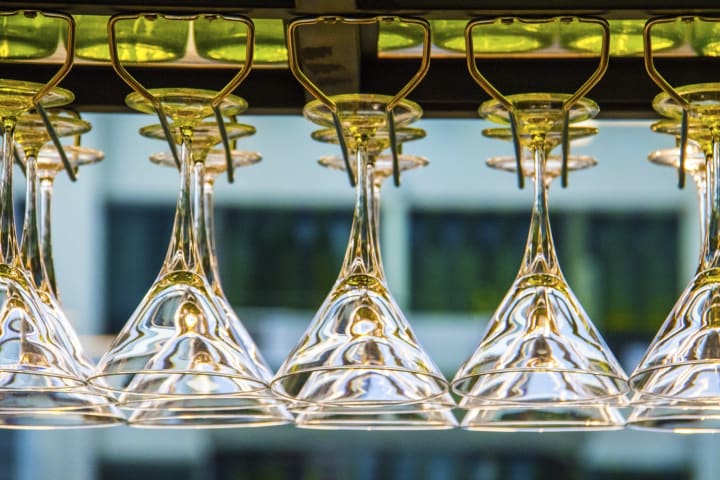 The vodka martini is a sophisticated, yet easy vodka cocktail recipe. As you likely know, martinis—true martinis—consist of dry vermouth and gin. This version exists solely for tipplers who prefer vodka to gin. You know you're out there, so go ahead and raise your glass. Fill your cocktail shaker with ice, then pour in the vodka and vermouth at a 5:1 ratio. Shake well, then pour it into a chilled martini glass and add your garnish of choice.
Black Russian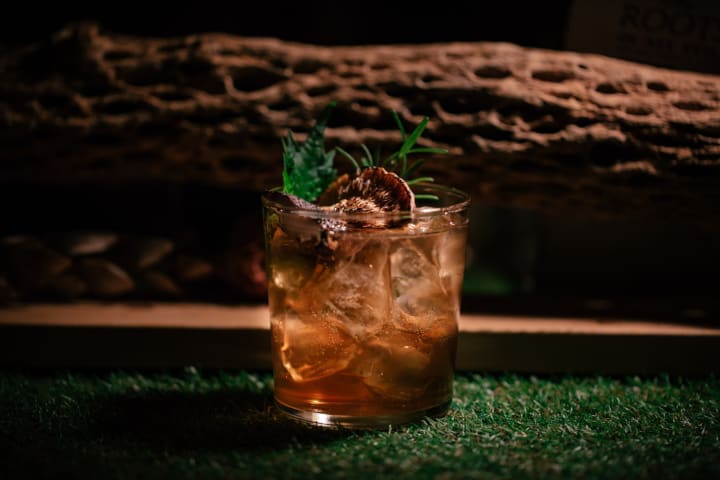 Craving an easy vodka cocktail recipe for a short drink? Enter the black Russian, which consists of only two ingredients. Mid-range vodka is perfectly sufficient because the coffee liqueur that gives the drink its name delivers all the flavor. Any coffee flavored liqueur will do, but Kahlua is the most popular.
White Russian
Fans of dessert drinks go mad for the white Russian. It's a breeze to prepare. Essentially, it's just a black Russian with a splash of cream. You might not like the idea of cream in a glass with ice, but it's more refreshing than you can imagine.
Cape Codder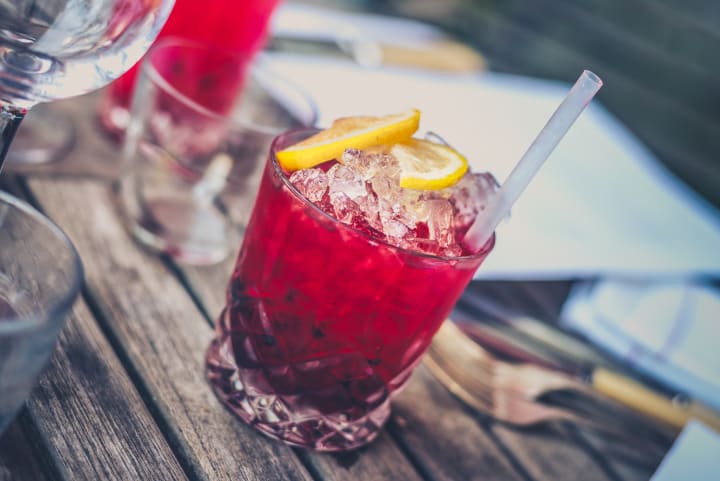 Also known as a vodka cranberry, the Cape Codder is a New England favorite that's effortless to make and always tasty. Experiment with flavored vodka to add a bit of sweetness, add a twist of lime, or throw in a splash of club soda for the fizz factor. On a hot summer day, throw in a handful of crushed ice—but don't give it time to melt!
Lemon Drop
Martinis have officially branched out, which means you can enjoy a vodka martini in numerous ways. The lemon drop always draws rave reviews, partly because it tastes like a vodka-infused Lemonhead candy. Simple syrup cuts through the tartness of the lemon juice, and the combination effectively hides the flavor of the vodka. Once you have a recipe, you can tailor it to fit your taste buds.
There are vodka cocktails to suit every palate and preference. It's just a question of finding what pleases you—or your guests. Most easy vodka cocktail recipes are endlessly adaptable, so you can change up whatever you like as you play bartender. Try different mixers, taste-test flavored vodkas, and get creative—you might even come up with your own signature cocktail! How do you drink vodka? Let us know some of the most potent concoctions you've created!