Drinking Around the World
Not the Real One. I am talking about the World Showcase at Epcot.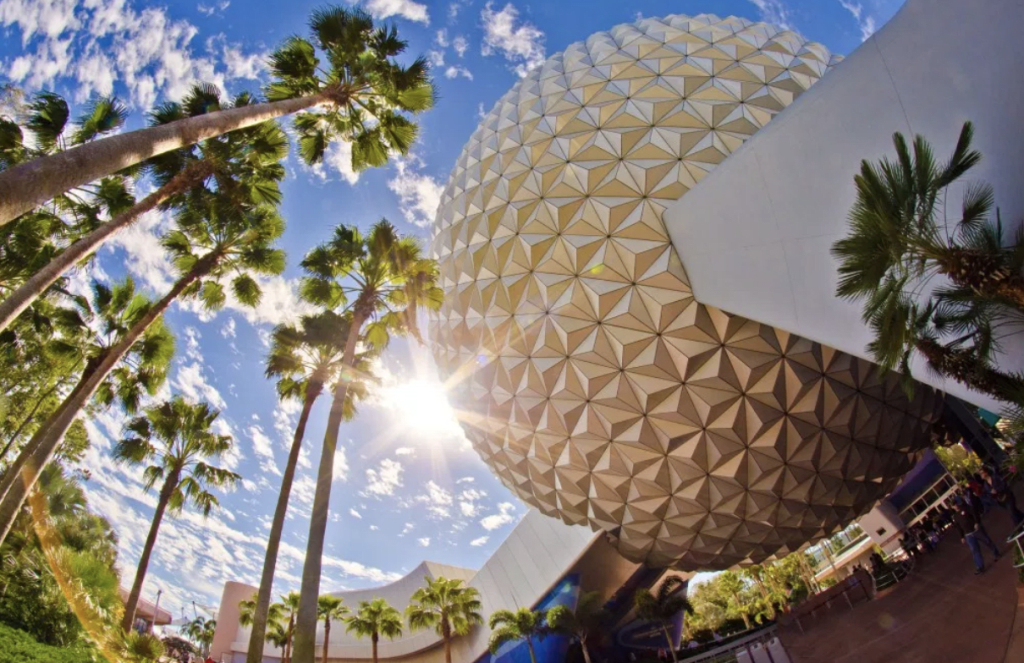 Who doesn't love going to the happiest place on Earth on vacation, right? With lots of people around, the heat, the screaming kids, the non-stop music, the hour long lines and the not so cheap souvenirs and snacks, it all sounds like a dream or more like a nightmare come true, especially if you are traveling with ten more people that you barely see throughout the year, including your three-year-old nephew that wants to take pictures with every single character there is. The good news is that there is a park designed specially for adults to have a great time and forget about how stressful holidays are and that is Epcots' World Showcase.
In case you have never heard of it, which is hard to believe if you are planning a vacation to Walt Disney World, the World Showcase is this magical place made up by 11 different pavilions where within a few steps, you can travel from country to country and experience its unique architecture, traditions, cuisine and (drumroll, please) drinks.
But if course, if it is your first, third, or tenth time visiting EPCOT, it is always difficult to choose the best drinks and not spending more than 200 dollars. Some of my recommendations are from past experiences and from friends and family that have been visiting the park for more than ten years, so I don't want to say my recommendations are a guarantee but at least I can say I've tried all of them and survived, and so has my bank account.
The best way to start is from left to right or in other words the first pavilion should be Mexico and the last one Canada. So let's start drinking around the world.
France
UK
Canada
Mexico
Visiting the Mexican pavilion and not getting a margarita would be considered in some cultures a crime.
La Cava Avocado Margarita
Where: La Cava del Tequila Bar
How much: $14.50
What is it: Silver Tequila, Melon Liqueur, Fresh Avocado, Agave Nectar, and Fresh Lime Juice, Served Frozen with a Hibiscus Salt Rim
Norway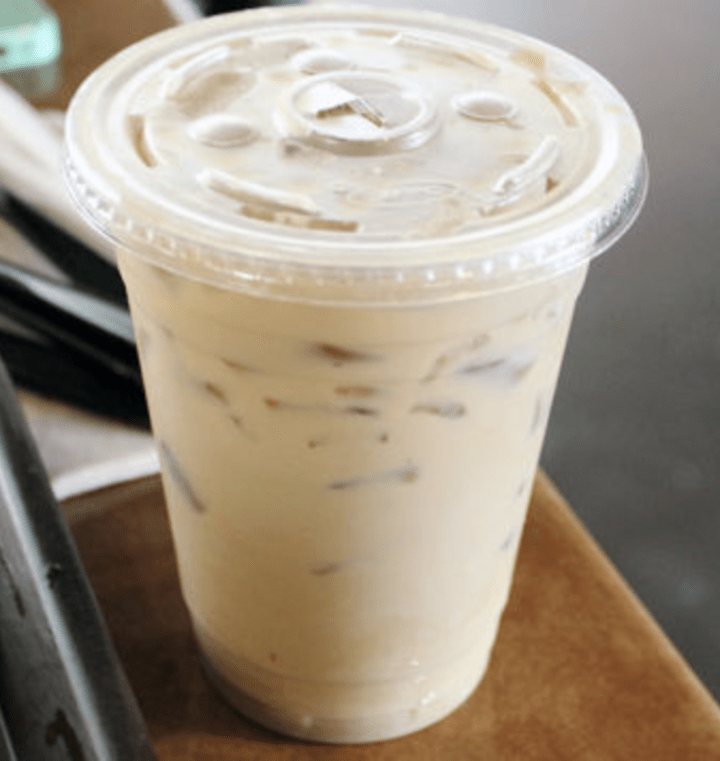 Viking Coffee
Where: Kringla Bakeri og Kafe
How much: $10.25
What is it: Iced coffee flavored with Kamora Coffee Liqueur and Bailey's Irish Cream
China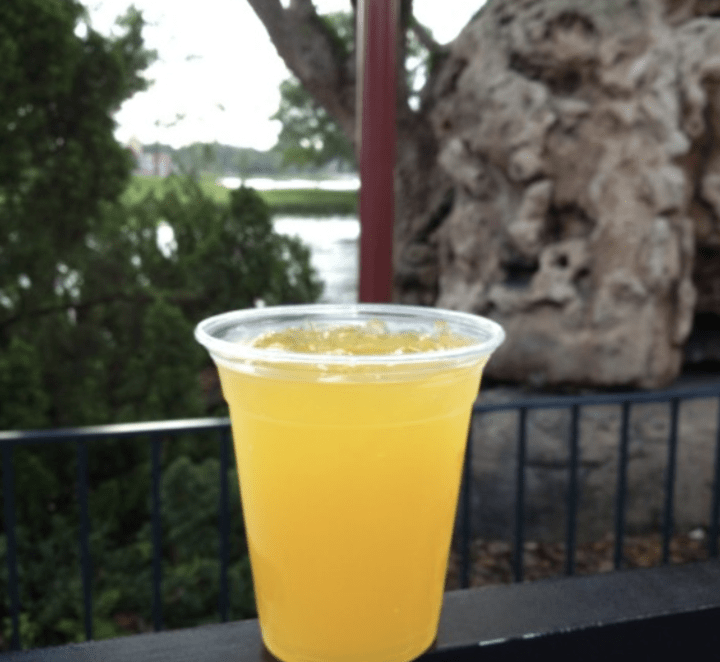 Mango Gingerita
Where: The Joy of Tea
How much: $8.95
What is it: Mango and ginger margarita with white rum and vodka
Germany
Schöfferhofer Hefeweizen Beer
Where: Sommerfest
How much: $10.25
What is it: Grapefruit flavored beer
Italy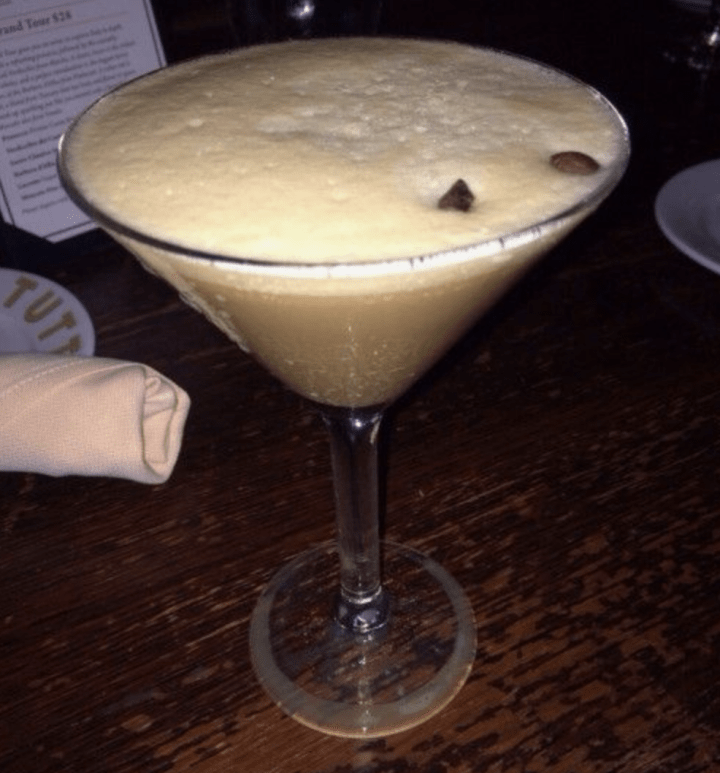 Tiramisu Martini
Where: Tutto Gusto Wine Cellar
How much: $14.50
What is it:Vanilla vodka, Kahlua, Bailey's, Espresso, cream & cocoa
American Adventure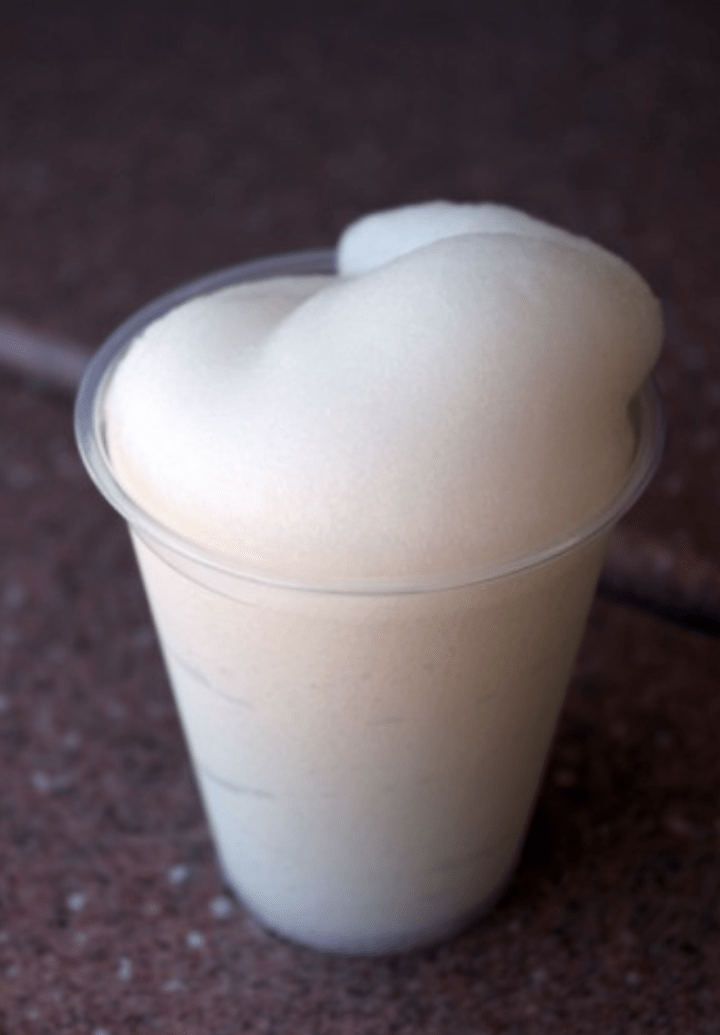 Frozen Red Stag Lemonade
Where: Fife and Drum Tavern
How much: $11.00
What is it: Frozen lemonade made with Red Stag Black Cherry Bourbon
Japan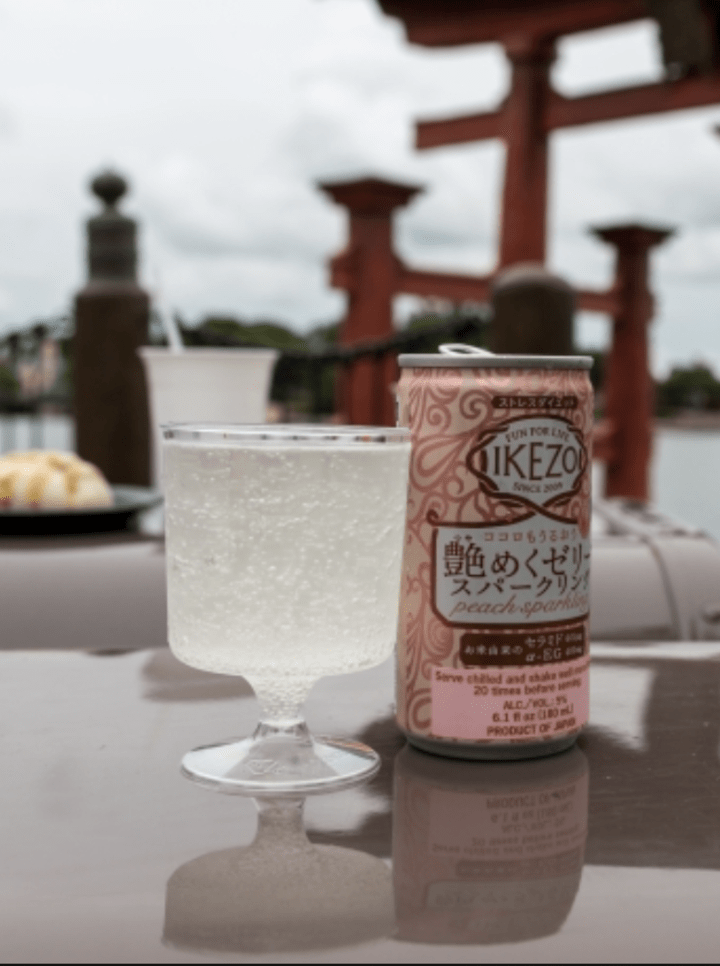 Hana Fuga (Sparkling Sake)
Where: Mitsukoshi Sake bar
How much: $6.00
What is it: Peach sparkling sake
Morocco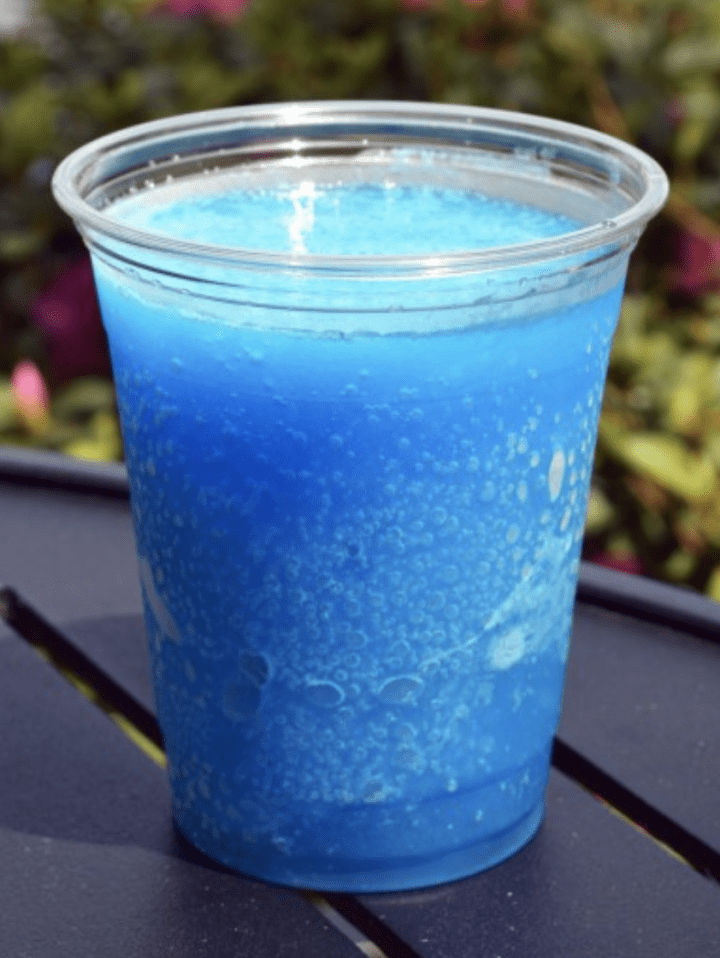 Royal Blue
Where: Morocco Juice Bar
How much: $11.25
What is it: Vodka, coconut rum, and blue raspberry slushie
France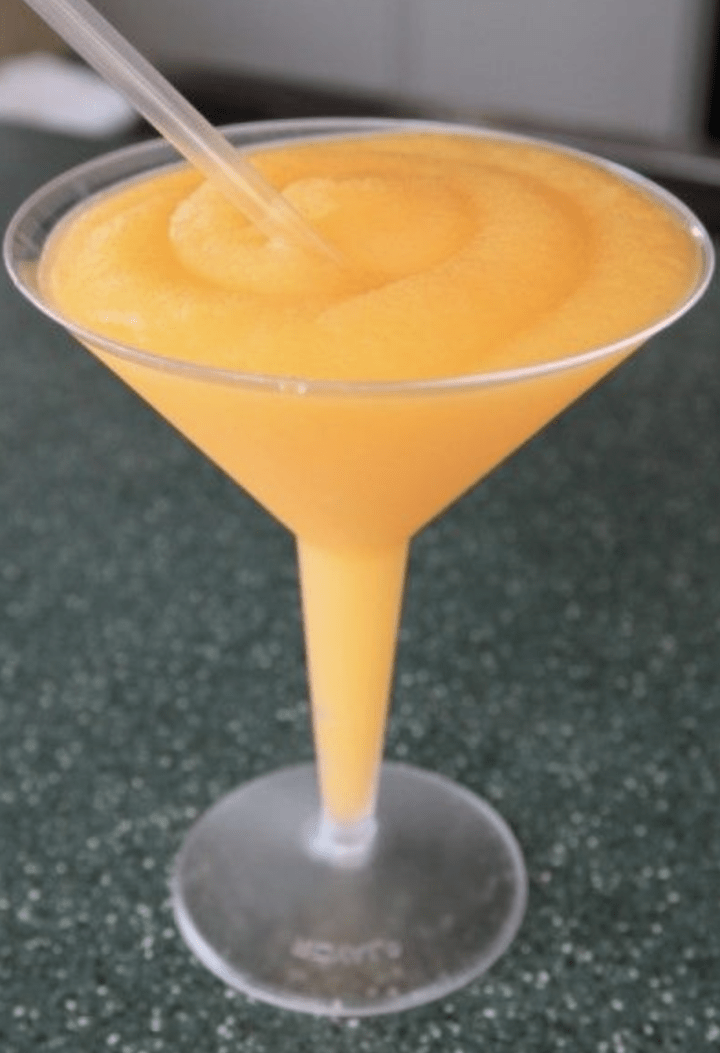 Grand Marnier Orange Slush
Where: Le vins des Chefs de France
How much: $9.00
What is it: Grand Marnier, rum, grey goose orange vodka, and orange juice
United Kingdom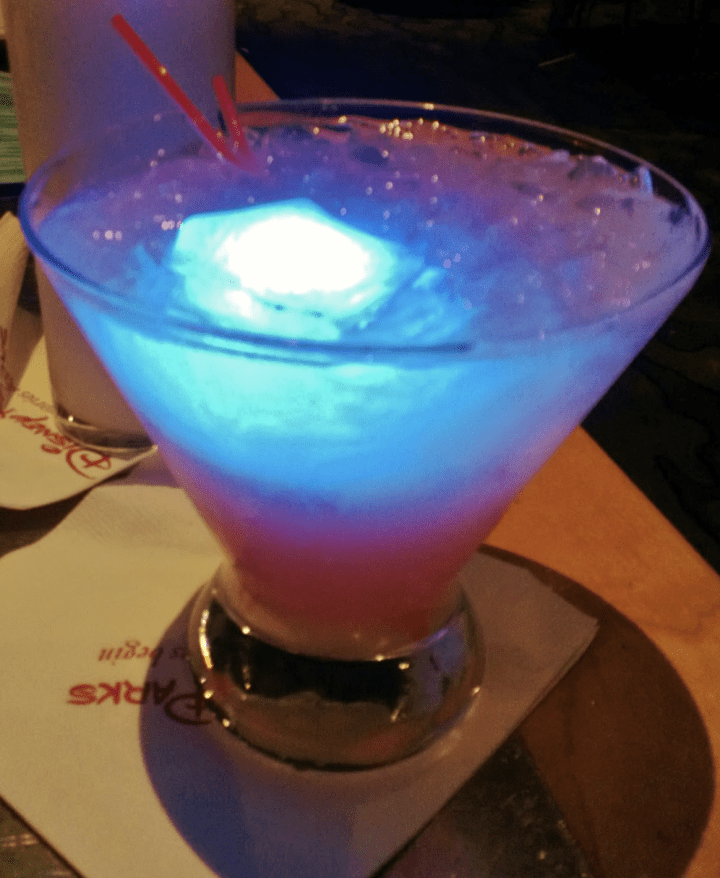 Magical Star Cocktail
Where: Rose & Crown Pub
How much: $13.75
What is it: X-Fusion Organic Mango and Passion Fruit Liqueur, Parrot Bay Coconut Rum, pineapple juice, and a souvenir multicolored glow cube
Canada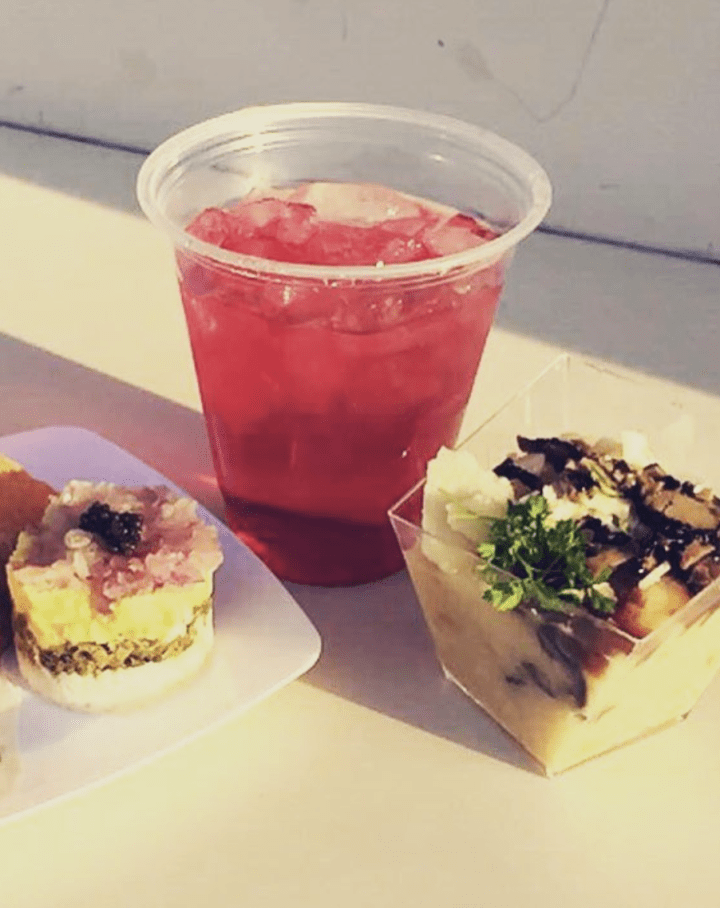 Ottawa Apple
Where: Canada Popcorn Cart
How much: $10.75
What is it: Crown royal maple whisky, apple infusion, and cranberry juice.
After all of this drinking and adding up all the drink, you would only be spending around $120.00, which isn't bad since you are going to be trying stuff from all over the world in one of the most expensive places.