Beginner Bartender
Best Cheap Rosé Wine on the Market
Cheap rosé wine isn't hard to come by. Good rosé wine isn't hard to come by. But good, cheap rosé wine is. Here's the best cheap rosé wine on the market right now.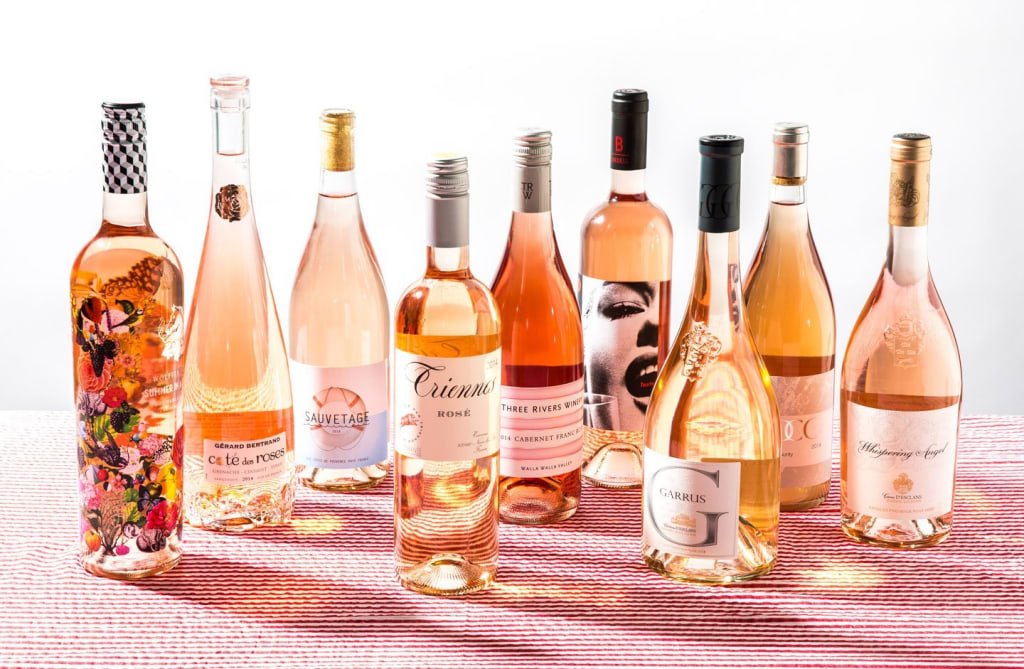 Rosé wine has long been somewhat maligned among wine connoisseurs — particularly among purists, due to the fact that it's a blend of different wines together. However, over the years, people have begun to find a lot of merit in rosé wines.
Getting a good rosé wine is often really difficult, unless you're willing to shell out a decent amount of money. Cheap rosé wine often has an overly sweet taste with a syrupy texture. Finding good, but cheap rosé wine is never easy, but it is doable.
If you don't feel like going through bottles of pink syrup, why not take a look at this list of the best cheap rosé wines on the market? It might save you some time (and some hangovers).
Summer Water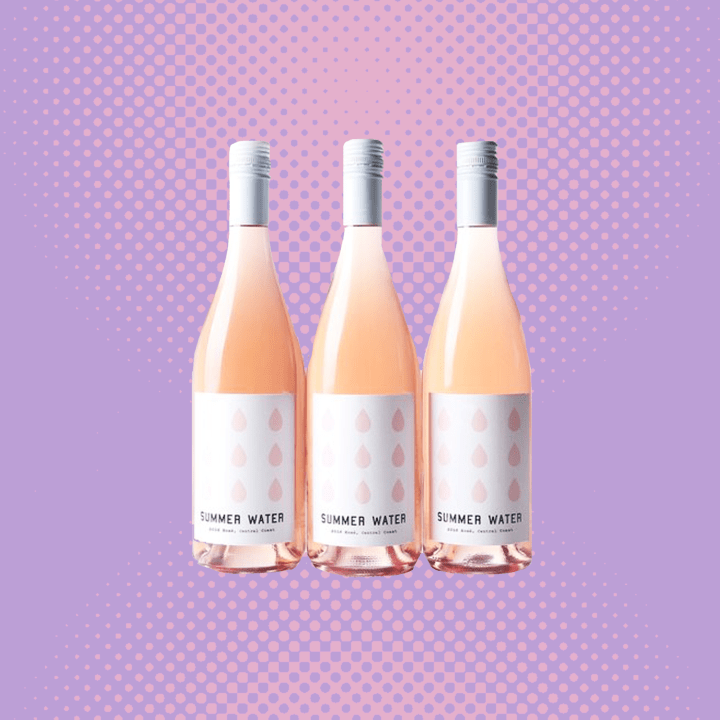 Believe it or not, this is one of the only rosé wine brands to actually come from an Instagram-started company. That's right – the same guys who brought you #YesWayRose actually made a cheap rosé wine that tastes amazing.
Summer Water, as it's called, is a light and crisp rosé wine that has an adorable baby pink color and a tangy taste to it. This rosé wine pairs well with almost any brunch, and is generally considered to be one of the best cheap rosé wines you can buy under $20.
Reginato Celestina Sparkling Rosé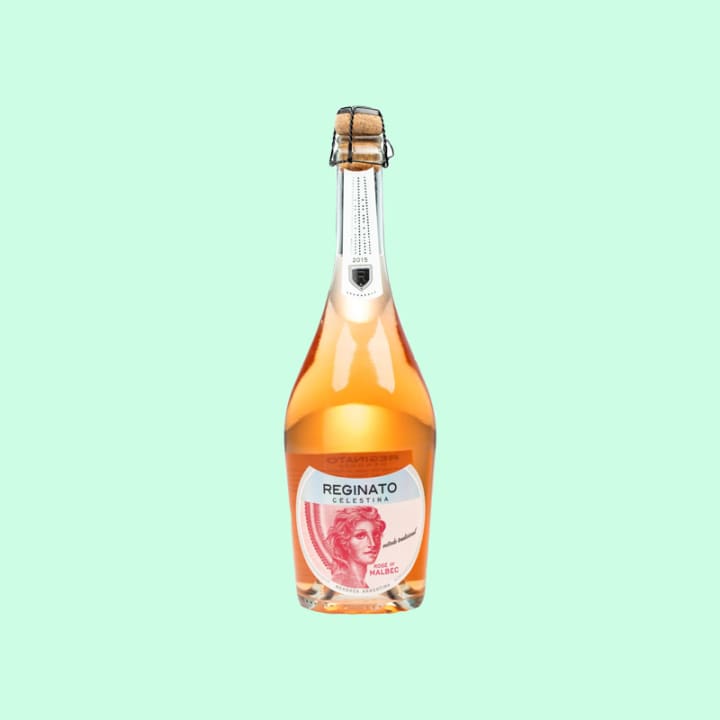 Love your rosé with a hint of fizz? You're not alone — but, oh Lord, do those bubbles seem to add dollars on the price tag! If you're a fan of rosé wine with sparkle, but don't want to shell out more than $20 on a quality bottle, we suggest Reginato Celestina Sparkling Rosé as the best cheap rose wine.
It's not too sweet, has notable dry elements, and also happens to pair remarkably well with dessert. If you love fruity wines, this will be your new best friend in the alcohol aisle.
Fleur De Mer Côtes De Provence Rosé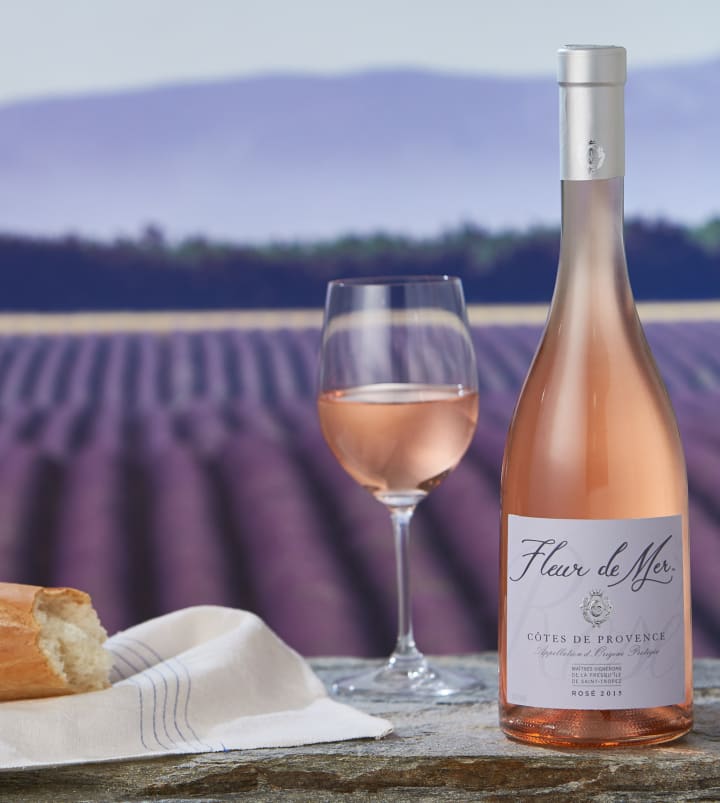 Want something a bit more sophisticated? A French blush wine like Fleur De Mer Côtes De Provence Rosé will do wonderfully. This mellow, almost creamy wine, has just a hint of sparkling bubbles to tease your tastebuds — giving it one of the best textures of all the wines on this list.
Fans who enjoy a rosé with peach, watermelon, and floral notes will enjoy this one quite a bit. Of course, if you just want to sound "bougie," then this will do well in that respect, too. The best part? It's only $17, and has repeatedly been rated as one of the best cheap rosé wines on the market right now.
Underwood Rosé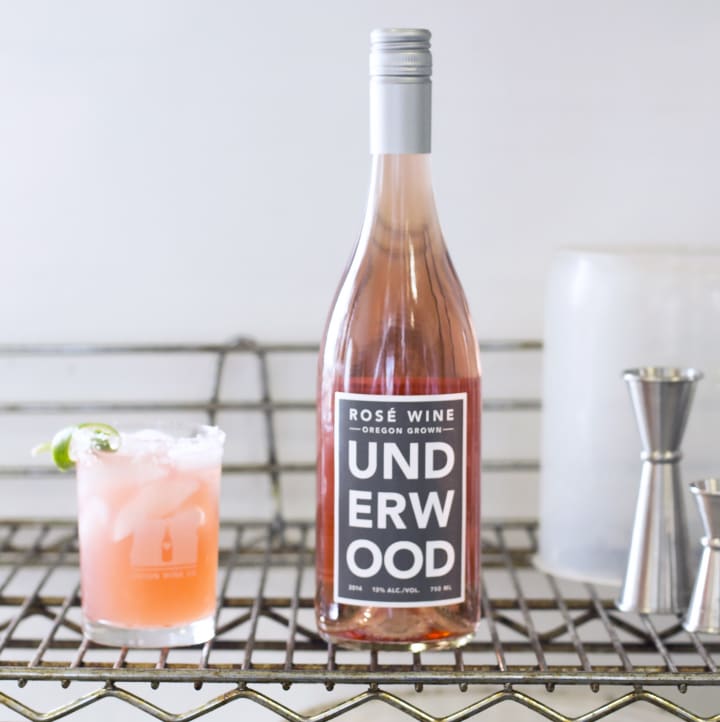 No, it's not related to the heartbroken country singer who warned men what will happen to their cars if they cheat. However, Underwood Rosé does have its own uniquely rural, American countryside roots. This rich rosé was made in Oregon with a nice blend of grapes from the local vineyards.
Oh, and it also comes in cans.
If you love New World rosé that can come in travel-size cans for an extra "country-style" wine tasting, then you'll adore Underwood. In fact, it's one of the best cheap rosé wines out there that comes in a can form.
Bodini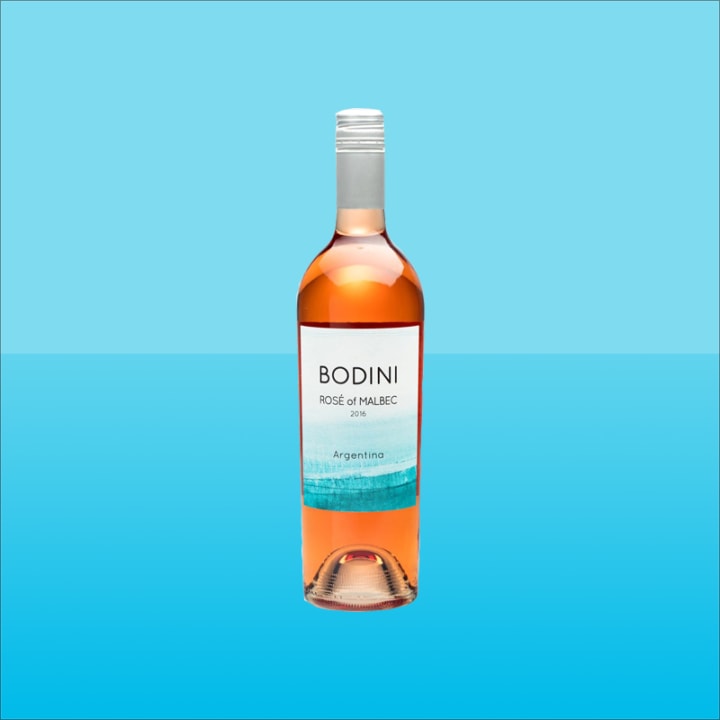 Love Malbec? Who doesn't? Bodini is one of the better rosé wines to feature Malbec as its lead blended wine. So, yes, you will get an earthy, tannin-tang to your glass with this drink — and that's great if you love a robust rosé.
Almost peppery and boldly flavored, Bodini is one of the best cheap rosé wines for people who demand a stronger kick of flavor from their vino than what a typical rosé could offer.
This is also a particularly good wine for food pairing parties. Serving this at a wine and cheese pairing party will definitely make people spend more time trying to find their perfect wine-cheese pair due to its complex notes.
Ruffino Sparkling Rosé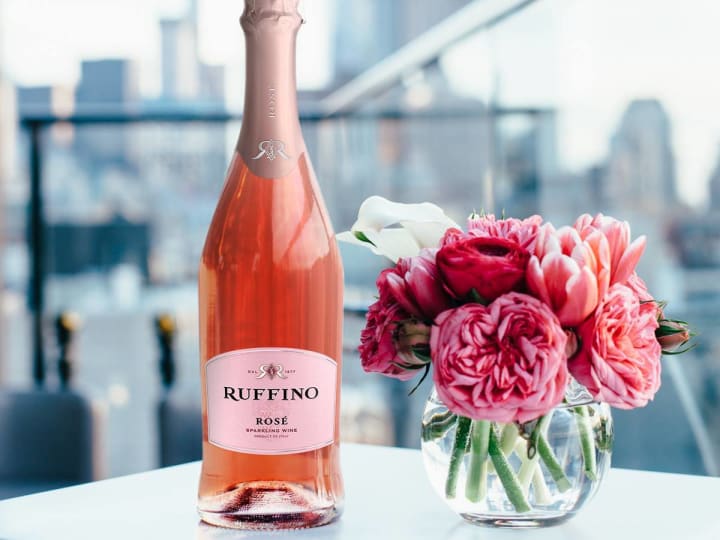 If you're looking for a simple rosé wine that is as "middle of the road" as they get, look no further than Ruffino's Sparkling Rosé. This wine is a simple, straightforward mix between Prosecco and rosé.
Ruffino's rosé can only be called "dry but fruity," but at the same time, unusually satisfying. In its simplicity, it's exactly what a refreshing rosé wine should be. That's why it's one of the best cheap rosé wines on the market right now, per Delish.
It also makes for a number of great sparkling wine and food pairings, because of how easy it is to match its Prosecco base up with the right foods.
Martini & Rossi Sparkling Rosé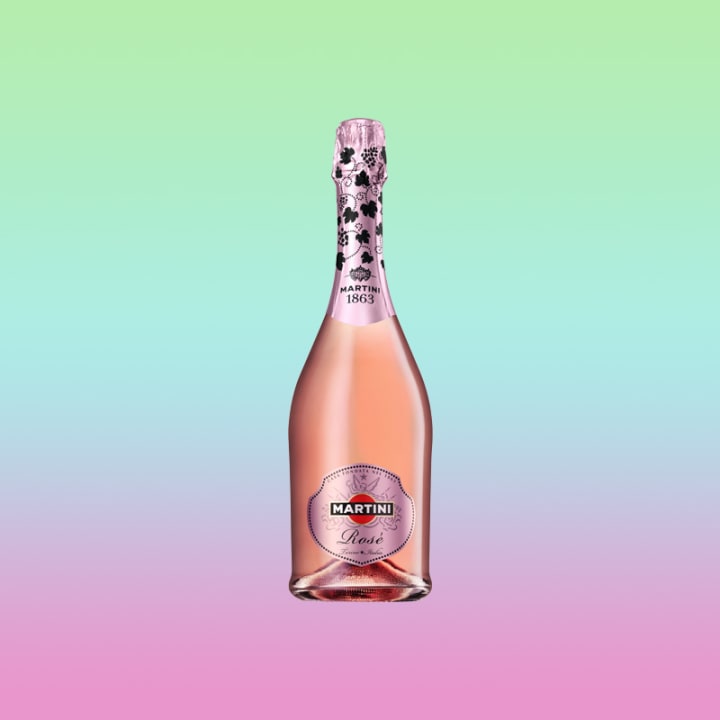 To a point, you had to expect at least one entry from Martini & Rossi on this list. They make some of the best cheap sparkling wines out there — and that includes a pretty decadent-tasting bubbly rosé wine, too.
As one of the best cheap rosé wines to come from a major manufacturer, the Martini & Rossi Sparkling Rosé is one of those wines that can transform any evening into a classy affair... all at a very reasonable price tag of $13.