Ashley Marie's Best Tequila Cocktails feat. Calirosa
These are my six favorite vintage-style cocktails, perfect for your next get-together or just a nightcap with a friend.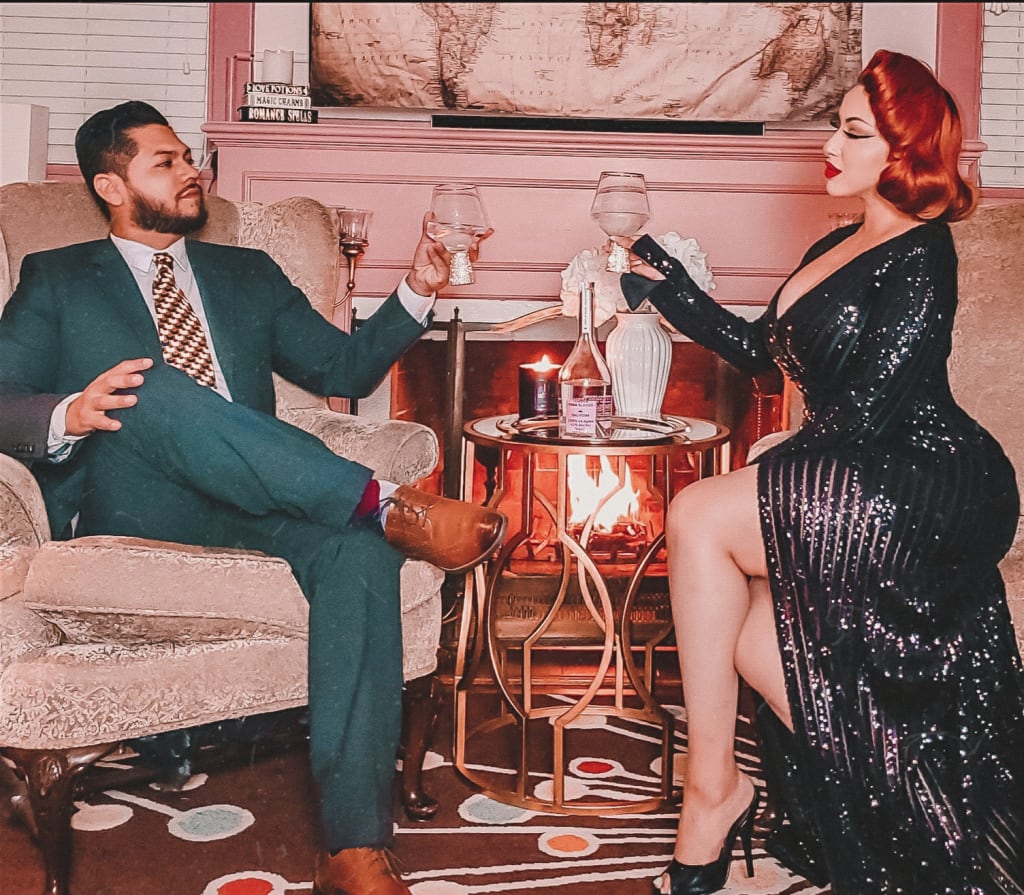 Hey dolls! I hope you all are having a wonderful day wherever you are!
If you know anything about me, you know that I love a good girls' night. Getting dolled up and heading out for the night is fabulous, but sometimes you just need to take an evening to catch up with your sisters.
Staying in can be the self-care you need sometimes, but you can still have a bit of vintage fun. Whether you're hosting a themed party or just relaxing on the patio with a few of your closest friends, the cocktails you serve can show off your personality just as well as your Hot Head lipstick or your favorite swing dress.
Speaking of cocktails, I think I found the hottest tequila to ever hit the shelves... seriously. Calirosa Blanco and Añejo tequila checks every box on my list. It's smooth, yet packed with a level of flavor I have never experienced in a tequila (each variant is aged in California red-wine barrels!).
Let's be real, there are two types of girls' nights, and this tequila suits both of them. There's the "forget-the-world-outside-these-doors-exists" type of night (a.k.a. shot-after-shot night), for which Calirosa does not disappoint. Then there's the lighthearted, soul-bonding type of night (my personal favorite), for which Calirosa cocktails are basically essential to set the vibe.
If you can get your hands on it, I highly recommend you take that opportunity to stock your liquor cabinet or bar cart with this tequila. You can thank me later.
If you're planning a get-together with your girls (or boys) and need a few vintage-inspired drink options, I've got you covered. Here are my six favorite vintage-inspired tequila cocktails you can mix up and be the hostess with the mostest (featuring my fav, Calirosa tequila, of course)!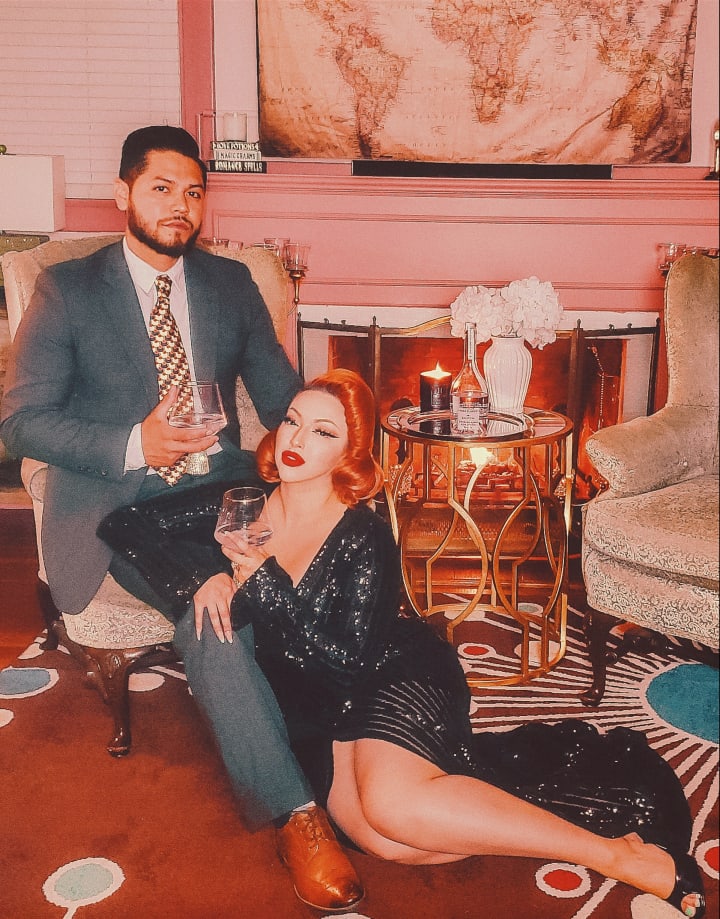 Jalisco Punch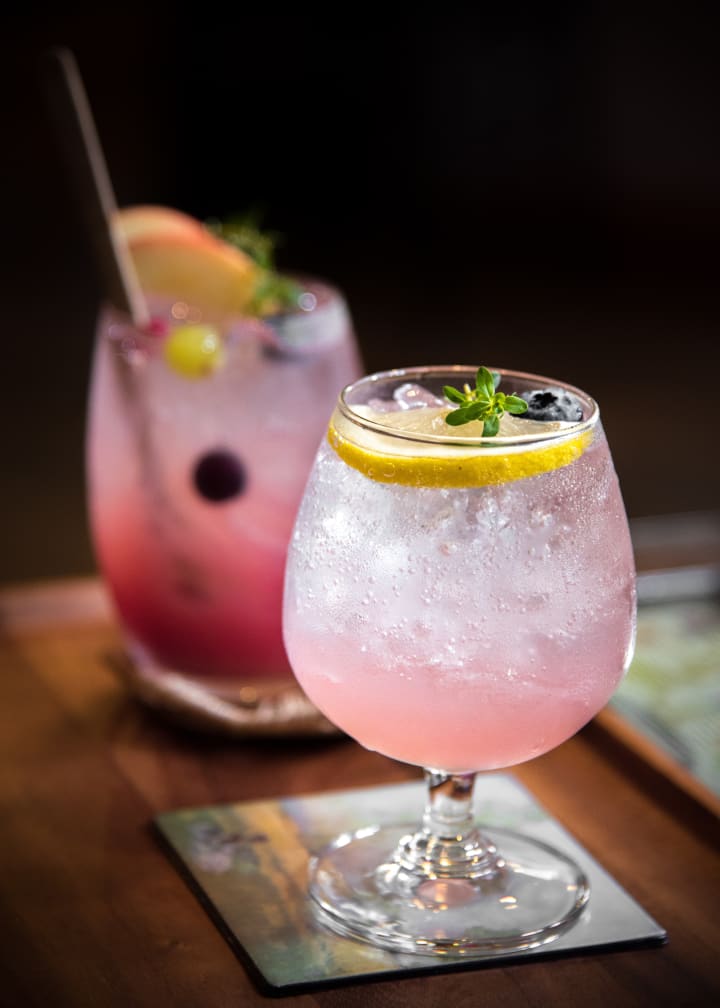 You'll need to mix up a little pomegranate cordial for this drink. Do it ahead of time if you like, and store in the refrigerator until you need it! I love the way the tartness of the POM mixes with the bright, fruity flavor of Calirosa Blanco; Jalisco Punch is a wonderful summer treat but is also a smash at holiday parties. The Calirosa Blanco has a certain spice to it that shouts "celebration!"
Ingredients:
1 bottle Calirosa Blanco
11 ounces pomegranate cordial
11 ounces lemon
7 small sticks Mexican cinnamon
Angostura bitters
For Pomegranate Cordial:
10 ounces pomegranate juice - I love POM brand
5 ounces Curacao - I use Grand Marnier or Royal Combier
1 pound refined sugar cane
Directions:
First, you'll need to make your pomegranate cordial. It's okay to do this ahead of time so you can spend time with your loves instead of at the stove! Warm up your pomegranate juice on the stovetop, then add the sugar, and two cinnamon sticks. When the sugar begins to dissolve, add the Curacao and keep the mixture warm until the sugar is completely dissolved. Toss away the cinnamon sticks; their work here is done!
When it's time to serve, pour all ingredients into a large punch bowl over ice. For a sweet and sassy look, add a garnish like apple slices, orange wheels, or even pomegranate seeds. Enjoy!
Cali Choco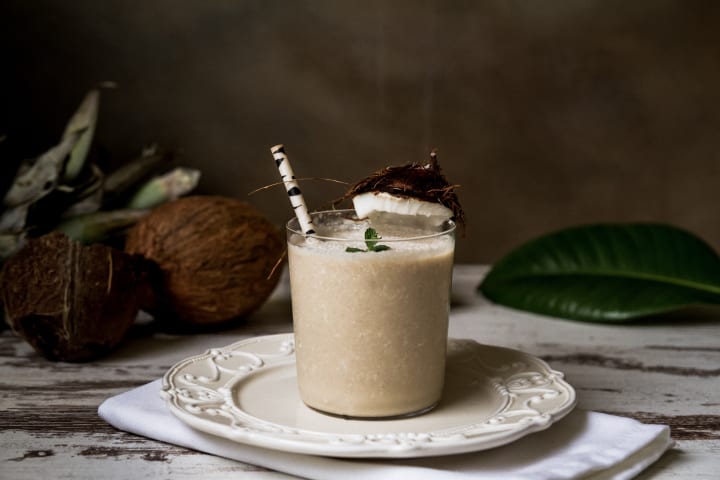 Coffee lovers, I see you and I know your heart! You want a cocktail that is as rich and flavorful as your coffeeshop favorite. Well, the Cali Choco is the perfect mix of double-distilled tequila and the sweet taste of Kahlua or your favorite coffee liqueur. Don't be frightened of that egg yolk, dolls! It adds a creamy texture to your cocktail that you won't be able to get enough of!
Ingredients:
2 ounces Calirosa Anejo
1 ounce coffee liqueur - my favorite is Kahlua
1 ounce heavy cream or cream
1/2 ounce Creme de Cacao - I love Giffard
2 dashes of Angostura bitters
1 egg yolk
Directions:
This one's easy peasy. You'll just add each of the ingredients into a shaker with ice. Shake shake shake, then strain your drink.
Serve cold in coffee mugs or whatever strikes your mood. You can garnish your Cali Choco with cinnamon if you like.
Negroni Rosa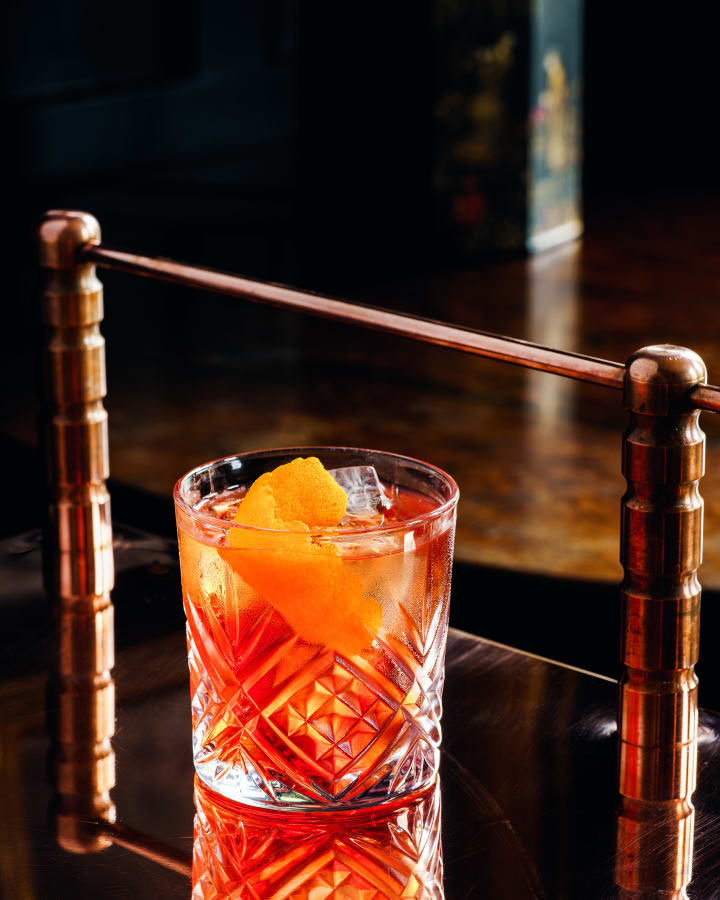 Calirosa Blanco is a fruity, light tequila that's perfect for the spring and summer months. Mix this up "to order" at your pool party or on a hot day before heading out to your Rockabilly weekender in Vegas! If you're staying in, this cocktail goes well with seafood and chicken.
Ingredients:
Directions:
Add the ingredients to a mixing glass and stir until they're combined.
You can garnish this little treat with lemon oils and a curly lemon peel, but it's great on its own, too!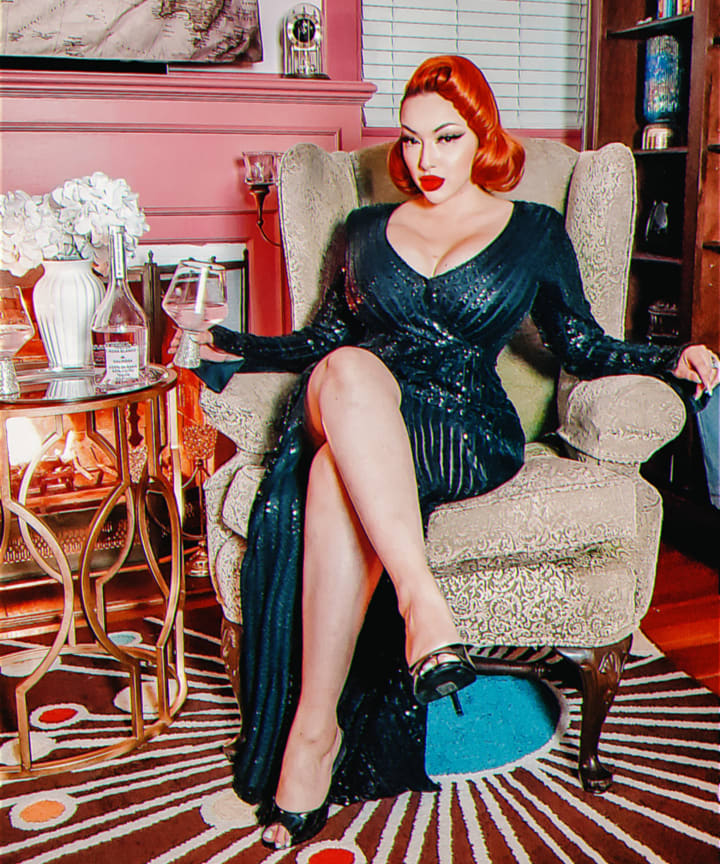 Mexican Boulevardier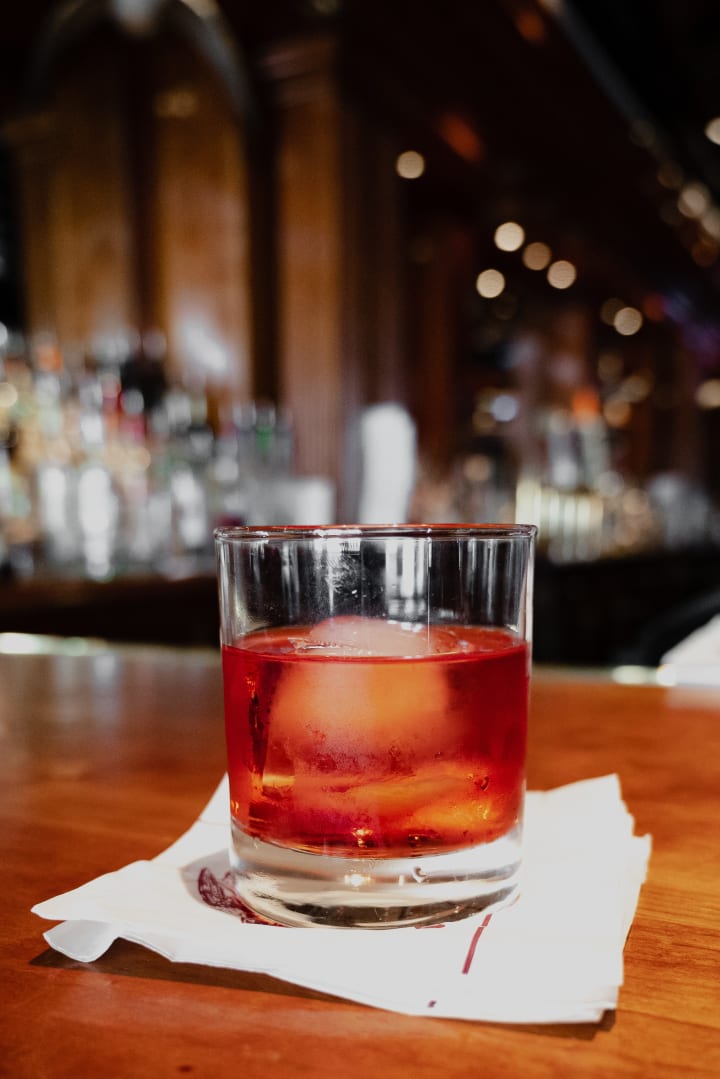 Campari is a delightful herbal infusion that's great year-round. The Calirosa Anejo adds a rich, butterscotchy taste to each drink while the vermouth gives the Mexican Boulevardier a floral, dry "kick." Serve this cocktail on its own or with a meal. Fun fact - some restaurants serve this drink "smoking" for a bit of extra flair.
Ingredients:
Directions:
Add your ingredients to ice in a mixing glass and stir for about ten seconds or so. Strain and pour into the glasses of your choice. I usually love serving this cocktail in an Old Fashioned glass and garnishing with swirly orange peels.
Espresso Martini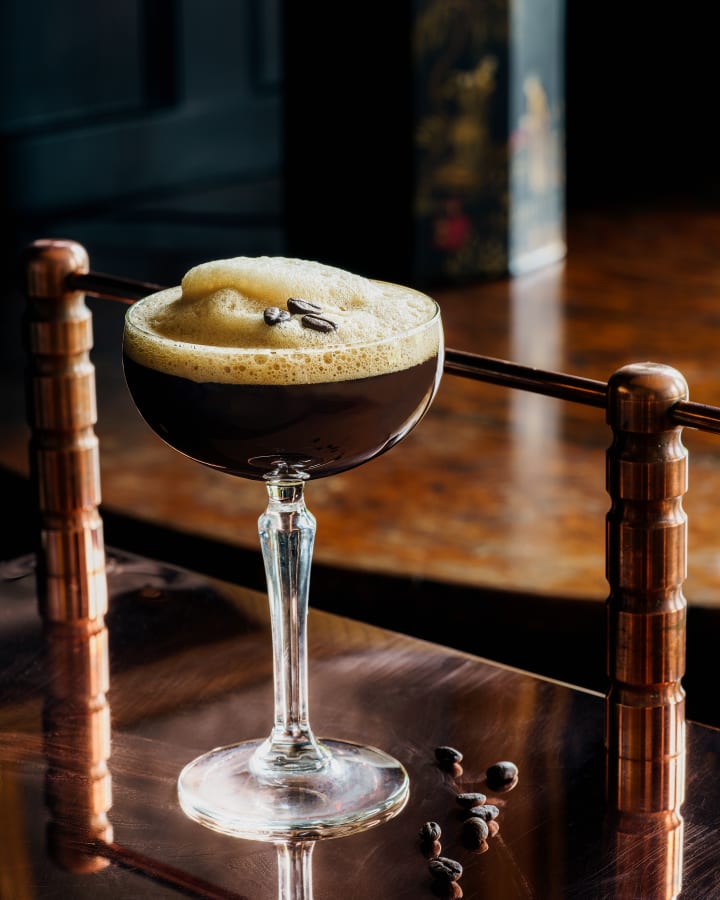 Need a late-night pick-me-up? The Espresso Martini will give you the energy you need for one more dance. You can use instant espresso or make your own shots in your Keurig. Make it as strong as you like!
Ingredients:
2 ounces Calirosa Anejo
1 shot of espresso - your choice!
3/4 ounce coffee liquor - I use Kahlua
1/4 ounce agave syrup - you can find this in the grocery store with the other sweeteners
Directions:
Add each ingredient to a martini shaker and shake it up! I find my guests like this better when the cocktail's shaken with ice.
Pour into a martini glass and garnish with a few coffee beans.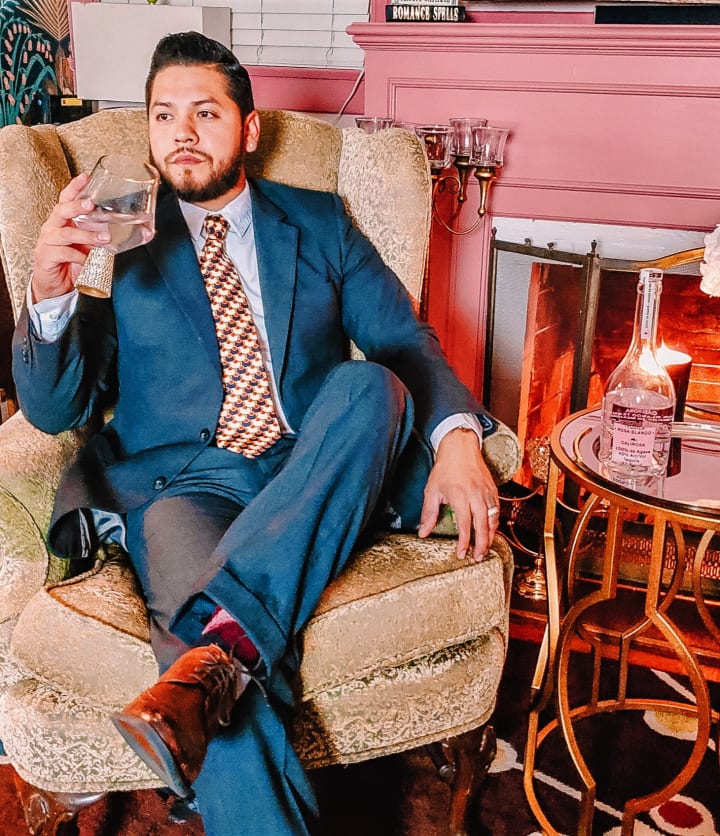 Rosatini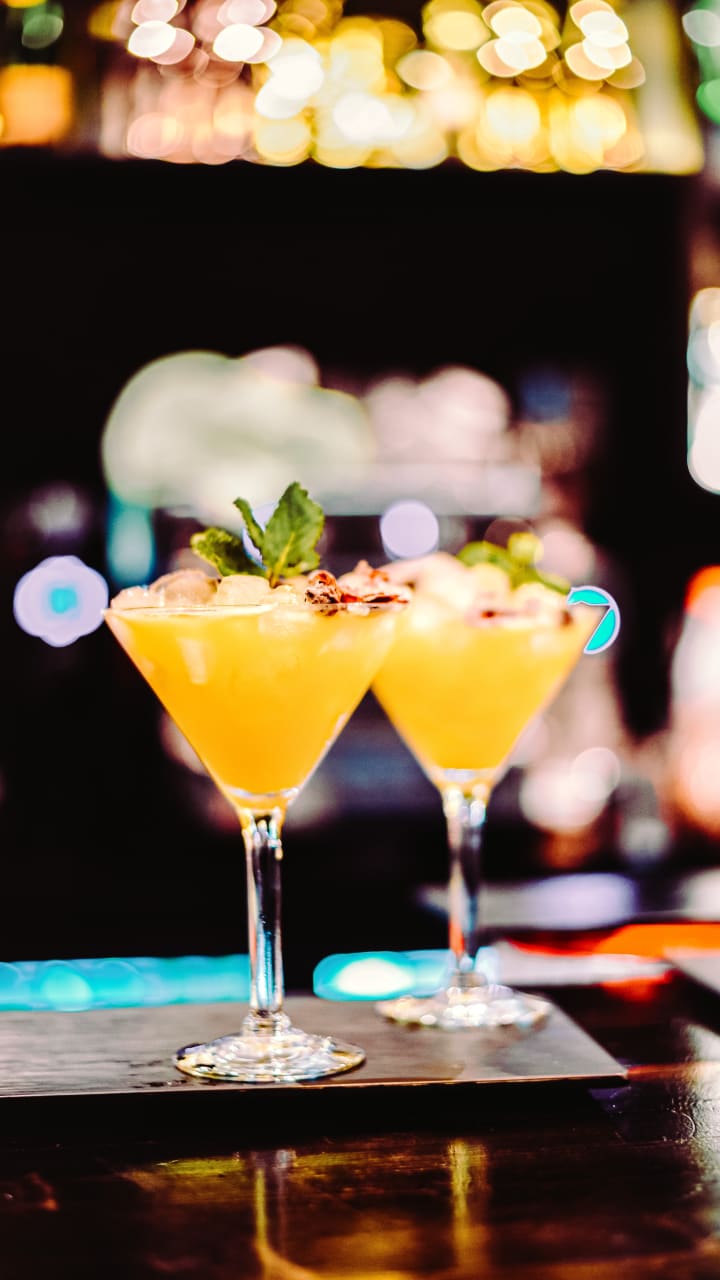 You may need to go shopping ahead of time if you plan to serve this vintage cocktail. Not everyone has maraschino liqueur lying around, but you can pick it up at most wine stores. Once you try it you won't regret it - add it to other drinks or even to your favorite soda!
Ingredients:
2 ounces Calirosa Blanco
3/4 ounce maraschino liqueur
3/4 ounce lime juice
1/2 ounce pink grapefruit juice
1/2 ounce pure cane sugar - I use organic
2 dashes Peychaud's Bitters
Directions:
Shake with ice for about ten seconds in a martini shaker. Strain into a cocktail glass or coupe.
Garnish with lemon oils and peel. Serve and enjoy!
So there you have it, my dolls! These are my six favorite vintage-style cocktails, perfect for your next get-together or just a nightcap with a friend. It's okay to play around with the recipes - make them as unique and remarkable as you are! Drink responsibly, have fun and I love you! See you soon!
Reader insights
Outstanding
Excellent work. Looking forward to reading more!
Add your insights