5 of the Best Alcohols for Cooking and How to Use Each One
Are you ready to make amazing dishes?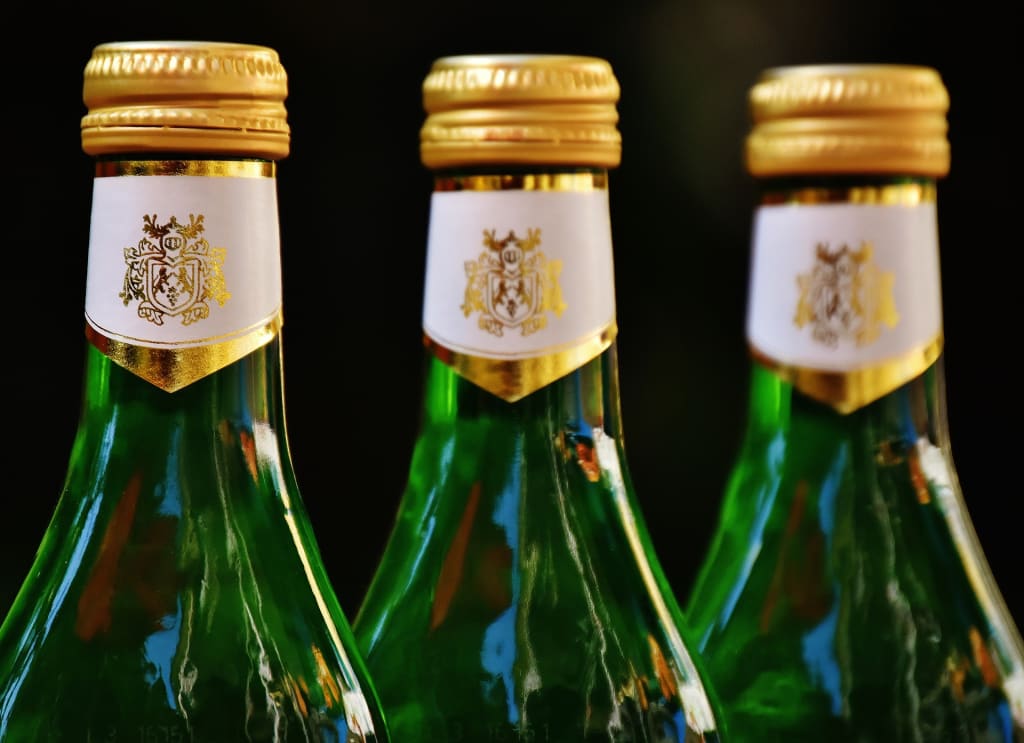 We have all sought to impress on one occasion or another. Whether you are looking for something new on a date or run a restaurant and want to update your menu with a little flair that will grab the customer's attention, the addition of alcohol as a cooking ingredient is sure to excite. Cooking with alcohol can be a tricky proposition, however, first of all, most home cooks will tell you that alcohol-infused meats or sauces retain the natural flavors while burning off the alcohol, this isn't entirely true, and should be kept in mind when adding a dose of your favorite beverage into the mix.
Vodka or Beer Flavored Dish
Professional menus can benefit from the eye-catching addition of a vodka or beer flavored dish, but these are equally impressive when taken on in your own home for friends and family. Before incorporating new meals into your repertoire, however, it is important to find a local liquor store that you trust to handle your newly expanded needs. While you may have a drink preference, specific flavor profiles will fit better within certain dishes and you will want a large selection to choose from in order to get the most out of these new additions.
Red Meat Whiskey Glaze
Whiskey is a versatile drink that can take on a vast tapestry of different flavors depending on the aging length or storage container during aging, the blend, or simply the water that was used in the distillation process. However, whiskeys all contribute much the same as a cooking ingredient. That is sweet smokiness—when slow cooking beef brisket, leg of lamb, or pork loin, the addition of a shot or two of your favorite whiskey into the basting liquid will indescribably enhance the tenderness of the meat. Depending on when you add your booze will allow you to play around with the flavor profile as well. Just like other alcohols, the proof of the liquor is slowly evaporated during the cooking process, so the later you leave it, the more bite you will taste when it's time to dig in.
Reds or Whites to Finish off Sauces
A bottle of wine—either red or white—can bring out the best in your pasta sauces. As well, white wine paired with a heap of garlic and herbs forms the base of a phenomenal cooking juice for mussels or clams. Red wines, in particular, are great additions to your standard tomato sauce. Just add a friendly helping to the pot of chopped up garlic, onion, and spices before tossing in your tomatoes. There is no special secret—just throw it in along with the rest.
Beer-Battered Chicken
Beer paired with food can provide a unique twist on an old family favorite. Beer-battered, fried chicken is a simple crispy chicken recipe that adds in the hoppiness and slight acidity of your favorite pint while also adding natural tenderness to a meat that is routinely finicky in the frying pan. The versatility of beers acts to soften the chicken and is supremely easy to incorporate—just add a portion of your favorite bottle or can to the egg mixture before coating the chicken strips for breading.
Seafood is made better with vodka.
Vodka might seem like a strange addition to include here, but seared scallops or shrimp can be improved tremendously with the addition of a Vodka sauce utilizing the leftovers from the pan, or simply as a part of the initial cooking contents. Here you will want to find a subtle vodka that doesn't taste too harsh on the palate but you can find a large variety of fairly cheap bottles that accomplish this feat.
Home cooks and pros alike know the value of a great dish; who knows, you might end up famous on your block and have to expand your newfound success in the kitchen into a full-blown dining experience. Keep in mind some of the external costs here though—you can cut down on much of this through local programs such as used cooking oil collection rather than dealing with potentially costly waste disposal yourself.