10 Fascinating Books About Booze
The best books about booze will not only provide interesting recipes for any aspiring mixologist to learn the craft, but they will also take you on a journey through the history of liquor and beer. You'll leave feeling entertained and more knowledgeable than ever before!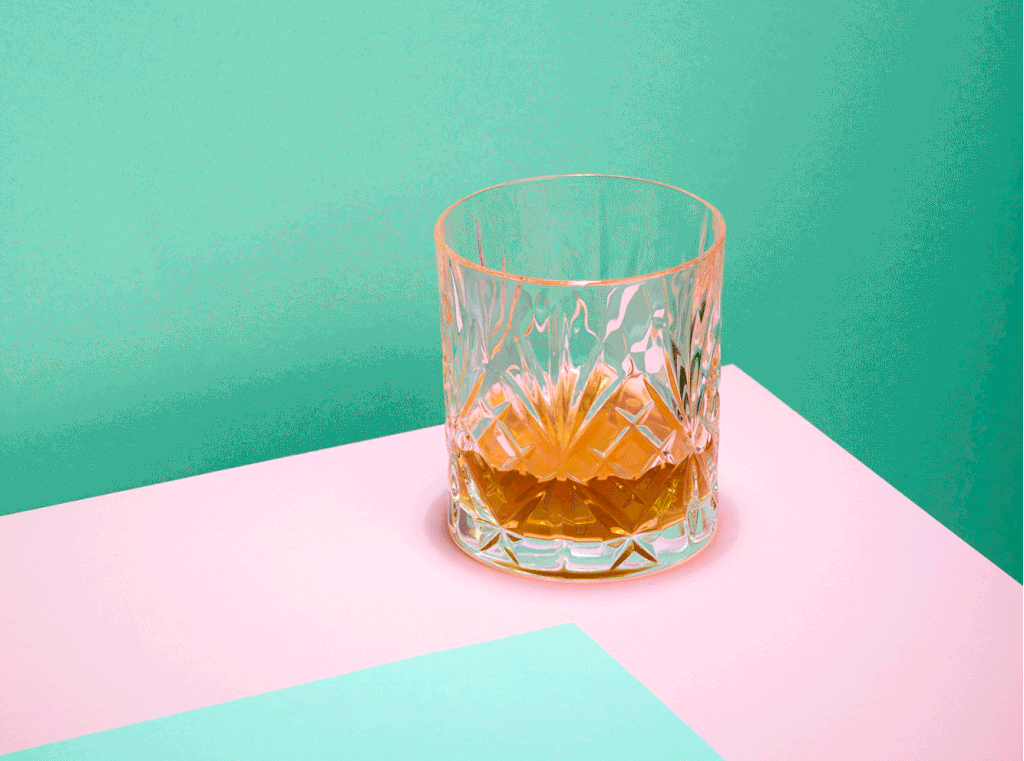 There are a surprising number of books about booze on the market today that can teach you the history of alcohol, as well as how to craft your own concoctions from brewing beer and wine to mixing a perfect craft cocktail. Alcohol is one thing that the entire world can agree on. It is a universal language that has no borders or boundaries. It is also very diverse in both the types of alcohol that exist and the subcategories within each type. There is plenty to write and learn when it comes to books about booze.
Oh Beautiful Beer, written by Harvey Shepard, is based on his popular blog of the same name. This is a boozy book that follows the booming business of craft beer. Craft beer has become popular over the past decade and local breweries are popping up all over the country. These breweries have to compete with one another to be the most unique, and they do that with their marketing and their beer labels. Shepard has compiled his favorite craft beer labels into this book, and he uses them to tell the story of craft beer in an exciting and visual way.
The Craft of Cocktail by Dale DeGroff is one of the best books about booze for those who love liquor and the exciting taste of a good old mixed drink. Not only does DeGroff provide a variety of excellent cocktail recipes within the pages of his book, but he also provides helpful advice for anyone in pursuit of becoming a mixologist, including how to set up a bar, anecdotes about his cocktails and the craft, and also a history of the liquor used.
No excuses, Lew Bryson's book Tasting Whiskey should be in every whiskey lover's life. This book provides all of the important information about the world of whiskey. It explains the traditions about whiskey all around the world, advice on collecting, aging, and serving whiskey, and etiquette for how to drink and pair whiskey with food. Even if you're not a fan, whiskey is one of the most socially shared liquors, so this book may prove to be very useful in your future.
Bourbon Empire by Reid Mitenbuler talks specifically about American whiskey and the history behind its creation. Bourbon has played a significant role in the history of the American South, and bourbon varies from whiskey in many ways. This book will explain the differences and give readers insight into what makes bourbon so special to American culture and history.
Imbibe! by David Wondrich is one of the books about booze that pays respects to Jerry Thomas who is known as the father of the American bar. In this book, Wondrich explains the history of some of America's most classic drinks, and he also gives the best recipes for these drinks. Recipes include various punches, sours, toddies, and the mint julep.
Another book by Dale DeGroff, The Essential Cocktail brings forth the cocktail recipes that every bartender must have under their belt if they want to be seen as reputable. This book includes martinis, cocktails, highballs, sours, and the like from DeGroff's own creations as a bartender at the Promenade Bar in New York City's Rainbow Room. DeGroff gives classic recipes and also adds personal twists throughout that allow readers to give flavor to their guests if they choose. It's one of the essential bar books, and not just for its namesake.
Adding to David Wondrich's collection of books about booze, Punch focuses specifically on punch recipes, anecdotes, history, and more. Wondrich tells the stories and dangers of punch bowls and their long history in an amusing and entertaining way for all readers to enjoy.
Martin and Rebecca Cate are the owners of one of a famous tiki bar known as Smuggler's Cove, and their book by the same name goes into the history and legends of tiki—as well as the many recipes they use in their bar. With over 100 recipes, tips on how to create your own tiki bar, and a ton of other interesting historical information on the island culture and legends, this book is quite the page turner.
This is only fitting since there have quite a few famous writers who were alcoholics, though I do not believe Harper Lee was among them.
But if you love literature and liquor, this is one of the best books about booze for you. Tim Federle wrote Tequila Mockingbird to combine the two, and he includes drink recipes that are all puns off the greatest literary works; for example, "The Last of the Mojitos" and "Romeo and Julep." Federle includes 65 recipes with further commentary on the literature referenced throughout.
And for those who are more than just book nerds, there are also cocktail recipe books for geeks, be it for the Harry Potter fanatic or for those who like their martinis "shaken, not stirred."
The Field Guide to Drinking in America by Niki Ganong is a very useful guide for Americans and tourists alike. This guide provides information on state liquor laws, as they do vary quite a bit between states, so it is easy to get confused and get in trouble. In some states, you can drink moonshine, while it is outlawed in others. In some states, you can have open containers, but in many others it is illegal. Another law to know, for instance, is many states in the South won't let you buy liquor on Sundays. Having this guide handy to keep all of your laws straight will be useful on your cross-country journeys or road trips.
Be it a great American field guide, an alcoholic twist on great American literature, or other books about booze and good old American whiskey and brews, there's a book on the market that can be great for experienced bartenders, amateur mixologists, or any average drinker who wants some knowledge and entertainment. Grab your favorite alcoholic drink and get reading—or maybe it is best if you read first, then drink.