Colton Ford is Older and Wiser This Pride Season
The 58-Year-Old Adult Film – Turned - Pop Star Releases Title Track of his Unity EP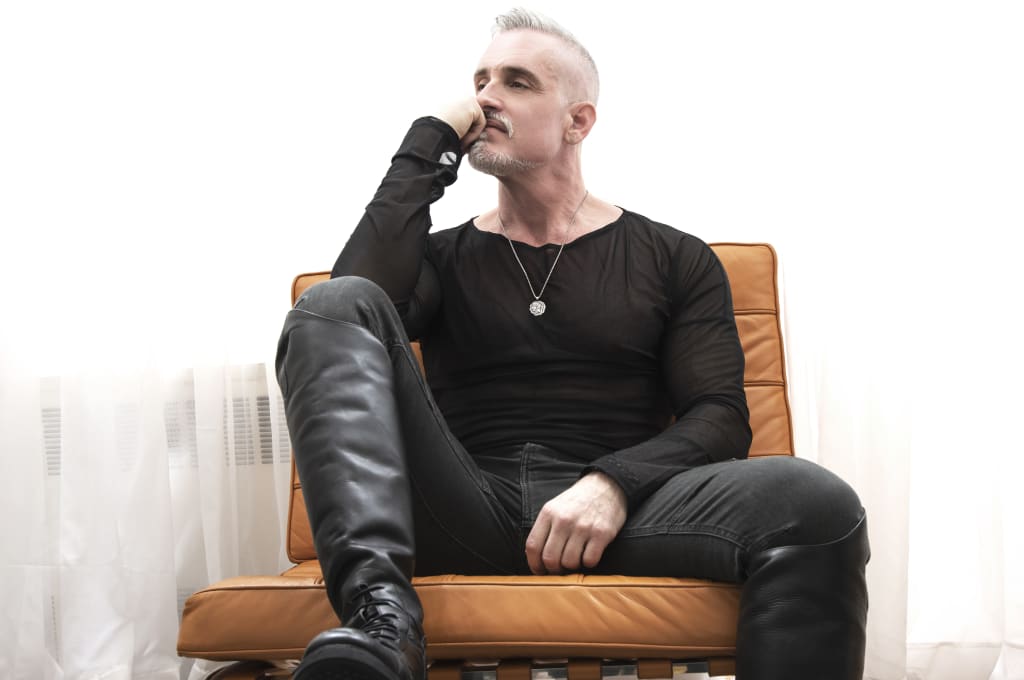 Colton Ford. Photo by Kevin Hoover
The title track from Colton's Ford's new Unity EP is meant to inspire and get hips shaking! The celebratory Pride anthem is a pop track mashed with Caribbean Calypso beats. It urges listeners to come together as brothers and sisters of the human race.
"Freedom and acceptance are something to celebrate," says Colton Ford, "especially in this season of Pride!" "We have come a long way in our fight to be seen, heard, acknowledged and respected and we have a lot to be thankful for."
"There is still work to be done," he continues. "But one thing we have learned in our long struggle for freedom is that we are more powerful doing it together than apart."
The "Unity" single and music video follows Ford's previous releases: "Stronger," about a relationship with himself and "Stay," about a relationship with someone else.
Written and produced by Colton Ford with Ron Schrader and Spin Sista of Woop Woop Productions, "Unity" expands on the theme of relationship, but focuses on the power of community coming together in its demand for change.
The song is being distributed by Woop Woop Music and is available on all major digital platforms, along with its remixes: Spin's Club Banger remix and Ron Schrader's Get Down with Your Bad Self remix.
"It's time that we work together and respect one another and our differences," Colton Ford reflects from his New York City home. "Standing at odds with one another only weakens us. Standing together is where we are most powerful and what we need in order to survive and thrive as a species."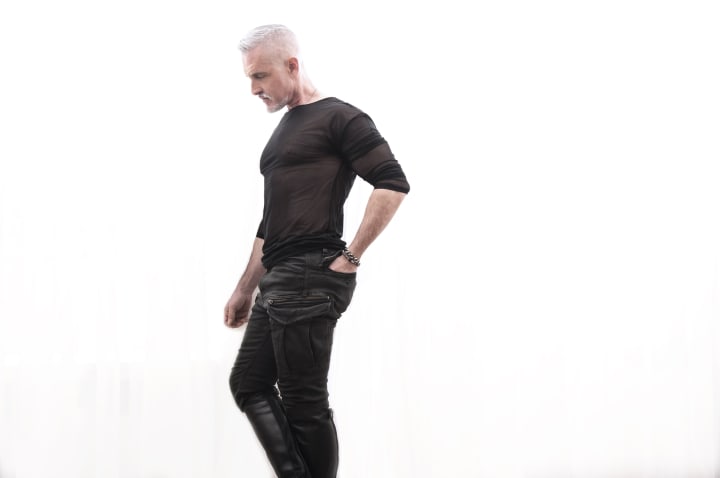 58-year-old Colton Ford has been in the music business for forty years. He was signed to Grammy-nominated producer and songwriter Denise Rich's production company and had two deals with Virgin in the 1990s; the first paired him up with the late Godfather of House Music, Frankie Knuckles.
He has released four full-length albums since then, as well as two EPs and numerous Billboard charting singles, including "The Way You Love Me," "That's Me," "Losing My Religion," "Let Me Live Again," and "Signed, Sealed, Delivered" with dance diva Pepper Mashay.
Colton Ford has also made his mark in film. He was featured in Another Gay Sequel and John Schlesinger's The Next Best Thing, a film that starred Madonna and Rupert Everett. He played the role of Sheriff Trout on Here! TV's The Lair for three seasons and was a featured panelist on the channel's talk show, Threesome. He made his off-Broadway debut in Little House on the Ferry and was the subject of the acclaimed documentary, Naked Fame.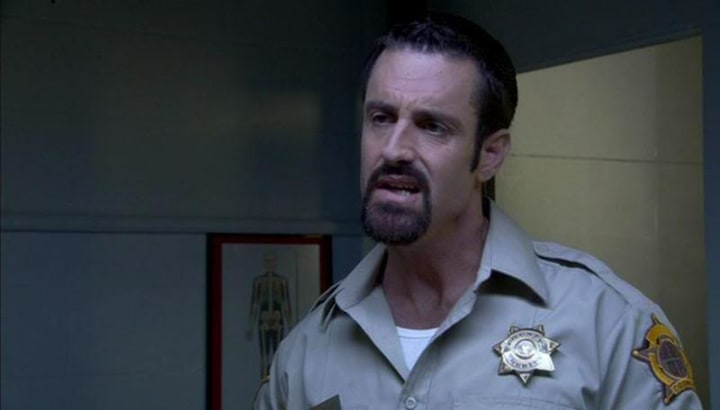 In 2019, Ford began a song producing collaboration with Ron Schrader and Spin Sista. Collectively, they are Woop Woop Productions.
Earlier this year, Colton Ford made waves when he launched an OnlyFans page. "It wasn't something I thought about doing until recently," he admits. "But I'm excited to prove that a man in his late fifties can still take chances and pursue his dreams…oh, and be sexy!"
Members of Colton Ford's OnlyFans page are granted access to content they cannot get anywhere else including brand new and never before released images, music, collaborations with other OnlyFans creators, and a vlog where Colton talks about the issues of the day.
Colton Ford is excited to celebrate Pride this month and says he feels hopeful about the future. "Finally, we have smart, intelligent individuals at the helm who are concerned about the well-being of the people in this country, and of our democracy. Strong leaders who possess empathy and a clear intention and commitment to making things better for everyone, not just for a small group of people who hold all the cards at everyone else's expense."
For more information on Colton Ford, click here.