6 Best ​​LGBTQ Romance Novels of 2022
From love at first sight to a fulfilling "happily ever after," romance books celebrate the best moments of love.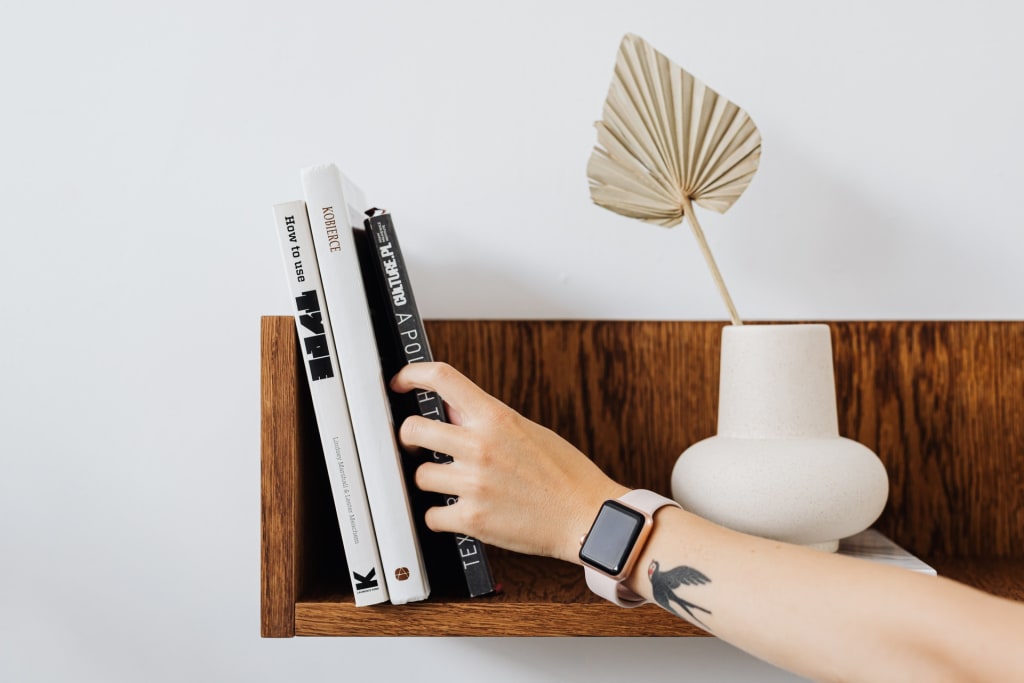 Readers might see themselves reflected on the pages of a variety of romances. I've compiled a list of some of my favorite LGBTQ romance novels, in which characters of all genders and sexual orientations discover love. These LGBTQ romances are sure to warm your heart, regardless of your sexual orientation.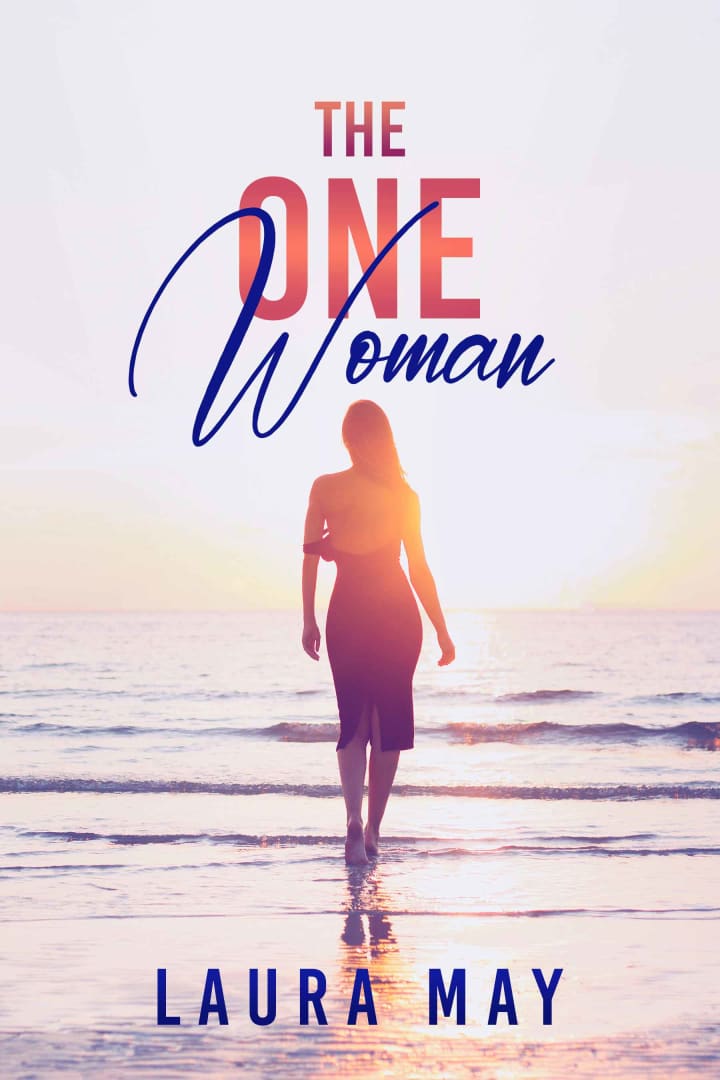 The protagonist of Laura May's debut LGBTQ romance novel is Julie, a graphic artist. In every sense, Julie's life and her relationship with her partner Mark are routine. Until she meets Ann, that is. Ann is a web developer who is also a warm and compassionate woman. Julie can't deny her feelings for Ann. When their past and present connect once more in Barcelona, the spark is real. Julie must choose between her love for Ann and her allegiance to Mark when catastrophe strikes. Will true love be shattered by the passage of time? In The One Woman, you'll find out.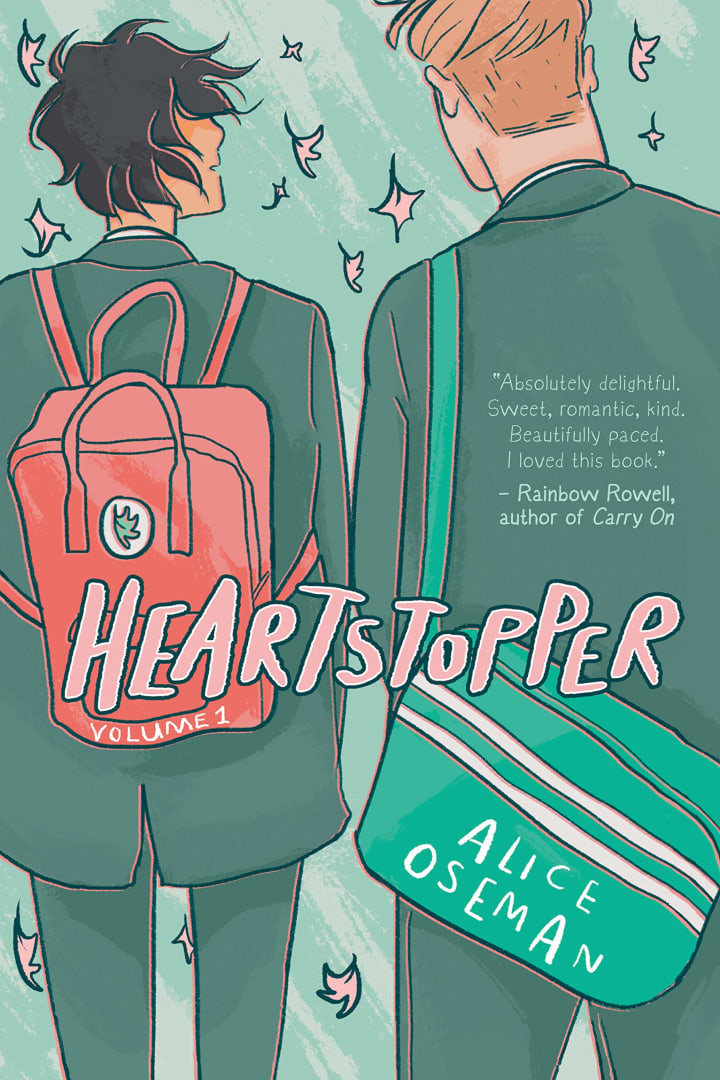 Although Charlie and Nick attend the same school, they had never met until they are compelled to sit next to each other one day. They quickly become friends, and despite his assumption that he has no chance, Charlie finds himself falling hard for Nick.
However, love has an unexpected way of working, and Nick is more interested in Charlie than any of them realized.
Heartstopper is a novel about love, friendship, loyalty, and mental illness written by Alice Oseman, winner of the YA Book Prize. It covers all of Nick and Charlie's short stories that, when put together, form something larger that speaks to all of us.
Arek hadn't given much attention to what would happen after he fulfilled the prophecy that declared he would save Ere from its terrible lord. So, now that he's (rather awkwardly) beheaded the evil king (apparently, magical swords snatched from bogs don't come pre-sharpened), he and his motley crew of quest companions are at a loss for what to do next.
Matt, Arek's best friend and a mage, persuades him to take the throne as a temporary measure until the rightful heir can be freed from her tower. Except she's no longer alive. Arek is now king, a position that comes with a magical catch: you must choose a spouse by your eighteenth birthday, or you will perish.
Noah Ramirez considers himself a romance specialist. He has to be for his popular blog, the Meet Cute Diary, which is devoted to trans love stories. There's just one problem: every single one of the stories is a hoax. What began as a trans boy's fantasy about stepping out of the closet has turned into a beacon of hope for trans readers all around the world.
Noah's world comes crashing down when a troll exposes the blog as a hoax. Then Drew enters Noah's life, and everything comes together: Drew is willing to fake-date Noah in order to safeguard the Diary. But, when Noah's feelings transcend beyond their contrived romance, he finds that dating in real life isn't the same as finding love on paper.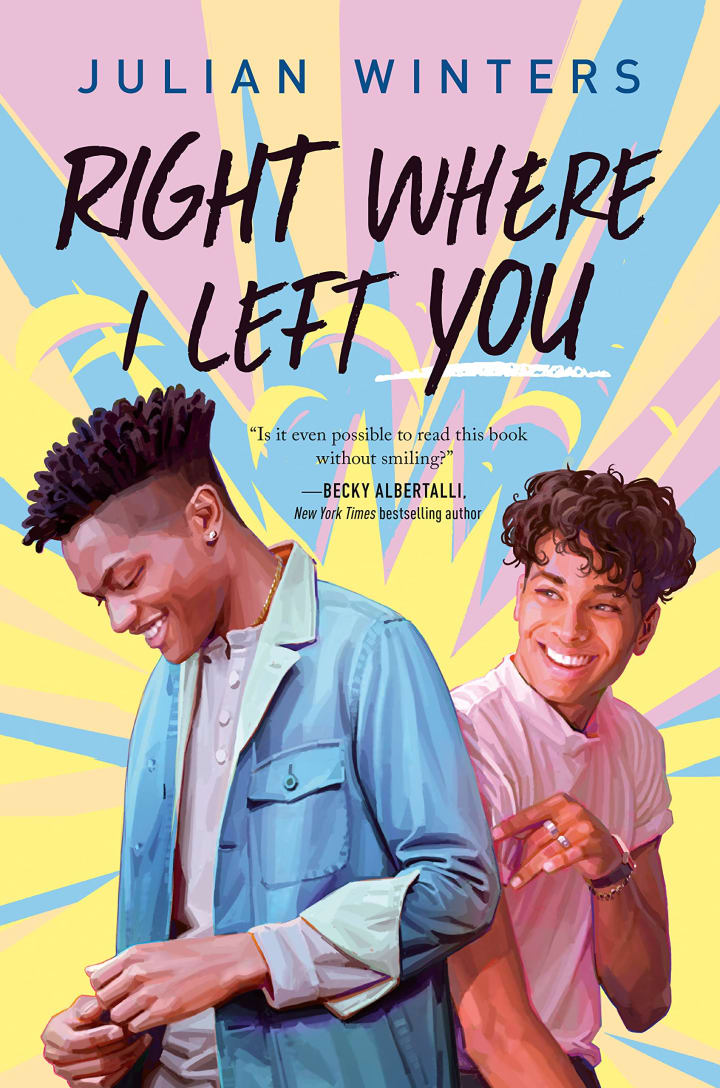 Isaac Martin is ready to start summer now that school is out and senior year is complete. His last before starting college in the fall, where he won't be able to see Diego, his best buddy. He'll be left to make friends on his own, despite his social phobia. Knowing that his time with Diego is short, Isaac devises a foolproof plan: snag a pair of Legends Con credentials and attend his first ever Teen Pride convention. Diego is enraged when Isaac's old crush distracts him and costs him the tickets, but not just because he will miss the convention.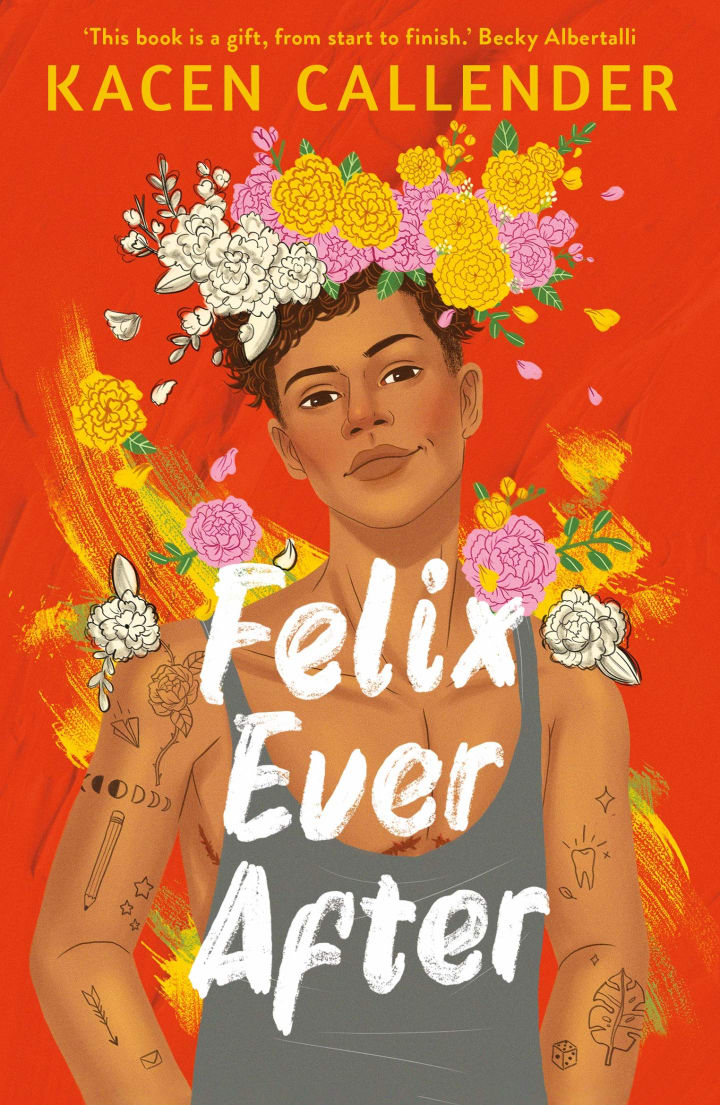 Felix Love has never been in love, and he recognizes the irony. He's desperate to know what it's like and why everyone else appears to have such an easy time finding someone. Worse, despite his pride in his identity, Felix privately believes that he is one marginalization - Black, queer, and transgender - too many to ever find his own happily-ever-after.
Felix devises a vengeance scheme after an anonymous student began sending him transphobic remarks after publicly posting Felix's deadname alongside photographs of him before he transitioned. What he didn't expect was for his fishy scenario to lead him in a love triangle...
Felix, on the other hand, embarks on a voyage of self-discovery as he navigates his tangled emotions.
What are your favorite LGBTQ romance books?
Humanity
About the author
Reader insights
Nice work
Very well written. Keep up the good work!
Top insights
Compelling and original writing

Creative use of language & vocab

Easy to read and follow

Well-structured & engaging content
Add your insights