Why Should We Purchase Marijuana Only From Legalized Dispensaries..
Going green is the new initiative taken by the United States. Few decades back, marijuana was illegal in the U.S. Today, thirty-two U.S. states have opened doors to allow the use of marijuana for recreational or medical purposes. Detailed research on marijuana has helped to banish the social stigma and highlighted the positive health-related benefits.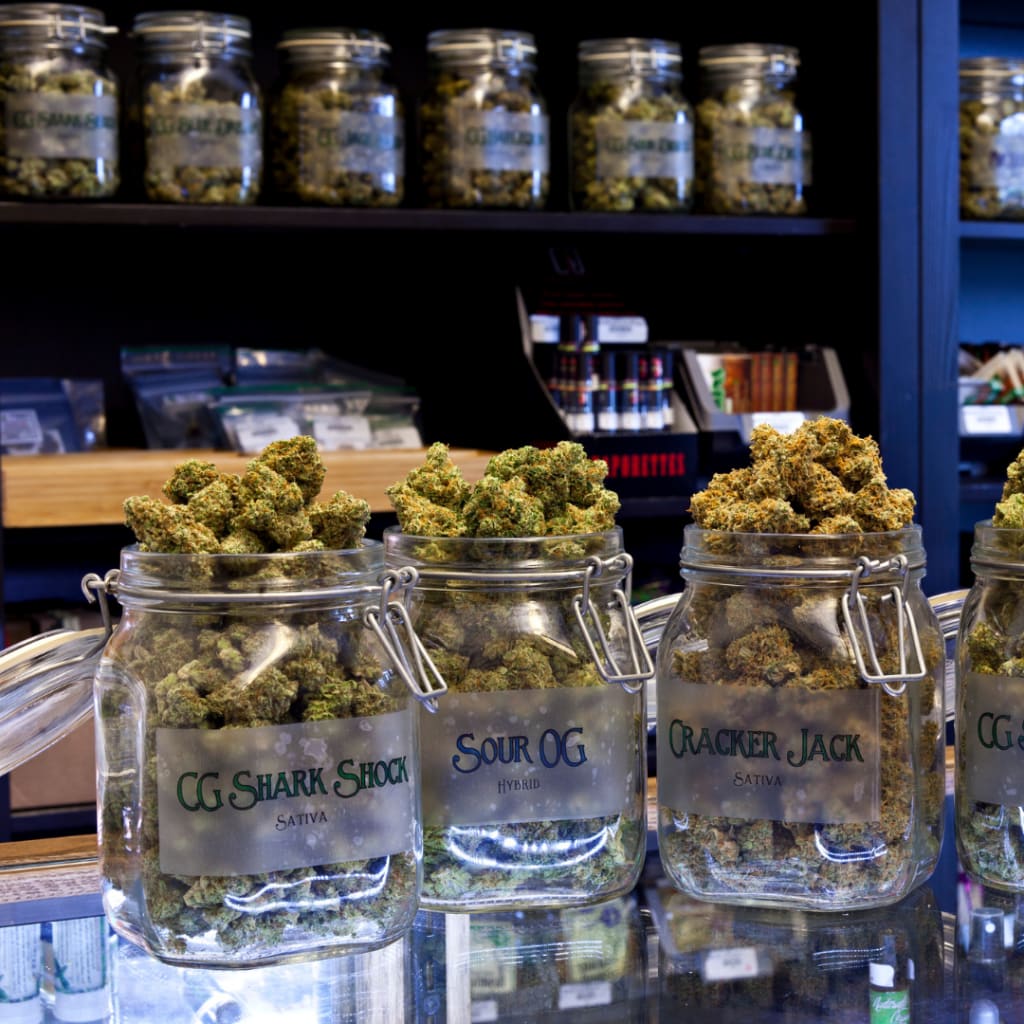 A short time ago, there has been a remarkable change in the way cannabis is perceived. Detailed research into marijuana has highlighted several health-related benefits. It helped to spark the unseen benefits, which led to its legalization in several countries.
California has officially legalized marijuana for recreational usage since 2016. However, some individuals, due to lack of confidence, lower prices, and fear of revealing their identities, hesitate to approach the dispensaries. I'm listing down five reasons that might convince you to knock on the legal dispensaries near your areas:
Keeps You Away from the Law.
Buying from a medical dispensary will keep you away from legal obligations. If you get marijuana from an illegal source, you may have to go through inconveniences such as penalties, imprisonment, or both. Even if you have a proper prescription to use marijuana for medical purposes, you will be found guilty of offending the government.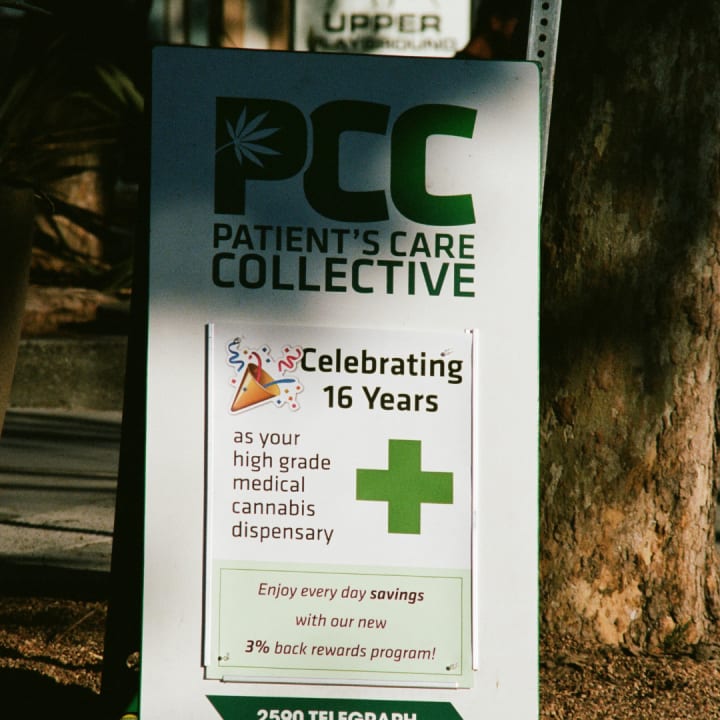 Quality Assured and Produced by Licensed Companies
Illegal marijuana highly contains harmful contaminants that might affect your health drastically. Licensed companies need to get their products tested in labs before launching them in the market. A legalized dispensary will provide you righteous and better quality products.
Illicit Marijuana Supports Black Market
Unlike legal players in the market, illegal dealers have no love for the environment or the economy. They often blend the harmful pesticides or herbicides in the cannabis that might cause harm to the human and the environment devastatingly. In a nutshell, if you are buying illicit marijuana, you are encouraging criminals.
All the products at a medical dispensary are tested and sold under strict regulation. As we mentioned earlier, licensed companies strictly get their products tested to assure that the batch is free of contaminations, toxins, allergies, side effects, etc. Although it might cost you some extra penny, it reduces the health risk and builds trust towards the product simultaneously.
Provides Proper Consultation and Expert Advice
One should consume medical marijuana under proper medication and consultation. You need to consult a budtender, who is always available in the dispensary. These individuals are knowledgeable and well-informed about cannabis products. You need to open up about your queries and problems fearlessly, and they will solve them in a wink. Any budtender who provides wrong information or misguides a customer will have to face lawsuits.
HOW TO RECOGNISE BEST QUALITY MARIJUANA SEEDS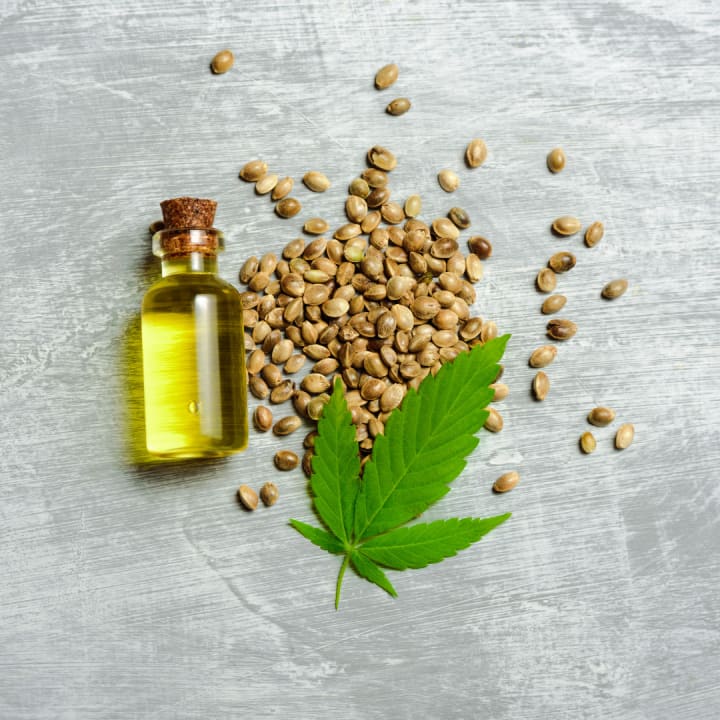 While visiting to one such marijuana dispensary in LA, the budtender gave me few tips on how to identify best cannabis seeds on sight. Let me share with you these three magic tips briefly:
Color is the first thing any individual must notice while visiting any store. The best quality seeds are either black or deep brown. Some cannabis seeds may have a band-type pattern or a dark spot that is considered genuinely healthier. However, light colors like green, white, or pale green are unnourished, so avoid them.
The cannabis seeds are also identified based on their shape and size. The best quality cannabis seeds mostly have a balanced or teardrop pattern. On the contrary, the immature seeds are tiny and attain irregular shapes. If you keep all the cannabis seeds together, you will automatically understand the difference.
Stiffness & Age of the Cannabis Seeds
A healthy cannabis seed has a hard surface. At the same time, it feels smooth and polished. The unnourished seeds can be crushed effortlessly and rougher on the edges. Always ask your seller to state the age of the cannabis. Freshly harvested seeds are genuine to use other than those older than a few months.
VERDICT
To avoid any diseases, eating healthy foods is necessary. Likewise, to stay physically and mentally fit, you need the best quality cannabis seeds. It is essential to check the quality of marijuana seeds to avoid side effects and attain a healthy lifestyle. The medical marijuana dispensaries are safe, trustworthy, and for your benefit. I hope the reasons I mentioned earlier might change your perspective towards legal dispensaries.
Stay Safe, Stay Healthy!
About the Creator
I aspire to build trust and influence people with my writing. I keep in mind the target audience and objective to make my work more informative, effective, and interactive for the readers. Writing is my passion,
and I write for growth...
Reader insights
Be the first to share your insights about this piece.
Add your insights