What's the difference between CBD and Hemp?
Time to clear up the confusion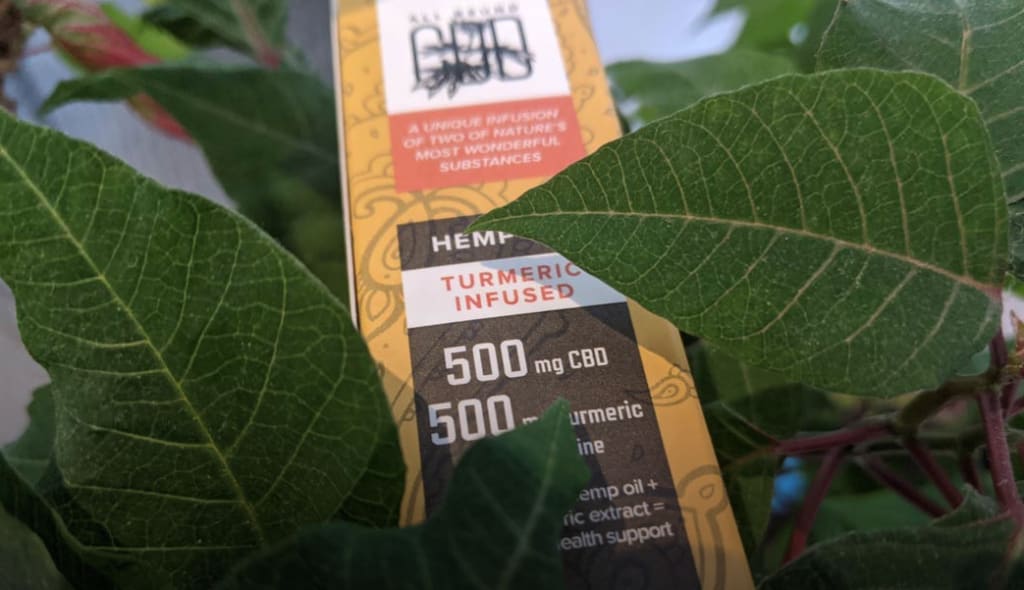 What's the difference between CBD Oil and Hemp Oil?
There's a lot of confusion out there on the apparent differences between CBD Oil and Hemp Oil. This isn't surprising as some companies call their products one or the other, prompting some to think they are two different things. The truth is they are exactly the same. Let us tell you why.
They are both from the same substance
Hemp Oil is the oil extracted from Hemp plant. Hemp Oil naturally contains all the cannabinoids found in Hemp, mostly CBD but also traces of CBDa, CBC, CBG and CBGa. So you can appropriately dub Hemp Oil as CBD Oil.
However some companies also call their supplements Full Spectrum CBD Oil. This doesn't make too much sense as Full Spectrum means containing everything within substance. Whereas CBD is just one component of the Hemp plant.
Therefore Full Spectrum Hemp Oil is the more correct term, as Hemp Oil actually contains all natural cannabinoids from the Hemp plant. Subsequently the terms CBD Oil and Hemp Oil are defined in the same way as they're from the Hemp plant. But the former just describes a singular component; the latter all parts of the Hemp plant.
The differences between cannabis oil and Hemp Oil/CBD Oil
Some companies define their products as cannabis oil but this isn't correct either as true cannabis oil is illegal to sell. This is because cannabis oil is derived from the Marijuana plant's cannabis bud. These buds have more than 0.2% THC in them, UK law states that this is an illegal psychoactive amount of THC. Therefore the cannabis oil as some companies call it is likely Hemp Oil.
The difference between Hemp Oil and Cannabis Oil is that the former is extracted from the Hemp plant. Specifically the Hemp stalks, leaves and roots that only contain 0.2% THC and so are legal food supplements.
Furthermore unlike cannabis buds the Hemp plant includes phytonutrients such as Terpenes and Flavonoids that are naturally occurring substances in plants. Terpenes contain chlorophyll and are what give plants their green colour. Subsequently Hemp Oil is an amalgamation of Hemp plant material. On the other hand cannabis oil is a substance extracted from the bud of a crop grown mainly for recreational purposes.
How to identify high quality Hemp Oil
Quality Hemp Oil or CBD Oil can be identified through lab reports on a company's website. On these lab reports you will see a breakdown of what's exactly in the oil. Take note of all the cannabinoids and what's claimed on the label as well as THC content. Openly publishing the THC content of an oil assures the company isn't trying to mislead you on the legality of their product. Consequently quality Hemp Oil is found by the presence of all these factors on a company's site.
CBD isolate vs Full Spectrum Hemp Oil
Before we end this article one pressing confusion we have found are the differences between CBD Isolate and Full Spectrum Hemp Oil. Like before note that CBD and Hemp Oil are the same here but CBD Isolate is a product that only contains CBD. There won't be any other cannabinoids in this product.
Whereas Full Spectrum Hemp Oil contains all cannabinoids, including Terpenes and Flavonoids. It is up to you which you use but we reccommend utilsing all cannabinoids as they will effectively work with your Endocannabinoid system in order to create the Entourage Effect.
The Entourage Effect is the name given to the support cannabinoids give your Endocannabinoid system. This system contains cannabinoid receptors and when your chosen Hemp Oil product is ingested the cannabinoids will bind to these receptors. This is useful as the cannabinoid receptors will then maintain your body's natural, normal functions.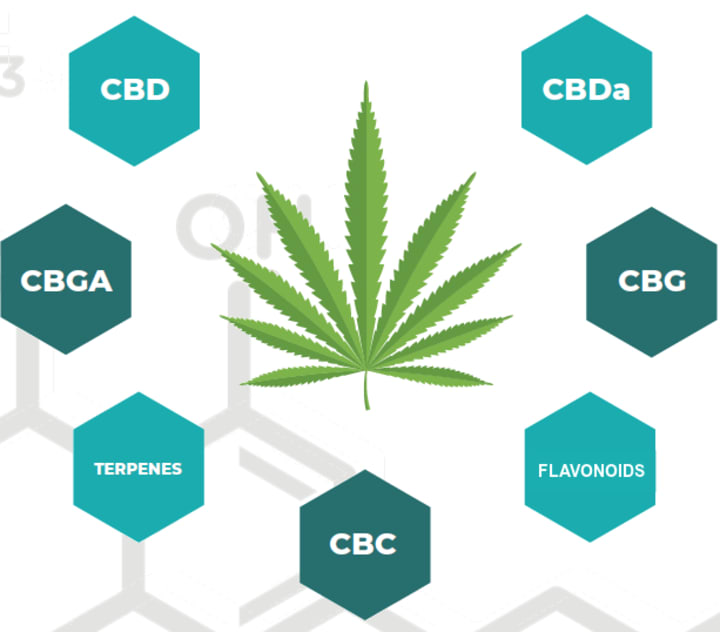 About All Round CBD
We are a Full Spectrum Hemp Oil brand who offer CBD spray, CBD capsules and Turmeric infused CBD for all round health and wellbeing. Visit www.allroundcbd.co.uk for more info on our products and our news feed on the latest global CBD Oil market news.
Twitter: @allroundcbd
Instagram: @allroundcbd
Facebook: allroundcbd
Pinterest: All Round CBD
fact or fiction
All Round CBD is a supplier of Full Spectrum Hemp Oil. We offer lab tested CBD products and have a passion for organic ingredients. This lead us to innovate our Turmeric infused CBD, a powerful mix of two ancient substances for your health.
Receive stories by All Round CBD in

your feed