What Benefits does a Vaping Pod Kit Bring?
Vaping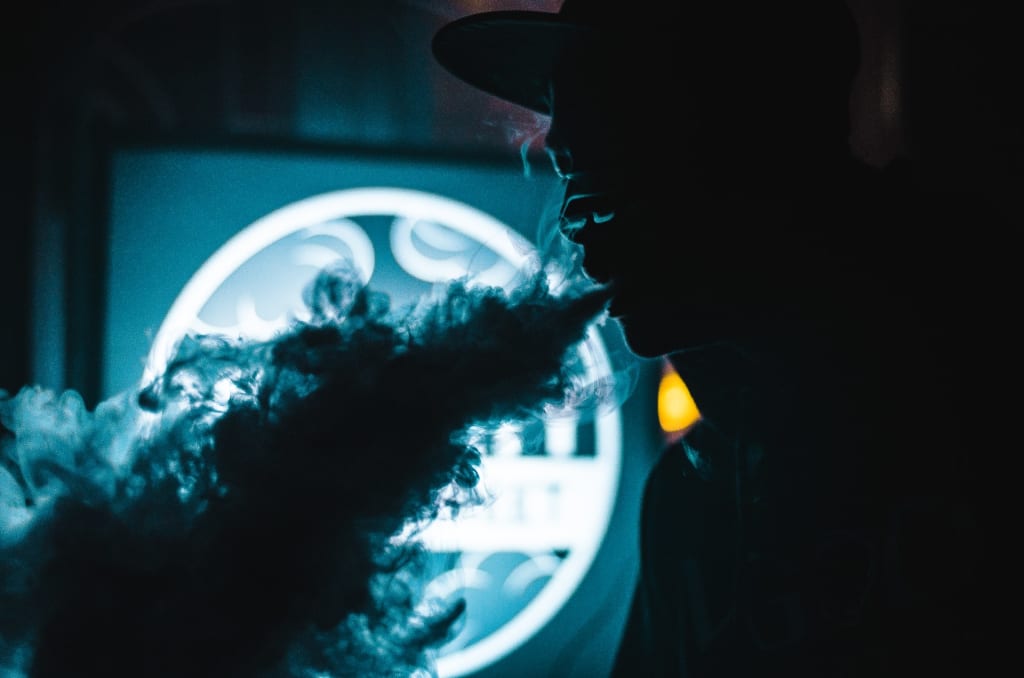 Pods or vape pods are common, as this is a compact vaping device combining simplicity and practicality. One of a pod's unique and key benefits is that your pod works for almost a week with the same liquid, cartridge, or resistance.
A pod is a small electronic cigarette (e-cigarette) that works with a simple mechanism. Most only have 1 button and already come with an integrated battery.
If you want to know what benefits a pod can bring and who usually use vaping pods, keep this blog:
The Main Advantages of Vape Pods
Simple functioning, easy portability, and low maintenance are pods' most prominent benefits. Indeed, these are features that compel people to use pods.
Ex-smokers are more likely to use pods because these vaping devices are easy to use and designed to consume higher doses of nicotine. This segment of smokers use pods because they produce little vapor and are suitable for discrete or stealthy vaping. It means these pod lovers can use pods in public places where they use them in a very discreet way, such as in cinemas.
You may also find those who already have vast experience in vaping and would appreciate its exceptional qualities. One of the most distinctive qualities is that pods allow you to change your liquid flavor very quickly and easily when you want. Pods are also an advisable option to quit traditional tobacco smoking completely.
In reality, you may find that most vape pods are designed to be used with nicotine salts. The reason is that these pods do not generate vapor with a large amount, but they give the same result as traditional tobacco does. As a result, you gradually progress towards quitting smoking.
This suggests that when you use nicotine salts, you will not feel the need to smoke, as the nicotine dose in the liquid is plentiful to generate satiety in the body.
In addition to being compact, pod kits are all-in-one designed kits ready to use right out of the box. A good example is Uwell Caliburn Koko available in different varieties at Vape Cave.
Generally, pods are pocket-friendly, and you can find a wide range of pods available in the market at a much more affordable price.
Who Should Use a Pod?
In general, all vaping lovers would like to use pods. However, according to researchers and manufacturers, there are three prominent segments in the community that favor the use of pods. The three segments include smokers, experienced vapers, and those who enjoy discreet or stealthy vaping.
Smokers use pods because they usually want to quit traditional tobacco smoking. The pod is an alternative method for smokers, as it looks similar to that of a regular cigarette to release and regulate the ideal nicotine level.
Experienced vapers frequently use pods, especially when they go out, at home, at work, etc. Well, it is a vape kit to go and enjoy.
You may find some who enjoy discreet or stealthy vaping. When these consumers have a pod, they fall in love with it because it is compact and has very discreet cloud production.
Final Thoughts
And as we know, we dare to believe that there is a pod for every person who loves to vape. It is now clear that pods are the best way of quitting smoking. Pods are also favorable because this vaping device does not disturb others because of its little cloud production feature.
We hope that this blog clarifies all your doubts and enables you to decide what suits you. If you have decided to buy a pod at a reasonable price, come to Vape Cave.