Tips for CBD vendors
Take advantage of these points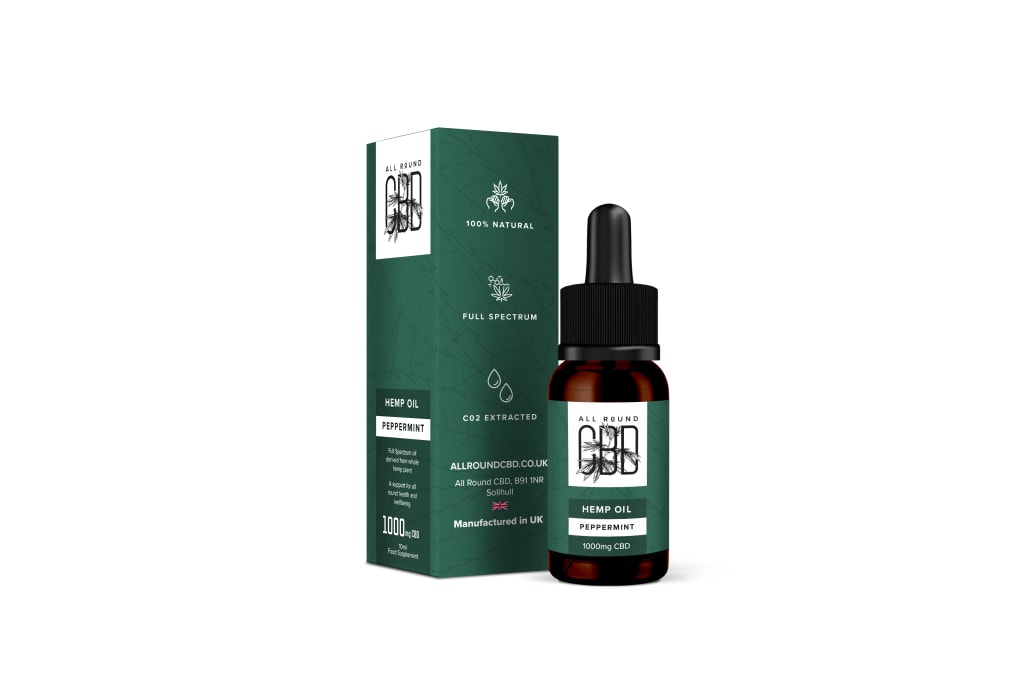 The Hemp industry is booming. Countless newcomers are entering the scene. A third of the health supplement market in the UK is made up of CBD products. However before you go throw yourself into buying your first stock you should keep in mind the following points.
This story is for all those looking to sell hemp, and even for those buying CBD products to make sure they make the right purchase from the right people.
1. Environmentally friendly CBD is sought after
If you are looking to buy your first stock to sell online or in store don't be duped by vendors giving cheap prices for their supplies. This is because CBD Oil generally is hard and expensive to produce.
This is because the extraction process for CBD is multi-faceted. Firstly Hemp plants need to be placed inbetween specialised centrifuges which then clamp together under intense pressure. In order to make sure the Hemp Oil seeps out of the Hemp plants there's a presence of C02 in this process.
This is a long and expensive undertaking but assures that no solvents or added chemicals are used meaning the final product will be 100% natural. The incidence of cheaper products could be indicative of a cheaper less sustainable mode of extraction that isn't green.
As customers are extremely conscious of the environment right now, making sure you adhere to strict codes of conduct by sourcing from green suppliers is the best policy.
2. Lab reports are crucial
Sourcing CBD from suppliers that provide lab reports is another major issue. Too many suppliers have CBD products that aren't researched or checked for their actual contents.
By making sure you have the neccessary lab reports proving the ingredients of your products you will gain customer trust. Secondly for those consumers buying CBD oil for personal use, make sure your buy from vendors who openly publish lab reports. This is so you know exactly what you're buying.
3. Make use of social media and SEO... responsibly
Due to CBD being classed as a non-medicinal product Facebook, Instagram and Google will not allow any Pay Per Click advertising on their platforms.
Secondly unproven claims are outlawed. Google could come down hard on products purporting to cure sexual health issues or other diseases. Not only that in the UK all CBD vendors are required to state that their products will not cure, prevent or treat any medical illnesses.
Lastly having backlinks to dodgy sites that present CBD as a wonder cure is a no go. Google may penalise you for this. So bulk buying backlinks especially dofollow links that Google uses to rank your Ecommerce sites is not reccommended.
4. Find the right payment gateway
Merchant providers that act as an intermediary between the customer and the vendor are picky with which products they support.
CBD is seen as as a high risk business for most high street merchant providers like Mastercard, Visa and Worldpay. These will shy away from taking on CBD businesses.
Why is this? Well, CBD still has no solid evidence for its effects on the body as a cure for certain illnesses however some vendors unfortunately keep on reinstating this. Therefore large payment gateway providers see CBD as a unporven non-medicinal product when its actually a food supplement thats used to simply support the body as a natural ingredient.
Instead providers like Worldnet or Viva Wallet that are smaller but are needed to fill the gap for high risk businesses are a better route to go down.
In conclusion
Whether you are a future vendor of CBD products or interested in buying CBD Oil for personal use the tips above can aid you to make the right decisions in the sometimes confusing Hemp world.
About us
All Round CBD are a top supplier of CBD products for worldwide delivery. We also look to spread CBD Oil market news and clear up confusion in the industry. Visit our site at www.allroundcbd.co.uk.
Twitter: @allroundcbd
Instagram: @allroundcbd
Facebook: allroundcbd
Pinterest: All Round CBD