Three Cannabis Businesses That Deal in Good Weed and Good Karma
Smoke Weed and Build Karma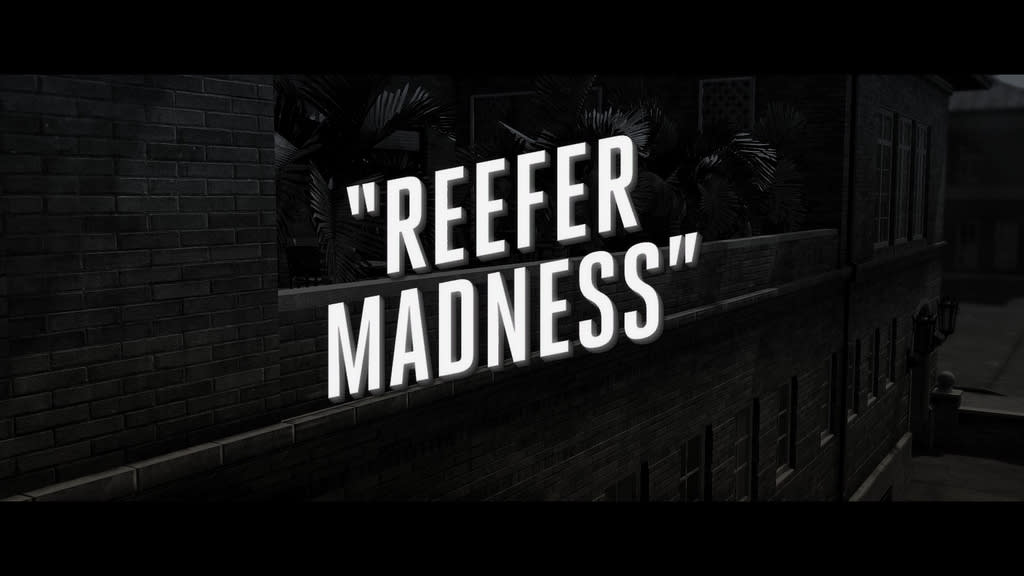 Marijuana sales surpassed the billion-dollar mark during 2022 in Arizona alone. A report in Cannabis Business Times projects sales to be over $50 billion dollars globally by 2026. That kind of money could obscure the moral compass of Ghandi. In the past, industry growth like what we see in cannabis cultivation has propagated a breeding ground for greed and corruption. I can imagine an alternate universe where the prohibition of marijuana never occurred, where John D. Rockefeller types may have bought and sold the quality out of the plant and destroyed the earth in the process. Fortunately, we are still in the growing phase of an industry that has the potential to make the world a better place. The responsibility rests on the shoulders of not just the businesses, but on the consumers as well. We have the chance to guide a burgeoning industry into a realm of positive social change by the brands we select. If cannabis companies allocate even a small portion of their profits to doing some good, they can realistically engender the positive sweeping change we want to see in the world.
Here are three win-win cannabis brands that provide a quality product and good karma:
1. Cookies
In May 2020, one Cookies dispensary lost over a million dollars of cannabis when riotous protestors ransacked the store in reaction to the killing of George Floyd. Here is what the CEO of the Cookies brand, Gilbert Milam Jr., also known by his stage name, Berner, said in response to the event:
"It's extremely unfortunate what happened to our store tonight on Melrose. But as a human living in the world we're living in today, I cannot expect anything less until justice is served. We can rebuild our store, but you cannot bring someone back to life."
Despite what political views you may hold, when I hear a CEO placing human life above his own business's profits, I'm filled with optimism that Cookies is doing their part in driving the cannabis industry in the right ethical direction. In response to the riots Cookies initiated a "Social Impact" program that seeks to focus on issues vital to establishing a more equitable and accessible marijuana industry. Considering the findings that less than 1% of cannabis brands are owned by African Americans, the dispensary has prioritized shelf space for equity focused brands. They also work with a non-profit called, The Hood Incubator, to support cannabis economic development, cannabis justice policy reform, and cannabis justice organizing.
A separate initiative in Cookies' Social Impact Program donates all the proceeds from the purchases of their Pink Rozay and their Pink Runtz cannabis flower to the Susan B. Love Foundation to help the fight against breast cancer.
It is also worth mentioning that Cookies, has teamed up with the cannabis training platform provider, Green Flower, to develop an online learning curriculum to lower the barriers for those who are looking to get their foot in the door of the cannabis industry.
2. Stone Road
Though it might be sort of convenient to be able to light your joint on a steel pole when global warming rises temperatures to a hell on earth scenario, you might want to buy your marijuana products from cannabis companies that emphasize organic growing practices, just for good measure. Stone Road is a cannabis company that has built their whole business around the conviction that marijuana is one of the planet's most profound natural gifts to humans. They grow high quality marijuana on a farm high up in the hills of Nevada City, CA. They only use 1% of their 57-acre plot to protect the remaining 99% of wildlife that inhabits the area. If that wasn't cool enough, their entire farm is 100% off the grid, using only solar power energy to operate their greenhouses. A 460 ft deep well captures living, microbial, rainwater, directly from the earth and is the only water they source to hydrate their plants. Stone Roads is obsessed with finding ways to reduce their carbon footprint. They are developing new packaging made from sugarcane-based bioplastic that will be fully biodegradable and are hopeful to be rolling it out in the coming year. The brand currently uses packaging that is made from completely recycled post-consumer goods and is 99% recyclable after use. Stone Road is building a kingdom of good karma up there in the hills of Nevada City, and by choosing their products you are garnering karma points for yourself. Mother Earth thanks you.
3. Cresco Labs
The main difference between Cresco Labs and the above two manufacturers is that Cresco Labs is about as close to "big marijuana" as it gets. They are one of the largest publicly traded cannabis companies, and the miracle is that in their transition from private to public, they have never sacrificed their values. If I close my eyes and imagine the leader of a publicly traded company, I envision a grey-eyed, zombie, grinded down to half their size by the demands of endlessly dissatisfied investors. It warms my heart to think about how, Charlie Bachtell, the CEO of Cresco Labs has engineered the confluence of profit and ethical business practices as the company has grown into an exemplary leader in the industry. They have never once been found guilty of cutting corners when it comes to the product, its packaging, or its marketing. They hold themselves to strict regulations from providing a high-quality product, to designing environmentally friendly packaging, simply because it is the right thing to do. In their 2020 Responsible Marketing and Advertising Practices flipbook you can see all of the ways Cresco Labs has committed to paving the way to an industry built on ethics and fact-based values. Like Cookies' Social Impact Program, Cresco Labs has built SEED™ which stands for Social Equity & Education Development. This is an impact campaign designed to "to repair the damage done by our nation's drug policies, while serving as champions of change by molding an equitable and inclusive cannabis industry of the future." I think sometimes when people envisioned the legalization of marijuana, they imagined it to be synonymous with brands like Philip Morris and other tobacco industry giants. Cresco Labs is working to deny that fate and build themselves a better one based on inclusion, morals, and good will.