States Expected to Legalize Marijuana by 2019
There are some currently dry states expected to legalize marijuana that may be closer to legislation than you thought.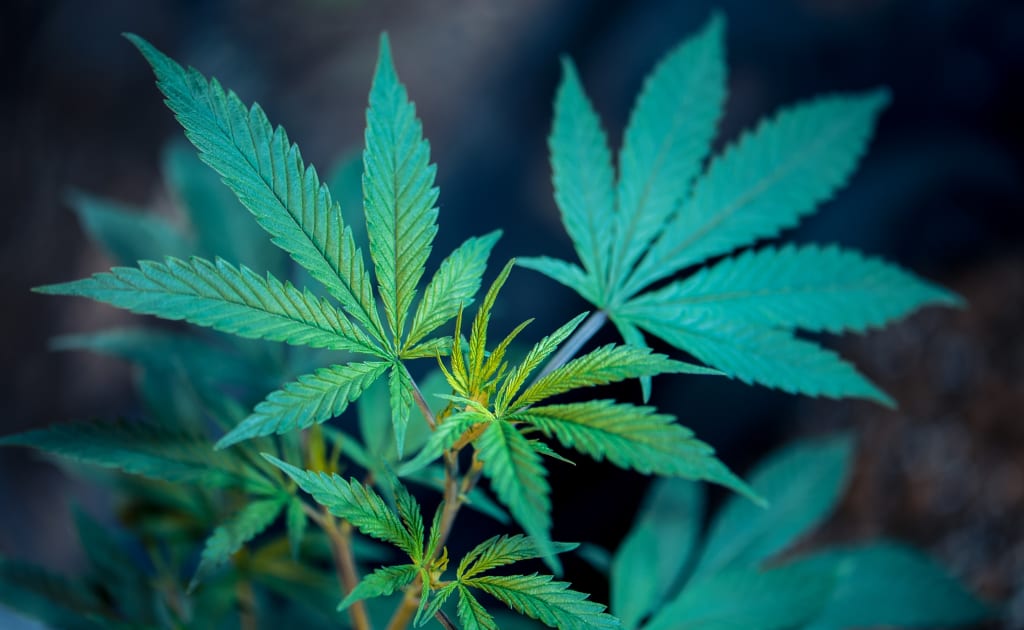 Photo by Roberto Valdivia on Unsplash
In an age of advancing medical science and analysis, many professionals are willing to take a different look at substances once dogged by society due to the influence of political and commercial interests. After realizing the medical benefits and general harmlessness of cannabis through deeper study, some states have decided to allow its recreational use. Though only recreationally legal in Oregon, Alaska, Washington State, Washington D.C., Vermont, California, Nevada, Massachusetts, Maine, and Colorado, we may likely see its introduction in a number of new states soon. For reasons both practical and social, many other states are looking into this possibility. As many political, commercial, and social forces have grown to see the potential assets and benefits offered by cannabis, the tide of legalization is beginning to come in. With the coming 2018 midterm elections, many ballot initiatives and power shifts, as well as votes by various state legislatures, are expected to bring about cannabis reform in a number of new states. With voters support rising and the potential profits becoming apparent, legalization is expected to expand past the United States of America in the near future. Though there is still a great deal of push-back from the federal government, numerous states are expected to legalize marijuana by 2019 or soon after.
Michigan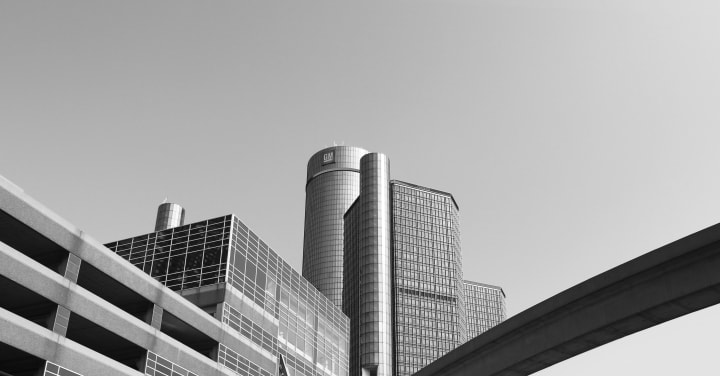 As the birthplace of the modern American automobile industry and culture, and the home of Motown and its many enormous music stars, it is not surprising that Michigan has an appreciation for cannabis. Long enjoyed and referenced by early American jazz musicians like Louie Armstrong and Billie Holiday, to poets like Maya Angelou, cannabis has long been associated with creativity. Like anywhere in our country, music culture and teen culture caused a great increase in both the use and acceptance of cannabis. As years of small drug convictions were seen to be unnecessary as violent crime persisted, many local and state governments began to question the practicality and morality of imprisoning so many people for small drug offenses. In this midterm, Michigan voters will decide on the Michigan Regulation and Taxation of Marijuana Act. The ballot initiative, if passed, will allow adults of 21 years or older to own and even grow a personal amount of weed or oil concentrates, and will also open the door for legalized weed commerce and retail. Those polled say they would vote 61 percent in favor, which would make Michigan the tenth state to legalize by ballot initiative.
New York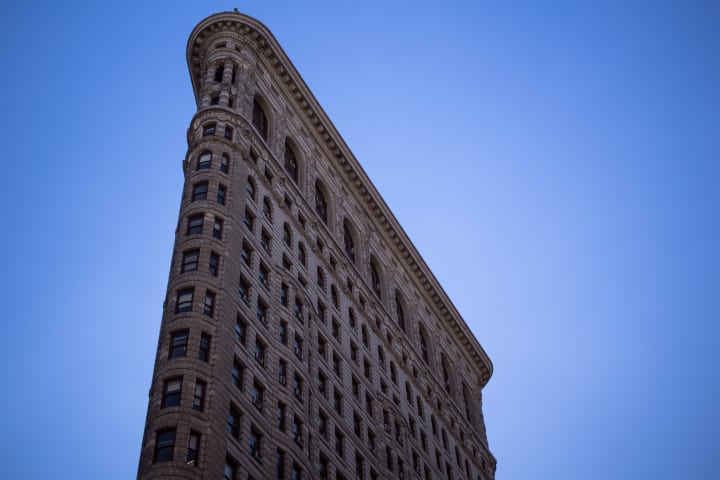 While some states are expected to legalize weed based on pending ballot initiatives and other votes and visible signs, others are likely to do so soon due to their general politics and scientific study. With the benefit of being situated near several states who have already made the plunge (Vermont and Massachusetts) New York is one of the states that most believe will allow recreational marijuana soon. Though no official vote has been announced, many studies conducted on behalf of the state have found that the benefits of legalization far outweigh the negatives. With learning how you can use marijuana to reduce opioid dependence, the widespread availability of harmful synthetic weed (spice, k2 and the like), and the known medical properties of cannabis, many lawmakers in the state are open to legalization. With medical marijuana already available and growing in the state, it is not unreasonable to expect moves toward recreational legalization in the near future.
New Jersey
Another medical state, New Jersey seems pretty poised to legalize cannabis for the general adult public. Governor Phil Murphy even ran on a campaign promise to legalize cannabis in Jersey, believing in its economic benefits and potential to lower crime and incarceration. Being a medical state for a number of years (much longer than New York), it comes as little surprise that the garden state has made it onto this list. In his budget address for the coming year of 2019, Murphy restated his belief that the legalization of marijuana must be undertaken, and would provide a great deal of revenue and employment for the state. As a sign of this momentum, the state attorney general called for a suspension of all municipal marijuana prosecutions, considering the likelihood of its legalization.
North Dakota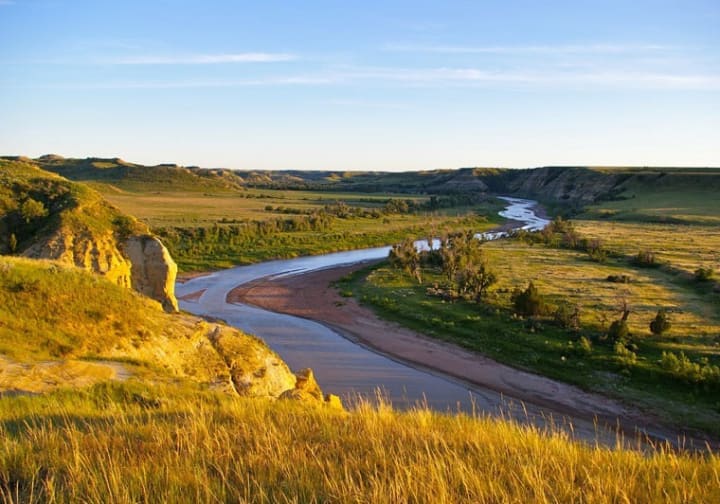 Though it is likely far from most people's minds when thinking about and discussing marijuana legalization, North Dakota may actually be among the states expected to legalize marijuana by 2019 and allow for its recreational use and sale. Having approved a 2016 ballot initiative for medical marijuana, state voters have now proposed a petition for a new weed-driven initiative. Seeing as the state has yet to act on the nearly two thirds voter approval of the medical cannabis program, fed up voters collected 19,000 signatures to introduce a ballot initiative to allow for recreational use. Though the state will likely drag their feet on this measure, the numbers suggest that the initiative has a healthy support among voters, who will have the say if the initiative is allowed on the 2018 ballot.
Oklahoma
Situated above Texas in the heart of the country, Oklahoma is no stranger to the sticky icky. Though thought of as a relatively conservative locale, many residents have expressed their support of cannabis, showing a shift in opinions from the general overview of marijuana laws in all 50 states. A vote in June approved the new medical laws for Oklahoma. While this is strange enough to most people, consider that this is not just another medical legalization, but perhaps the most liberal and least restrictive in the country. In an era of fewer valid arguments against legalization, states across the nation are beginning to look more toward science and crime data than moralistic preaching when considering cannabis. Having collected the minimum number of signatures by the August 8th deadline, voters in the dust bowl state will decide on this November's midterm ballot whether or not to legalize recreational pot.
Delaware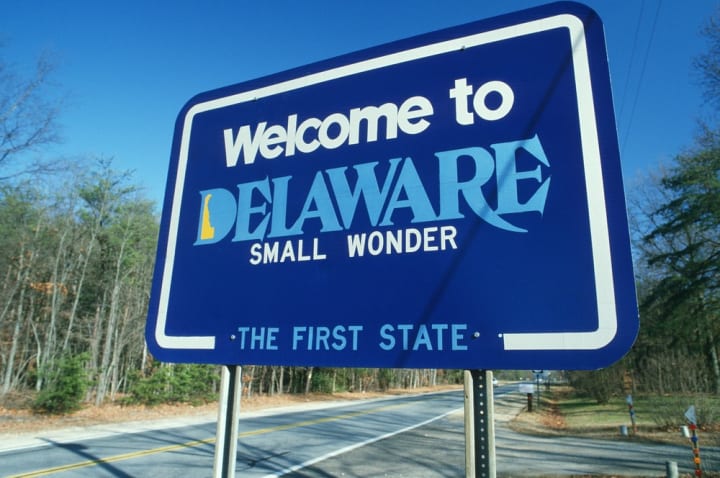 For our next example, we turn to the enigmatic state of Delaware. The smallest landmass on this list, Delaware is just as vocal about the evolving role of cannabis in life and medicine. Not sure you know any facts or trivia about Delaware? Well here is one that you might not have expected: Delaware is among the several states expected to take votes on legalizing marijuana very soon. As is the case in many similar states, a certain majority of state voters are in favor of legalization here in Delaware. Enjoying 61 percent of voter support, the move also had majority support in the state house of representatives, though it lacked the super majority needed to enact it. Accordingly, lawmakers in the state are set to seek another vote to this end in the near future.
Arkansas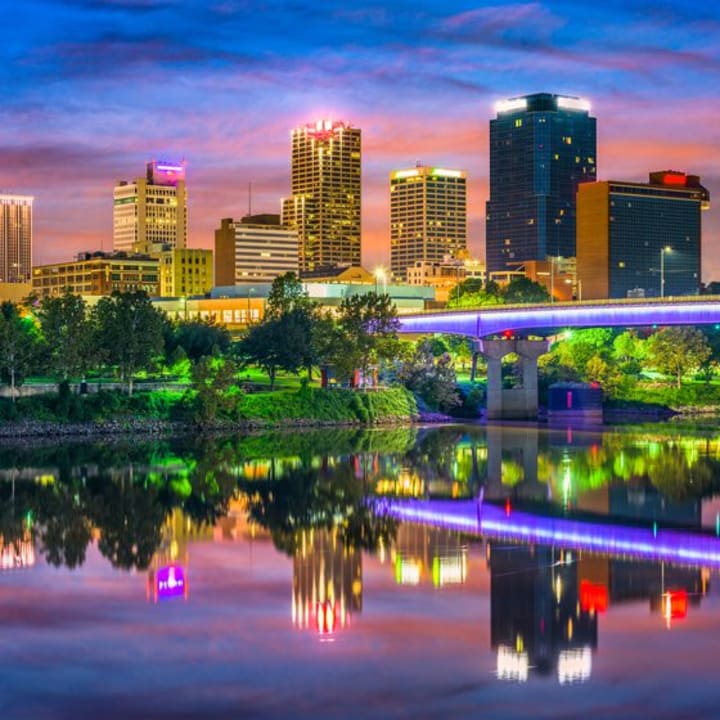 Legal weed will soon be available in the state where Bill Clinton tried it but "didn't inhale." In 2016, Arkansas voters approved the institution of Medical Marijuana. Though it has been a couple of years since the vote, steps are being taken to build this new enterprise. Since the vote, companies have been approved to grow and distribute medical cannabis. The narrative in Arkansas underlines the importance of voter support in the establishment of medical marijuana laws, as well as how much support exists in the public. While the legislative process is just as important in the institution of such a program, the people must be given the opportunity to voice their opinion to get the wheels turning. Though they have yet to make decisions on the issue of legalized recreational pot, Arkansas is well on its way to offering its citizens medical marijuana. The state expects to collect over $80 million in tax revenue from medical cannabis alone, providing a pretty good argument for legalized recreational marijuana.
Connecticut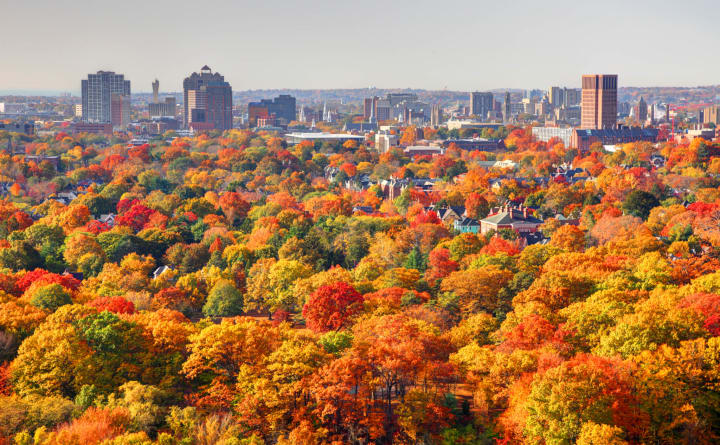 Connecticut is also well on its way to instituting changes in its laws surrounding marijuana. While Arkansas is looking to put its recently approved medical program in place, Connecticut is seemingly on the path to recreational legalization. Though Connecticut is not closely associated with lighting up, there are marijuana users everywhere in our country, and many of them vote! Already having a medical marijuana program in place, which was expanded as recently as 2016, it makes perfect sense that there is progress in the recreational legalization fight in Connecticut. In fact, the state legislature has been very favorable to Bill 5394, which would open the door to the legalization process. With the bill getting 71 percent of the vote, things are beginning to look good. With any luck, Connecticut may well legalize recreational weed by the end of 2019.
Florida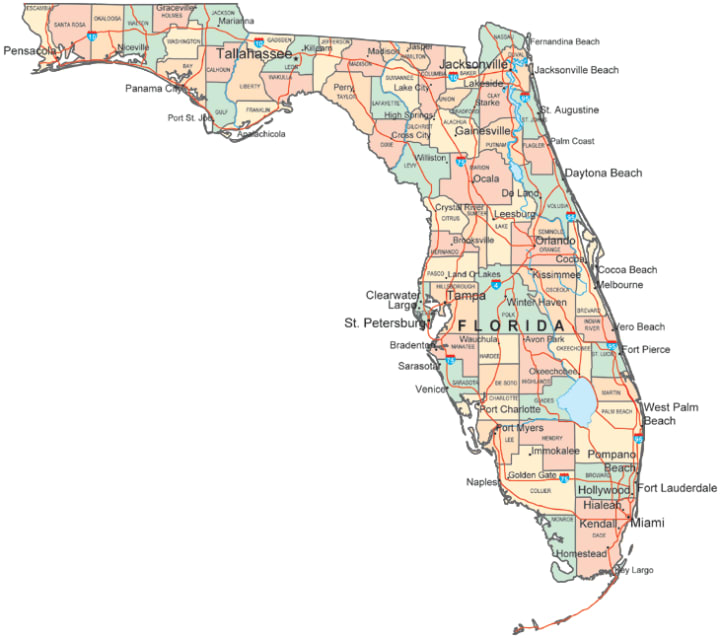 With all of the different cultures and the warm climate in this southern state, marijuana has an important role to play. Florida has the potential to be a cash cow for marijuana sales and consequently, tax revenue. With a potential tax revenue of as much as $557 million (to New York's $540 million), Florida is one of the states that stands to benefit the most from legalization with taxing and regulation. In fact, other than New York, no other state on this list really comes close to the upside possible for Florida. Though this was one of the states likely to legalize marijuana in 2018, the issue eluded the ballots for the 2018 midterm elections. But the potential revenue available from legalization should soon be realized by state lawmakers. With this substantial source of potential profit currently barred by law, Florida legislators will likely be debating this issue heavily in the near future.
Illinois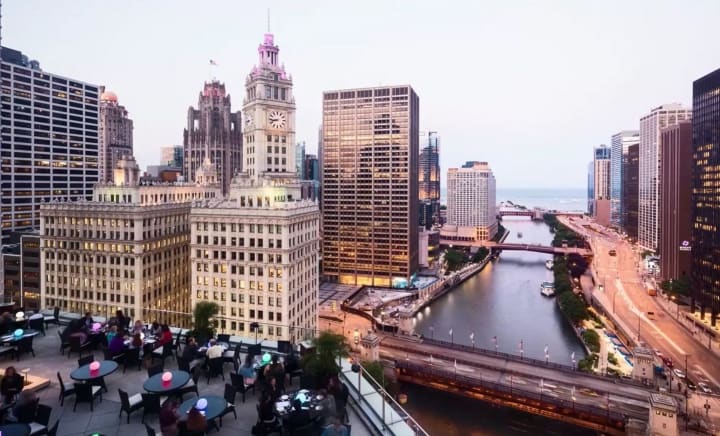 Illinois is another state that could stand to make a great deal of revenue from legalized weed. With a potential tax revenue estimated at $354 million, the state would be hard pressed to find a larger singular source of money. As you may know, the state has a long and storied past of political corruption and financial woes. As a wise man once said, "Chicago isn't called the windy city because of the weather." With the state currently floundering financially, it seems like the time may have come for legalized marijuana. With the massive profit potential, the state could begin to balance their budget and get on solid ground. In fact, the issue will be largely decided by initiative on the 2018 midterm ballot with voters getting to have their say on the matter.
politics
Fred Park is a writer, singer and guitarist with a deep passion for music, sports and history. Fred graduated from Purchase College in 2016 with a BA in history.
Receive stories by Fred Eugene Park in

your feed