Pre-roll Joint Quality: How to Know What's Inside?
Here's your guide to get to know your pre-rolls and benefit from each puff you buy.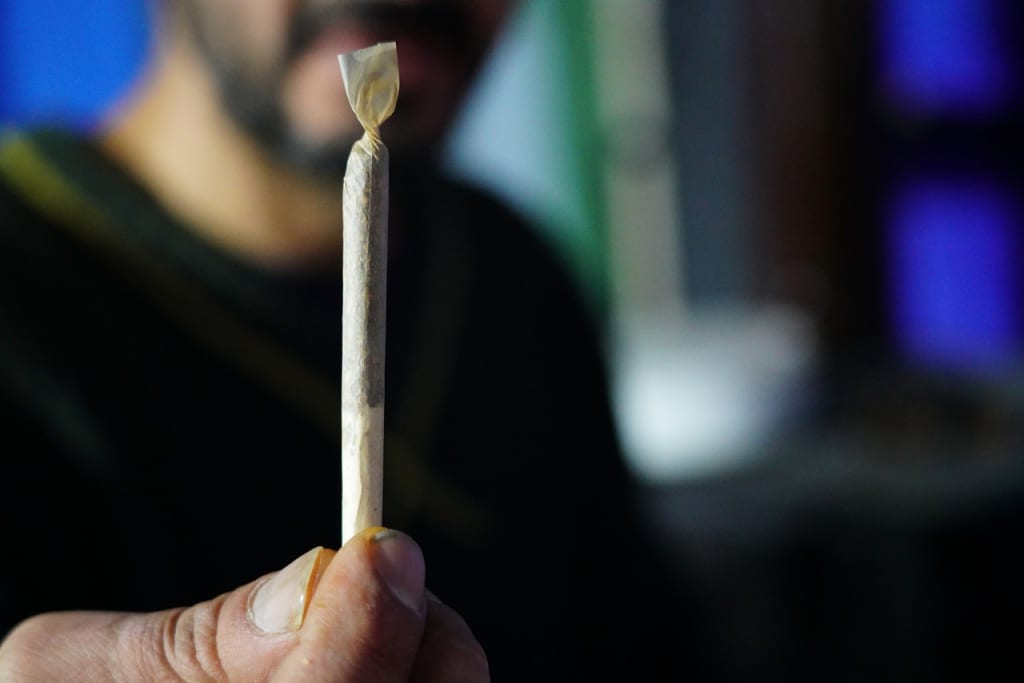 The legalization of cannabis in so many different countries has brought on a surge of growing dispensaries. Vendors now sell online as well as in brick-and-mortar stores locally, and it has enabled the diversification of its consumption. Suddenly, we no longer only have access to the good old joint, but a slew of other opportunities to get high. From delicious and versatile edibles that take a little longer to get you to that sweet spot, vaping with CBD oil, all the way to CBD bath bombs – you'll find the cannabis world expanding rapidly to embrace other forms of consumption.
However, the traditional and the staple of a joint remains a favorite for most experienced cannabis lovers. Then again, the novice might fear trying it for the very first time on their own, as rolling one up can be tricky. It requires a steady hand to avoid losing your goods, and it requires practice. Enter: pre-roll joints that are practical and easy to enjoy. But how do you know what on Earth is in them? Here's your guide to get to know your pre-rolls and benefit from each puff you buy.
Get to know the essential content
Let's face it, you have the extra time on your hands considering the lockdown and isolation, and you could benefit from learning more about your favorite plant. When you head to your trusty seller, you should know what kind of questions to ask, and you should be able to understand the answers. For that, you need to know what goes into a pre-rolled joint. To begin with, buds (flower buds) are the crucial ingredient of a high-quality joint, and the main stuff that gets you high.
Then, you have the shake – the left-over bits of bud that remain when the manufacturer collects the buds. For many experienced stoners, the shake isn't the most exquisite stuff to aim for, because it can lack the THC content and the quality of the bud. However, transparent brands that use quality cannabis, to begin with, will also collect quality shake for their pre-rolls, too. To wrap it all up, pardon the pun, is trim, which has nothing to do with the cannabis flower, but rather ground leaves and stems – not the stuff you're looking for in your joint.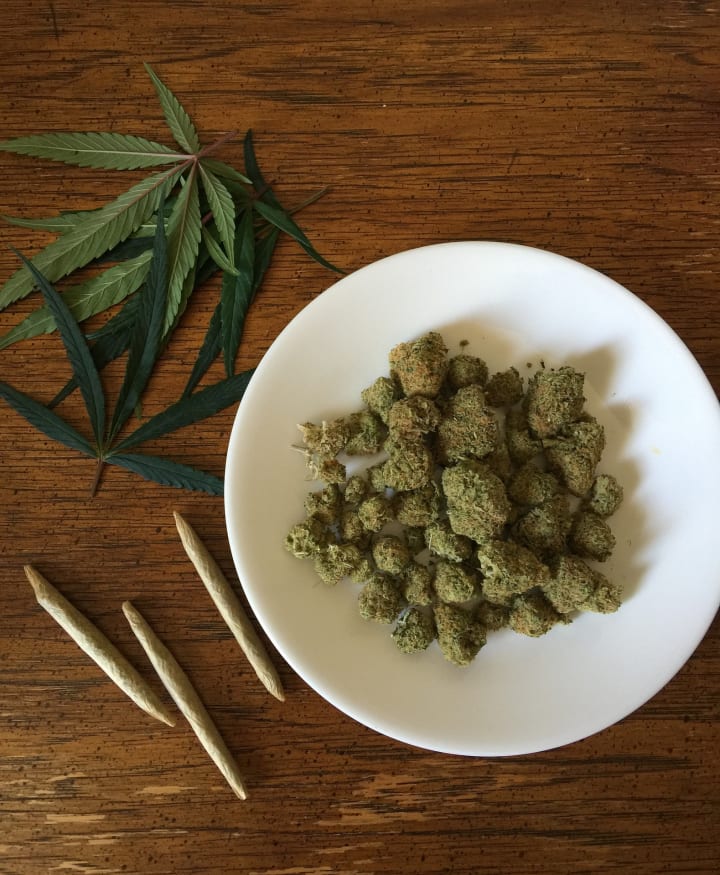 Ask your vendor – find those you trust
Now that you know the essential content of a pre-rolled joint, you can head over to your favorite dispensary and start looking into your options. Different brands and manufacturers go for different content ratios of the aforementioned three core ingredients. Their method of plant growth (be it natural with plenty of sunlight or in a greenhouse) will also define the content of THC and other compounds. If you have experienced stoner friends, by all means, ask for their recommendations, too!
However, an experienced seller will know exactly which brands are sold the most and which brands you can trust. In addition to asking about the content ratio, you can learn about their cannabis growth practices. You'll notice that high-quality cannabis prerolls also have a specific, earthy, rich fragrance and that they use the finest part of the plant available. Slowly, you'll figure out exactly which brands and pre-rolls give you the high you need.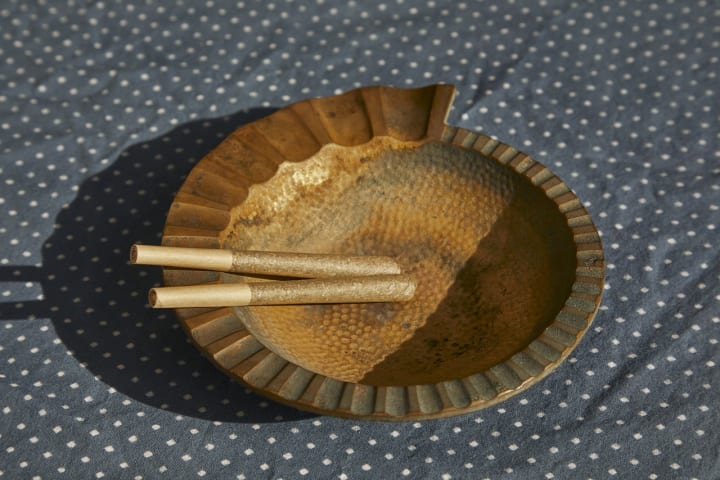 The price is a solid indicator
Much like with so many investments you make in life, top pre-rolls typically come with a higher price tag, once again, pardon the pun. Once you understand the principles of labeling and packaging for your favorite product, you should also try out differently-priced items. Why? Because depending on your taste, you'll be able to see which brands, and thus what ingredients, dips, and wraps are your favorite. Notice that the size of the joint will also play a role in the price tag, but the brand and the content much more so.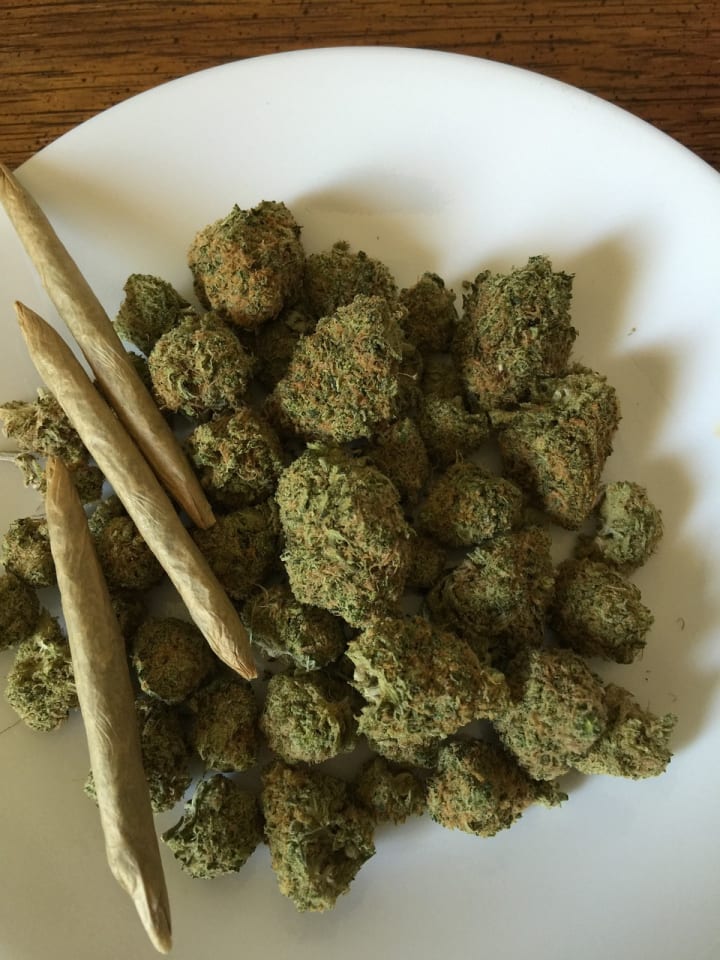 The freshness factor matters
The stuff that's inside is pivotal for the taste and the buzz, but the packaging also matters. Steer clear of hand-crafted joints in a local dispensary. They are typically of poorer quality than the pre-rolls from trusted manufacturers in whose best interest it is to retain top quality and freshness, too. Plus, a well-devised manufacturing process can make all the difference in rolling and packaging.
If the joint is nice and tight, then you stand a good chance of purchasing a pre-roll whose content hasn't been exposed to air for too long. Then again, too much moisture when you check your pre-roll indicates that the ingredients haven't dried properly, so they're not really ready for use. The best way to keep them fresh once you buy them is to go for smaller rolls instead of the bigger ones.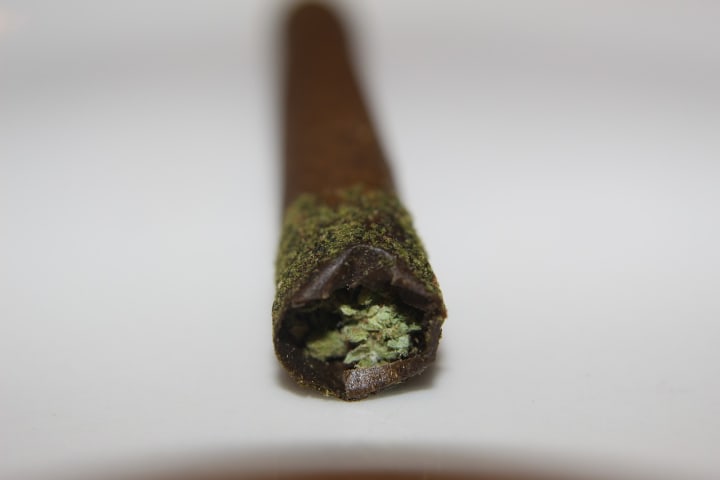 In all fairness, if you're new to pot practice, you'll need some time to develop not just your own taste and preferences in the kind of doobies you'll enjoy, but also the ability to spot a high-quality joint. However, once you find a trustworthy budtender and you learn about how each brand grows their cannabis plants, you'll soon begin to use your own nose to spot a blend that works in your favor – and the buzz that comes with the experience. Use this brief guide to educate yourself on the best ways to find quality pre-rolls, and enjoy your stoner hours ahead.