Notorious Female Drug Dealers
These notorious female drug dealers made names for themselves in a male-dominated field.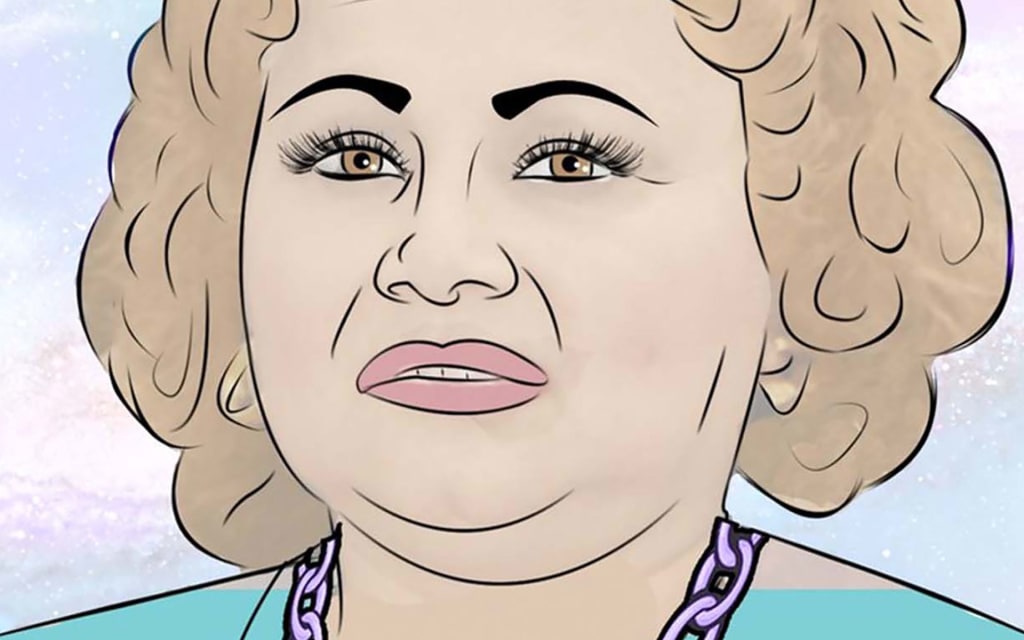 Women are taking over the world, and not a minute too soon. As part of the workforce, women are demanding to be taken seriously and are fighting for equal pay for equal work. What makes drug dealing any different? Maybe it's because men stereotype women as petite, polite, and harmless. It's hard enough being a female boss in a corporate environment. Imagine doing so in the rough and tumble world of drug dealing. The notorious female drug dealers on this list stepped into shoes traditionally filled by men. They made names for themselves in the underground drug world—for better or worse. So post up with your weed or vape and get your daily dose of drug history.
Julia Diaco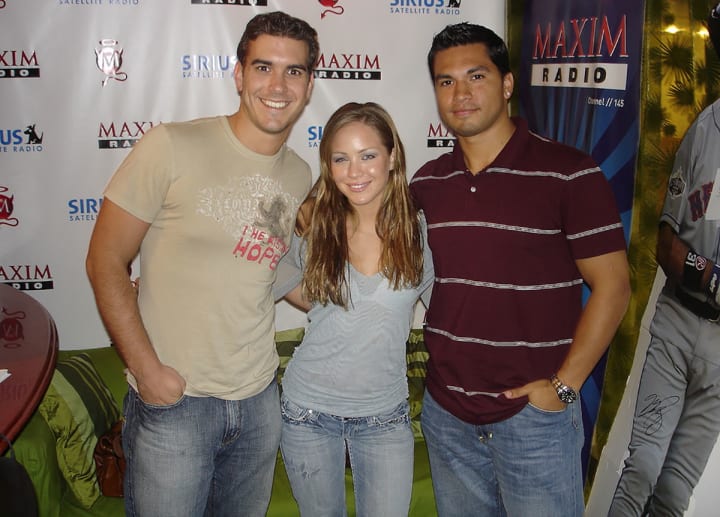 Julia Diaco was arrested in 2004 at the age of eighteen for the alleged sale of marijuana, cocaine, hallucinogenic mushrooms, and LSD—all out of her NYU dorm room! Luckily, her father sold their $2.5 million New Jersey waterfront mansion in order to post bail and keep his "Pot Princess" out of prison. Arrested after agreeing to a cocaine deal with an undercover cop near her dorm, she faced up to 25 years in prison if convicted. She somehow received just five years of probation upon the completion of a drug rehab and education program. Julia is currently pursuing a rap career because—well—of course she is.

Michaella McCollum Connolly and Melissa Reid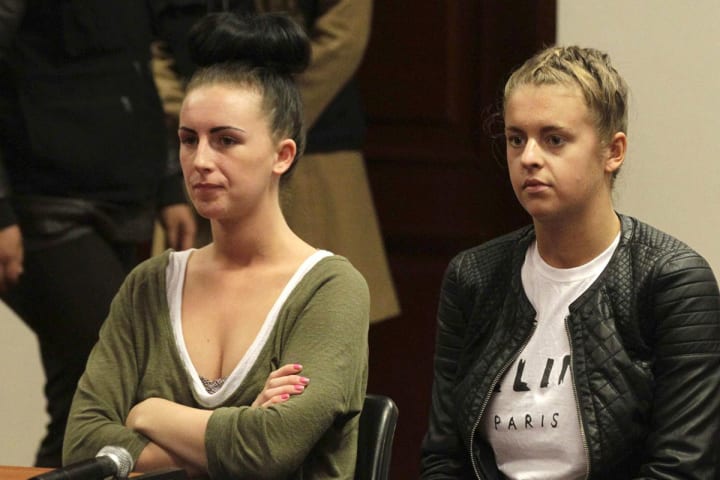 Known as the infamous "Peru Two," Connolly and Reid were arrested in August 2013 at the Jorge Chavez International Airport in Lima, Peru, after their luggage was found to contain 11g of cocaine. Connolly, from Northern Ireland, and Reid, from Scotland, were just twenty years old at the time of their arrests! Twenty years old and smuggling coke around the country? Shouldn't they be in college? Or really doing anything besides engaging in international coke dealing? Whether this is badass or just plain stupid is debatable. Both women were sentenced to six years and eight months in prison, but were released early in March and April of 2016, respectively.
Griselda Blanco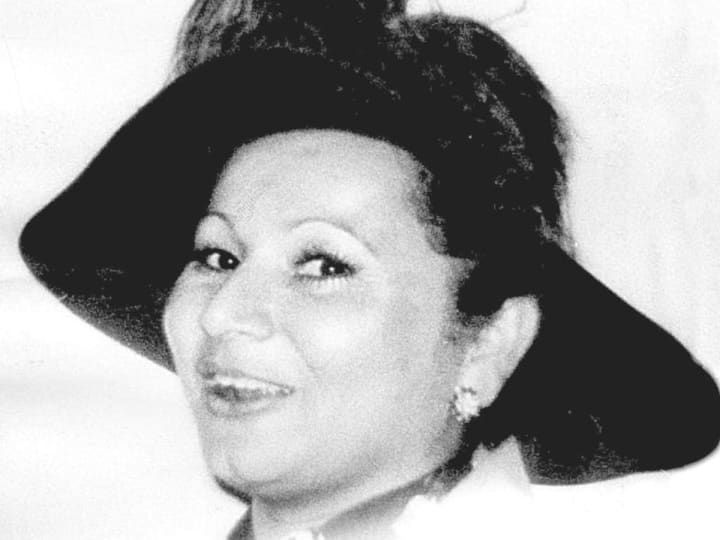 Blanco is the Pablo Escobar of female drug dealers. What a legendary title to hold! Known as the "Cocaine Godmother" and the "Queen of Narco-Trafficking," Blanco was a Colombian drug lord of the Medellin cartel. This might sound familiar if you've seen the Netflix original series, Narcos, which tells the intriguing story of the rise and fall of the most famous cartel in history. And yes, Pablo Escobar headed the Medellin cartel for years, adding to the fascination behind the group. If you haven't seen Narcos, I highly suggest the show.
Blanco is best-known for her large involvement in the Miami-based cocaine drug trade during the 1970s and 1980s. Her return to Miami in the late 1970s started the Miami drug war, a violent conflict between cocaine traffickers and law enforcement that went deep into the 1980s. Committing her first murder at the age of eleven, it is estimated that Blanco was responsible for about 200 murders while transporting cocaine from Colombia to New York, Miami, and Southern California. Talk about erasing gender stereotypes! Blanco probably threw away all of her Barbie dolls and replaced them with toy guns. She was killed in September 2012 after being shot twice in the head during a drive-by shooting in Medellin.
Jemeker Thompson
She named herself the "Queen Pin," and a queen pin she was. Jemeker Thompson rose to the top of the cocaine trade in the 1980s during the peak of the crack epidemic in Los Angeles. Determined to make money from a young age after being evicted from her home, she partnered with an older man named Anthony "Daff" Mosley. Together they ran an incredibly profitable cocaine trafficking business.
Seeking to make a profit off of the drugs in demand at the time, the two expanded their business by selling crack-cocaine on the streets of LA. After Mosley was killed and she started dating a new man known as "Cheese," Thompson's luck began to run out. "Cheese" snitched to authorities, and she was forced to go into hiding for two years. Thompson was eventually found in 1993 and convicted of charges related to drug trafficking. She was sentenced to 15 years in prison, where she developed a stronger faith in God and began to forget about her past involvement in the drug trade. Thompson was released from prison in 2005, and she now serves as an evangelical minister where she preaches that through God, anyone can have a second chance in life. In June 2010, she wrote Queen Pin: A Memoir, in which she reveals her journey of redemption.
Simone Farrow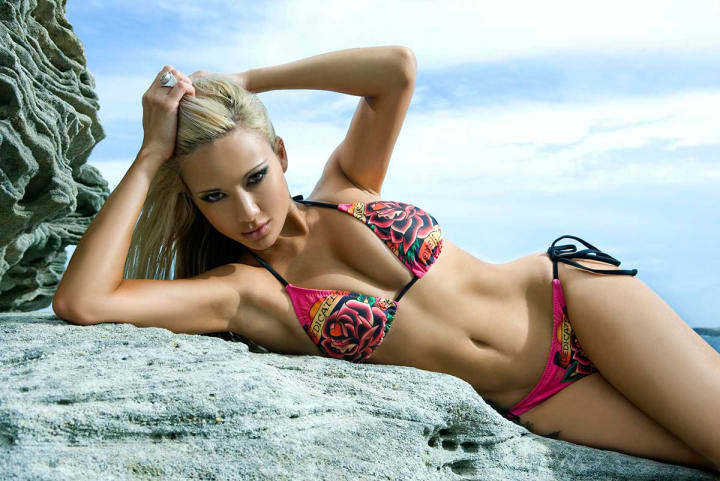 Once considered one of the "sexiest women alive," things really turned salty for this former model, pop star, and Penthouse Pet. In order to financially support her entertainment aspirations, Farrow became the mastermind behind an international meth ring. Farrow shipped high-quality meth disguised as bath salts to buyers around the globe. UPS shipping security really fucked this one up! She was arrested in October 2009 by the Australian Federal Police for her involvement in the drug ring. After being released on bail, she eventually pleaded guilty in 2013 to importing a marketable quantity of a border-controlled drug.
Avila Beltran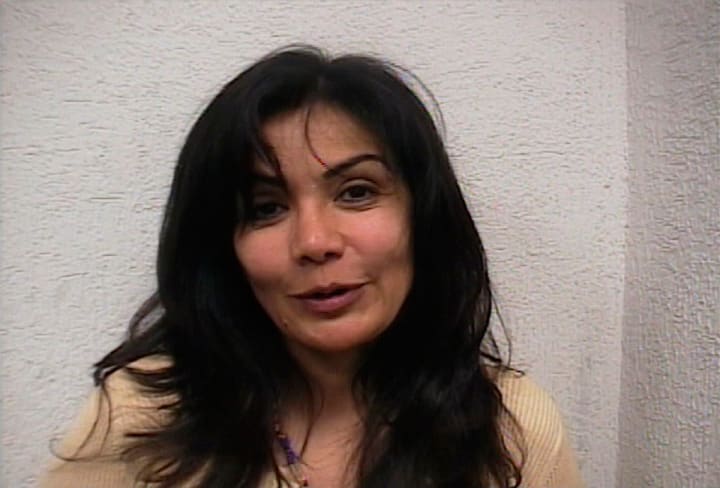 Dubbed "The Queen of the Pacific" for her incredible control over the Mexican drug trade, Beltran was arrested in September 2007 and charged with organized crime and conspiracy to traffic drugs. She was allegedly part of a massive drug ring that stored cocaine and sent it from Mexico to the United States. In a rare move, she was extradited to the United States in 2010 to answer to criminal charges by the US government. Beltran was married to Colombian drug trafficker Juan Diego Espinoza Ramirez, known as "The Tiger," and it is believed that she learned her craft through him. Beltran was extradited back to Mexico in 2013, where she was immediately arrested on money-laundering charges. She was released in 2015, at which time she moved to the city of Guadalajara.

Angie Sanclemente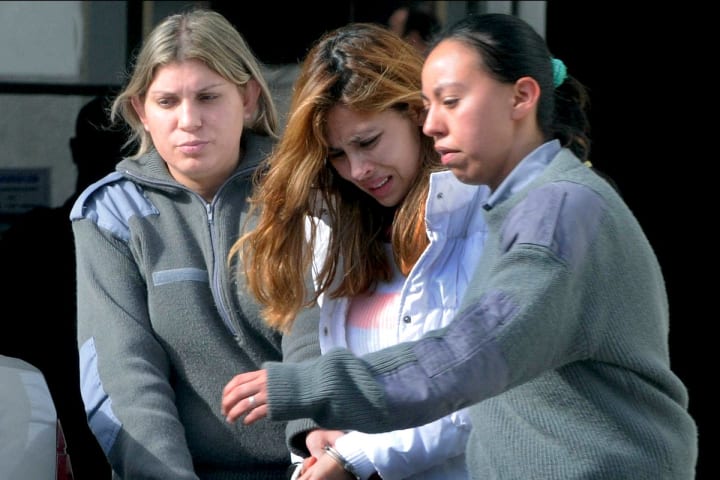 A former Colombian beauty queen and lingerie model, Angie Sanclemente became the ringleader of one of the world's largest drug syndicates. It all started when she had a falling out with her boyfriend, a Mexican drug baron known as "The Monster." Attempting to spite him, she began a rival drug empire, employing other models who she described as her "unsuspicious, beautiful angel" drug traffickers. Talk about a jealous ex with some motive! She paid her dealers $5,000 to transport cocaine from Argentina to England by way of Cancun. Sanclemente was eventually arrested in 2010 at a local hostel in Buenos Aires after drastically altering her appearance in an attempt to hide from authorities. She was released from prison and deported back to Colombia in 2013 after serving only half of her six year and eight month sentence.
Elizabeth Barrer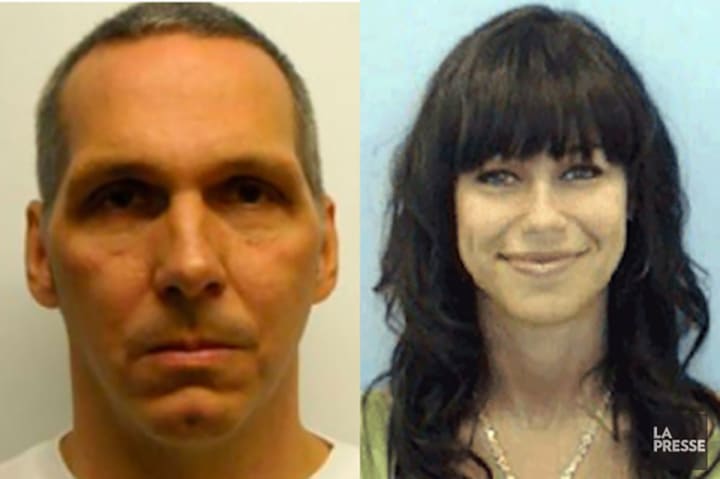 There's really nothing like the case of a good old-fashioned fugitive. American drug queen pin Elizabeth Barrer took the high road, fleeing to Canada after the United States Marshals Service put out a warrant for her arrest in 2007. She was charged with various narcotic violations, as well as laundering money for drugs purchased across the US/Canadian border and in Ukraine. "All good things must come to an end," they say, yet I'm sure Barrer's story did not end as she had planned. She played the fugitive role well, evading law enforcement for seven years until her past caught up with her. On March 19, 2014, Barrer was found shot in the head in a parked car in Quebec, Canada. It is believed that the murder was related to her drug involvement.
Reader insights
Be the first to share your insights about this piece.
Add your insights