Longest Smoking Hookah: 5 Quick Tips for Prolonging your Hookah Life
Get the best out of Your Shisha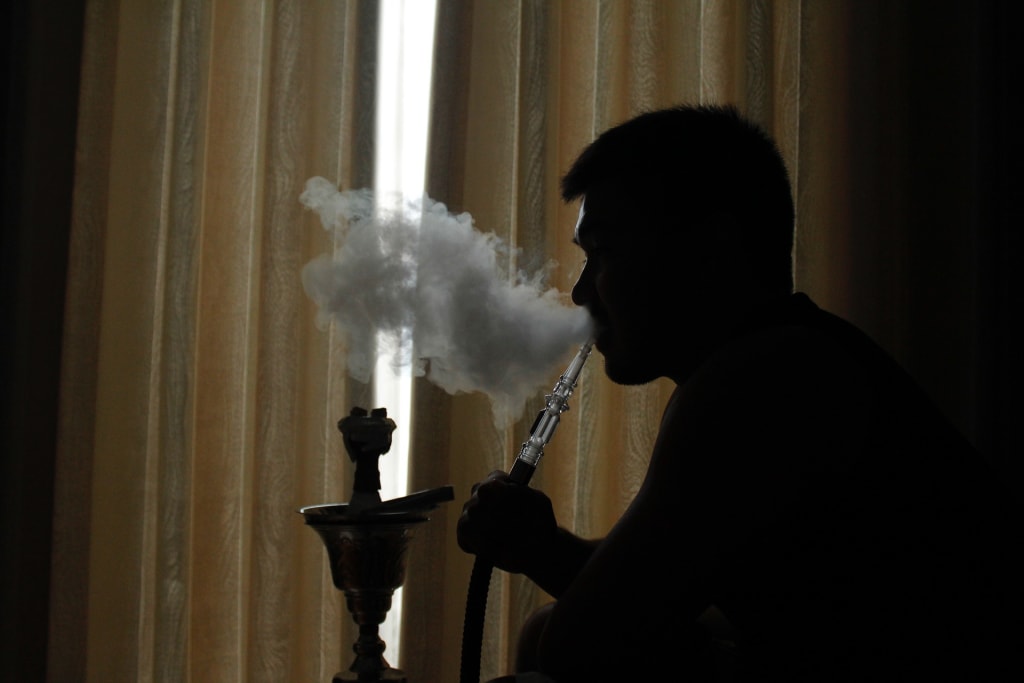 Are you aware of the fact that just by investing a couple of minutes in maintenance in every session you can enjoy several more years of your hookah's? As it prolongs its life substantially. But there are also more just in a few steps you can get hundreds of extra balls out of your everyday hookah pipe. You are just five steps away from giving your hookah a longer and fuller life.
1. Coating Ball Bearings
With every bowl and hookah session, the smoke is bound to travel around the ball bearing of the hookah's auto seal system. This results in the building up of shisha residue over time that can be detrimental to its health as it can corrode the bearing. As a result of which the bearing tends to stick in its place obstructing the passing of smoke easily. An easy and simple way to avoid it is to coat the bearings using vegetable or olive oil. You can do this followed by the cleaning session when you are reassembling it. Once you have oiled it up well, it will ensure that it is gunk-free and easy to function.
2. Store Dry and Empty
Once done with the amazing hookah smoking session with the mint hookah, you should make it a point to empty and dry it out before storing it. It is because the left-out water in the base can degrade its overall life. This is because as the water evaporates slowly as it can moisten the hookah that is more than average. If left unattended it can cause a lot of problems. It is so because this moisture buildup can bring about oxidation of the metal. This forms the reason behind ultimately shortening your hookah's life.
3. Teflon Taping Threads
Your Hookah has many threaded parts that are screwed together. Over time these threads get wear out. This can loosen it up quite a bit. A simple way is to wrap one or two layers of Teflon tape around the thread. This ensures the threads are protected and can (un)screw smoothly every time. It also solves the annoying issue of cross-threading that freezes the two threaded parts together permanently.
4. Mind Who Handles Your Hookah
One of the most prominent and common reasons behind getting the hookah base broken or cracked up is a well-intentioned friend that is maneuvering the hookah by its shaft. Which then only ends up shattering the base into many pieces on the floor.
This is typically the case during parties, so we should plan ahead of it to place the hookah as such that there is minimum traffic around it. As well as we should be readily available or designated someone to move it around from one location to another.
5. Use Brushes When Cleaning
However quick rinse can help us with getting out most of the flavor in between uses, you should not rely on rinsing it alone. As rinsing alone cannot be enough to avoid any residue buildup of shisha inside of the shaft and in the base. Therefore, you should up our cleaning game by using brushes to remove shisha from the hookah base and from the insides of the hookah that we are not able to see or reach informally