Legal Weed in Canada is weird right?
With so many new products and brands, how do I know what to buy? How can I cut through the BS of the recreational market and start learning what products are for me?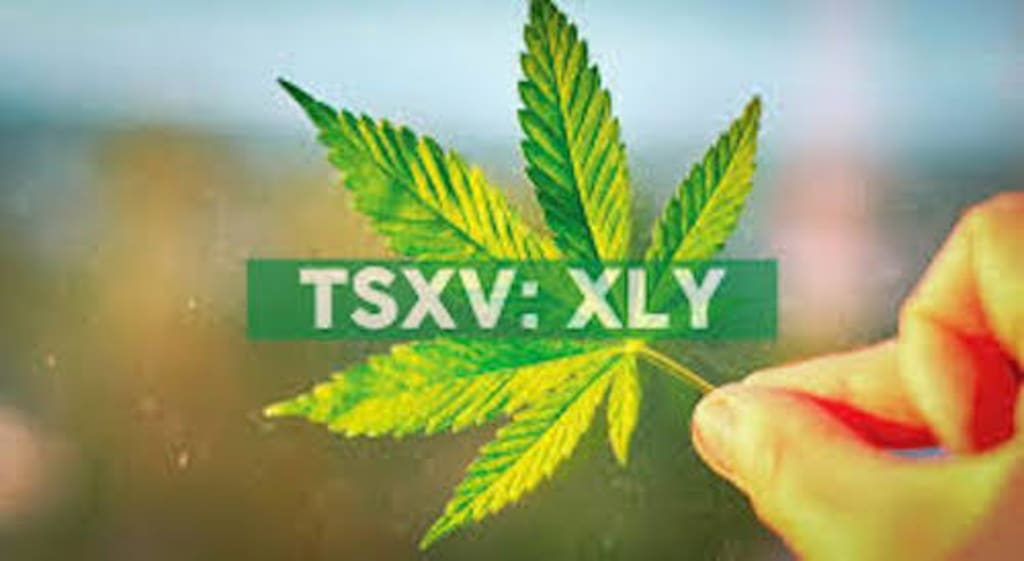 Remember the old days when you knew a guy (or girl) who knew a guy (or girl)? Life seemed simpler didn't it? Your option was weed. You didn't know the what OG meant. (It means Ocean Grown). You didn't care what Kush was. Of course, you never knew what you were getting, and it was impossible to find out where your weed came from. You also didn't know if the weed was radiated or had some sort of pesticide used on it. The pot of yore could have been cut with something. You would have never known. You were never going to see a health Canada sticker on that weed.
Now, bud is grown by a publicly traded company with scientists and research and development teams growing your bud to ensure the highest quality products possible. You're smoking weed that was named by a branding team and packaged to be sold all over the country by the government of all people. Legal Weed is how thousands of Canadians are making a living right now. Wild right?
We still have to ask ourselves as consumers a question. "Because a giant corporation grows the product, does it make the product good?" Not all companies are created equal. In every industry there're heroes and villains. If you're new to cannabis or at the least legal weed, how do you know who's who?
A company I've been excited about lately is Auxley. They're a licensed producer of Cannabis in Canada and they operate in PEI, Ontario, BC and Nova Scotia.
Auxly makes:
• Edibles
• Dry flower
• Extracts
• Vape products
They champion themselves as an innovative company that makes products for the wellness focused consumer.
Auxly's four brands are:
Foray (Affordable/Entry level Edibles and Vape products)
Kolab Project (Flower, Edibles and Vape products)
Robinson's (High-Quality/Fine Flower)
Dosecann (Oils)
I have tried products from all of these brands. I have to say I was impressed with the quality of the products. This is a company that cares about the experience of their consumers. Not only do they care about the high, but they recognize this is something that's being put in our bodies is not to be taken lightly. From small-batch, craft cultivation to the ingredients in their vapes and edibles, they have worked to make the entire process about their consumers.
I like packaging. You communicate with your audience via your packaging.
There are a bunch regulations revolving Cannabis, Included many Cannabis communication and marketing regulations. You can't sell weed as a lifestyle product, you can't claim that there're any benefits to it, and you can't promote it as means to success. There are also laws about discounting, giveaways, who can talk about product, when price can be talked about. It's definitely difficult to get products on shelves. It's even harder for brands to get noticed when the government has created regulations like these.
When a licensed producer has to sell their product to the OCS for resale, it becomes harder to speak directly to their consumers. If the product gets sold to a dispensary for resale, hopefully their products are displayed in a manner that shows the packaging. Packaging is the last chance when a consumer walks through a dispensary or logs onto the OCS site to grab the consumers attention and convince them to buy their weed over someone else's. If they're packaging isn't displayed, they probably won't stand out. This Cannabis market is cluttered enough as it is. You have to be creative to stand out when everyone's trying to stand out.
Auxly has products for everyone
I'm also impressed with Auxly's ability to create products for a variety of consumers in the recreational Cannabis market. They have products for all different types of users from the beginner to the connoisseur.
Innovative companies are going to be major drivers in the Cannabis industry in the coming years. There are probably companies right now researching different uses for Cannabis that we couldn't imagine. The way the world looks at weed now versus ten years ago is magnificent. Imagine how the world is going to be looking at weed 10 or 20 years from now.
Auxly is one of those companies making me excited for the future of Cannabis. If you're looking to try legal weed for the first time as a new user or as an old pro, Auxly is a great company I trust to provide a quality product.
Go to your local independent dispensary today and ask about Foray, Robinson's, Kolab Project or Dosecann.