Interview with James Thomas of Silver Stem Fine Cannabis
Established in Denver, Colorado in 2009, Silver Stem Fine Cannabis' organic and natural farming techniques are revolutionizing the industry.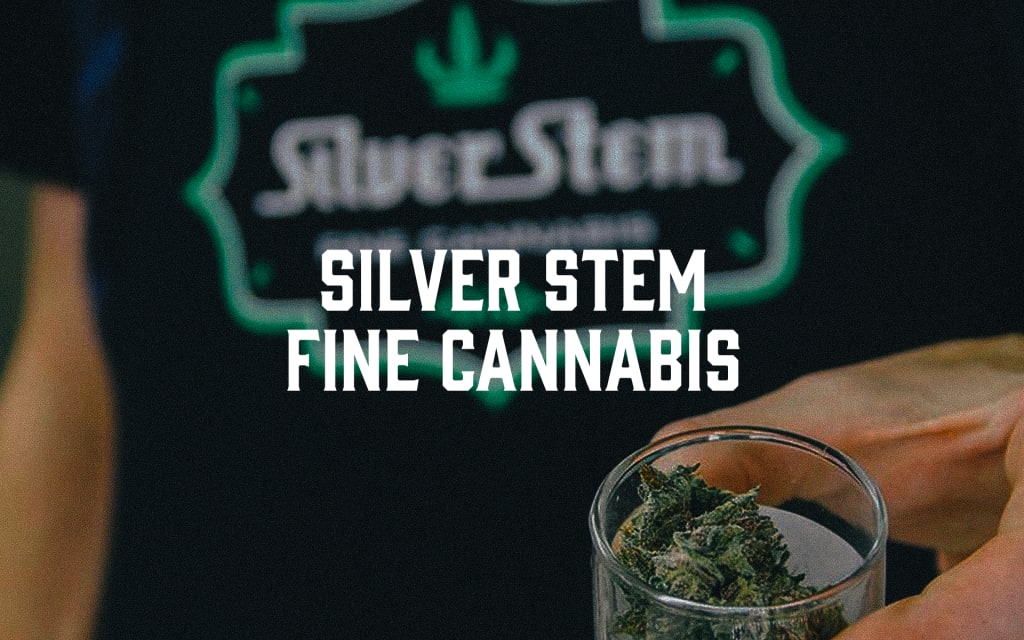 Why Cannabis?
I have always felt Cannabis was unfairly condemned by the government as well as liquor and pharmaceutical industry lobbyists. After all, this is just a plant we are talking about. We are passionate about being part of the movement to give communities safe access to one of the greatest natural healing products available.
Cannabis is an amazing gift with strong healing powers. We are still learning about all the incredible benefits associated with it. Communities should keep an open mind when deciding how to best regulate, incorporate and educate its citizens about Cannabis. It should only be used by responsible adults or patients, and it should always be treated with respect.
Why Your Cannabis?
I grew up on a farm. My father, grandfather, and great grandfather were all farmers, I have been growing plants since I was 4 years old. I believe strongly that plants produce the sweetest fruits when grown in rich organic soils. I have taken my background in farming and hand-picked an exceptional team of growers to develop our current grow method. Our Silver Stem grow method is based on simple organic and natural farming techniques that have been around for centuries.
Why Willie's Reserve?
Willie has always been a strong voice for the American farmer. I am a 4th generation farm with roots in Texas near where Willie grew up. When I was a kid, I would help my grandfather with the large harvests along with the rest of my family. The days would be spent working hard in the fields, and the nights were spent playing bluegrass and country music around the campfire. Willie's music was often played.
My understanding is that "Hello Walls" was the song that propelled Willie to a national songwriting level. He spent years and years of paying dues, living through many hardships, traveling and working odd jobs just to make ends meet. When faced with hard times he never gave up, he simply fought harder until he succeeded. Willie has always been an inspiration in my life, as well as the lives of many other people.
Strains for Willie's Reserve:

Willie's Reserve makes its way from the farm to the store thanks to the contributions of many businesses working in concert.
Snow Cap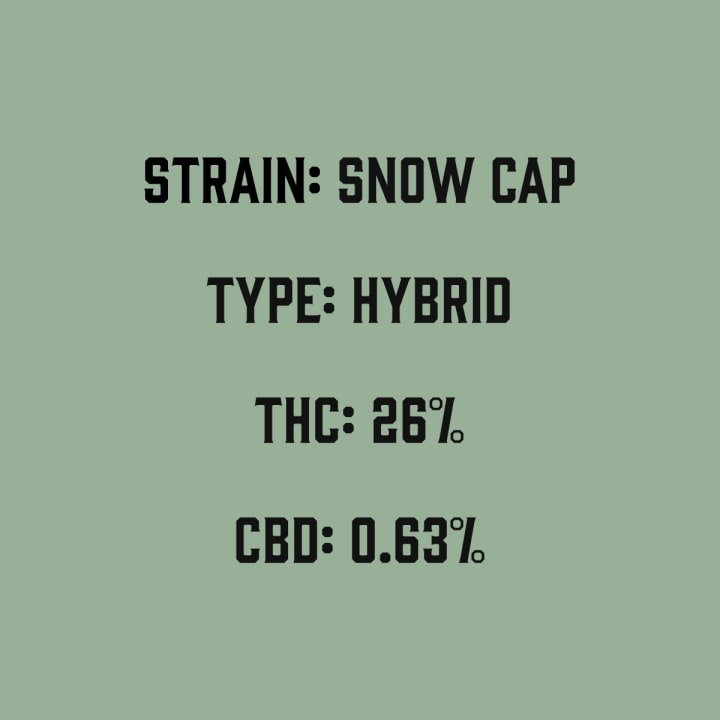 Snowcap's robust, large flowers make this plant a beautiful one. Its lemony, menthol scent will lead to a cerebral, creative happiness, and a case of the giggles. This strain is a must have on your shelf.
Learn more about Silver Stem Fine Cannabis' Snow Cap Strain
Perfectly packed and prepped for travel, our ready roll joints are a must for those that prefer the old fashioned flame, paper, and flower.
Dutch Treat Haze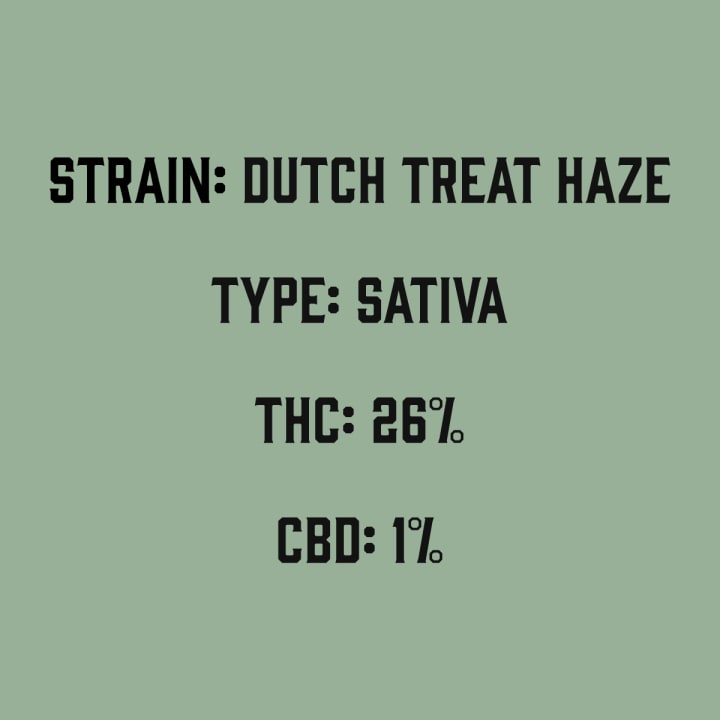 Known for its fruity aroma and earthy undertones, Dutch Treat Haze is a captivating sativa dominant hybrid. Its immediate energetic effects make it a sociable, creative, and appetite stimulating strain.
Learn more about Silver Stem Fine Cannabis' Dutch Treat Haze
Flower is at the heart of the Willie's Reserve product line. Packed securely in resealable child-resistant bottles, these buds are ready to travel.
Sour Kush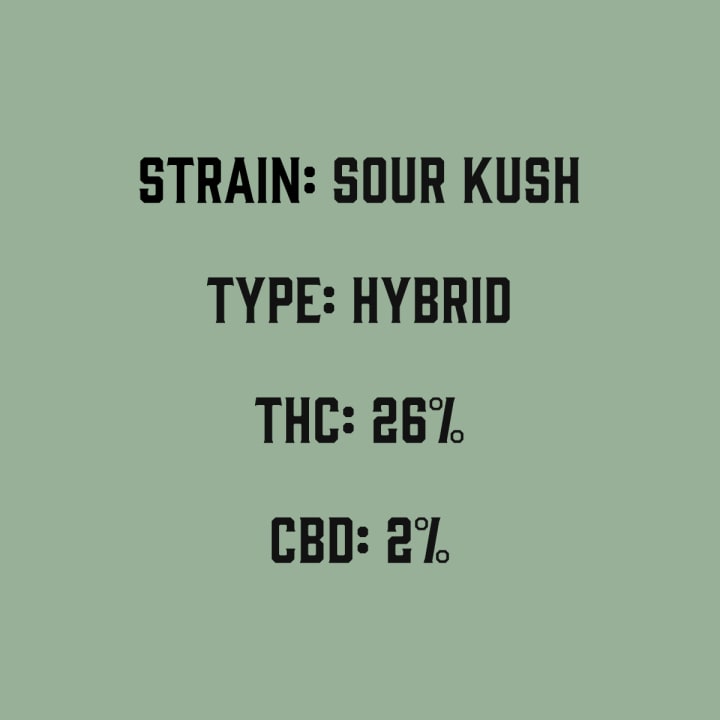 Sour Kush is known for its day time pain relief. It provides consumers with an uplifting, euphoric feeling without overwhelming sedative effects. Be prepared to laugh, because this sativa dominant strain will provide plenty of warm sensations.
Learn more about Silver Stem Fine Cannabis' Sour Kush
These 100% recyclable cans are sealed for maximum freshness. The 1/8 ounce can is perfectly suited for pockets and purses, while the 1/4 ounce can is right at home on the card table, coffee table or kitchen table.
Ken's Kush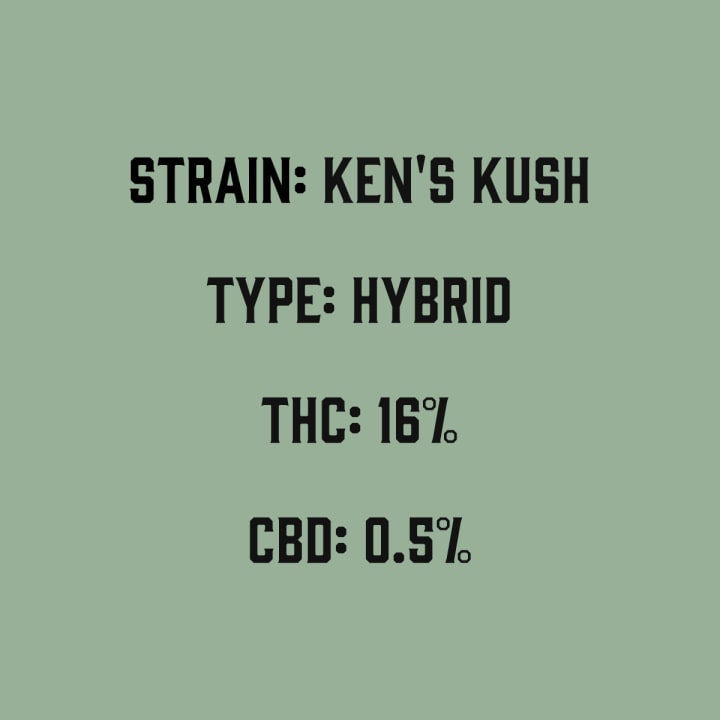 Ken's Kush is a potent hybrid cannabis strain bred by Ken Estes that crosses his famous Granddaddy Purple with the equally esteemed OG Kush and Sour Diesel. Together these parents pass on a flavor profile of sweet berries, sour skunk, and grassy earth.
Learn more about Silver Stem Fine Cannabis' Ken's Kush
Carefully packaged cannabis flower is at the heart of the Willie's Reserve product line. One gram of flower is the perfect size for sampling the variety and finding some favorites. Dive in!