How To Start Your Own Vape Store Online In Australia?
Get Online Bulk Vape Supplies

The past few years have witnessed a steady emergence of several vaping products as a means to alternate wellness.
In essence, the vaping industry has witnessed unprecedented growth, and is expected to touch a profit figure of no less than 10 billion dollars by 2030.
As an obvious consequence, several entrepreneurs are looking to invest in the vape juice business to meet the ever increasing demand of vape lovers globally.
Having said that, online bulk vape supplies, chiefly from online vape stores have garnered the attention of many newbies who want to set up their new business.
Given the fact that online vape stores require limited funding and accounts for a much lower risk than brick and mortar establishments, it's worthwhile to consider getting your own shop. Yes! Vape juice or e-liquid has gained widespread recognition like never before. In the past few years, the industry has also witnessed a slew of vape reseller programs that are said to add value to several business owners.
Here's a quick guide to help you get started.
Brand Labeling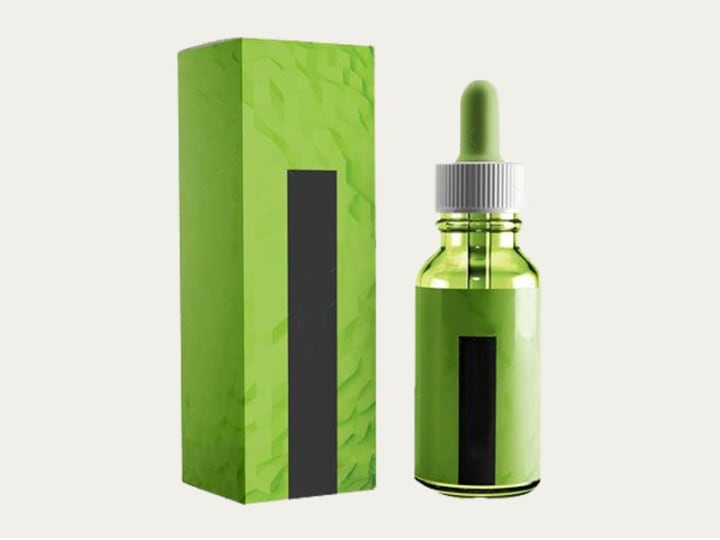 For anyone looking to start their online vape store, establishing your brand label is utmost important.
To kickstart things, you will need a brand name which is essentially going to be the domain name for your website, and to give your brand an identity, you will need to have a company logo in place.
Choosing The Products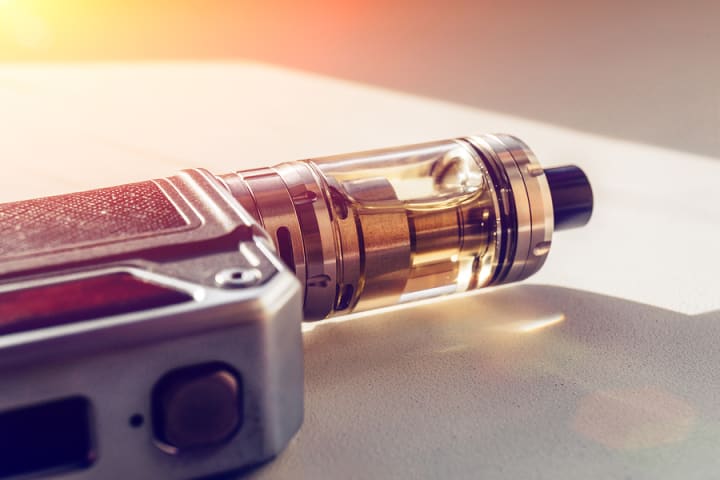 After establishing brand identity, it's time to focus on the other essentials. That's right; the products you will be selling.
It all boils down to one's personal choice; whether you want to operate as a white label juice wholesale brand or settle as a regular online retailer.
No matter what you choose to be, here's a list of popular vaping products:
E-cigarettes and premium e-liquid
Vape pods and diffuser pens
Tanks and batteries
Coils and drip tips
Cotton and wire kits
A Company Blog
Having an official blog is a great way to entice new customers, as buyers are always on the lookout for reports and reviews connected to your vape brand.
Besides, your company blog will also store several insights about the vaping industry, the current trends, latest and upcoming products, and much more.
However, do remember that starting a blog is easier than maintaining one. So, you will need to invest in creating awesome content and maintain regularity to create engagement. Besides, you will need to review some of your products highlighting the features, so that people know more about it before they can order.
Sourcing Your Product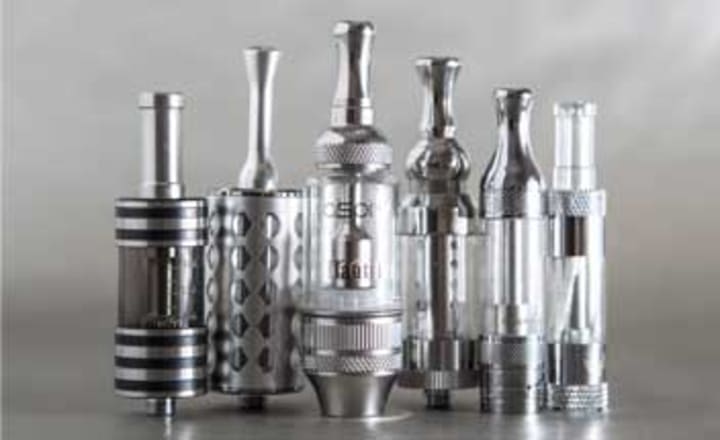 As an online retailer in Australia, you will need to know that you are up against a stream of established players in the vaping industry. Thus, you will need to ensure that your products exhibit the finest quality of vapes ever. Hence, always choose to buy from Oem E-liquid manufacturer in Australia, that comes with the guarantee of first rate vaping products like nowhere else.
Marketing and Customer Care
Having an online store, vape or not, means you will need to up your digital game.
The idea is to keep your buyers and potential customers engaged by creating curiosity. You will need to identify your target buyers, your area of service and invest in your marketing strategies accordingly.
Also, brace up your customer care team and keep them ready round the clock to deal with customer issues upfront. Doing so will help instill brand loyalty and trust within the buyers, and seal the way for repeat business.
Wrap up
So, you see starting your own vape store online doesn't have to be difficult, With a little bit of perseverance, sourcing quality materials from best bulk e juice suppliers, and investing in functional marketing strategies will surely take you places.
industry
About the author
Vigour is a resource for your holistic health. Maintain healthy lifestyle with full of joy. Learn wellness supplements benefits and alternative healthy choices.
Visit - https://vigourlife.co/
Reader insights
Be the first to share your insights about this piece.
Add your insights