How To Make "Green" Tea Blueberry-Banana Smoothie
By green, we mean marijuana, of course.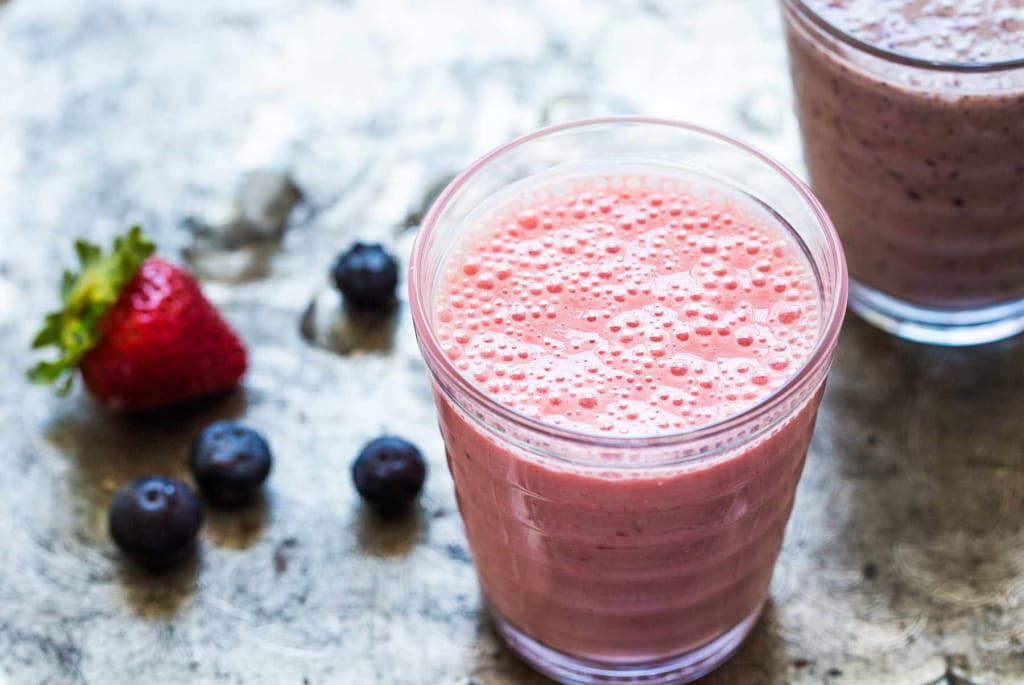 Your health is important, so it is important that you watch what you put in your body. Nutrition fans everywhere have probably made themselves a smoothie or two, but have you added green tea to your smoothie? If not, that is about to change! Plus, there is another "green" in this beverage.
You will be smiling inside and out when you drink a "Green" Tea Blueberry–Banana Smoothie. While blueberries feature a number of antioxidants and a good portion of your daily dose of Vitamin C, bananas offer you the potassium (Vitamin K) that your body needs. The combination will put you on the path to happiness and healthiness.
Another healthy ingredient this smoothie features is cannabis. Green tea just got a lot greener with this healthy beverage. Not only will all of the nutrients have you feeling great, but so will the marijuana!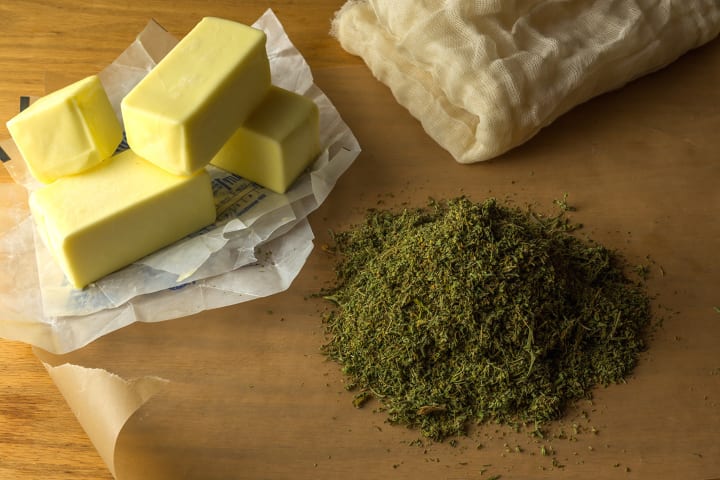 Ingredients:
1 green tea bag
1 large banana, chopped then frozen
1 cup blueberries
1 tablespoon cannabutter
2 tablespoons honey
1 cup low-fat yogurt
1 cup milk
¼ cup water
Recipe:
Place tea bag in a cup and pour boiling water in. Leave to steep for 4 minutes. Remove bag and set tea aside to cool. Stir in honey. In a blender, combine all ingredients until smooth.