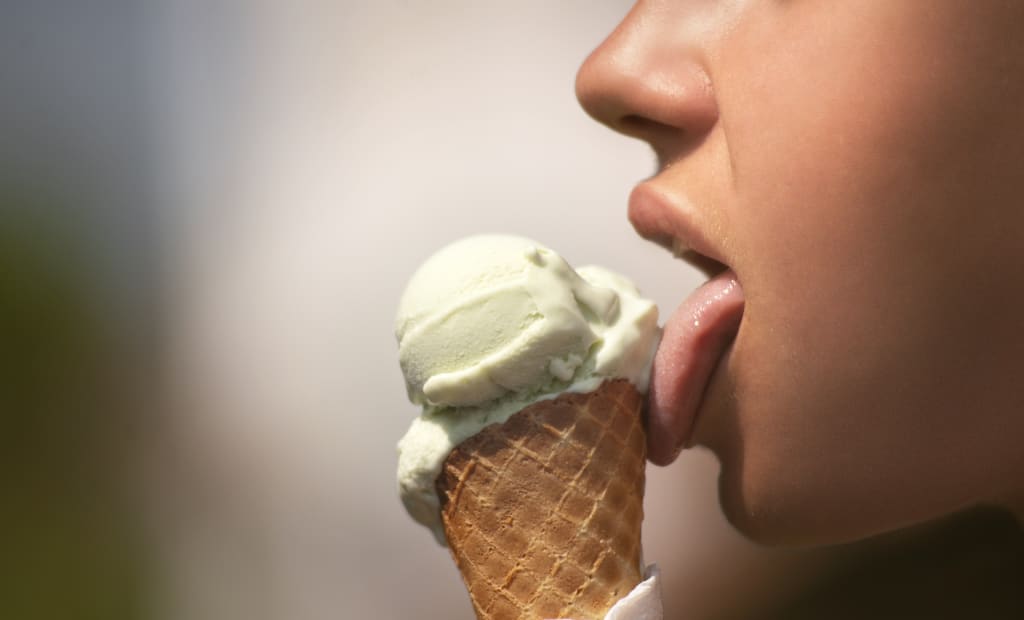 When the sun is beating down on you, there is nothing more refreshing than a cold scoop of ice cream. Whether it's in a cone or in a bowl, the delightful dessert is a summer favorite. After all, what better way is there to cool down?
When summer is at its peak, there are two things you likely plan on doing: eating ice cream and smoking pot. What if you could put these two things together and create the ideal summer treat? Luckily for you, Banana Caramel Indica Ice Cream lets you do just that. With the right amount of cannabis and the right amount of sweetness, this amazing confection will help you beat the heat.
This recipe makes medicated ice cream easy—and delicious!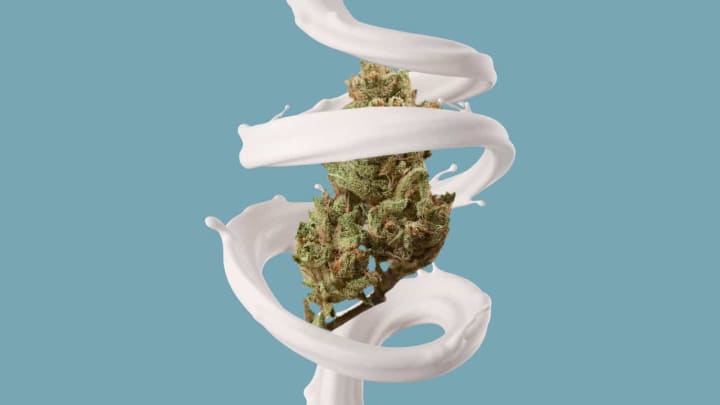 Ingredients:
¼ stick cannabutter
15 ounces banana
18 ounces cream
5 tablespoons honey
5 tablespoons sugar
3 tablespoons rum
Pinch of salt
Caramel, to taste
Whipped cream, to taste
Recipe:
Heat cream in saucepan until almost boiling. In second saucepan, melt butter with sugar and salt. Pour the cream into the butter mixture and whisk. Set aside to cool. Mash peeled bananas in a large bowl. Add the cream/butter mixture, honey, and rum. Beat well until ingredients are creamy. Pour everything into a plastic bowl and cover lightly. Place in freezer for three hours until desired consistency is reached. Serve with caramel and whipped cream.
Reader insights
Be the first to share your insights about this piece.
Add your insights