How to effectively take Hemp Oil
This is the supreme guide to Hemp Oil supplementation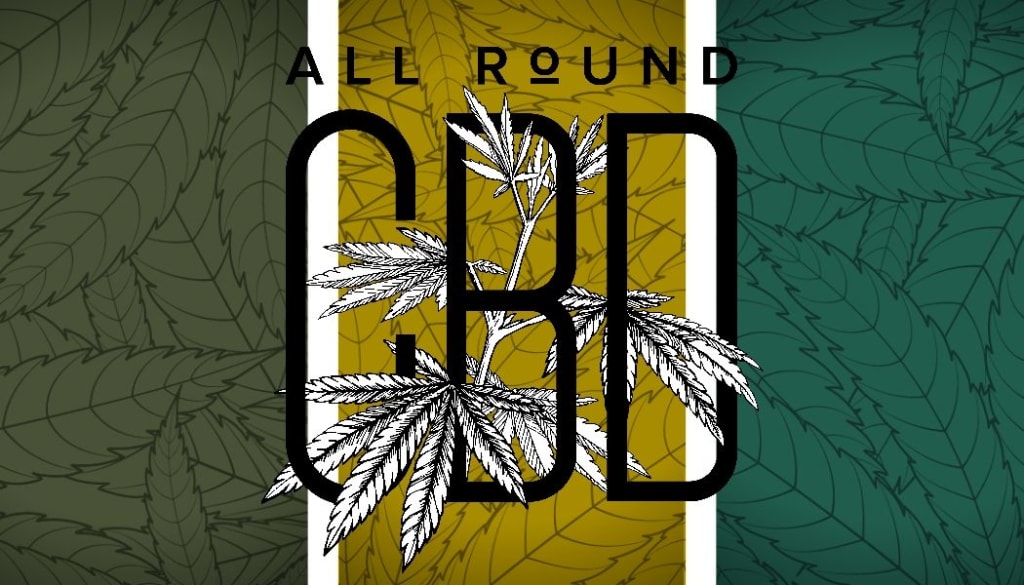 What is Hemp Oil?
Firstly Hemp Oil is the extracted concentrated juice that comes from the Hemp plant. Hemp plants are part of the cannabis sativa (not to be confused with marijuana) plant strain, that contains all cannabinoids that are useful for healthy living.
On the global market you will find Hemp Oil in tincture form that comes in either 10ml or 30ml vials which can be taken orally. You can also find CBD capsules full of Hemp Oil or CBD Oral Spray that can be administered under the tongue for best effect.
However one thing you need to do is be aware of how to take Hemp Oil in the exact correct manner, so you can make the most out of purchase. This is also crucial in order to allow you to be safe when ingesting Hemp Oil.
Dosage
On the back of all Hemp Oil on the market you will find dosage information that makes clear what you get with each serving of Hemp Oil. With all typical Hemp Oil you take it in drop form via a squeezer, also called a pipette. This pipette allows you to measure out the amount of drops you want to take per day.
However depending on the strength of Hemp Oil you purchase you must adhere to the directions of use at the back. This is something many people get wrong about Hemp Oil supplementation.
For example for a 1000mg Hemp Oil, you should take only 4 drops per pay. Each drop is half a pipette. Doing this everyday amounts to 200mg CBD, which is the limit for all EU countries.
Lab reports
Knowing the lab reports of your chosen Hemp Oil brand is the next best way of effectively taking Hemp Oil. This is because when you look at the lab reports of your chosen brand you know the ingredients and component makeup of the Hemp Oil you have bought.
For instance you can pinpoint the exact amounts of CBD, CBDa, CBG, CBGa and CBC including THC you will be getting with your preferred Hemp Oil by looking at lab reports. This helps you choose the right Hemp Oil supplier, in order to make the most effective decision in buying Hemp Oil best for you.
Lastly making sure there are lab reports published by your chosen Hemp Oil provider assures your brand is 100% safe and not unhealthy. This allows you to know you are effectively taking the best most authentic Hemp Oil, that has exactly what it says on the label.
Increasing dosage
One of the most overlooked ways of taking Hemp Oil in the most effective way is increasing Hemp Oil dosage.
One example of this would be increasing the strength of the Hemp Oil you after a while. So if you are taking low strength Hemp Oil, after a while you should double up to a higher strength as your body will get used to the lower strengths. Therefore more maximum efficacy increasing strength or dosage will make sure you're on the way to healthy, well organised Hemp Oil supplementation.
You could also increase the amounts of drops you take per day in order to get more used to your current personal strength. This makes sure you are 100% accustomed to the current type you're taking before rushing onto a higher strength. However depending on where you live you have to take drops according to the law. So in the UK you must take as many drops that equal to 200mg only. In some other European countries however you will have to cap your drops to 70mg total daily.
About us:
At All Round CBD we look to supply the best Hemp Oil to the world and also spread correct Hemp Oil news or tips.
how to
All Round CBD is a supplier of Full Spectrum Hemp Oil. We offer lab tested CBD products and have a passion for organic ingredients. This lead us to innovate our Turmeric infused CBD, a powerful mix of two ancient substances for your health.