How to Apply for a Medical Marijuana Card in New Jersey
Thanks to a recently expanded state law, you're going to want to learn how to apply for a medical marijuana card in New Jersey.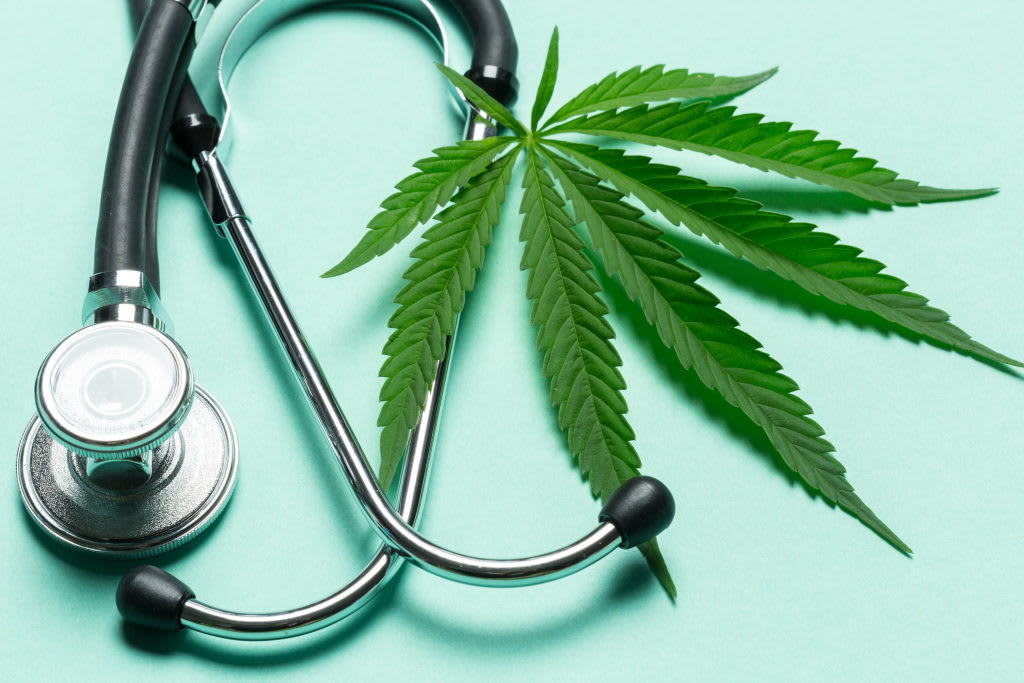 The buzz around the legal cannabis industry is growing louder as the days progress. Thanks to Canada's recent federal legalization of the plant for recreational purposes, pressure has ramped up for US lawmakers to do something about its own egregious pot laws. While the legalization of hemp, the next super crop, is certainly a promising start, cannabis itself still remains a Schedule I drug.
However, on a state-by-state basis, cannabis is becoming an increasingly viable option for both medical patients and recreational users alike. Medicinal marijuana, in particular, has really taken off in recent years. As it stands, medical marijuana is legal in 30 states (plus the District of Columbia), and counting. Hemp-derived CBD, the non-psychoactive component of cannabis, is now also legal all throughout the US.
Of all the states that have made drastic changes, New Jersey has been amongst the most progressive. With recent changes to their medicinal marijuana program—including several additions to their list of qualifying conditions—as well as an inevitable legislation that will legalize recreational cannabis, the state itself is becoming increasingly marijuana-friendly.
Getting back to their medical program though, for those looking to get their own legal flower, they'll have to learn how to apply for a medical marijuana card in New Jersey first and foremost. The process is far from rocket science, but there are some steps you'll need to familiarize yourself with. Let's take a look at some of them.
Can you walk into a dispensary and get medical marijuana?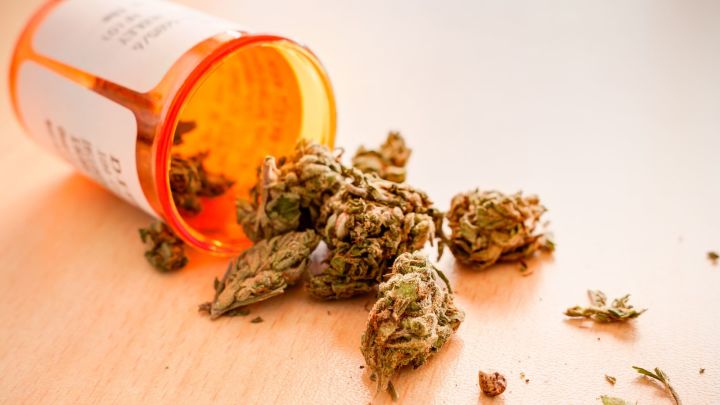 The short answer is no. Contrary to popular belief, you can't simply walk into a medical dispensary and simply say your back hurts, and voila, you'll get an ounce of weed. That's not how the law works. The process of getting a card starts at doctor's office, dingus. But first, you're going to need to know the qualifying conditions.
The qualifying conditions that will warrant you a medical marijuana card have grown significantly.
Thanks to some recent changes made by New Jersey Governor Phil Murphy and the evolution of medical marijuana in the last four years, medical marijuana is now available to more people than ever before. Prior to Murphy, the alternative treatment was only allowed for those with certain physical medical conditions. Mental health, as a whole, was largely ignored.
Now, however, it is available to anyone suffering from the following ailments:
Amyotrophic lateral sclerosis (Lou Gehrig's disease)
Multiple Sclerosis
Terminal Cancer
Muscular Dystrophy
Inflammatory Bowel Disease
Terminal Illness
Seizure disorders like epilepsy, intractable skeletal muscular spasticity, post-traumatic stress disorder, and glaucoma
Severe or chronic pain, severe nausea or vomiting and wasting syndrome caused by HIV/AIDS and cancer
Chronic pain of "visceral origin." This includes pancreatitis, irritable bowel syndrome, as well as bowel dysfunction.
Anxiety
Migraines
Tourette's syndrome
Chronic pain related to musculoskeletal disorders such as arthritis, lupus, fibromyalgia, and even opioid addiction.
To clear things up a bit, since Murphy's appointment as Governor, the plant is now available for anxiety, migraine headaches, Tourette's, chronic pain for musculoskeletal disorders, and chronic pain in relation to internal organs. So yes, the majority of ailments were covered prior to his reign, but the ones that are now covered certainly cover a wider range of patients. Prior to the regime change, New Jersey ranked near the bottom, in terms of registered MMJ patients, but that is changing, slowly but surely.
Speak to your doctor.
Ok, so now you've identified your medical condition. Now, what's next? Well it's pretty obvious, really—you simply go to a licensed physician to get an actual diagnosis.
Typically, a full visit will take around an hour. You must bring your own medical records, any identification cards, and be prepared to take a drug test (ironic, I know). The drug test is actually to ensure the patient isn't taking anything OTHER than marijuana, to prevent co-mingling of the two. A physical exam will also be taken, but this is to be expected with nearly any doctor's consultation.
The doctor's referral is of upmost importance.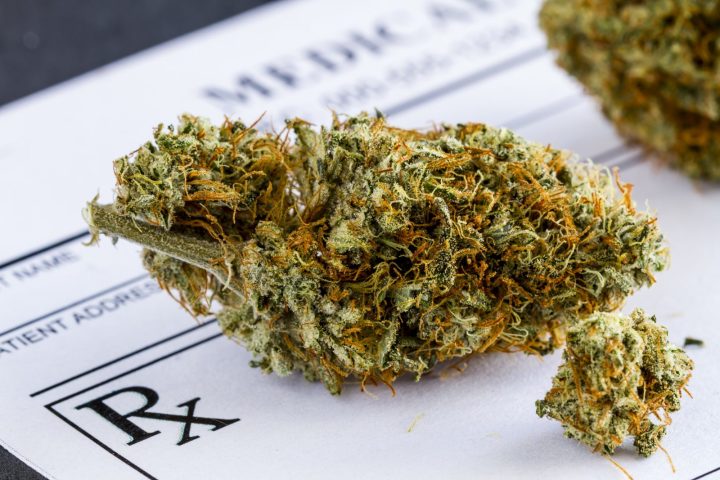 Keep in mind—any doctor you choose must be registered with the state Department of Health to conduct medicinal cannabis evaluations and write marijuana recommendations (there are about 500 physicians currently registered under the NJ medical marijuana program). And, yes, you read that correctly—doctors give recommendations, NOT prescriptions.
What is the difference, you ask? Well, it's really just comes down to semantics. Technically under current federal law, marijuana doctors are not allowed to write regular prescriptions for medical marijuana. However, under a state's medicinal marijuana program, they are allowed to recommend the plant for alternative treatment. At the end of the day though, it's really the exact same thing.
Register with the state.
Following a doctor's consultation—which will typically cost between $200 and $300, a patient must then register for the NJ MMP. All patient registration is done online, which certainly helps facilitate the process. All prospective patients must upload the proper documentation before proceeding.
Then, around two to three weeks later, patients will receive official MMJ identification cards, which will grant them access to any licensed dispensary throughout the state.
Additional notes to consider include a lack of government assistance programs for funding and conditions regarding possession.
So now you have your card, and you can visit the best medical marijuana dispensaries Jersey has to offer, but there are still a few more things you should know moving forward. For example, considering its federal status, no government assistance can be given to help facilitate payments for the medication. It is also not covered by insurance companies.
Patients are also allowed up to two caregivers. Each will be forced to pay a registration fee of $100, or just $20, if eligible for a reduced fee. Patients are allowed up to two ounces, and they are not allowed to grow their own plants. While some states do allow this, New Jersey is not one of them as of now.
So there you have it folks—that's how to apply for a Medical Marijuana card in New Jersey. If you have any other questions, you might want to reference the New Jersey Department of Health's website.