Have you tried Nugs from Nova Scotia?
You should. Good Cannabis doesn't just come from BC.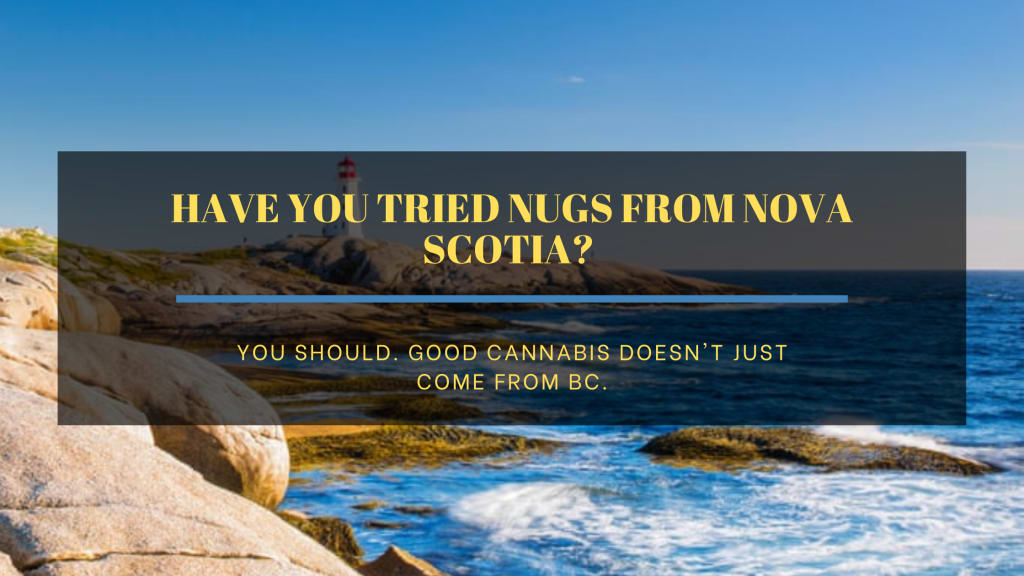 BC bud is good, but don't limit yourself.
Everybody knows BC bud. Even if you're not a smoker/drinker/vaper/edible taker, you know BC. British Columbia has a reputation for being a major producer of potent quality cannabis. BC's hills, valleys, mild weather and humid climate are perfect for outdoor grows. BC's cannabis community is rich with experienced people who have knowledge of growing good cannabis in any setting. People have even been known to sneak BC bud back over the border into the states.
We get it, it's good.
British Columbia may have the reputation but they are not the only province producing high quality bud. Ontario, Saskatchewan, Manitoba, Quebec, and New Brunswick all have legal weed being grown within their borders. My favorite brands come from Nova Scotia.
BC may have the Pacific, but the Atlantic air, the sun, the valleys, and the Nova Scotia climate are just as good for growing quality bud. Of course, there's nothing wrong with an indoor grow. Good cannabis comes from passionate knowledgeable growers, of course.
Here are three Nova Scotia Indicas and the Licensed Producers who put their love into them: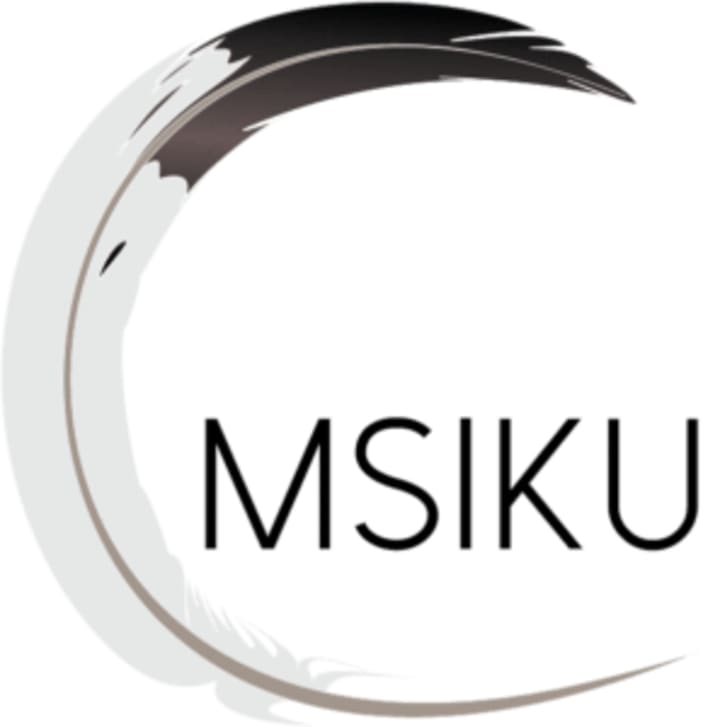 Source: Msiku
1. Gelatti by Msiku.
Taste Gelatti by Msiku. Gelatti is a very strong Indica. I like to call Indicas heavy hitters. A strong one can knock you out if you're not careful. Caryophyllene, Linalool, Myrcene and Limonene contribute to Gelatti's spicy aromas and earthy taste. With a THC range of 20-25%, you will not be disappointed.
I smoked this as a pre-roll. Many pre-rolls you will buy on the market are machine-rolled. It's a cool process if you've ever watched a video of how pre-rolls get made, but some machines cause the joints to burn uneven. Usually just burning on one side. Which I like to call canoeing. Gelatti burned evenly and had a rich taste to it. I was impressed.
Msiku means grass in Mikmaw. If you recognize the Miꞌkmaq, good. You should. You've probably seen them the Mi'kmaq on the news or on social media. They are the group of first nations people in Nova Scotia experiencing racism and violence right now for trying to make a living fishing.
Msiku comes from Halifax and uses a small indoor process to ensure the highest quality product. Rather than one large grow area, the strains are split up and given specific care based on the specific needs of the strain. If you've grown before, you'll know that not all strains are equal. Some require much more care than others.
Hand-tended, non-irradiated cannabis provided with individualized care can only produce a high-quality product.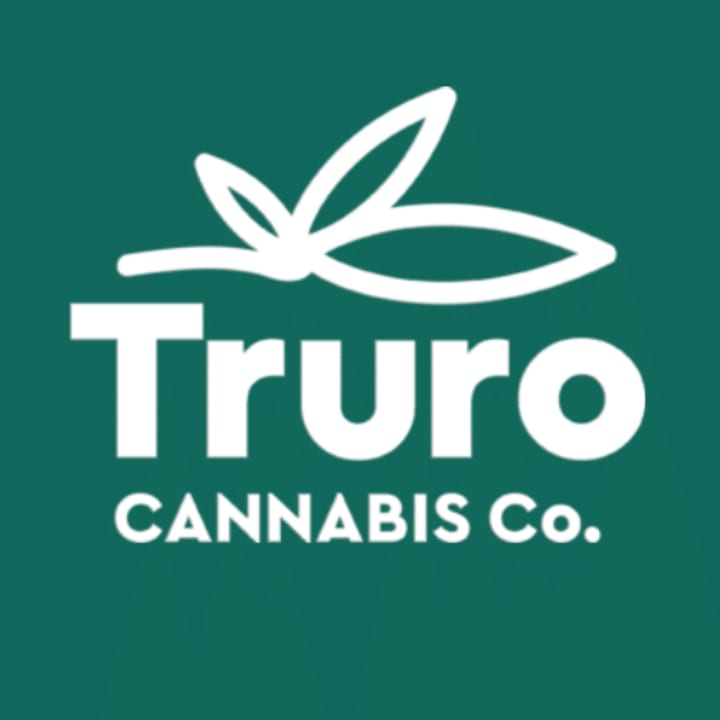 Source: Truro
2. Big Larry by Truro.
Say hello to Big Larry from Truro. Big Larry is our next heavy-hitting Indica. With a THC range of 20-26%, and limonene, lot's of limonene. You'll taste citrus. Especially if you smoke a joint, It's pretty sticky. Big Larry is a night strain, let him tuck you in.
When you take Big Larry home, don't be surprised when you have to pull the tap and pop the top. Big Larry comes in a tuna can because Truro believes their product should stay fresh until it gets to you. Truro cultivates craft-cannabis. Handed-tended in a high-tech facility. Even their packaging is innovative. An air-tight can prevents light, air and moisture from touching your bud. Keeping it perfect until you're ready for it.
Named after their home town, Truro prides themselves on cultivating high-quality cannabis. Micro-cultivation, and intense genetic selection in their seeds is how they are able to produce such a high-quality product. Some of the top minds in Nova Scotia cannabis are working with the goal of maximizing the consumer experience. That means we're important to them. Which is why their cannabis is important to them too.
They bring together the best:
• Growers
• Genetics
• Packaging
To bring consumers connoisseur-grade cannabis.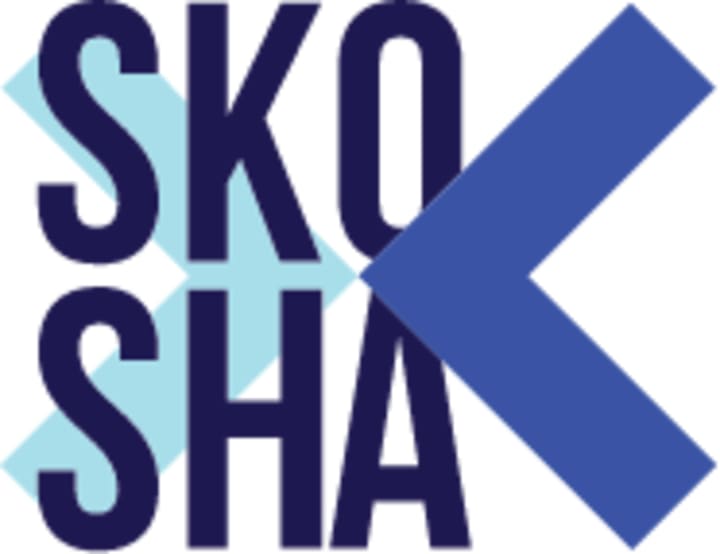 Source: Skosha
3. Mirage Plus by Skosha
The only mirage you'll see after smoking Mirage Plus by Skosha is the TV. An Indica with a range of 20-28% means lights out. Heavy-hitter. An Indica with the capability of putting you in-the-couch. Rich with humulene, beta-caryophyllene and limonene. Mirage Plus is rich with earthy aromas. Along with some citrus and spice.
Skosha was the first licensed grower in Nova Scotia. A group of friends came together in Wentworth Valley to grow natural, trustworthy, consistent bud. They use naturally resourced water and operate as environmentally conscience as they can. Their facility is actually a former NATO satellite communications facility.
Breathing Green Solutions, Skosha's parent company has developed a method for growing bud called the PurePlant™ method. This method entails seed discrimination, daily interactions with the plants, and customized feeding plans based on the genetics of the strain. Skosha does not irradiate its plants. Skosha is worthy of our trust.
Nova Scotia produces amazing marijuana
With time, BC is going to be outshined. With Licensed Producers popping up all over the country, great weed could come from anywhere in Canada. All it takes are the right, devoted people growing it. Don't just limit yourself to what comes out of BC. There's a whole country of products waiting for you to try them.
One day people outside the country will talk about Canadian Weed like they talk about Amsterdam. BC Bud may be good, but it's getting some healthy competition. In the meantime, go to your local independent dispensary and ask "What have you got from Nova Scotia?"
About the Creator
I'm a copywriter. My first thought was to create a library of cannabis information but I've decided to expand my writing.
I used to write for an agency that specialized in merchandising for influencers. Check it out.
Reader insights
Be the first to share your insights about this piece.
Add your insights