CBD Gummies: All You Need To Know
CBD Gummies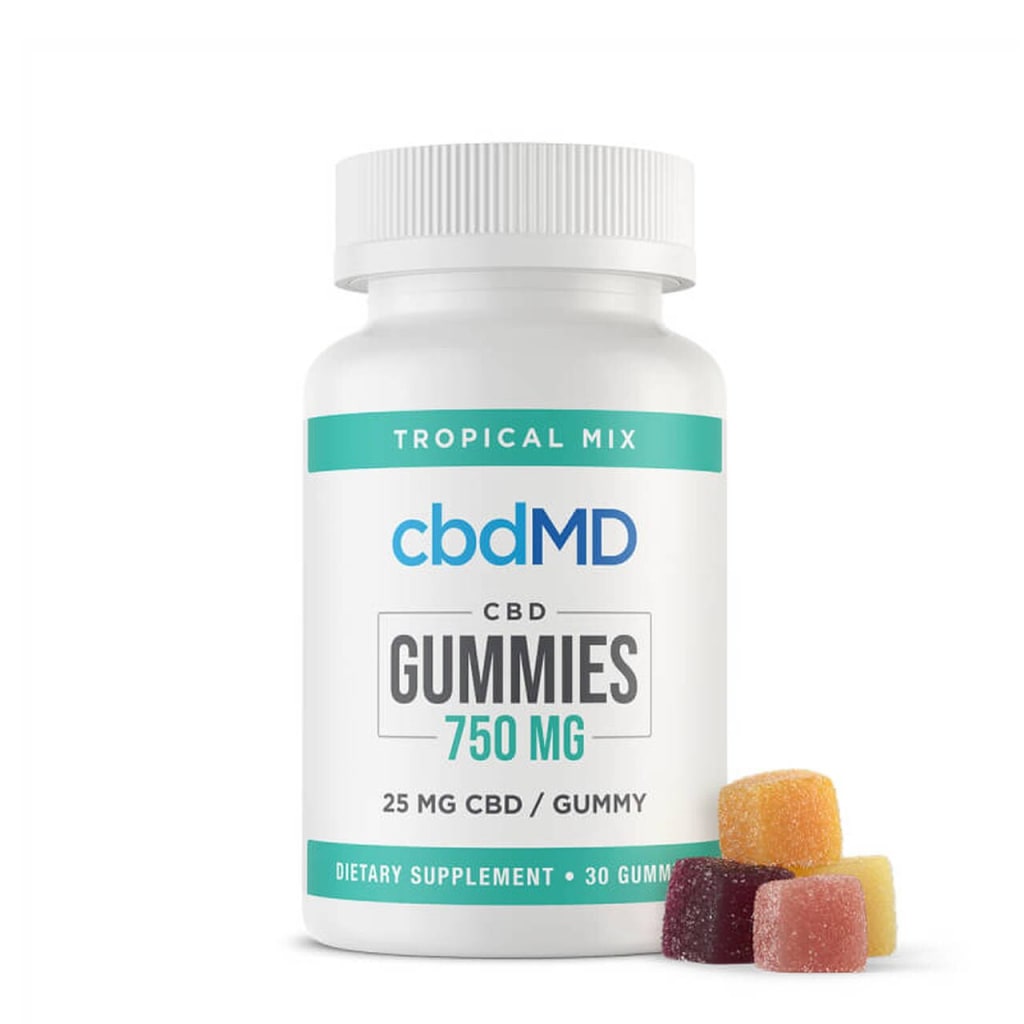 CBD gummies have gained popularity recently more than any other form of CBD. All these because of their medical benefits. But what are CBD gummies and why use them? This article covers all you need to know about CBD gummies and why you need them today.
What are CBD Gummies?
These are sweet like candies infused with CBD oil. Their only difference with the normal sweets is the CBD content infused during preparation. CBD gummies exist depending on the CBD extract used. It can either be full spectrum, CBD isolate or broad spectrum gummies.
Broad Spectrum CBD Gummies
Broad spectrum CBD is an extract containing active cannabis components like cannabinoids essential oils and vitamins except for psychoactive tetrahydrocannabinol (THC).
Gummies made from this extract are favourites for many, because they enjoy all that cannabis has to offer without getting high. Similarly, they do not show on drug tests. If you too wish to enjoy cannabis without getting high, this kind of gummies are made for you.
Full Spectrum CBD Gummies
Full spectrum CBD is an extract containing all active cannabis components with less than 0.3% of THC as recommended by the FDA.
Gummies infused with this extract may show on a drug test. To some extent, you may get a little high.
CBD Isolate CBD Gummies
CBD isolate is the purest form of CBD. Gummies prepared out of this extract will offer only the CBD benefits. Benefits from the rest of the active cannabis compounds are not included.
Why You Should Choose CBD Gummies
CBD can be consumed through different means including; Gummies, smoking, tinctures, oils, vaping. Gummies however have stood out because of the following reasons;
Taste
Cbd gummies are naturally sweet as opposed to the bitter natural cannabis. To come around this bitterness, CBD gummies are designed to cover the bitter taste. To add on it, they come in different flavors.
They ensure you are getting or the CBD benefits without experiencing the bitter taste and unpleasant smell of cannabis.
If you are taking CBD mainly for medical reasons, this is the best form of CBD to use. No one enjoys taking medicine, but this form will make you enjoy it.
Control Dose
It is important to control your CBD dose per given time. The body only requires a certain amount of CBD to achieve your target.
CBD gummies can help you calculate the amount of CBD to take. For instance if your body requires 100mg of CBD per day, you will take five gummies each of 20mg.
Easy to Take
Unlike other forms of CBD, CBD gummies require no device or complicated procedure to use them. You simply chew them like other sweets.
No Side Effects
There are no side effects related to this form of CBD consumption. There are no devices used which are sometimes accompanied by side effects during use.