Best Countries for Marijuana Tourism in 2019
Whether you fancy yourself a cannabis connoisseur, or just enjoy traveling around the world and toking up with locals—we've put together the ultimate list of countries to visit for marijuana tourism.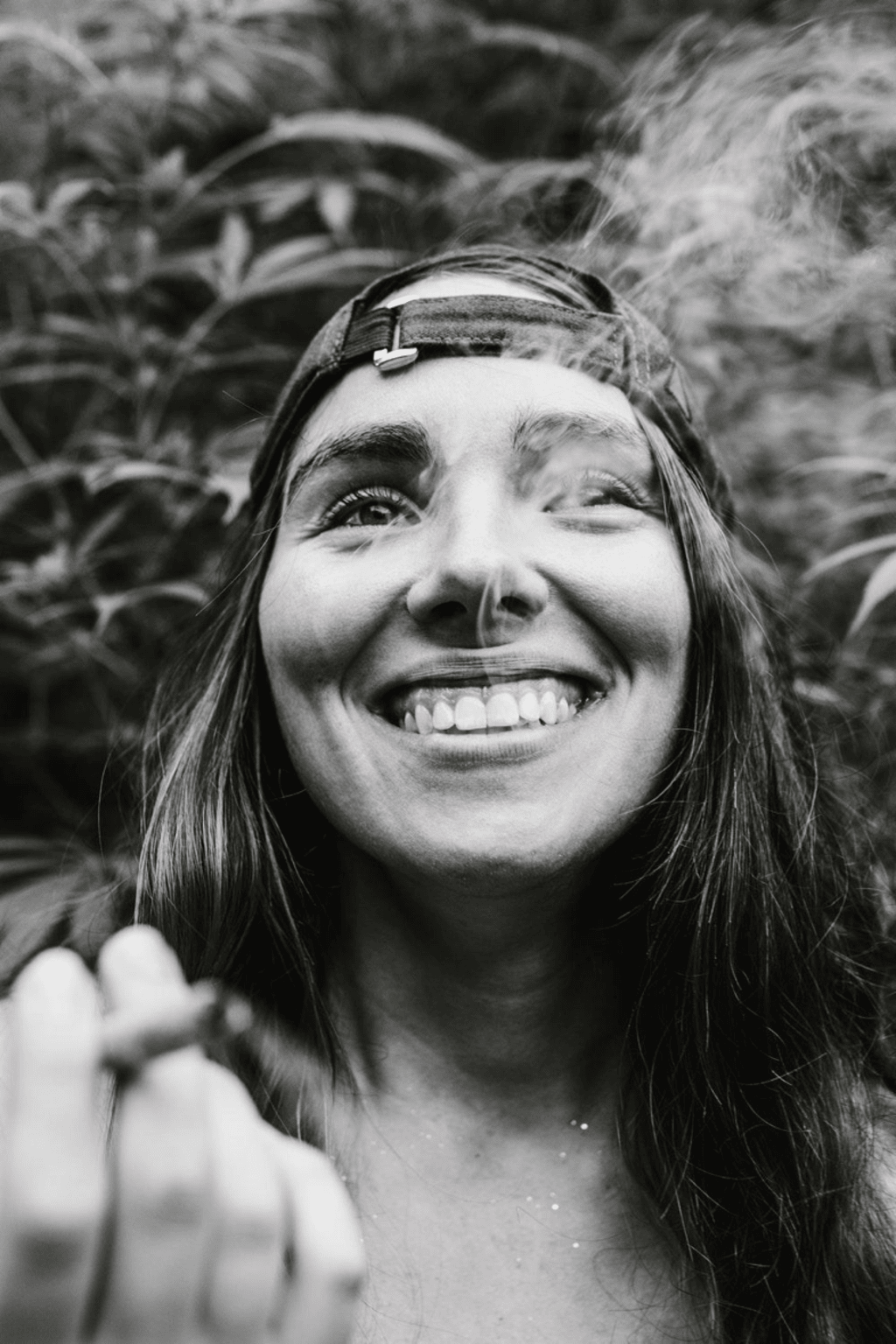 Whether you fancy yourself a cannabis connoisseur, or just enjoy traveling around the world and toking up with locals—we've put together the ultimate list of countries to visit for marijuana tourism.
While there are definitely places in this world that severely punish marijuana users (we know! Sounds crazy, but it's true), there are still many delightful destinations where you can blaze up without fear of being cracked down by the law. Marijuana culture throughout many US states is quickly becoming totally acceptable, from buying cannabis seeds online and growing your own plants, to walking into your local smoke shop and picking up a menu.
Weed culture throughout the world varies almost as much as it does within the 50 states, and while it's pretty unlikely that you'll find places that have the same bud store setup as the US, it's still totally fine to toke it up on foreign shores. Here's a list of the can't miss countries around the world that combine excellent scenery with the choicest weed. And who doesn't want that pro-level of vacation?
The Netherlands
The Netherlands have been the ultimate pot lovers destination for decades. Between their incredible cafes devoted to smoking, and years of dedicated service to getting high in style, The Netherlands is the number one bucket list destination for anyone who wants to get lit. Their strains are incredible and no matter where you go, you'll definitely be ditching the dirt bud for the highest quality kush. In fact, their weed is so good, they've been the host of the annual High Times Cannabis Cup since 1988. If you like what you see, you can even grow at home, as many companies offer marijuana seeds for sale. Now that's a souvenir we can get behind! Buh-bye fridge magnets!
Canada
While the maple leaf may be their nation's symbol that's recognized world round, in the last two years, the proud syrup producing timber may have some decent competition. Since 2018, Canada has been licensing and allowing the operation of weed stores throughout the country, in a similar business structure to that of legal US states, meaning you can walk into a shop (provided you're 19 or older) and purchase whatever strain you want. As an added bonus, if you're a resident of this fine nation, you can also mail order your Mary Jane and get it delivered to your doorstep. Making it super easy to come by and reasonably priced. So hit the slopes and grab some poutine hoser! You're gonna blaze up an appetite.
Uruguay
Uruguay has been blazing trails in the cannabis community since 2013, with fully legalized recreational use nationwide. However, they're still not the most friendly when it comes to marijuana tourism. While it's not criminalized to smoke herb on their balmy beaches, and it's not actually difficult to find, it's still not entirely legal to buy it as a foreigner. But don't let that stop you from enjoying a bit of hash while you're on vacation. There's always someone selling. As long as you're not being an obnoxious tourist, nobody minds you enjoying a bowl on the beach.
Portugal
Portugal sports drug laws that would surely melt the minds of any staunch conservative. All drugs (yes, ALL of them) are decriminalized. While it's not legal to grow or distribute, every single drug in the known universe won't get you anytime in the clink. On the contrary, if you're found using, you may get slapped with a fine, or (get ready) sentenced to substance-abuse treatment. Since 2001, Portugal has been using these incredibly progressive laws to fight opioid addiction and drug related violence. And it's working—really well. So while you won't find any weed in shops, it's not hard to come by on the streets and you're clear to carry up to 25 grams. Which should be at least enough to get a vacation started. AmIrite?
Malta
This stunning little island off the coast of Italy has been a go to travel destination for Europeans for years. While marijuana tourism isn't advertised, amounts up to 3.5 grams are decriminalized for personal use. The archipelago isn't only beautiful, but it's been inhabited since 5900 BC, and boasts three UNESCO World Heritage sites, as well as a number of other incredible historic sites that are related to its rich historical inhabitants of the Romans, Moors, Knights of Saint John, French, and British. Getting high with history has never been so great. Did we also mention the warm climate and crystalline waters?
Laos
Arguably the most beautiful country in Southeast Asia, Laos is a land filled with herbal and edible delicacies. While weed is still totally illegal, no one cares. Drug policies aren't really enforced as long as you're not trying to traffic or set up a distribution center. Again, no storefronts are available, but it's pretty easy to pick up just about anywhere. Buyer beware of street vendors, as you can easily wind up with some less than impressive oregano. Most hostels will let you know where to go to get your smoke on reliably. Many restaurants even produce some fine cannabis infused dishes, readily available to the public, and deservedly named "happy" meals. McDonalds has nothing on these.
Spain
Spain is enjoying increasing reports of marijuana tourism. This is another country that doesn't actively advertise their legality status, their Cannabis Social Clubs offer users to smoke in style via a speakeasy like format. As you have to be a member of the club to get in, these social clubs differ greatly from the cannabis coffee shops sported by the Netherlands. Luckily membership is super easy to come by. As an added bonus, personal use of cannabis is decriminalized and really well tolerated, even in public areas. At most, you can get slapped with a pretty hefty fine, but it's unlikely to happen unless you're being a total bummer.