A Quick Guide to California Medical Cannabis
California has served as the basis for other states in the United States to proactively decriminalize cannabis for medicinal use.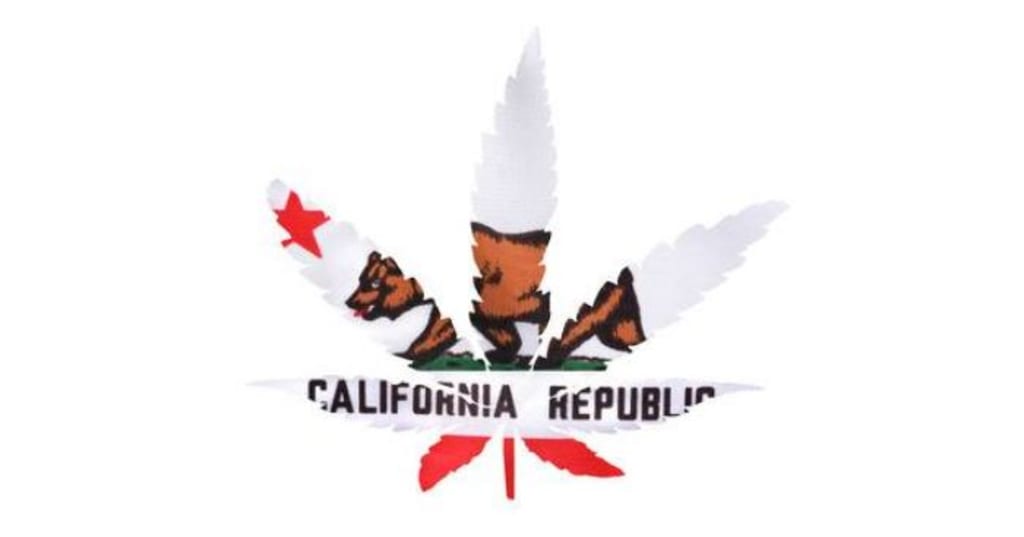 Cali Connection
Medical Cannabis in California is not a new thing at all. Preferably, California has served as the basis for other states in the United States to proactively decriminalize marijuana for medicinal use. Acknowledging the progressive medical marijuana program in California, more and more citizens are starting to understand how many practical medical applications California offers. For patients who are on a medication, they will have an alternative option that many find to offer the relief that they are seeking, but void of side effects, unfavorable reactions or interactions that are common with many prescription drugs.
The California Cannabis Market
The California cannabis market area is remarkably competitive nowadays. With so many cannabis entrepreneurs and a limited fraction of retail licenses to go nearby, the retail store shouldn't take successful licensure for granted. The fact is, a retail store is going to need to put their best effort forward in their application in order to have a viable chance at obtaining a license. With this in mind, understanding the law for both retailers and consumers is an advantage in applying for a California cannabis retail license.
Current Laws on California Medical Cannabis
The laws here can be difficult to understand if you are not a lawyer. However, they can be broken down to basic terms to make them easier to digest. The laws ensure that seriously ill Californians have the right to buy cannabis seeds online and grow the plant at home for medical purposes. They are intended to ensure that the patients who use marijuana for medical purposes upon the recommendation of a physician are not subjected to criminal prosecution or penalties of any kind.
Applying for a California Dispensary License
Applicants must understand regulations and adhere to the rules by completing the application accurately. Be precise and pay attention to detail, meet all the requirements and include all documentation required. Present to the officials a substantial dispensary business plan and know how to run the operation in accordance with all California cannabis laws and regulations.
Include the plan for cannabis record and inventory and, state compliance journals. An applicant needs to show that he has a plan in position for keeping accurate tallies and transaction records.
Hiring a professional
Hiring a professional to go over your application before you submit is advisable to ensure it is error-free. Don't instinctively guess at the application requirements—take the time to read and consult a lawyer to learn both the state and local jurisdiction's eligibility standards. The application for licensure will be the regulatory authority's first impression of the retail store. A naive error could mean to the graders that you'll give them consequential problems down the road. And, with so many applications to go through, graders will have no query trashing those with those omissions and careless mistakes.
Who Can Legally Use California Medical Cannabis? As per the law, only patients and their state-approved caregivers. According to California law, all patients need to be registered with the medical program, which is operated by the California Department of Public Health (CDPH). In order to qualify, patients must be examined by a doctor and written a recommendation for cannabis. Then they must submit an application to the health department with that recommendation to be issued a California medical cannabis card.
Where Can You Purchase Medical Cannabis in California
Upon receiving your California Medical Cannabis card in the mail, you will be able to purchase marijuana of any stain, like banana kush or OG kush from different dispensaries that are stationed throughout the state. The dispensaries only allow valid cardholders to gain entrance and make purchases (or their primary caregivers who hold valid cards). Each county has its own laws regarding the amount of marijuana that a patient can purchase or possess at any given time.
Qualifying Medical Conditions for Cannabis in California
The California state differs considerably from the other states that have authorized cannabis for medicinal usages. This is because Medical Cannabis in California receives the most reasonable medical marijuana program. There are a hundred qualifying conditions in these terms. A few are added and removed each year by citizens. A marijuana doctor can help you resolve if you qualify under state law.
The Awareness Program
In continuous support and effort to health care, a lot of medical cannabis doctors and specialists are providing awareness and educational material for the people who want to participate in the medical cannabis program. The purpose of learning is to educate people on the old and advanced scientific ideas and perspective of medical marijuana so that we may better benefit from its various medicinal properties.