7 Healthy Marijuana Habits To Start In The New Year
The New Year is a chance for a new beginning. Here's how you can use it to evaluate and improve your relationship with marijuana.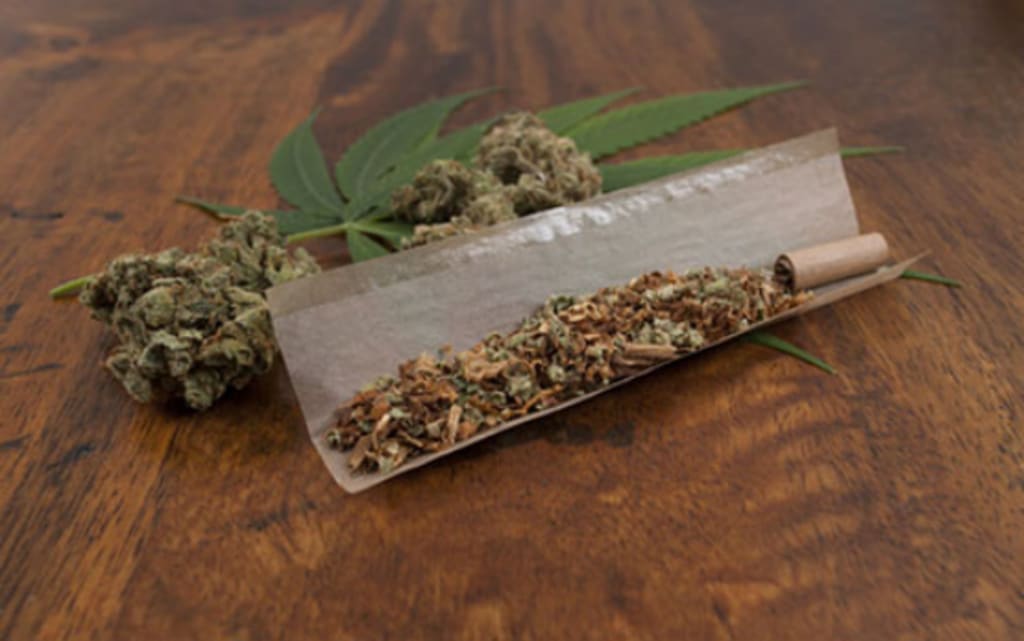 The New Year is a chance for a new beginning. Here's how you can use it to evaluate and improve your relationship with marijuana.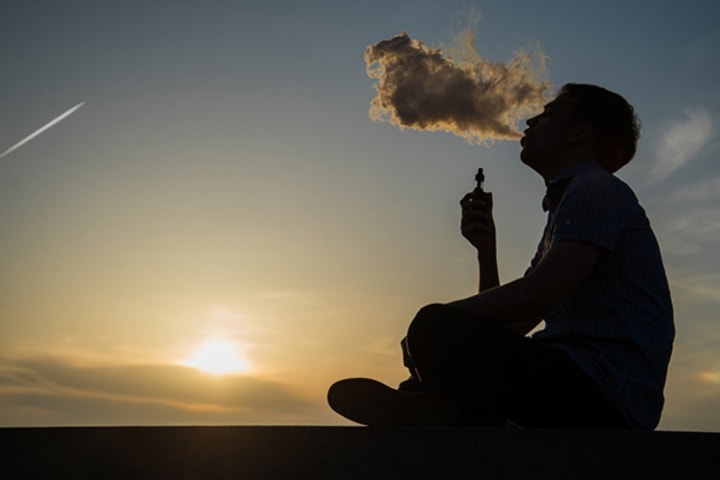 The New Year is a chance for a new beginning. While they can get stressful, New Year's resolutions can work to your advantage as long as you set realistic expectations. They also shouldn't be the source of stress, such as losing a certain weight or meeting career-related goals. Your resolution can be as simple as getting more pleasure from every joint you smoke.
Whatever your goal, the resolution should be completed in a way that makes you happy and fulfilled. New Year's resolutions should never add extra stress to your life or make you feel like you've failed at something. For those who are trying to have more fun with marijuana use or just want to change their relationship with marijuana, here are our top 7 ideas:
Set a smoking schedule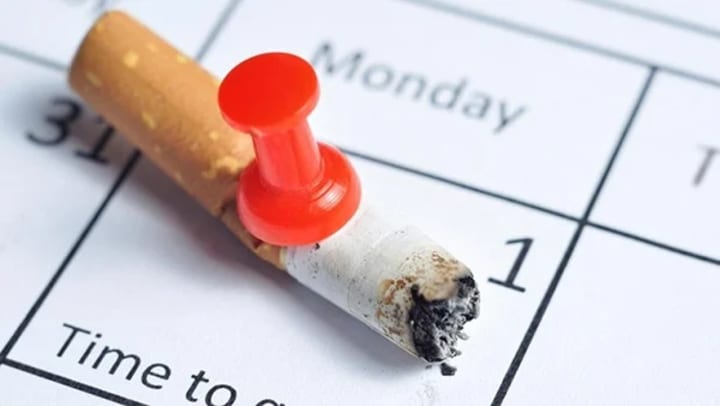 Depending on your needs, a schedule can help you increase or decrease the amount you smoke. With many people working indefinitely from home, smoking can quickly turn into a daily activity, a habit that is easy to develop but hard to break. While this works for some people, most people need a period each day where they can be highly productive. A smoking schedule can help plan these times effectively to get more done.
Try something new
Another great idea for New Year's resolutions can be trying something new, whether that means a new hobby or a new way to smoke weed. Try to make some cannabis edibles or buy cannabis gummies, a new strain you've not tried before, or maybe a different consumption method. If you're open to new ways to enjoy cannabis, you may find a new way to spice up your life. You could even find a new favorite strain that you'd have never considered before.
Pair smoking with other activities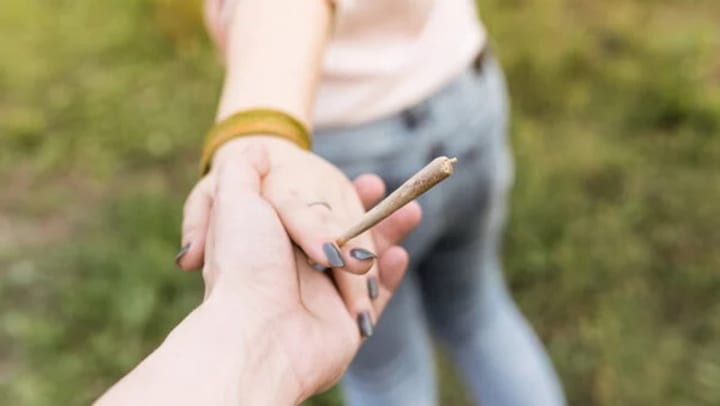 We are all creatures of habit, forming our own rituals and schedules without realizing it. While habits can be great and should be encouraged, it's good to try something different once in a while. Change your smoking habit by pairing it with a new activity so that it becomes a compliment rather than the main action you focus on. Smoke weeds while taking a stroll, or smoke some invigorating Sativa before your workout and see what happens. If you are used to smoking alone, why not meet up and smoke with friends.
Try sugar-free foods
If you find yourself attracted to sweet or unhealthy foods when you take cannabis, then considering sugar-free healthier options might be worth pursuing. Snack foods can be loaded with sugar, salt, or trans-fats.
It can be tempting to satisfy your munchies with unhealthy options with all the festive goodies and candy leftover. Stock up on some healthy foods like fruits and nuts.
Make a habit of reading product labels and looking for sugar-free or low sodium options, especially if you eat them several times a week.
Tolerance breaks
Understanding the importance of tolerance breaks can help you restart your relationship with marijuana.
Over time your body will build up a tolerance to the cannabinoids, most notably THC.
Taking a break from weed will allow your body to recalibrate and will bring your tolerance levels back down. Once you get rid of THC residues in your body, you can smoke less and become higher. It can also be a good way to save some money which can be a welcome bonus to your bank account after an indulgent festive season.
If you are taking marijuana for medical reasons, talk to your doctor to find the right balance.
Try walking more next year
A daily or weekly walk is one habit that people have developed during the pandemic that has proved to be very useful.
Walking is a great way to clear your mind, whether you're bored, stuck at work, or feeling stressed and frustrated. It's also a great low-impact exercise that can benefit your physical well-being.
If you add cannabis to the mix, so much better to provide you with some perspective and create a new and different opportunity to smoke weed and find a mental calmness.
Know your limits
What might be useful for marijuana consumers this year is to know and be aware of your limitations.
While smoking marijuana can be a great experience, the most important thing is having a healthy relationship with it. One in which you can benefit from it without relying on the drug for pleasure or becoming dependant on it for any other reason. Exploring and deepening your relationship with cannabis can be a positive thing to help you understand what works for you and what doesn't.
Do you have some New Year's resolutions for 2022?
how to
About the author
#Various bongs, vaporizers and their accessories , online smoke headshop delivering awesome essentials & gear all over the world! #LOOKAH https://www.lookah.com
Reader insights
Be the first to share your insights about this piece.
Add your insights