5 Key Rules to Deploy the Best of CBD Oil Sublingual
CBD Oil Sublingual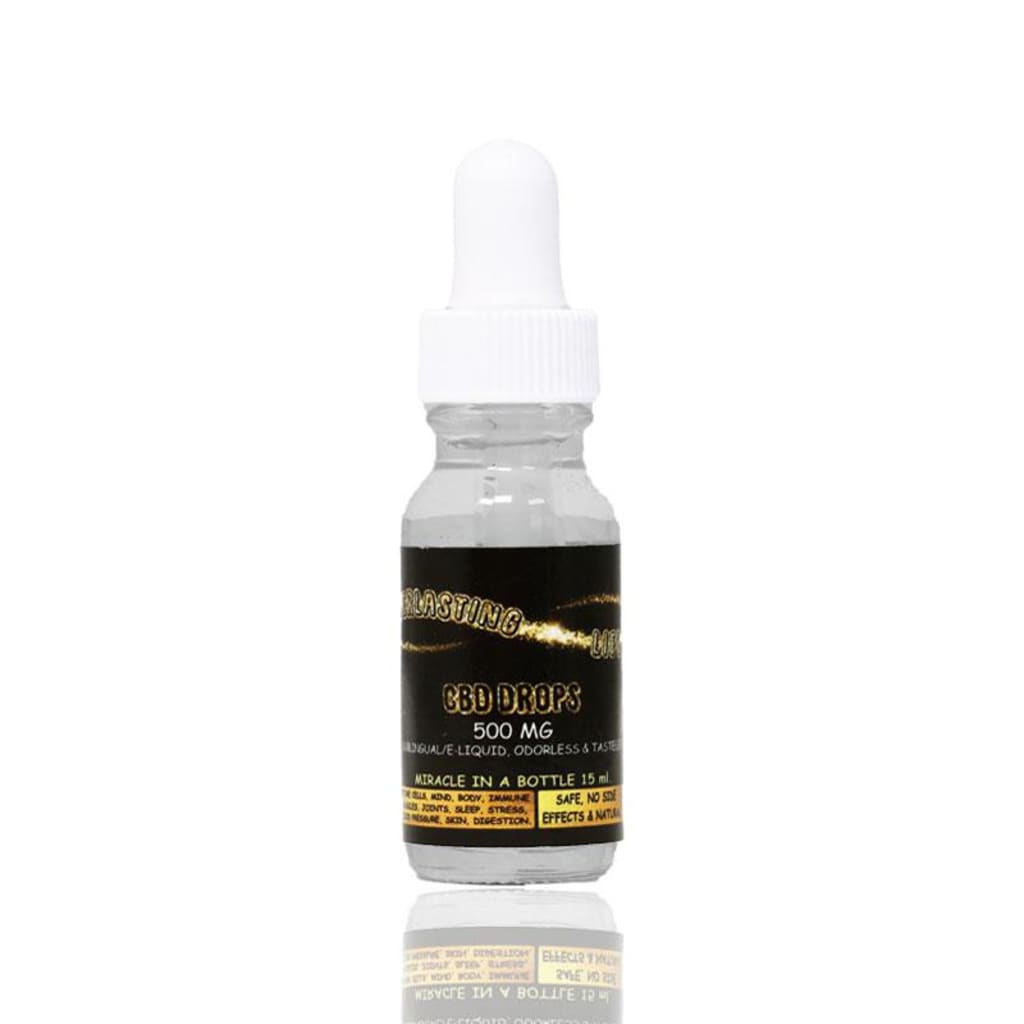 Out of many ways of consuming CBD, the sublingual method is said to provide the second highest bioavailability after vaping it. If you have picked up the Sublingual administration of this rare cannabinoid compound existing on the 'Cannabis Sativa' there is a certain way of doing it. Here in this post, we will give you a simple and short briefing on how the correct use of CBD Oil Sublingual reacts with a human body to deliver a relaxing effect and what all are the health benefits through it.
Rule 1: Plan proper dose. There are many ways in which you can consume CBD Oil drops. You can put these in your daily glass of juice or brewed drinks like coffee and tea or have them thorough sublingual method which means, putting the CBD Oil drops under the tongue for a minute before gulping them in. If you want to experience the results faster then go for the sublingual method. But remember that you take the appropriate amount of oil drops. This can be decided after consulting your doctor.
Rule 2: Do not administer if you are already under medication. The research evidence on CBD is still inconclusive and it can be risky to take these with other drugs. It is therefore advised that only those people should take these who are not undergoing any other medicine routine.
Rule 3: Monitor a healthy diet and water intake to extract the results faster. To achieve health goals to a maximum level, one must ensure that they take sufficient amounts of water and nutrients.
Rule 4: Whichever brand you chose for CBD Oil Sublingual, it is important to check the product's COA certificate. A fake product can cause serious issues to your health and therefore like it is said, it is better to take precautions before cure!
Rule 5: CBD does not necessarily suit everyone. Always do a small test before completely relying on it. In cases where the dose intake is improper, the product is not genuine or the body naturally is incompatible with Cannabidiol, the side effects like nausea, sleeplessness, restlessness, mood imbalance etcetera are felt. Always begin with minimum drops to experiment with the effect of CBD on your body and gradually increase.
Is CBD Oil Sublingual Legal?
Provincially, these can be illegal but federally, the consumption of CBD Oil is legal. Always confirm your regional laws on CBD before making up your mind to try these.
Is CBD Oil Sublingual psychoactive?
CBD comes from the hemp part of the Cannabis Sativa and consists of negligible THC value. THC is the chief ingredient that makes one high but since CBD Oil in health supplements does not contain this compound, it is not a psychoactive agent. Rather, fights back any kind of neurological or psychological imbalance.
How does CBD work?
The functioning of Cannabidiol is simple. It hijacks our endocannabinoids-CB1 and CB2 that are present in different parts of our body, and by doing this, CBD can react with the concerning pain and heal it there and then. Having various properties like fighting inflammation, being an antioxidant, and calming neuro problems, this works as a panacea to health.
Realize the following Health Goals with CBD Oil Sublingual
Increase your immune system.
Relieves you from chronic pains.
Very effective in fighting inflammation.
Protects from skin issues.
Relaxes anxiety, stress, and depression.
A great treatment for seizures.
Can treat Tinnitus.
Order Now!
To get a genuine CBD Oil product, shop from everlastinglifecbd.com. It is a genuine place to buy CBD products and utilizes only the original hemp-extracted CBD. Crafted in a clean ISO-7 lab environment, it is a 100% organic and COA-certified brand!
product review
About the author
Everlasting Life Store, Best online store for CBD Products. We offer wide range of CBD product in Discounted Prices. Our all products are THC Free. We use Organically Grown Cannabis for our Products
Reader insights
Be the first to share your insights about this piece.
Add your insights