Winter Photography
An expedition with ice and snow.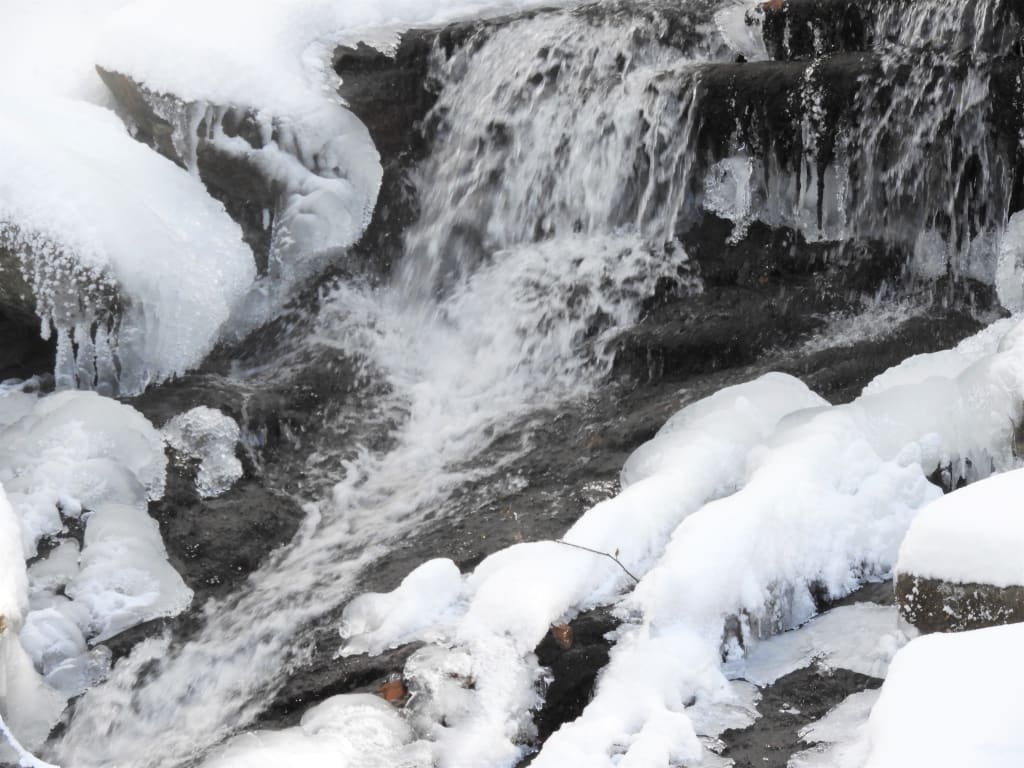 Available on sposatophotography.zenfolio.com
It was early January 2017 when I took this photo. Along with at least several others. The temperature outside was around 10 to 20 degrees below 0. But the surrounding areas looked like an actual winter wonderland. The sky was fairly clear. And all the white snow and ice glittered in the sunlight. Despite the rather bitter cold. The scenery was beautiful. Only a foolish photographer, hobbyist or professional, would let a chance like this slip by. And it was all close to home for me. But there was one slight problem in my case. My car didn't exactly have snow tires. So a friend of mine took some time out of his day to give me a ride on my short but sweet expedition. So I grabbed my camera. Dressed myself as warmly as I could before setting out on the short drive.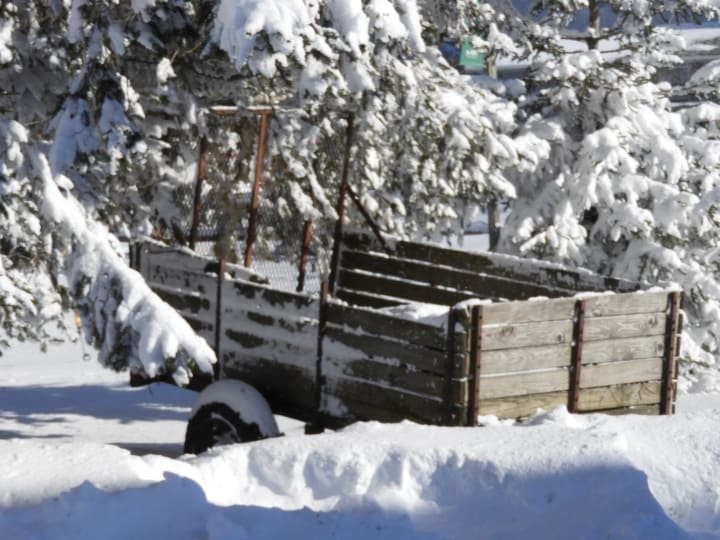 There was deep snow everywhere we looked. Everything was covered in a heavy blanket of white. The cars, houses, trees, the ground, even the horizon. It looked almost unreal. Like it should be on a postcard or a painting. Even with the snow plowed and ice melt on the roads. It still looked like something out of a Christmas picture book. The only people who seemed to be out and about were the skiers and snowboarders. My friend tried to get me to take a picture of the people sliding down the hill. But they were going too fast for me to get a good shot. So we watched the locals and tourists have their fun before moving on. During the drive, I looked outside the passenger window. Taking a good look at the winter scenery. But I kept my camera ready for whatever subject was worth shooting. And the only reason I stepped out of the car was to get a good angle for a certain shot. I was wearing enough coverings to prevent frostbite. But it wasn't near enough to insulate my body heat completely. As soon as I got my shot, I dove back in the car with the heater at full blast. Seeing my own breath was merely a formality to how cold it was. It felt like my face and fingers would freeze right off if I stayed out too long. My friend and I would chat over random things or listen to the radio. Each of us would still keep an eye open for possible photography subjects.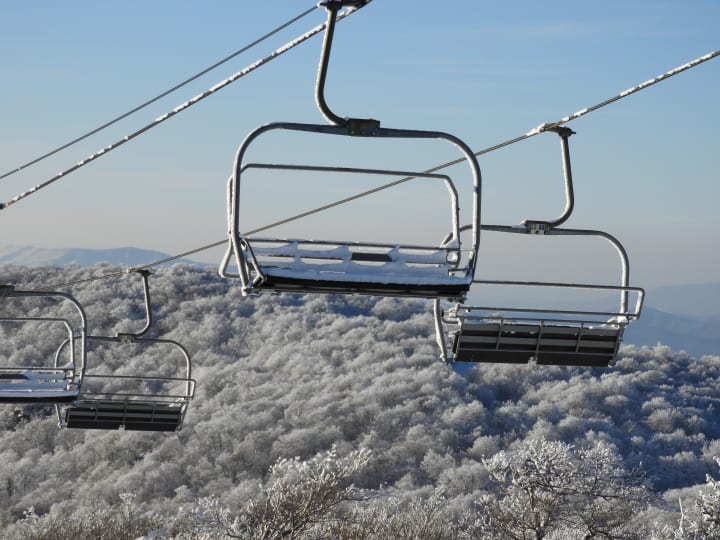 As the day began to draw to a close. My friend and I decided to wrap it up and call it day. In the end, I didn't take as many photos as I thought. But the experience was still inspiring in it's own way. So my friend took me home and I uploaded the photos onto my computer. It was only a short expedition that was about 5 to 10 minutes from home. But it did get me out of the house for a bit. Any other winter day like that would have been spent with cabin fever. I did manage to take at a few photos worth being proud of. In a way, I can call that expedition a success.