Why Is Wedding Photography Important?
And why is it so expensive?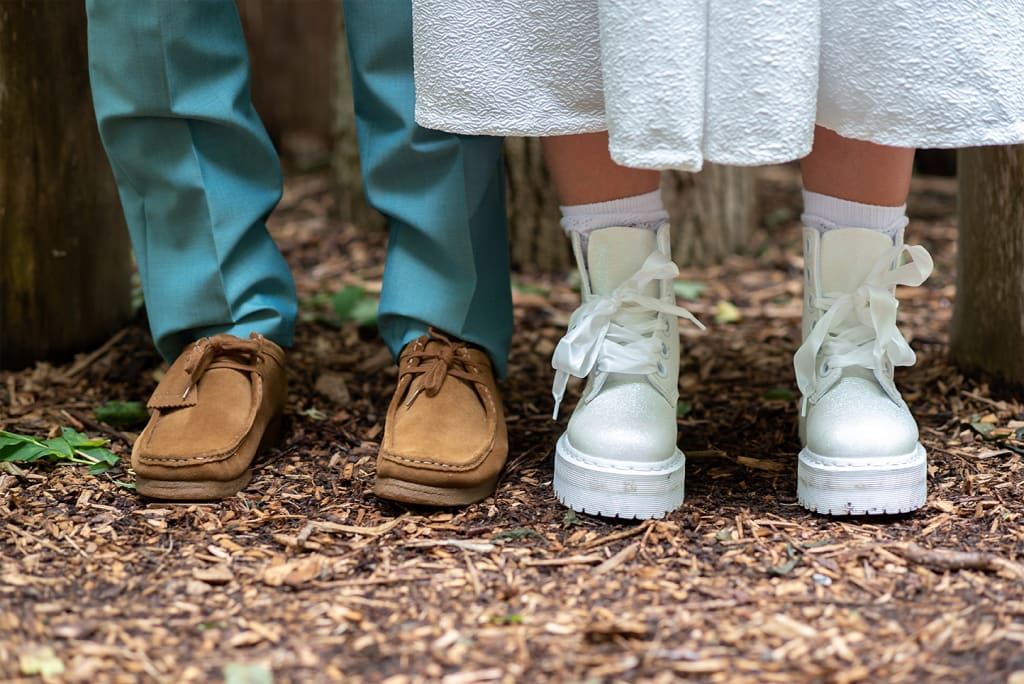 Where to start with this... well... I am going to start some myth-busting.
Mythbusting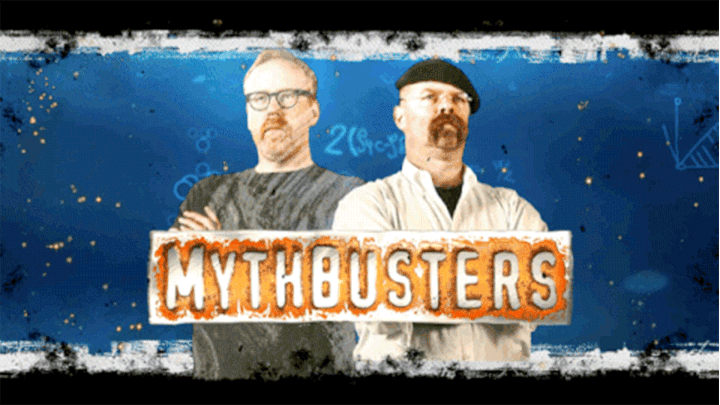 You don't need to buy film, so why does it cost that much?
This is a question I get asked relatively often. So I am going to start with talking about how photography has changed in the last 20-30 years (I am writing this in 2019, for those (like myself) who read articles on topics from years gone by).
20-30 years ago weddings were shot on film, and you are probably thinking "so what?" Well, this made photography a different medium. To start with, it was harder to know if you have got the image you were looking for as you couldn't check the back of the camera.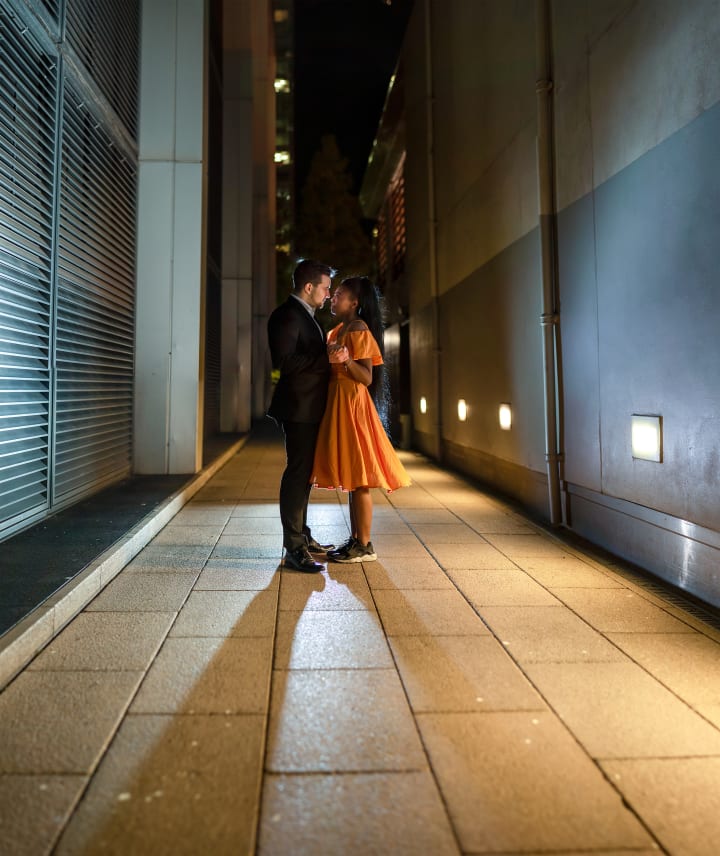 Working in film would make getting the image to the right a bit harder; it is 9 images stitched together. It has an equivalent focal length of a 28mm lens at f/1.
Yes, in theory I could get a very similar result using one lens, so this image is sort of creatable in film (I say sort of because the closest lens to 28mm f/1 is a 28mm f/1.4 [two stops difference] and it will run about £1000 new or £350 second hand).
What you would loose from doing this all in one frame is the level of detail in this kind of image. The left is full size, the right is zoomed to 100%.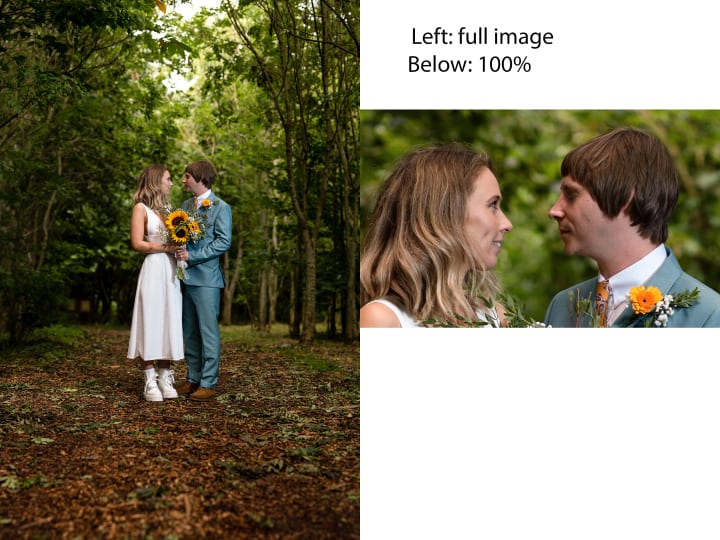 You can do these kind of stitches with film, but it takes ages and will cost a lot more. Someone will have to pay for that time spent on it.
Wedding photos were completely different in the days of film whereas now, it is a lot more towards a form of art with a mix of photojournalism or documentary.
Essentially, the ability to take loads of images on a camera and not need to change film rolls has made the ability to work in a more documentary way along with more creative output for the imagery, as the photographer can see the images straight after taking it so they can tweak things to perfection during the formal images. They can also take the same angle multiple times to make sure the images are the best they can be.
Why is it important?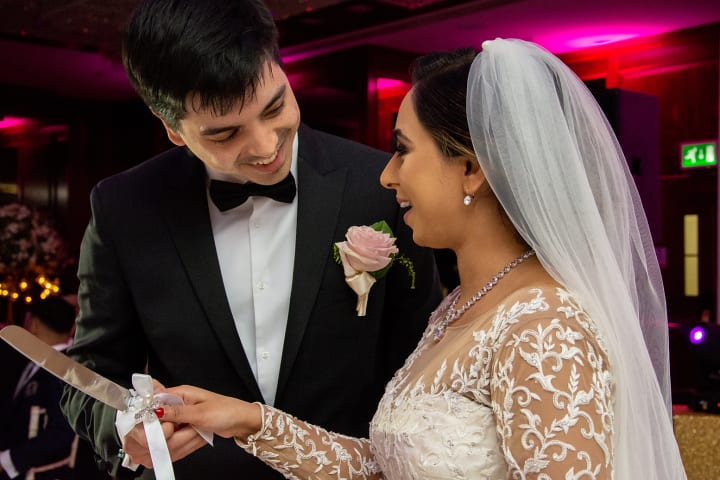 This is a little opinionated, as I work as a wedding photographer. But, I think it is the most important thing from the wedding day. My thinking on this is simple,: Once the day is over, the food has been eaten, the flowers will die, the cake will be gone, the venue will be used for the next wedding and all you will be left with is the photographs.
Hopefully you will get an album, as people very easily loose the digital files, but the album will be kept and passed from generation to generation. People still like printed pictures. There are a lot of people (not photographers) who own cameras and offer incredibly low prices for wedding photography, and it only ends in disappointment for the couple as it should have been the most important of days.
TL;DR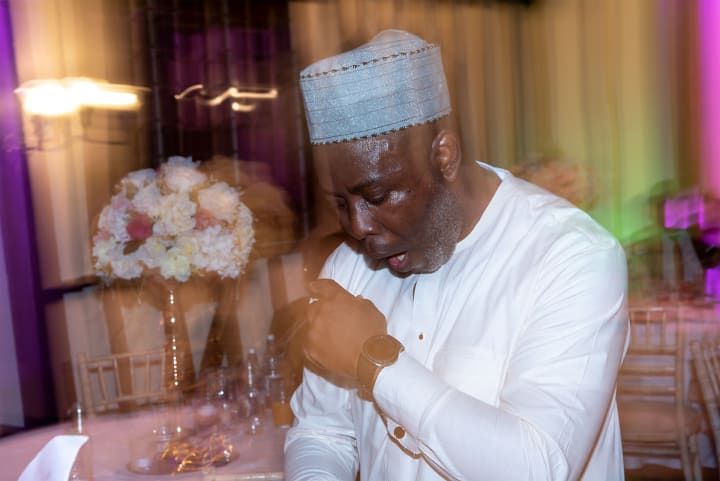 "So perhaps the question would be better re-phrased as follows: What services do clients require, and what should they pay?
Some clients say they require nothing more than the files straight from the camera (sometimes the entire contents of the camera card) and claim they should pay no more than the commission fee itself, by asserting that these 'digits' cost the photographer nothing, and should therefore not be charged to the client."
—From the National Union of Journalist's (NUJ) Guide to Charging for Digital Imaging In Editorial Photography
The NUJ go on to say that this is not true, because cameras are so much more expensive, and they also need to be replaced a lot sooner than their analogue counterparts. Along with the digital processing that goes with the photography, think of it as 1 hour shooting to 1 hour editing.
You get what you pay for, and after the whole wedding day, the photos are all you will have to look back on. So don't cheap out on it, hire a true professional as it will make a huge difference in the long run. They are also probably the cheapest (or one of the cheapest) parts of the wedding day.
If you want to have a look at some of my work have a look at my Instagram:
Or subsequently my website where you can look through a full wedding of mine:
Want to know more email me: [email protected]