Where Do You Find Models for Photoshoots?
This is for beginner photographers who may be interested in shooting portraits or fashion photography but don't know where to get models.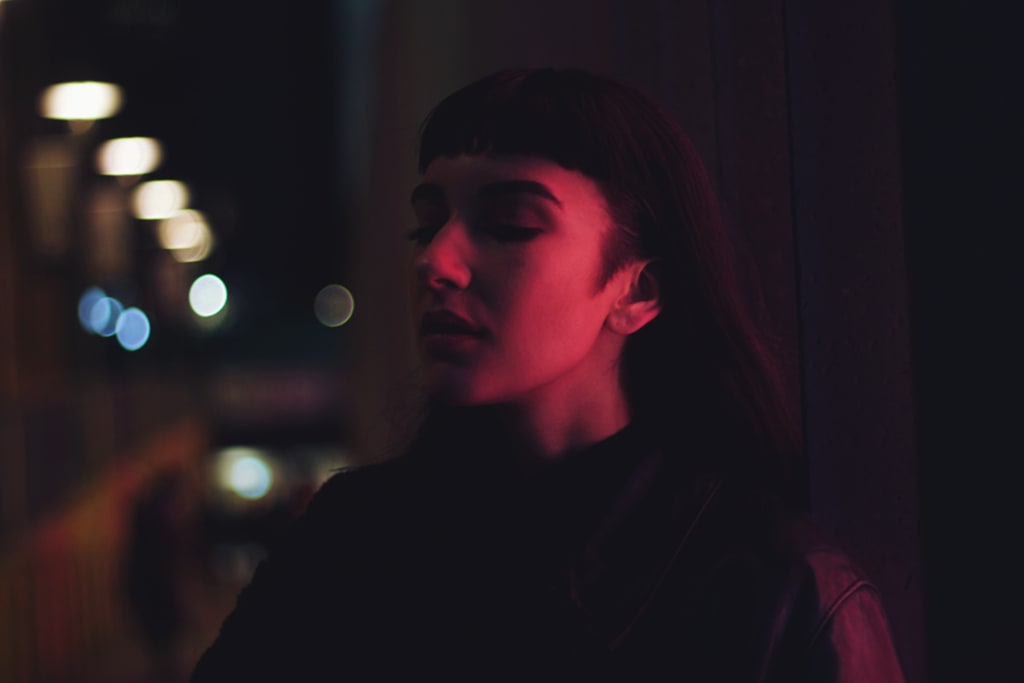 1. Family and Friends
They are honestly the best practice. The majority of photographers start with shooting people who are in their circle. First of all, they're easy to find, for obvious reasons. Secondly, it is way less nerve-racking as they're not professional models so they don't expect anything from you. They're just here to help you. It is great to work on your craft, learn how to work with light and composition, and try new things! I also believe that they are the best practice because they're much harder to direct, so you learn a lot that way. People who are not used to posing are often uncomfortable in front of the camera, and it's your job to get them to relax and guide them into their poses. It's much easier with models because they know how to work their angles, they know how to play with light, faces, and poses and are willing to try more things than your friends or family typically would. So it's interesting to start with people that you know because it is harder, so you learn more.
2. Facebook Groups
I live in London so there's a lot of different groups for photographers and models looking for collaborations, and there are many for many cities. I usually search on Facebook "[your city] photographers models" and they're often private so I request access. You can either publish your own post mentioning that you're looking for models, or comment on posts written by models looking for photographers. If you're a beginner, I'm guessing that you don't have much money to spend on a shoot, so mention that it would be unpaid (or TFP: time for prints, which means that the model will work with you for free in exchange for pictures to build their own portfolio). Don't forget to add a few pictures that you've taken, or a link to your portfolio! Often in these groups, there's also plenty of make-up artists and other creatives looking for collaborations so why not work with them too! Don't be scared of reaching out to strangers online. Most of the time they want the same as you: make great pictures. Also, models are usually more scared of the photographer than the opposite. But I still prefer chatting for a bit before the shoot, explaining what I'd like to do, maybe send a moodboard and as I often shoot with natural light, find an outdoor location where to meet and shoot.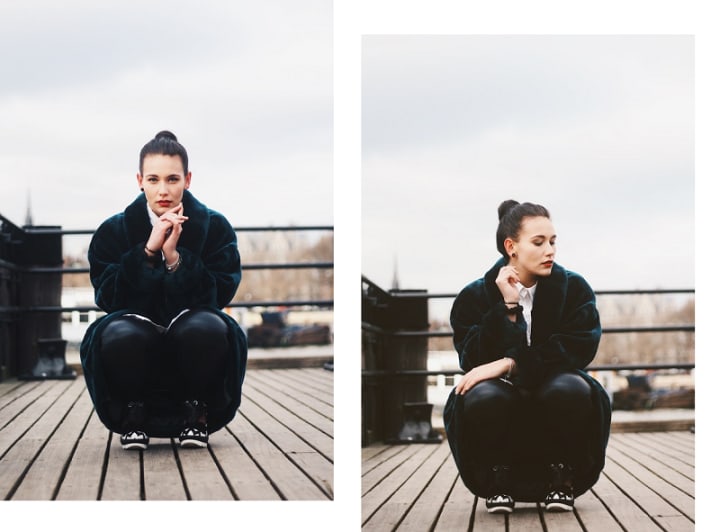 3. Instagram
Instagram is a great platform for collaborations between models and photographers. Try to find models in your area, either through hashtags or looking at the profile of photographers in your region and look at who they shoot. They don't have to be "models." It could just be people who seem interesting or have an aesthetic that you like. Of course, it will be harder to get models who are signed in agencies or the ones with millions of followers, but there's many people who have a decent following who don't mind working for free if they like your content. The process would be the same as Facebook groups, but if they're not models, talk about why you were interested in taking pictures of them. Mention that it is unpaid or TFP. Show a mood board and your own portfolio.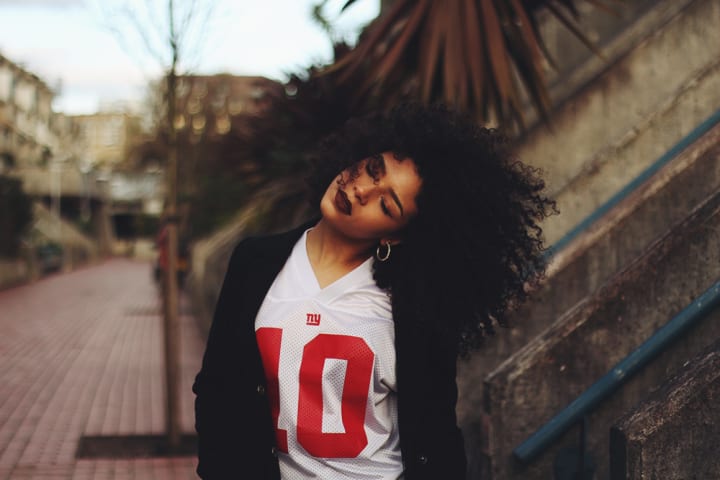 4. Recruitment Websites for Creatives
There are plenty of different websites online that promote collaborations between creatives. ModelManagement is a great one to find models for both paid and unpaid shoots. You can post your own ad or comment on model profiles. There's also FashionWorkie if you live in the UK, or Creative Book.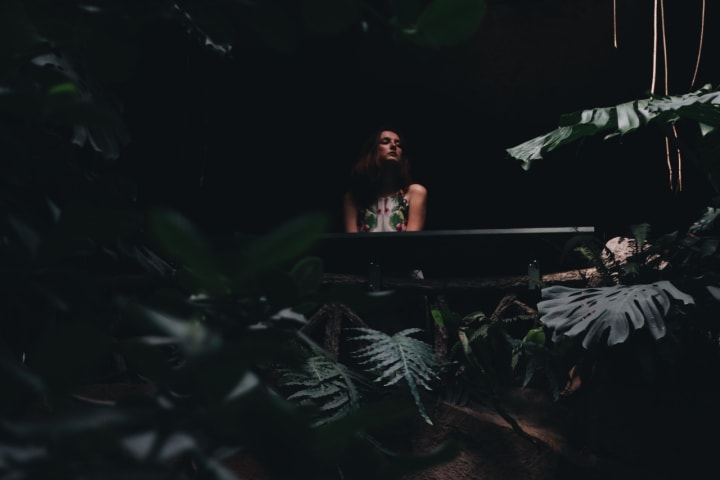 5. Agencies
Agencies are not very easy to work with when you're not a professional photographer. However, they're a great way to work with models. Of course, unless you're paying for models, don't reach out to the biggest agencies. Look out for the smaller ones, and offer them to do test shoots of their new models. Often, the models are still amateurs or semi-pro and so would love to build their portfolios.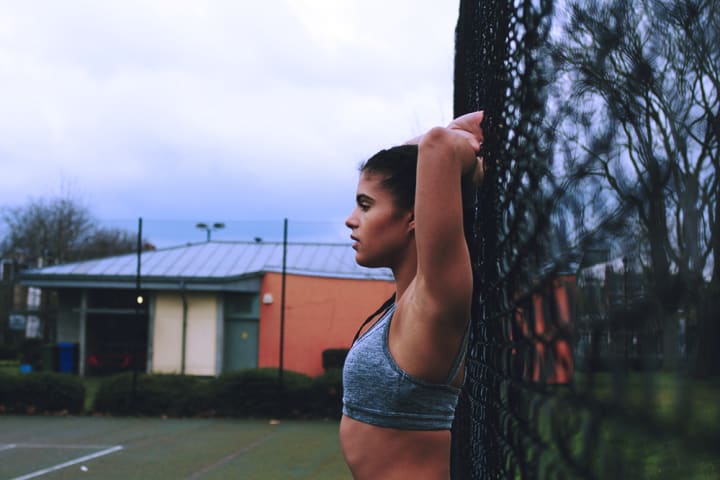 6. Street Photography
I personally am too shy and awkward to ask strangers in the streets to pose for me, but some are great at it! There's a lot of videos on YouTube on street photography, tips to take pictures of strangers, etc. so check them out if you're interested in that. I usually take pictures from a distance like a creep, or take pictures of buildings and plants (haha). But definitely give it a go if you're more confident than I am!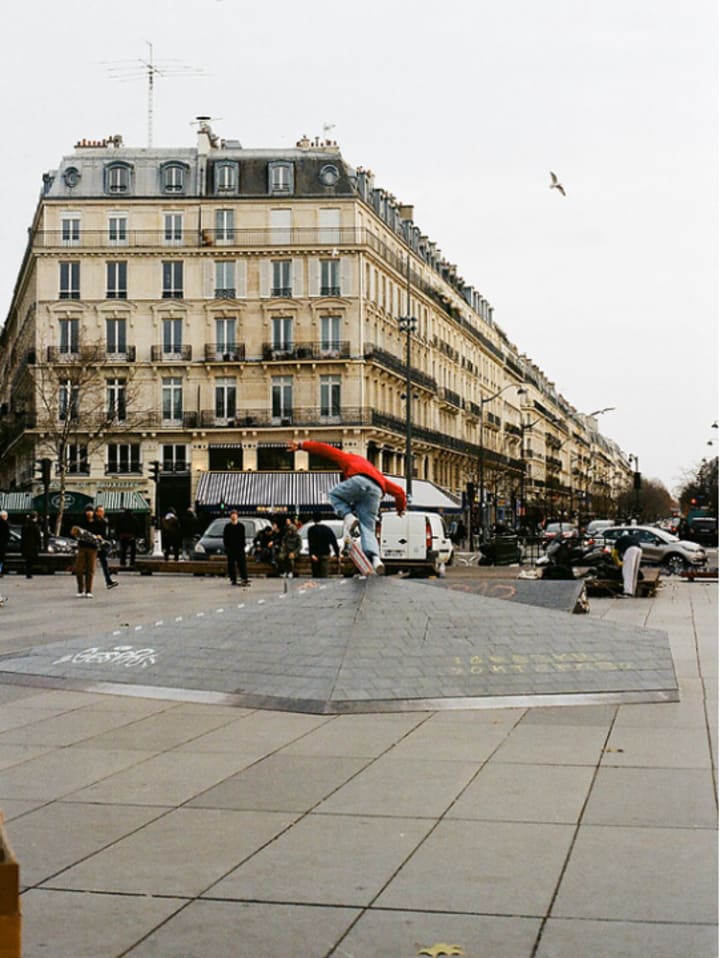 This is mainly for beginner photographers who don't expect to be paid for their pictures yet, but are looking for ways to practice and build their portfolio. I hope it helped at least one of you!
career
About the author
A nerd who enjoys pop-culture as much as she enjoys politics, and takes pictures in her spare time.
Reader insights
Be the first to share your insights about this piece.
Add your insights