What sort of photographer am I?
Or you?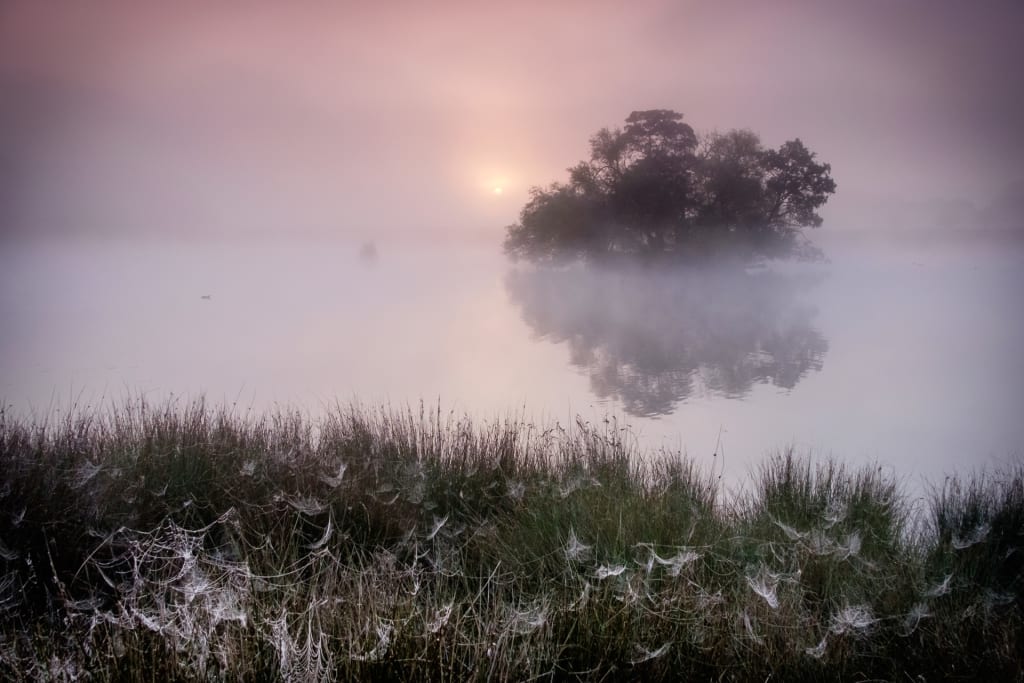 Sunrise at Pen Ponds, Richmond Park
What sort of photographer am I?
This used to be a question that was simple to answer.
I guess like most photographers who begin purely as amateurs enjoying their hobby, my likes and dislikes have changed and evolved over the years, and I've been going quite a few years now!
When I first started out in photography (using 35mm film, mostly in monochrome) I only made landscape images. This continued when I first switched to a digital camera in 2008. The main image above taken in Richmond Park would be representative of my style, as I don't have any of my original monochrome prints handy to display.
So I guess, back in the day and also when I switched, I would have been considered a landscape photographer?
About ten years ago I bought a dedicated macro lens for close-up work, mostly for use in the garden and occasionally while out wandering in the local woods.
So at that point, did I also become a macro photographer?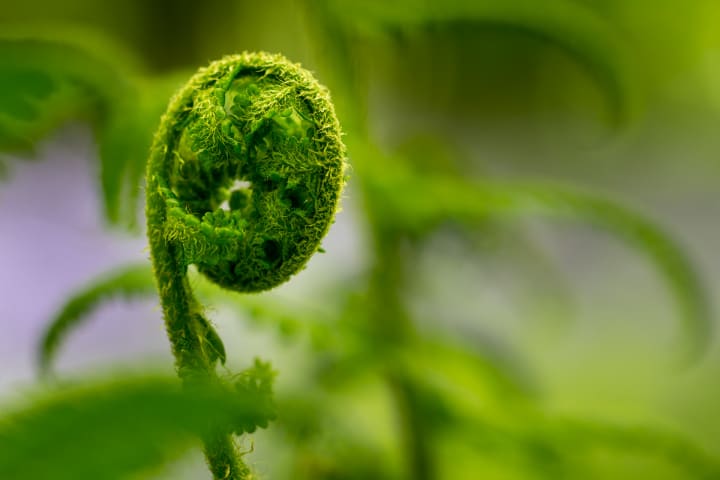 Then around seven years ago I got hooked on photographing the wild deer in Richmond Park (almost by accident but that's another story!). I bought myself a decent, long telephoto lens to help improve my chances of producing some worthy images.
So maybe then I also became a wildlife photographer?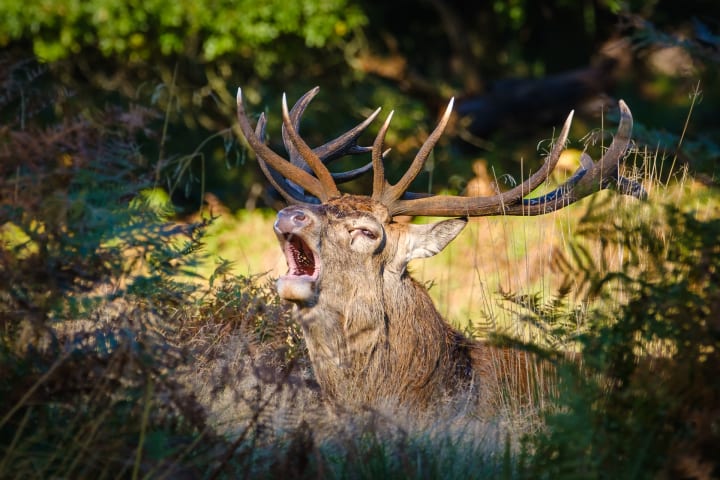 Sometime in 2014 I heard about a technique called intentional camera movement (ICM) for the first time. This involves moving the camera while the shutter is open and a set of neutral density filters can help in achieving the slower shutter speeds required.
So now I was an abstract photographer too?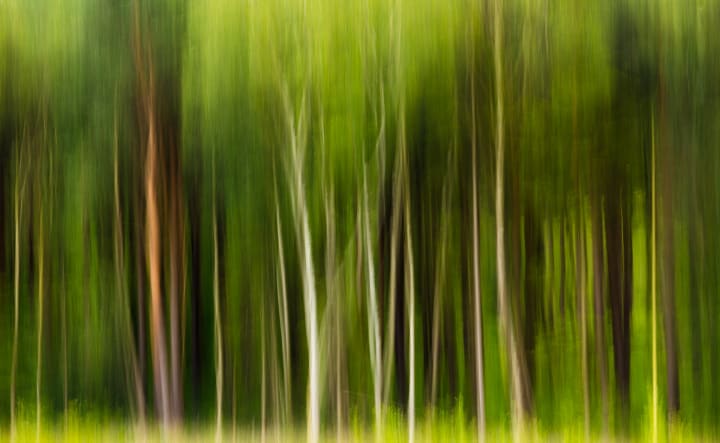 A short while later I delved further into using those same neutral density filters, attending a workshop on long exposure photography and gaining more experience with plenty of practise smoothing out water and producing streaky clouds in the sky.
Could I now consider myself a fine art photographer?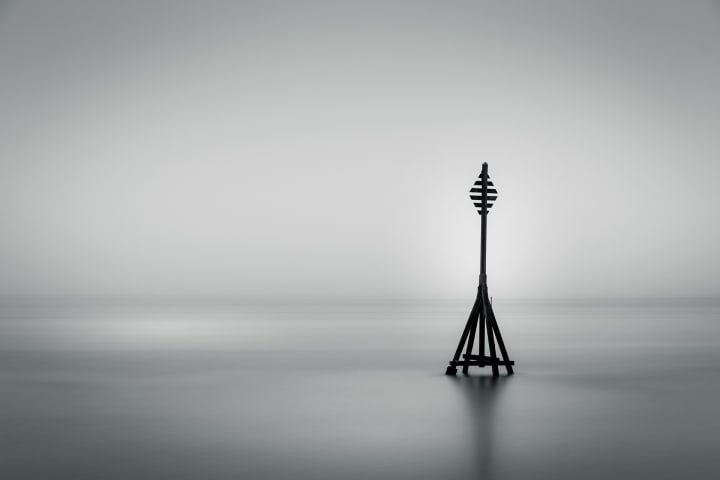 In spring of the same year I became obsessed with bluebells, heading out into the Surrey Hills (a 45 minute drive from home, so not too far) and even further afield down to Hampshire (a 90 minute drive from home) in search of the best woodland sites.
Was I now becoming a flower photographer?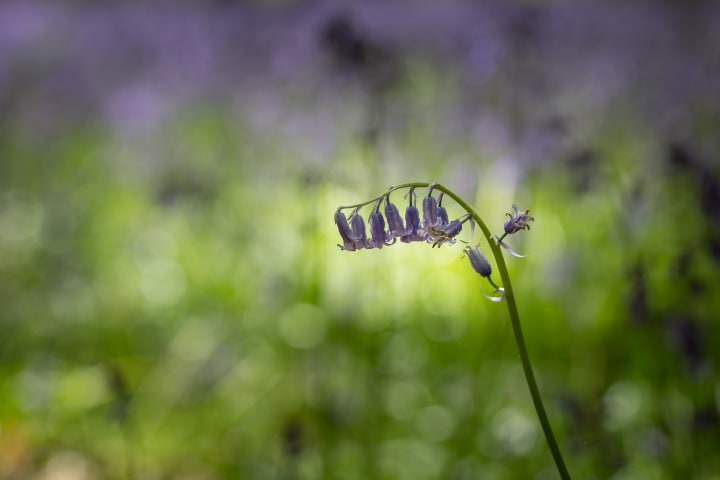 In the summer of 2016 I switched my camera gear for something more lightweight and less conspicuous than a massive Canon DSLR. This gave me the chance to grow an interest in street photography when a few years previously I had never even wanted to try it. In fact, I couldn't think of anything worse!
Was this turning me into a street photographer?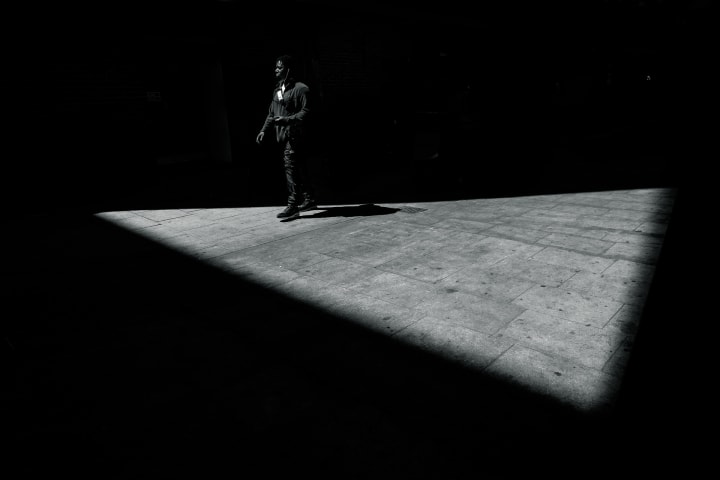 Also during that summer I really enjoyed a group portrait session with a model when I used to have zero interest in taking photos of people or using studio lights.
Did I suddenly become a portrait photographer?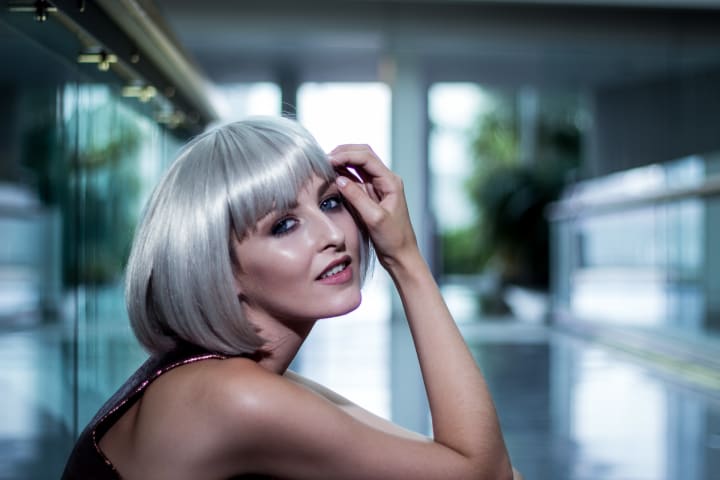 I recently stumbled back into using 35mm film cameras. I managed to pick up a decent copy of a vintage lens at a bargain price in a junk shop - an Asahi SMC Takumar f/1.4 50mm - great for some lovely background bokeh and easy to attach to my digital camera with a simple adapter. It came attached to a Pentax ES II 35mm film SLR.
Handling that camera brought back memories from earlier times so I decided to put a roll of film through it before selling it, heading up into Soho, London, my favourite area for shooting the streets.
Had I now reverted to being an analogue photographer?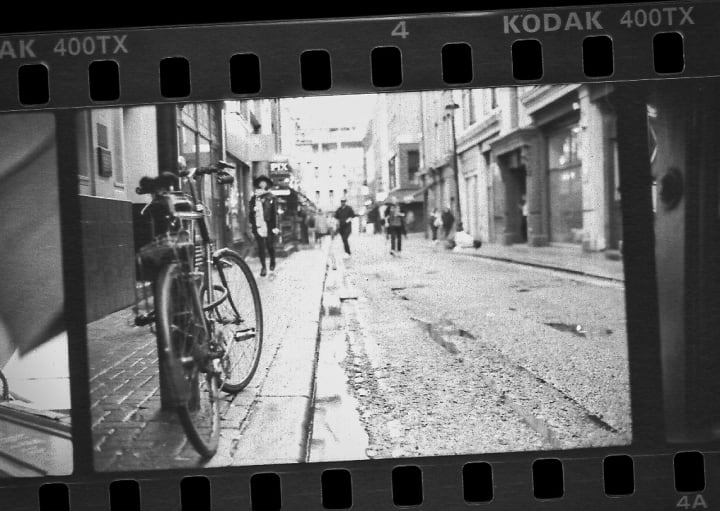 Some photographers seem to carve out a niche for themselves in a certain genre, but the truth is I'm not just any one of these and I'm not all of these.
It doesn't matter what we call ourselves, I'm just a photographer who enjoys capturing images of the things I see around me!
Maybe you've experienced this sort of transition in your own photography? There doesn't appear to be a comments function on this site, so maybe you can head over to one of my Instagram pages and say "hi", I'd love to hear what you think.
More of me
Instagram (street photography)
Instagram (landscapes & wildlife)