What's In My Camera Bag
The 1/3 package, for all my adventures.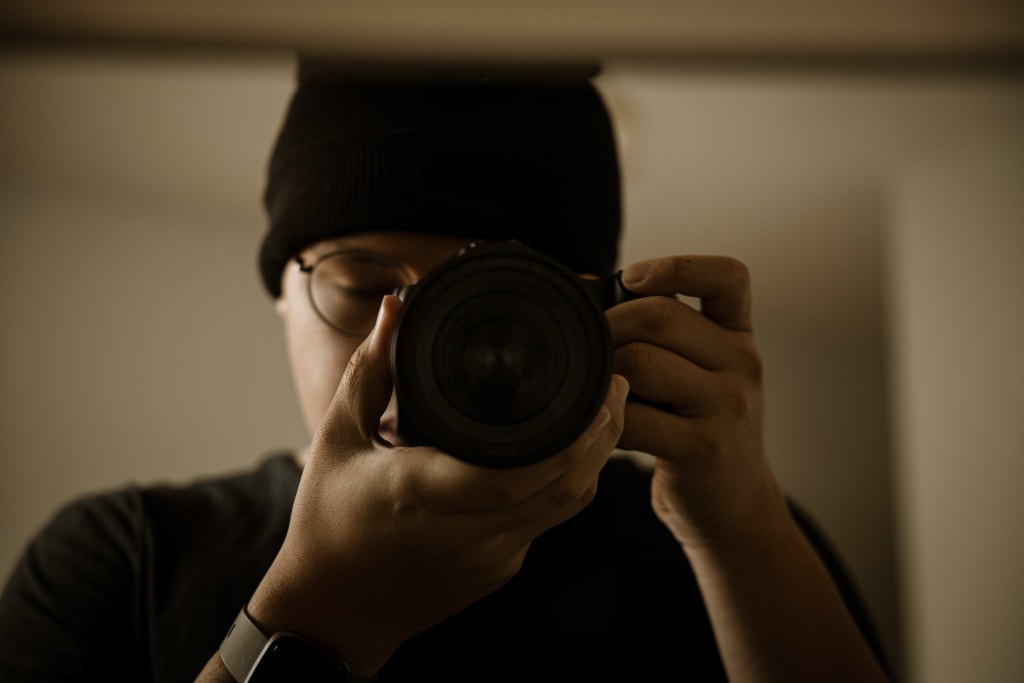 IG — @bradyortman
One of the best and most intriguing topics of discussion in media is what other photographers so secretly hide withing their bags. There is no doubt that some photogs will hold quiet judgements based on the gear you carry. However, although many creators want to declare there is a clear line between how you utilize gear and which gear you have, the grounds are still reasonably blurry. The truth behind the subject is simple: some gear is far better than others, and generally, experienced photographers can distinguish the difference between beginner DSLRs and professional full-frames.
I love photography, the adventure of shooting has become an incredibly sentimental area of my heart. I believe that the photos you shoot by creative means (experienced or not) have every opportunity to overthrow the greatest quality of image, but having the experience to shoot a visually-stunning image is certainly beneficial. The best part is that the more you practice the better you will get!
But let's begin (All product links in the titles):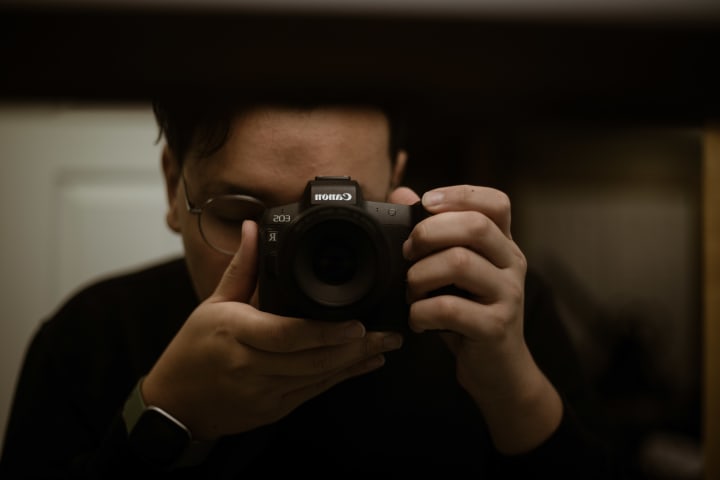 I upgraded to the Canon EOS R (2019) from the Rebel T7i and shooting has been an ease. The mirrorless equivalent of the 5D series has been outstanding in nearly every situation I could possibly need. Before I began to shoot weddings, I was a travel enthusiast— using every single penny to drive out to the Canadian Rockies or further. This camera has been exceptional in low light by retaining as much detail as possible and minimal grain. Also, due to the mirrorless system, the body is also incredibly lightweight and is very comfortable to continuously hold, even on long events or hikes. I have never had an issue with the shooting of the camera, while boasting eight frames-per-second, the EOS R flawlessly performs for my adventures. The battery easily lasts the entire duration of my events, which can be as long as ten hours. However, I still always carry multiple batteries. I fell in love with the ability to use custom button or dial mapping, I can control exactly how I need my camera to work for my needs. Although, I have heard that this is actually an unpopular opinion. The one single downfall I have with the EOS R is the lack of dual card slots, and despite never encountering problems with my SD cards, I would be (more) at peace understand my data is secure. In any other aspect, I highly reccomend this camera as a mid-range upgrade; and mid-range because Canon has released the R5 and R6, which have become ultimately superior.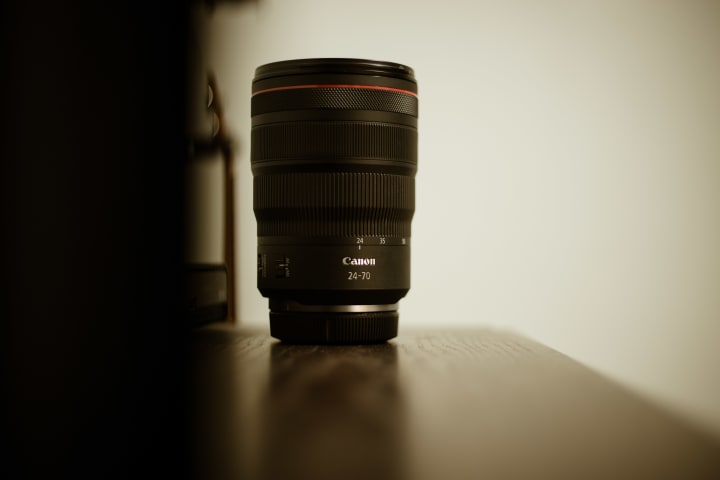 This lens is simply wonderful. The continual aperture has saved my life in several conditions that were not generous with lighting. The rotations of the lens are smooth, effortless, and you do not have to contort your wrist to reach the full zoom. The custom dial has proven to be significantly useful, especially while I am shooting action-filled shots. I am obsessed with the clarity of the lens, even in the harshest conditions, the lens is consistent in providing solid details and uninterrupted focus. I reccomend any 24 - 70mm simply due to how compatible the focal range can be! I have shot wildlife, weddings, landscapes, portaits— you name it! This lens does not fail and the low aperture provides beautiful bokeh backgrounds for each of those subjects. Although this is one of my favourite lens of all time, I do have some irritations— an honest review would be certain to include some. The vignetting can occasionally be extreme, darkening very close to the center of the image, even on the brightest of images. As I begin to dive into more intimate photography, I also have realized that prime lenses work better for capturing individuals and events. This is subjective reasoning, however, if you are considering hopping into the wedding industry I suggest accompanying your body with a prime lens (24mm, 35mm, 50mm, 85mm).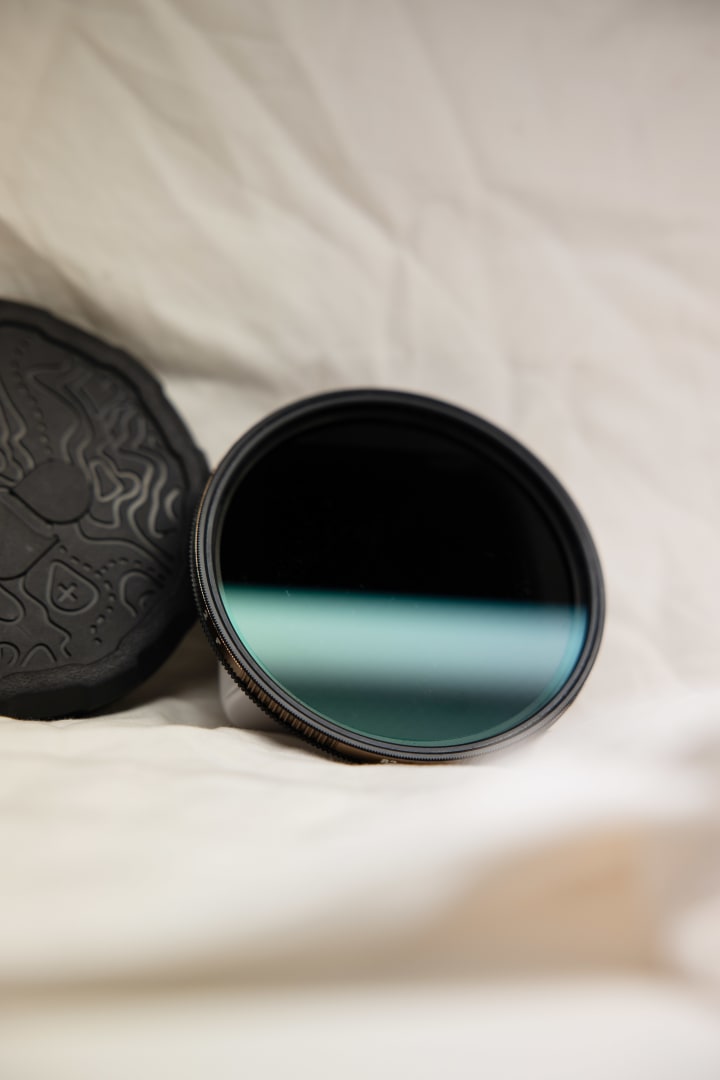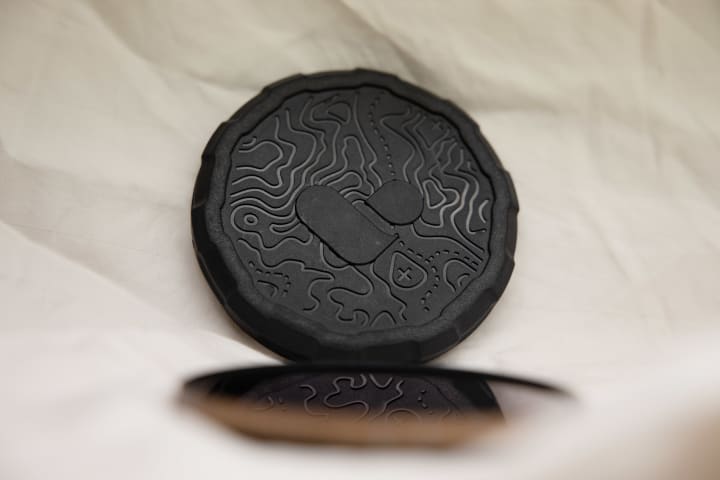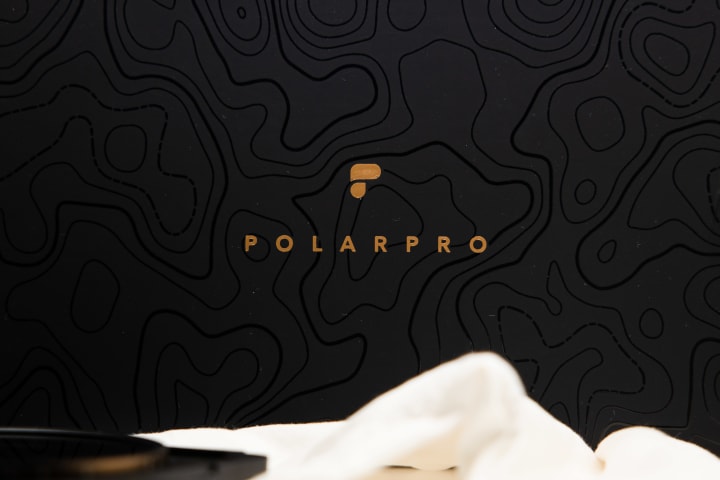 The variable neutral density filter has been one of the newer gadgets to reach the photography market, and this collaboration by Peter McKinnon does not disappoint. The filter allows shooting in direct sunlight to be an ease, whether you choose the 2 - 5 stop or the 6 - 9 stop. I don't understand what kind of photographer wouldn't want to control the light in their photos simply by the turn of a dial (and non-electric use)? The focal stops are also laser-etched into the side and the filter locks at the end, preventing the infamous "X" in your shots. The filter itself also comes in a variety of threading, including: 67mm, 77mm, and 82mm. I have very rarely take my filter off my lens, unless the setting is too dark. The quartz filter can also act as a barrier of protection to prevent scratches or scapes on the surface of the glass. I will admit, I do not credit this part of my bag enough, I honestly forget the filter is on my lens for the majority of my shooting. I believe in the power of streamlining my business, if I can shoot better with something that does not consistently need my attention, that should be a bonus— and once I am finished shooting, I can snap on the Defender Lens Cover to further protect the quality of the filter. This addition will be a pricey investment, but I promise the benefits are worth the price!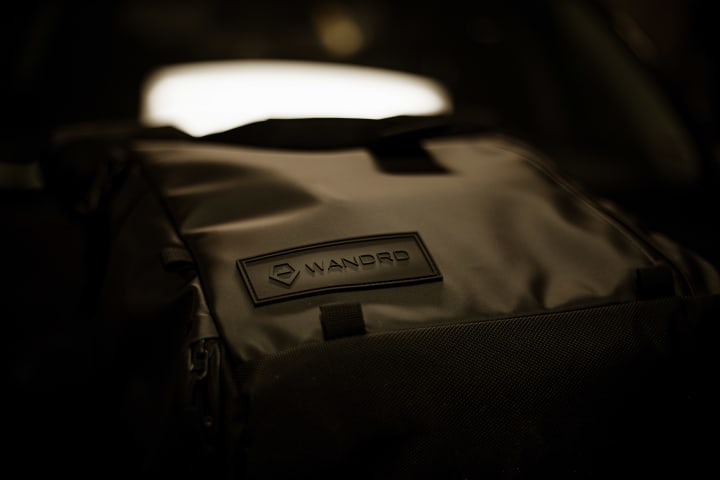 WANDRD is one of my favourite brands and I have watched them steadily rise to the top throughout my interest in photography. As I have mentioned before, I have been on many adventures since I started this career. I have climbed mountains, ran beside rivers, and slipped in muddy trails for hours. I needed a backpack that could truly keep up with my lifestyle, WANDRD did that perfectly. The Waterproof Tarpaulin and Robic 1680D Ballistic Nylon (also the rainfly) kept the rain and grits out of my gear. The spacious upper pocket was useful for all my personal items or clothes and the lower camera cube fit one body, two lenses, my flash, and many of my smaller gadets. The pack has multiple pockets aside from the primary interior space, you will easy store much more all around the front and sides. While I was travelling, I was reassured that my cash and passport were secure in the hidden pocket built into the back panel. Aside from also boasting a laptop sleeve, water bottle or tripod pocket, felt-lined spaces, and an adjustable roll-top, the WANDRD PRVKE series also has a lifetime guarantee. We, as photographers, love paying for items that last for years and help us be sustainable. The description of this bag is better on the website, but nevertheless should sell itself due to all these amazing features. I am and already was sold.
The whopping grand total of $6800 has paid off as I continue to serve my clientele to the best possible outcome and that can include the quality of your gear. I have had very few or no issues with any of these products and highly reccomend each of them. You will generally find me talking about them in my cohesive grid. I am thrilled to continue this journey and invest in my business, I am hoping to work alongside the great creators of this gear and someday collaborate on my own. Fortunately, I have this bag of creativity to push me forward.