What Photography Taught Me
Tips of tricks of photography and skills you can learn from it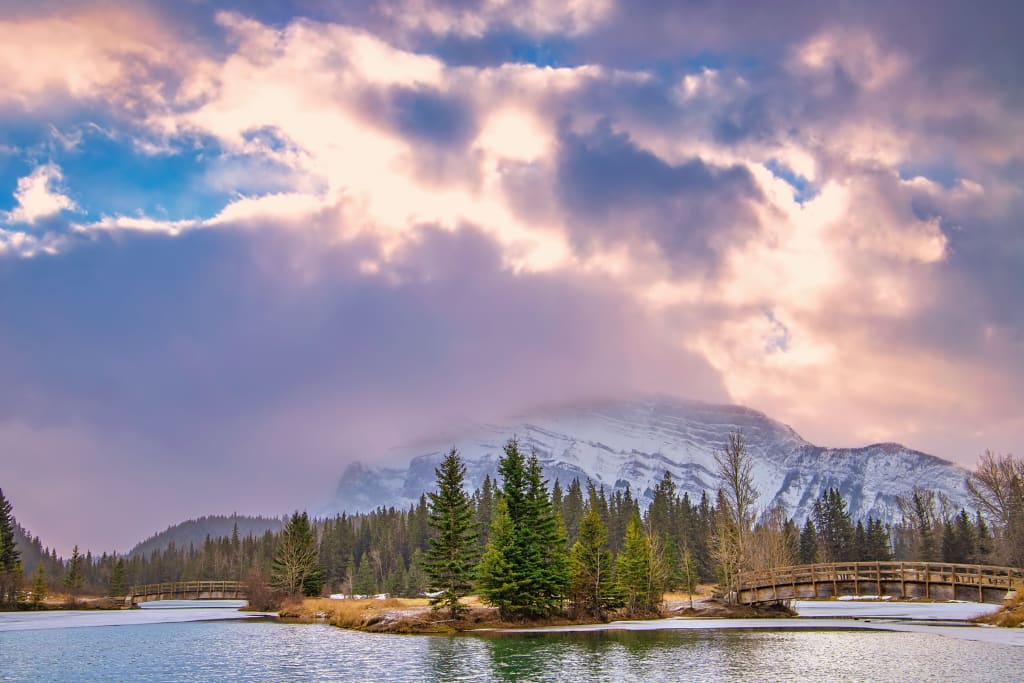 Cascade Ponds in Banff - Photography By Lisa Bourgeault
Photography is a wonderful creative outlet to express your thoughts, feelings and vision. I always loved taking pictures ever since I was young but didn't start pursuing it professionally until 2 years ago; something I wish I had started sooner. As someone who is all about photography and photographs, I've learned throughout the past few years many valuable skills that come from photography and I want to share them with you.
Patience
I've never been a patient person at all but photography has taught me to become more patient in many ways. I find myself constantly having to wait, sometimes even for a few minutes to get that perfect shot. For example, waiting for a train to pass or even being still and quiet while observing animals. In order to get those perfect shots you dream about, you need to be calm, cool and collected. If you stay somewhere for two minutes and lose patience thinking it's never going to come, then you lose out on an amazing opportunity. By waiting a few minutes or even hours, you can capture something incredible.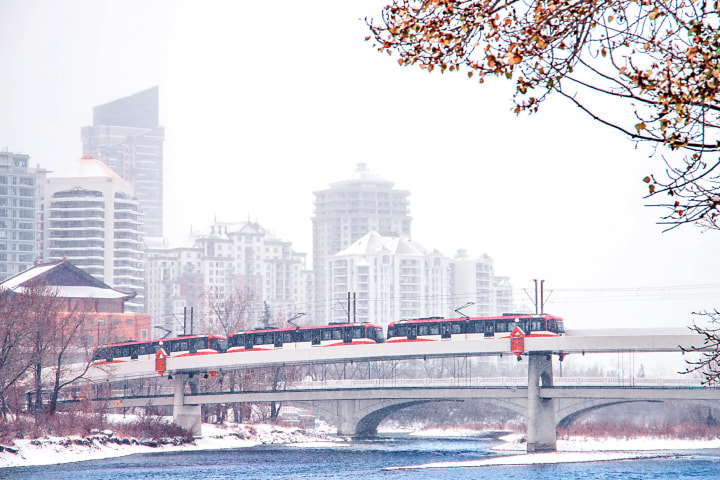 Perseverance
Photography is one those hobbies or professions that require a lot of practice; you don't just become amazing at it without putting in any work, just like a lot of things. Sometimes I've felt like giving up because I see other peoples pictures and just think of how much better they are than me or I had a lot of rejection from photography sites. Sometimes it does hurt and it feels like things aren't going to get better but although at times I did want to give up, I never did. If it's something you really love to do and are willing to put the time and effort into it, then stick with it and never give up. I'm so glad I didn't give up on photography. All the rejection just pushed me to keep trying and try that much harder. With the support from my loved ones, they gave me the final push I needed to believe in myself and keep at it. Although I'm nowhere close to where I want to be, I definitely see the improvement in my pictures and hope to keep learning and growing in the future.
Think Outside The Box
Photography provides so many different and unique takes on many subjects; whether it be city, portraits, landscape and so much else. Throughout the years by experience and seeing other peoples work, it has inspired me and pushed me to think and see things in a new way. Things I normally wouldn't have thought could be beautiful or make for a good picture I see in a new light. I stop and look around more and appreciate the beauty of things I see. Not everything will look appealing or picture worthy for sure but the more you try to capture the world in a unique way, the more you get out of it.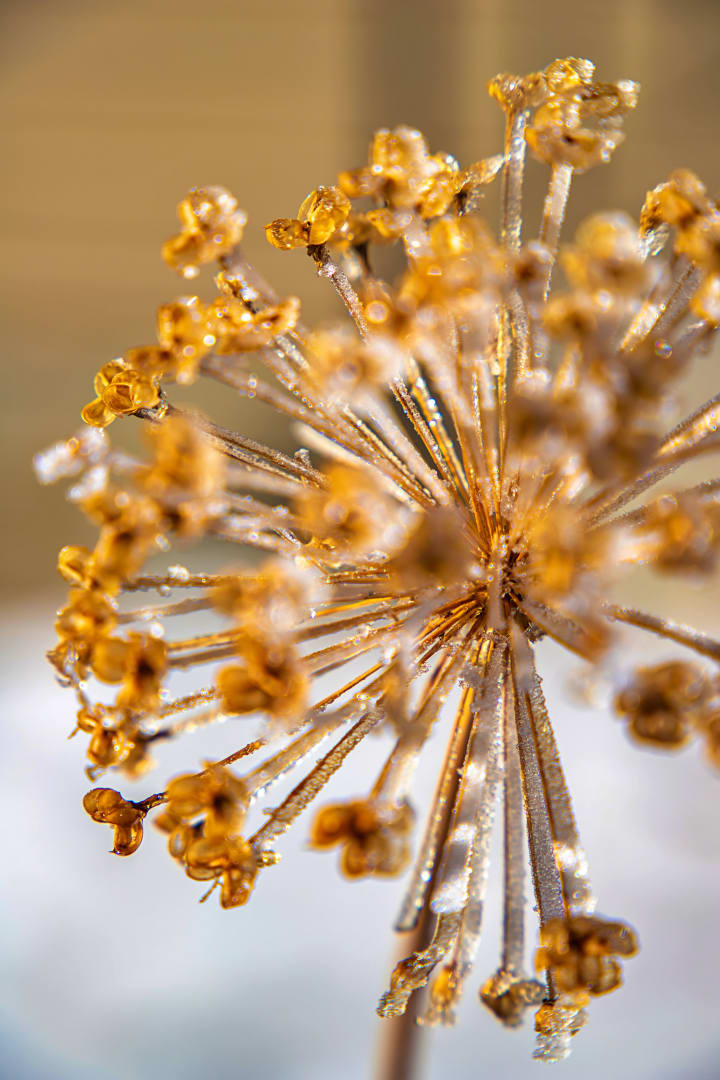 Editing Is Key
Editing a photo makes all the difference. You can do so much and turn a whole picture around and see it in a new way through the power of editing. It is worth it to take the time and play around with techniques, different programs and styles to see what suits you the best because it's different for everybody. A lot of people I know use a software, like Adobe Lightroom Classic which for me I have tried and I don't like but for others they love it. I prefer Adobe Lightroom, which is almost the same but I find more user friendly.
Is it worth paying for editing programs? In my mind, it can be if you would use it a lot or want to do it professionally. I edit pictures weekly so for the amount I use it, it is worth it. I split my editing between paid and free apps including Adobe and Photoscape for Mac. Editing programs can be similar but in some ways they are so unique and don't always provide what you want or need so it's crucial to really take the time to see what suits you best.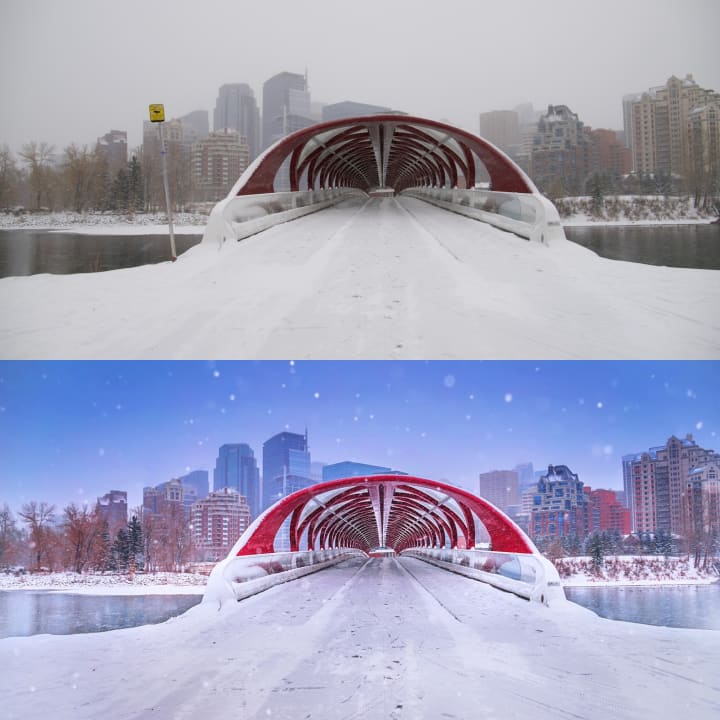 Photography is a wonderful outlet to unleash your creativity. There are unlimited options to what you can do and if you really take the time to learn, the sky is the limit! I've learned so much the past few years but I know there's still a lot more to learn and figure out and it's an exciting journey and something I can't wait to continue.
To see more of my work, visit my Instagram page at @LBourgeault
art
About the author
I love to be creative. I've always been a big fan of writing and now one of my new hobbies is photography! I love to learn and create and if I can inspire others along the way, all the better!
Reader insights
Be the first to share your insights about this piece.
Add your insights