What Do I Shoot?
Anything and Everything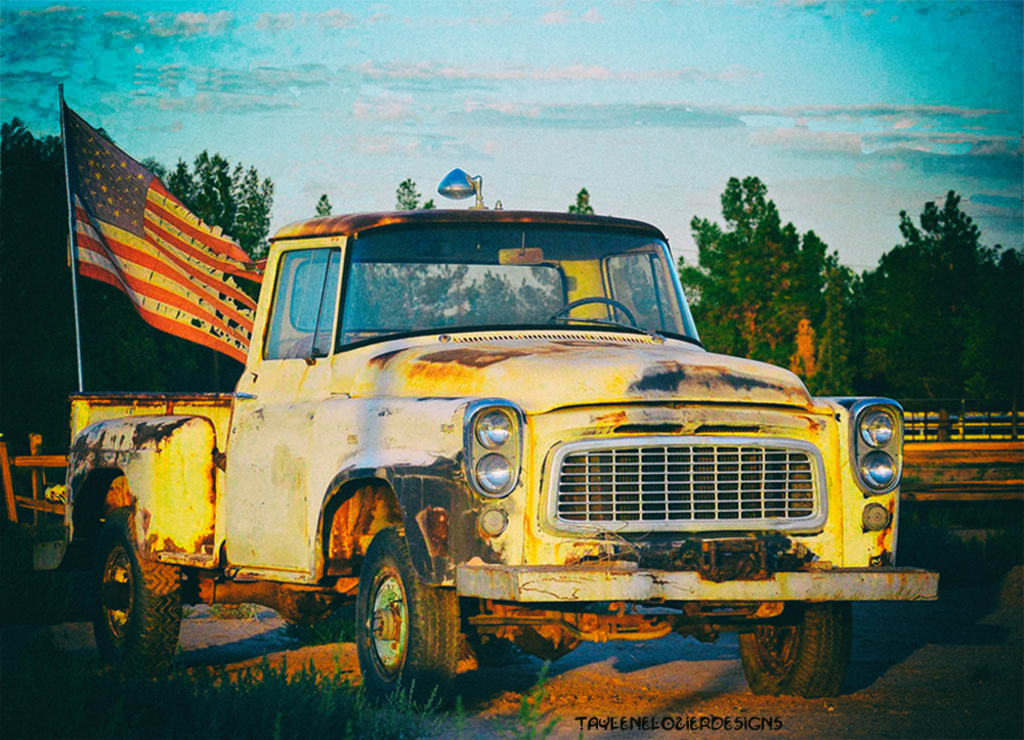 Americana
Funny how "real" photographers make things look so easy. I got my first camera August 16, 2016, and I fully expected to be a real photographer right away. After all, I had a professional camera. What else did I need?
Well, an instruction manual would have been a big plus. I finally tracked one down, and was not so thrilled to see how long and technical it was. I decided to forego reading it for the time being, once I learned how to turn the camera on, and where to press to take a picture. I was out the door for my "rookie run."
I ended up at a local, park that sat diagonal to an enormous and stunning temple. I knew I was going to capture some award winning images... I could just feel it. I started on the walking path around the park looking for just the right place to take a picture of that temple.... but there was no spot on that path that afforded a great opportunity to do this. Either the temple was too big in my view finder, or the view was obstructed. There was a storm coming in, and the clouds were ominous... I felt so discouraged. I kept at it, searching and searching, but to no avail. After what felt like forever, I changed my location just a bit and wound up in a corn field right next to the temple. As I did this, the storm settled in and the wind began to howl. The best image from my rookie run was taken with my cell phone... of me, hair every direction possible and dirt in my teeth, with the temple somewhere behind me. Search as I might, I cannot find that image, but I did find the runner up. It was also taken with my cell phone... because that fancy camera didn't want to take pictures when it started getting dark.
Rookie Run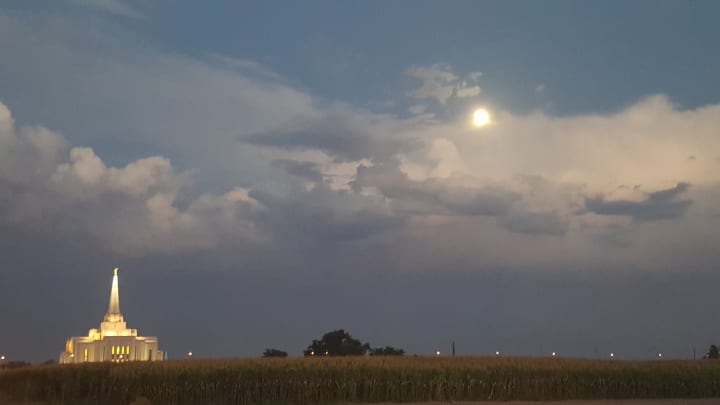 Sounds like a failure, but my rookie run taught me a couple of very valuable lessons. For one, I won't stand in a corn field smiling like a dork with my mouth open while the wind is blowing 40 mph! Can you say, "Gritty"?
Pictures are everywhere.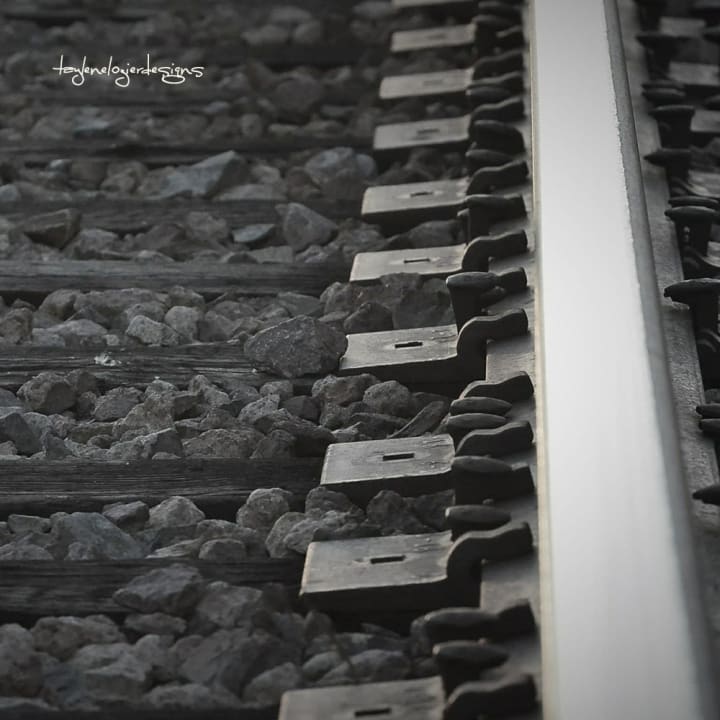 I learned that it's best for me not to have an agenda when I go out to shoot. With an agenda comes expectations... which can easily lead to disappointment, and discouragement. An agenda for me only adds stress to an activity that is supposed to help me unwind—counter-productivity at its finest. An agenda places limits on the potential outcome of the shoot and removes the spontaneity from the moment. For a creative these are obvious problems.
No Limits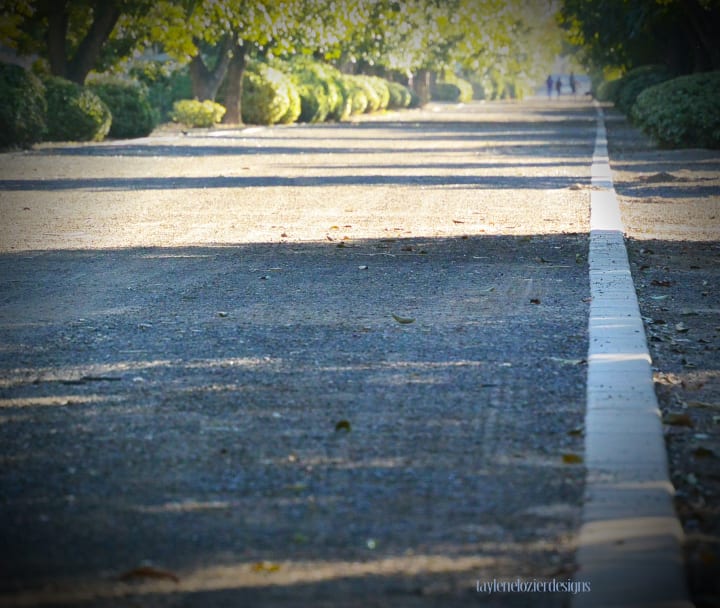 Unfortunately I don't have a formula to give you to find great shots. However, when you don't set out with an agenda, your options are truly limitless. I used to anchor myself to a random location and challenge myself to find pictures to take from right where I was. I will admit some of what I captured wasn't super exciting, but the exercise forced me to "see" things. I highly recommend you try this, if you are struggling with composition in your images.
In addition to what I learned from this exercise, I came to understand it's important to take a lot of pictures, if you want a lot of pictures to turn out. This sounds pretty simple and straightforward, but it's a good reminder regardless. I have done a shoot where I took over 500 pictures and only 50 were good enough to make the cut. If I had only shot 100 pictures that day I would not have ended up with any to publish.
The Elusive Story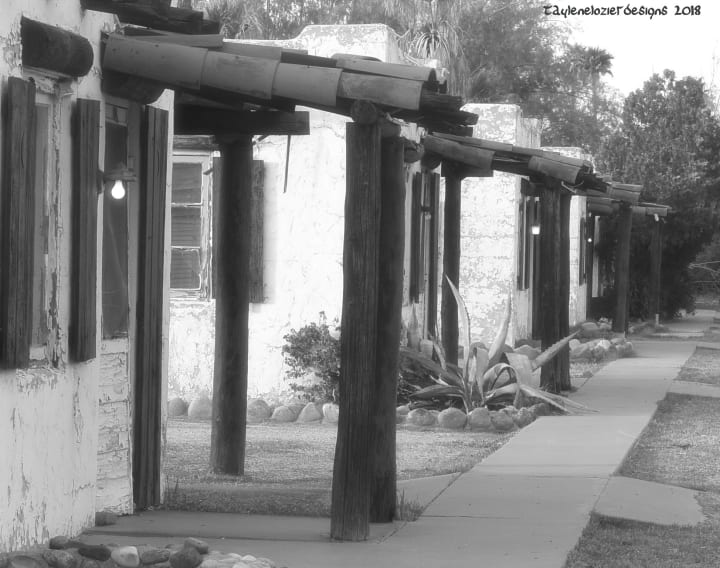 I live in a heavily populated area, and everything that can be photographed has been, I'm almost positive. This was frustrating at first. It still is at times... but I challenge myself to try and find the story that hasn't been told yet. I'm a big believer that every story deserves to be told... and it is my job to find it.
Take a stroll.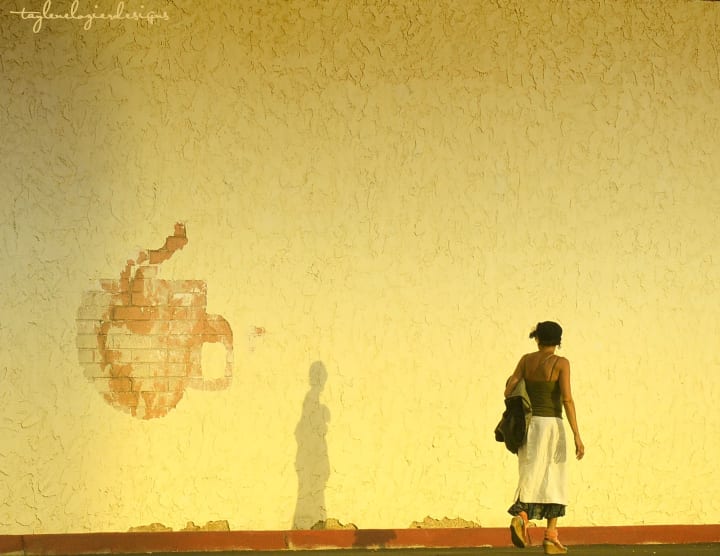 Pictures truly are all around us. Our job as photographers is to take a stroll and find them. Our job is to tell their stories.